Now Accepting Scholarship Applications
American Indian College Fund (AICF) in Partnership with the Institute of American Indian Arts (IAIA)
The mission of the American Indian College Fund (AICF) transforms Indian higher education by funding and creating awareness of the unique, community-based accredited tribal colleges and universities, offering students access to knowledge, skills, and cultural values which enhance their communities and the country as a whole.
The mission of the Institute of American Indian Arts (IAIA) is "To empower creativity and leadership in Native Arts and cultures through higher education, life-long learning, and outreach."
IAIA was established in 1962 as a high school with an innovated approach to arts education. In 1984, IAIA gained accreditation by the Higher Learning Commission (HLC) and North Central Association of College of Art and Design (NASAD) to offer college degrees. IAIA currently serves over 610 students from various national and international communities. IAIA offers both two-year and four-year degrees in Cinematic Arts, Creative Writing, Indigenous Liberal Studies, Museum Studies, and Studio Arts. IAIA introduced its first Masters in Fine Arts program in Creative Writing in 2013.
"As Institute of American Indian Arts Student of the Year, I am closer to achieving my goals. The American Indian College Fund has helped me learn the value of diversity through our community at IAIA. Being Student of the Year has been one of the most meaningful experiences in my commitment to college and I look forward to continuing my education with future success."
"Being the AICF student of the year is a wonderful experience for me to represent IAIA and the student body. IAIA is an amazing institution with the history, values and amazing curriculum that is world class."
Scholarship Award Process and Timeline
Date
Time
Process
Friday
Aug. 11
AICF Scholarship and Application Announced via Student Email
Sunday
Aug. 13
AICF Scholarship Announced via New Student Orientation
Monday
Aug. 14
First Day of Classes
Tuesday
Aug. 15
6-7pm
Essay Workshop #1
Wednesday
Aug. 16
6-7pm
Essay Workshop #2
Wednesday
Aug. 23
6-7 pm
Essay Workshop #3
Thursday
Aug. 24
5-6:30 pm
Scholarship Workshop
Student Housing
Friday
Aug. 25
6-7 pm
Essay Workshop #4
Saturday
Aug. 26
11 pm
Scholarship Essays Due
Friday
Sept. 1
Midnight
AICF Profile and AICF TCU Application Due

Friday
Sept. 1
Midnight
FAFSA Due
Thursday
Sept. 14
5 pm
Scholarship Awards Night Dinner and Event
Bon Appétit Cafe
Scholarship Requirements
For a complete outline of the required information, please see Financial Aid and Scholarship Advisor Steve Oizumi.
Currently enrolled in an undergraduate degree-seeking program
Cumulative 2.0 GPA or higher
US resident or Canadian Citizen attending through the Jay Treaty
Create an AICF profile and complete the TCU application
Essay must be 500 words minimum and 2 pages maximum
Do NOT add, list, or mention your name anywhere in the body of the essay
Only 1 IAIA AICF scholarship application and essay can be submitted
Must address at least one essay topic—see essay topics listed in the IAIA AICF Scholarship Application

IAIA Students, please check your IAIA email for full details and a link to the IAIA AICF scholarship application from Financial Aid Director Lara Barela, with the subject line $$$—AICF/TCU Scholarship APPLY NOW. For questions, please see Financial Aid and Scholarship Advisor Steve Oizumi, or Student Accounts and Financial Aid Advisor Leah Boss.
Countdown to Application Deadline
List of Donors
Thank You To Our Donors
List of Donors
1st Tribal Lending Scholarship
American Indian College Fund 25th Anniversary Veterans
American Indian College Fund Boys and Girls Club of America Tribal College
American Indian College Fund Native
American Indian College Fund Katharine Scallan Tribal College
American Indian College Fund Mabel Y.Hughes Charitable Trust
American Indian College Fund Non-Native
American Indian College Fund Pendleton Woolen Mills Tribal College
Allan Houser
Andrew Krusko, Sr., Memorial
Anheuser-Busch Tribal College Scholars Scholarship
Anonymous Foundation Scholarship Ahmanson
AT&T American Indian Scholarship
Coca-Cola Foundation First Generation Scholarship
General Tribal Scholarship
Gretchen and Nelson Grice
IAIA Board of Trustees
IAIA MFA
James and Ann Santini
Jerry Westheimer Native American Oklahoma
Johnson Foundation Entrepreneurship
Julie Talayumptewa Memorial Scholarship
Katherine Scallan
Kavka Scholarship
Kim Denise Willeto
Lannan Foundation for MFA in Creative Writing
Lannan Foundation Scholarship
Ludwig and Nancy Sternberger
N. Scott Momaday for Creative Writing
NBC Universal Scholarship
New Mexico State Committee of the National Museum of Women in the Arts
Sharp Fund
Sovereign Nations Endowed Scholarship
Truman Capote Fund
UPS Foundation Tribal College Scholarship
USA Funds Tribal College Scholarship
Vine Deloria Jr. Memorial Scholarship
Walmart Foundation Tribal College Scholarship
Walt Disney Company Scholarship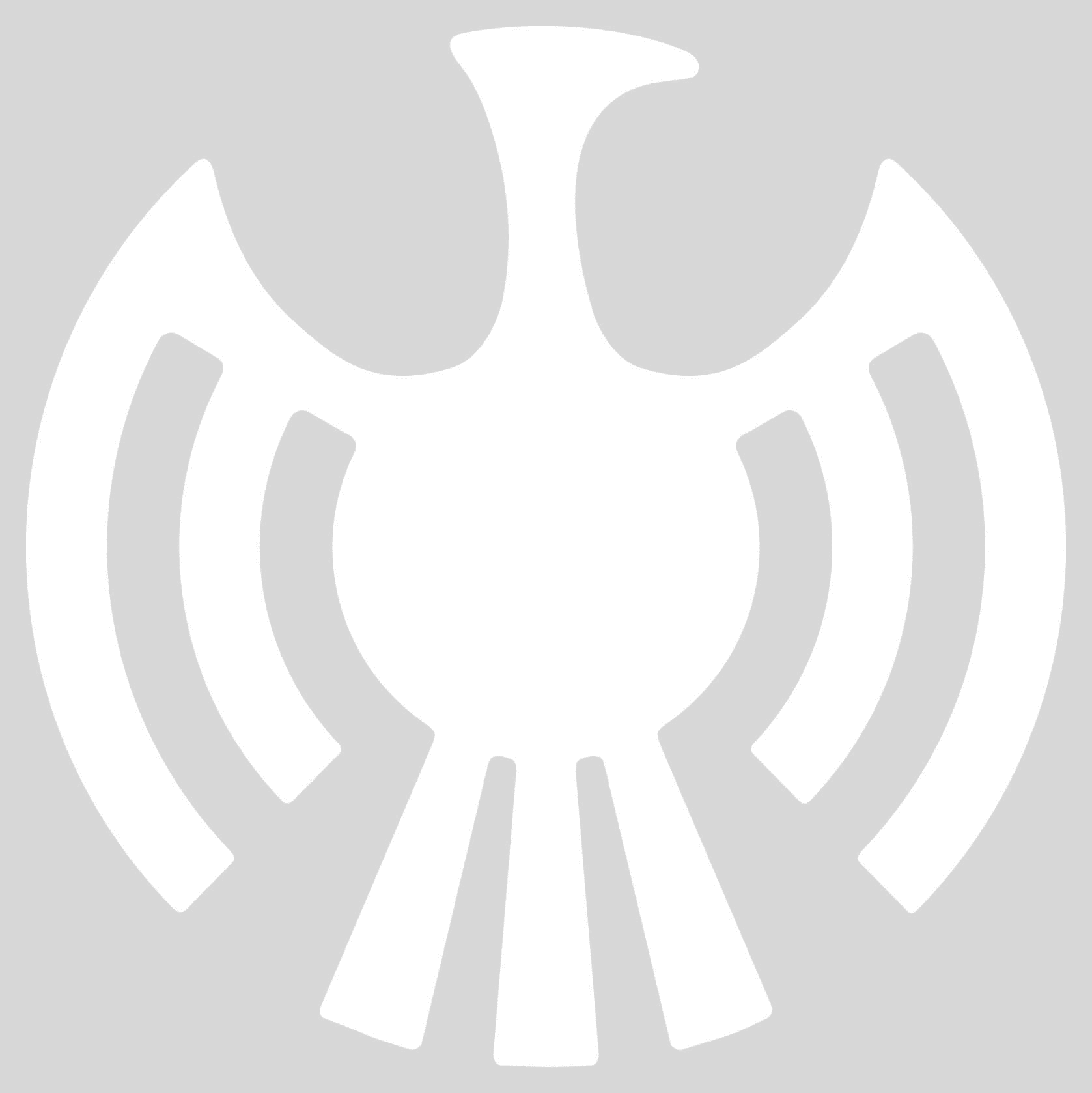 Lara Trujillo-Barela
Financial Aid Director
Student Success Center
P (505) 424-5724
E lbarela@iaia.edu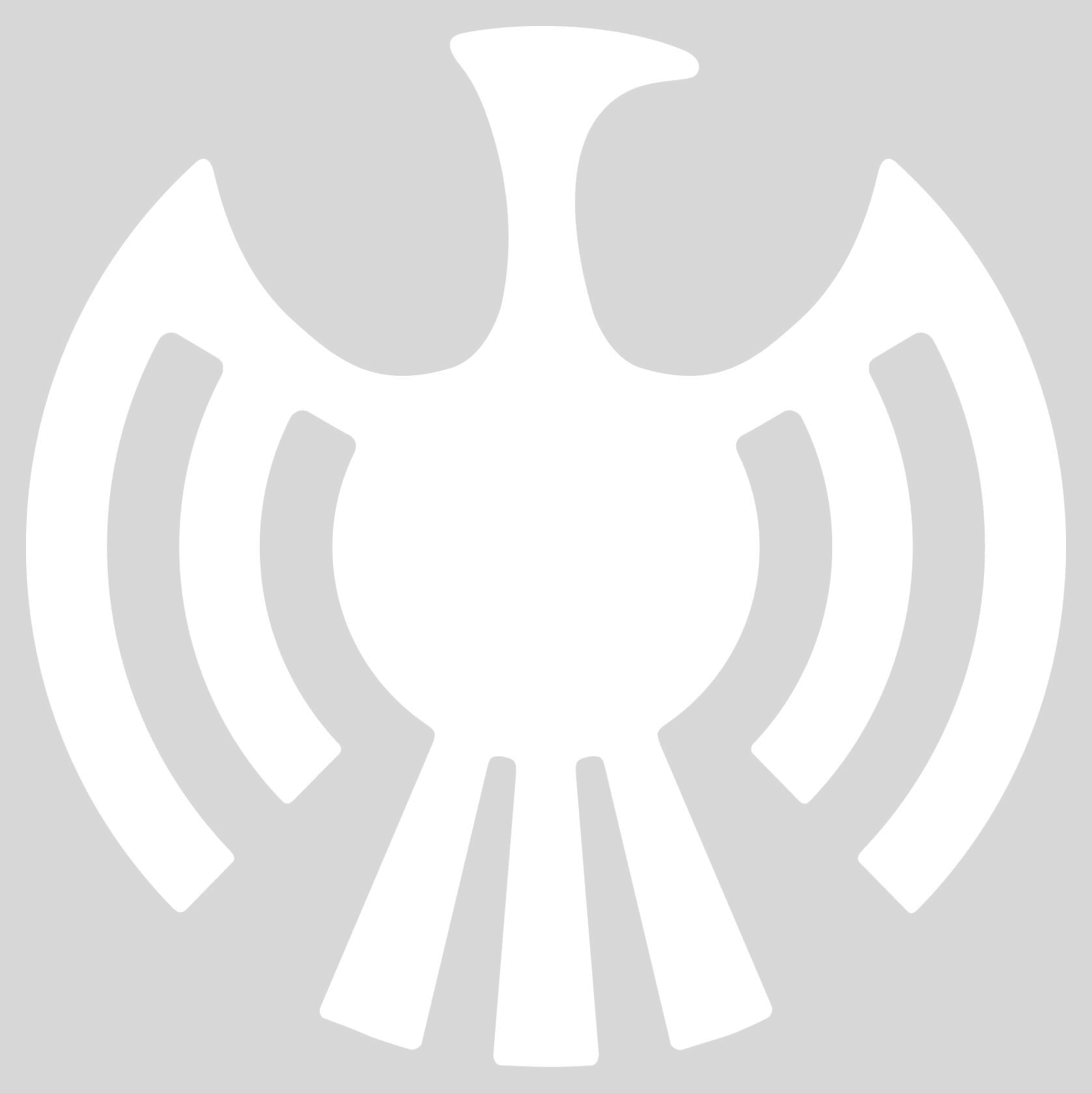 Steve Oizumi
(Oglala Sioux)
Financial Aid and Scholarship Advisor
Student Success Center
P (505) 424-5737
E steve.oizumi@iaia.edu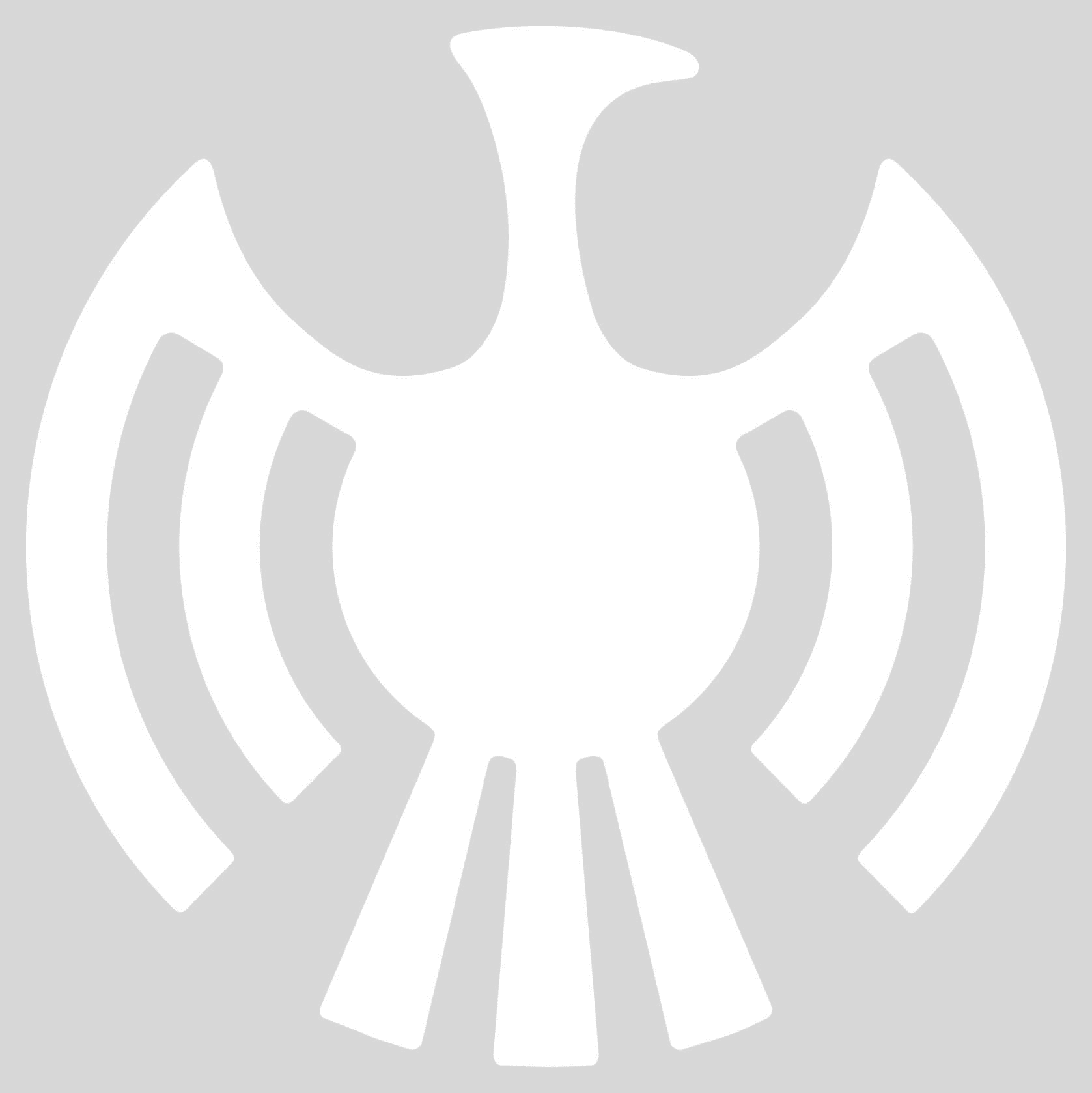 Leah Boss
(Laguna/Hopi/Akimel O'Odham)
Financial Aid and Scholarship Advisor
Student Success Center
P (505) 424-5737
E lboss@iaia.edu