2018 Spring Semester Dates
The Institute of American Indian Arts (IAIA) staff is dedicated to honoring our shared culture and traditions while ushering in a new generation of writers, artists, and leaders willing and able to extend the boundaries of expression. At IAIA, you'll learn how exciting and rewarding learning can be when it's taught with a spirit of excitement by an exceptional faculty.
Here you will find up-to-date information about the 2018 Spring Semester. First day of class is Tuesday, January 16, 2018. For expanded information, see Academic Calendars.
Date
MFA
Event
2018-01-01
New Year's Day (College closed)
2018-01-06
MFA
MFA Orientation
2018-01-07
MFA
Last day to add/drop a course
2018-01-07
Residence hall open for new students
2018-01-07
MFA
Courses begin
2018-01-08
MFA
Last day to withdraw from a course with approval
2018-01-08 thro
2018-01-12
New student orientation (Mandatory)
2018-01-11
Orientation for transfer students
2018-01-12
Residence hall opens for returning students
2018-01-14
MFA
End of residency
2018-01-14 thro
2018-01-16
MFA
Course evaluations
2018-01-15
Martin Luther King Jr. day (College closed)
2018-01-16
MFA
Grades due to Registrar
2018-01-16
Courses begin–last day to register
2018-01-17
MFA
Grades available via EMPOWER
2018-01-23
Last day to add/drop a course
2018-02-15
Scholorship awards night
2018-03-01
Student Success Summit
2018-03-05 thro
2018-03-09
Mid-Term exam week
2018-03-12 thro
2018-03-16
Spring break (No classes)
2018-03-13
Mid-Term Grades due to Registar by noon
2018-03-16
Mid-Term Grades available via EMPOWER
2018-03-19
Courses resume
2018-04-06
Pre-Registration for Summer 2018 and Fall 2018 begins
2018-04-09
Last day to withdraw from a course with approval
2018-04-09
Pre-Registration advising begins
2018-04-09 thro
2018-05-04
Course evaluations
2018-04-20
ePortfolio review
2018-04-20
Last day to petition to graduate for Fall 2018 semester
2018-04-23
Last day to remove incomplete grade from previous semester
2018-05-07
MFA Graduation residency begins
2018-05-07 thro
2018-05-11
Final exam week
2018-05-11
End of Spring semester
2018-05-11
MFA Graduation residency ends
2018-05-12
Graduation commencement
2018-05-15
Final grades due to registrar by noon
2018-05-18
Final grades available on EMPOWER
2018-05-28
Memorial Day (College closed)
2018-06-04
Courses begin
2018-06-04 thro
2018-06-05
Last day to add/drop a course
2018-06-24
Summer Bridge program begins
2018-06-25 thro
2018-06-29
Mid-Term exam week
2018-07-03
Mid-Term Grades due to Registar by noon
2018-07-04
Independence Day (College closed)
2018-07-06
Mid-Term Grades available via EMPOWER
2018-07-09
Last day to withdraw from a course with approval
2018-07-14
Summer Bridge program ends
2018-07-23 thro
2018-07-27
Final exam week
2018-07-27
End of Summer semester
2018-07-31
Final grades due to registrar by Noon
2018-08-03
Final grades available on EMPOWER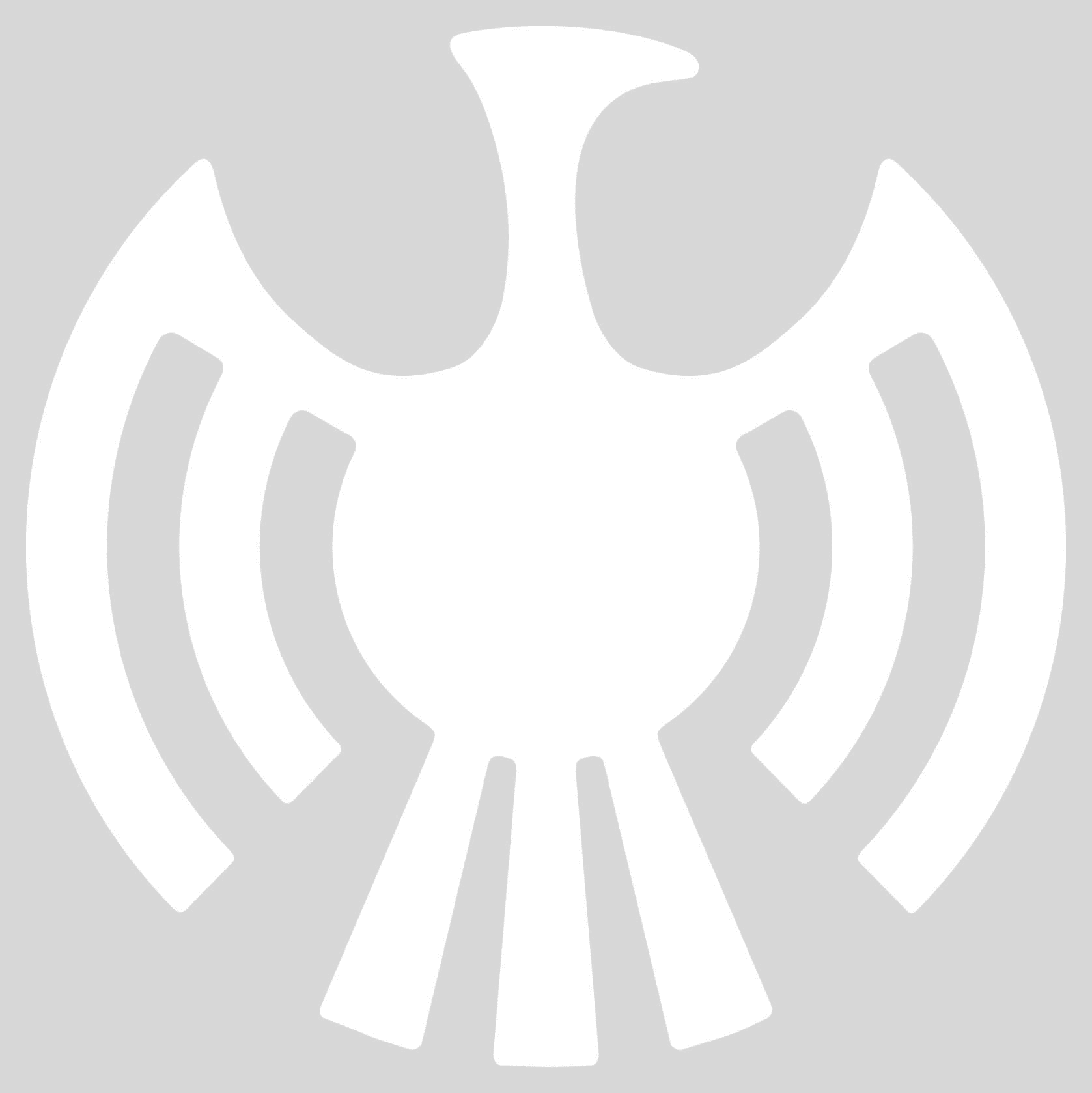 Sandy Hudson
Registrar
Academics
P (505) 428-5954
F (505) 424-5786
E shudson@iaia.edu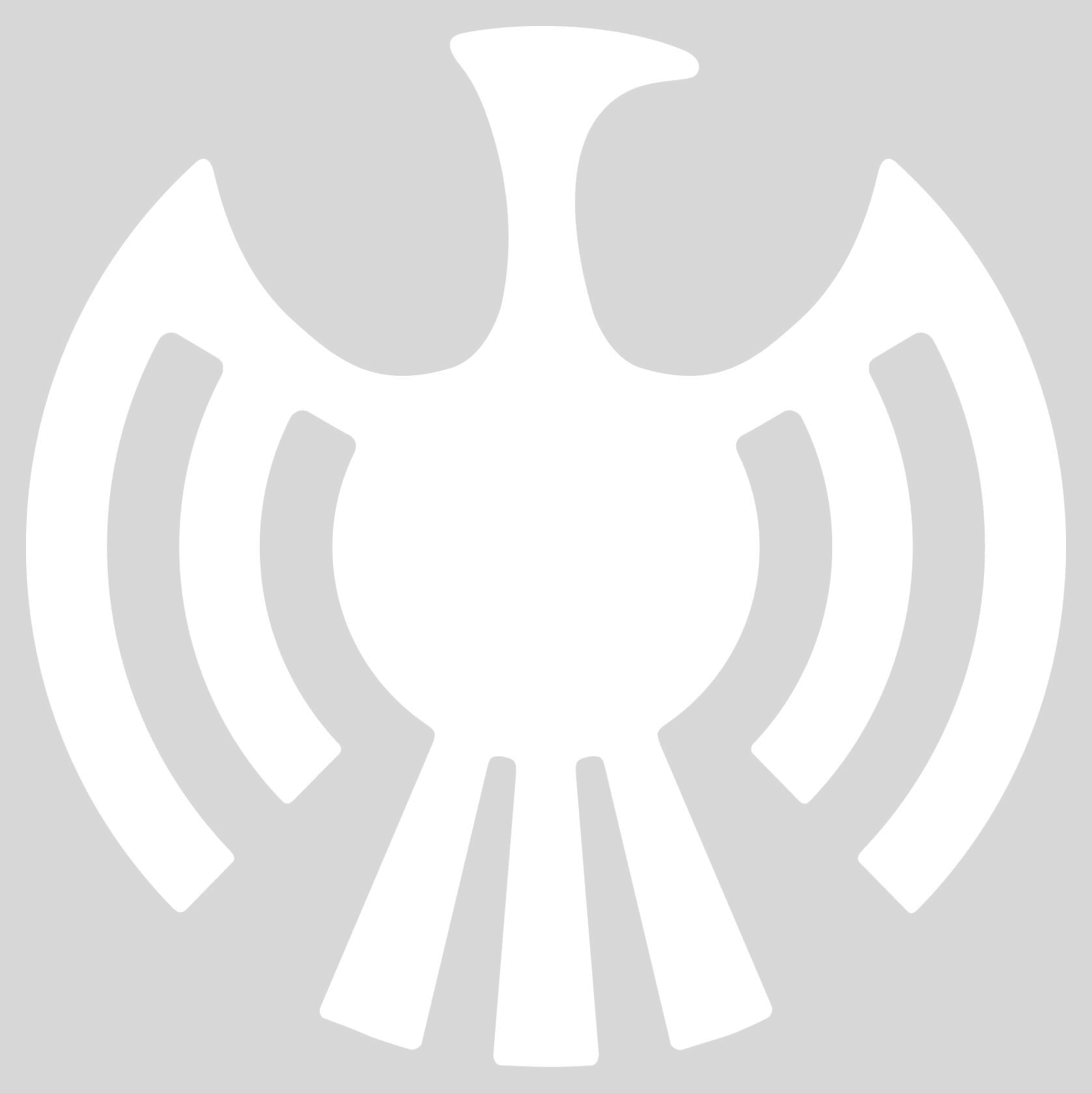 Paul Moore
(Chickasaw)
Interim Dean
Student Life
P (505) 424-5704
E pmoore@iaia.edu