Welcome to the Institute of American Indian Arts (IAIA) Office of Admissions. We are excited that you are exploring IAIA's programs for your educational journey. IAIA is the only four-year degree fine arts institution in the world devoted to contemporary Native American and Alaskan Native arts. As such, we dedicate ourselves, our curriculum, our facilities, and our energy to preparing our students for success and leadership, which reflects Native cultures and values. As one of 37 tribal colleges located in the United States, we are accredited by the Higher Learning Commission (HLC) and IAIA is a member of the American Indian Higher Education Consortium (AIHEC).
Mission
"To empower creativity and leadership in Native Arts and cultures through higher education, life-long learning, and outreach." At IAIA our mission is more than a statement, it is the on-going objective of our highly talented and dedicated faculty and staff.
Connect and Contact
The following options are available to connect with IAIA if you are interested in more information about IAIA programs, student life, courses, and more.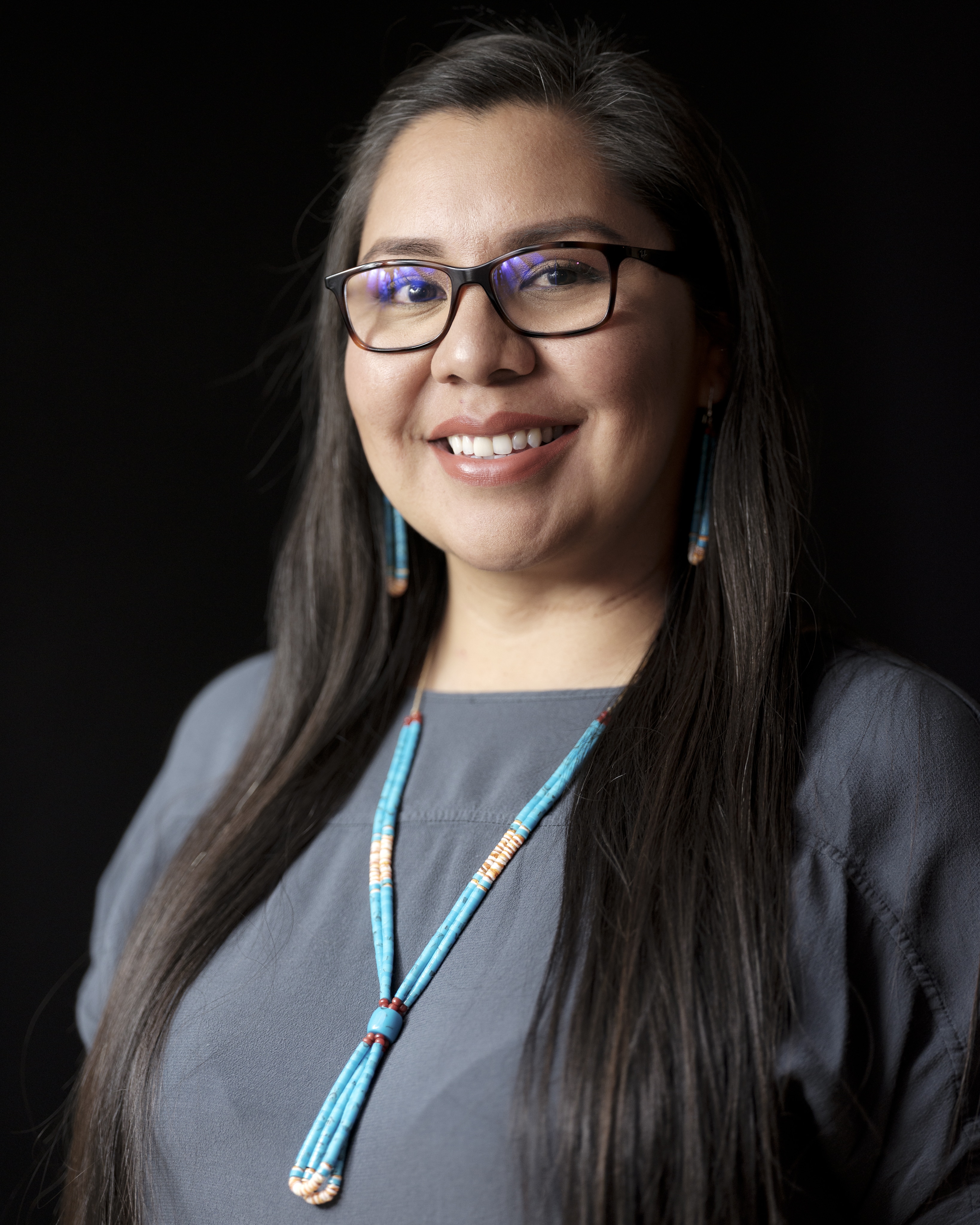 Mary Silentwalker
(San Felipe Pueblo/Navajo)
Director
Admissions and Recruitment
P (505) 424-2307
E mary.silentwalker@iaia.edu
About IAIA
The Institute of American Indian Arts (IAIA) offers undergraduate degrees in Studio Arts, Creative Writing, Cinematic Arts and Technology, Indigenous Liberal Studies, and Museum Studies—a minor in Performing Arts, an MFA in Creative Writing, along with certificates in Business and Entrepreneurship, Museum Studies, and Native American Art History. IAIA is the only college in the nation dedicated to the study of contemporary Native arts. The school serves 517 full time equivalent (FTE) Native and non-Native American college students from across the globe. IAIA is accredited by the Higher Learning Commission.
For over 50 years, IAIA has played a key role in the direction and shape of Native expression. With an Internationally-acclaimed college, museum, and tribal support resource through our Land Grant programs, IAIA is dedicated to the study and advancement of Native arts and cultures, and committed to student achievement and the preservation and progress of their communities.