New Freshman Award Checklist
In order to encourage and help our freshmen students prepare for a successful transition for the upcoming semester, the Institute of American Indian Arts (IAIA) is awarding the first 50 freshman students (who have been accepted for Fall 2021) with a $1,000 cash award. Complete the Award Checklist and earn $1,000!
Who is eligible
New freshman students with no prior college experience other than dual credit courses
New freshman students who are accepted for the Fall 2021 semester
How to qualify
In order to qualify for the cash award, please complete the following items.
Complete the New Freshman Award Checklist quick application
Confirm your acceptance at www.iaia.edu/admitted
Complete your Free Application For Federal Student Aid (FAFSA)
Fully complete your Housing application and required documents, which includes the $120 housing deposit at www.iaia.edu/housing
Register and attend Summer Bridge at www.iaia.edu/bridge
Complete Placement Exams through Canvas (students will get an invitation via email)
Register for Orientation at www.iaia.edu/orientation
View virtual campus tours at www.iaia.edu/visit
Provide proof of COVID-19 vaccination by sending email photo to

[email protected]
The first 50 Freshman Students that complete the checklist will be automatically awarded the $1,000 cash award the first day of the Summer Bridge Program on July 18, 2021. The funds can be used at the student's discretion.
For questions and more information, please contact Admissions and Recruitment Director Mary Silentwalker at (505) 424-2307 or by email at [email protected].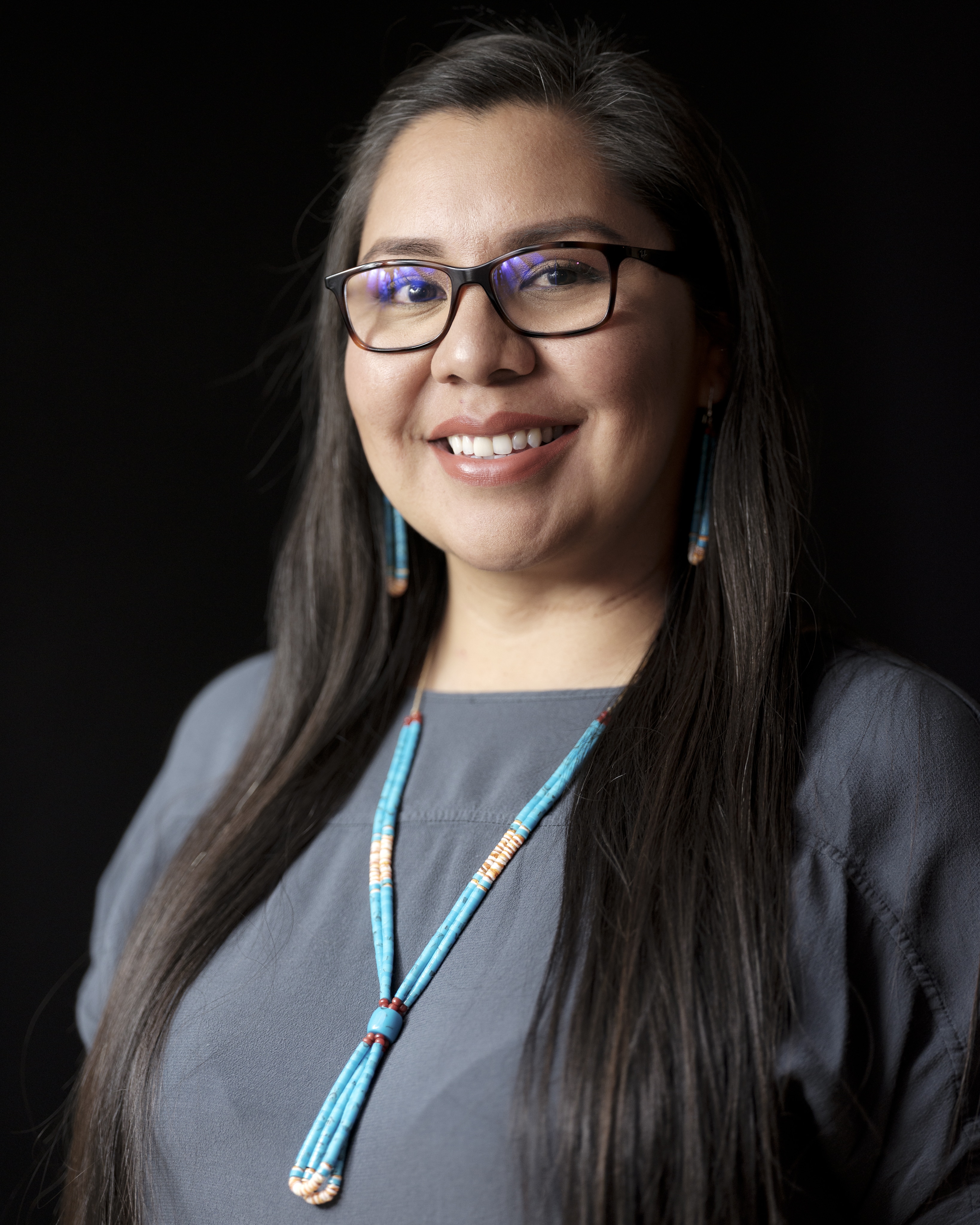 Mary Silentwalker
(San Felipe Pueblo/Navajo)
About IAIA
The Institute of American Indian Arts (IAIA) offers undergraduate degrees in Studio Arts, Creative Writing, Cinematic Arts and Technology, Indigenous Liberal Studies, and Museum Studies—a minor in Performing Arts, MFAs in Creative Writing and Studio Arts, along with certificates in Business and Entrepreneurship, Museum Studies, and Native American Art History. IAIA is the only college in the nation dedicated to the study of contemporary Native arts. The school serves 517 full time equivalent (FTE) Native and non-Native American college students from across the globe. IAIA is accredited by the Higher Learning Commission.
For over 50 years, IAIA has played a key role in the direction and shape of Native expression. With an Internationally-acclaimed college, museum, and tribal support resource through our Land Grant programs, IAIA is dedicated to the study and advancement of Native arts and cultures, and committed to student achievement and the preservation and progress of their communities.