2018 IAIA Holiday Art Market
Sat, December 15, 2018, 9:00 am

–

4:00 pm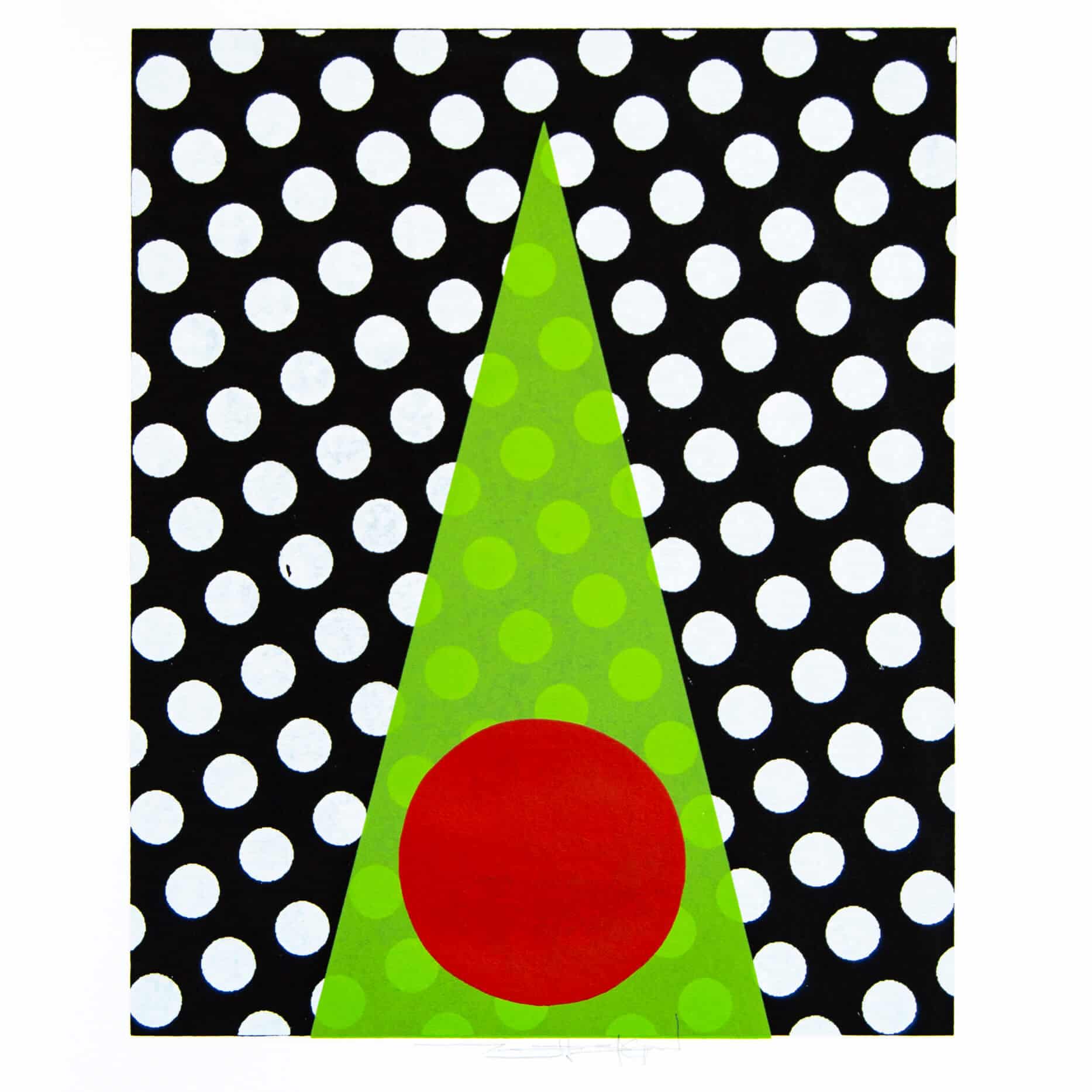 Our Annual IAIA Holiday Art Market grows every year with the support of artists and art-enthusiasts alike. The mix of students, alumni, and other artists have made this market truly unique with their original works. Over 80 artists will be at the market to sell their work. Come by for art you won't see anywhere else!
Participating Artists
Lashawn Medicine Horn (Lakota) '19
DeAnna Suazo (Taos Pueblo) '19
Alex Smith (Lakota) '20
Terran Last Gun (Piikani) '16
Emily Peck '19
Dujon James (Diné) '14
Charletta Yazzie (Diné) '16
Tiffany Adams (Chemeheuvi) '19
Amber Byars (Choctaw) '18
Tina Sparks '20
Elysse Honyouti (Hopi) '20
Golga Oscar (Inupiaq) '20
Monty Little (Diné) '15
Jonathan Loretto (Jemez Pueblo) '19
For more information contact IAIA Alumni Relations Manager Chee Brossy (Diné) at (505) 424-5704 or cbrossy@iaia.edu.
Views from Previous Holiday Art Markets