IAIA 2016 Summer Writers Festival Reading—Lidia Yuknavitch and Joseph Boyden
Fri, July 29, 2016, 6:00 pm

–

8:00 pm

|

Free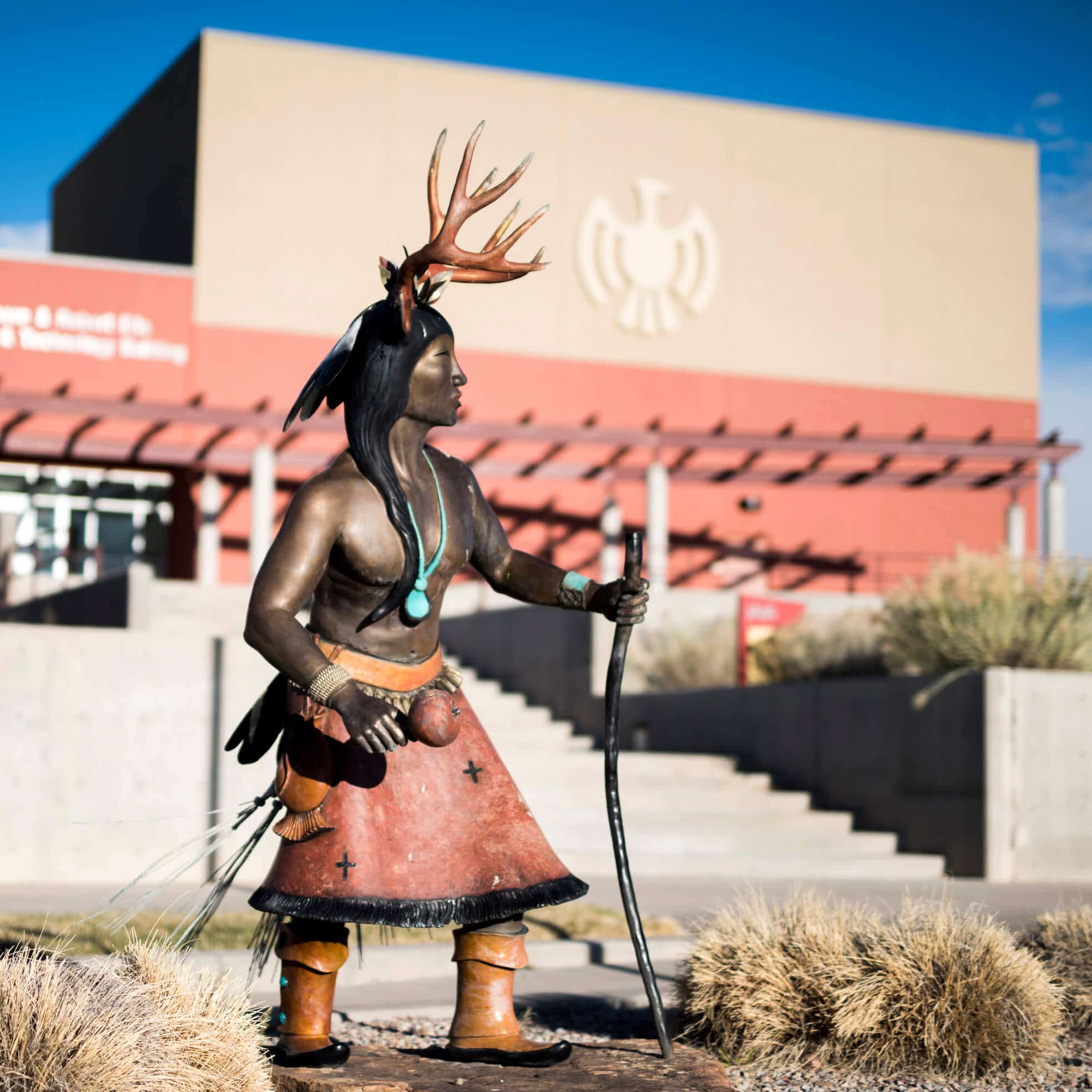 The Institute of American Indian Arts' (IAIA) Low Residency MFA in Creative Writing presents the Summer Writers Festival on July 23 through July 30, 2016. Readings by noted authors will take place each night beginning at 6 pm in the Auditorium in the Library and Technology Center (LTC) on the IAIA campus. See the Visit page for directions and a campus map.
Schedule of Readings
| Day | Date | Readers |
| --- | --- | --- |
| Saturday | July 23, 2016 | Ramona Ausbel, James Thomas Stevens, and Kimberly Blaeser |
| Sunday | July 24, 2016 | Rachel Eliza Griffiths, Theodore Van Alst, Jr., and Claire Vaye Watkins |
| Monday | July 25, 2016 | Derek Palacio, Elissa Washuta, and Sharma Shields |
| Tuesday | July 26, 2016 | Chip Livingston, Ken White, and Toni Jensen |
| Wednesday | July 27, 2016 | Diane Glancy, Santee Frazier, and Pam Houston |
| Thursday | July 28, 2016 | Ismet Prcic, Sherwin Bitsui, and Eden Robinson |
| Friday | July 29, 2016 | Lidia Yuknavitch and Joseph Boyden |
Participating in the festival this year are noted authors, Kimberly Blesser (Anishinaabe), Theodore Van Alst, Jr. (Lakota), Sharma Shields, Diane Glancy (Cherokee), Amanda Boyden, and Joseph Boyden (Metis/Ojibwe), as well as MFA faculty writers Lidia Yuknavitch, Pam Houston, Claire Vaye Watkins, Joan Naviyuk Kane (Iñupiaq), Rachel Eliza Griffiths, Derek Palacio, Ramona Ausubel, Melissa Febos, Ismet Prcic, Elissa Washuta (Cowlitz), Sherwin Bitsui (Diné), Santee Frazier (Cherokee), Chip Livingston (Creek), Eden Robinson (Haisla/Heiltsuk), Ken White, Toni Jensen (Métis), and James Thomas Stevens (Akwesasne Mohawk).
MFA Director Jon Davis said, "This Summer, we see the return of Joseph Boyden and Amanda Boyden, who have been on leave to complete various cinematic and literary projects, and, in Joseph's case, to be appointed to the Order of Canada. Santa Fe's own Ramona Ausubel will read on opening night from her new novel, Sons and Daughters of Ease and Plenty, which has been called one of this season's best books by O Magazine, Harper's Bazaar, Huffington Post, Elle.com, The Millions, Good Housekeeping, Chicago Tribune, and Time Magazine, among others. Melissa Febos, Joan Naviyuk Kane, Claire Vaye Watkins, Ken White, Derek Palacio, Chip Livingston, Sherwin Bitsui, Eden Robinson, and Pam Houston all have books just out or coming out in the next year or so. This will be an energized week."
Summer Writers Festival evening readings are free and open to the public. Support for these events is provided by the Lannan Foundation.