IAIA 2018 Spring Graduating Senior Creative Writing Reading—Tuff Gurlz
Sat, May 5, 2018, 8:00 am

–

10:00 am

|

Free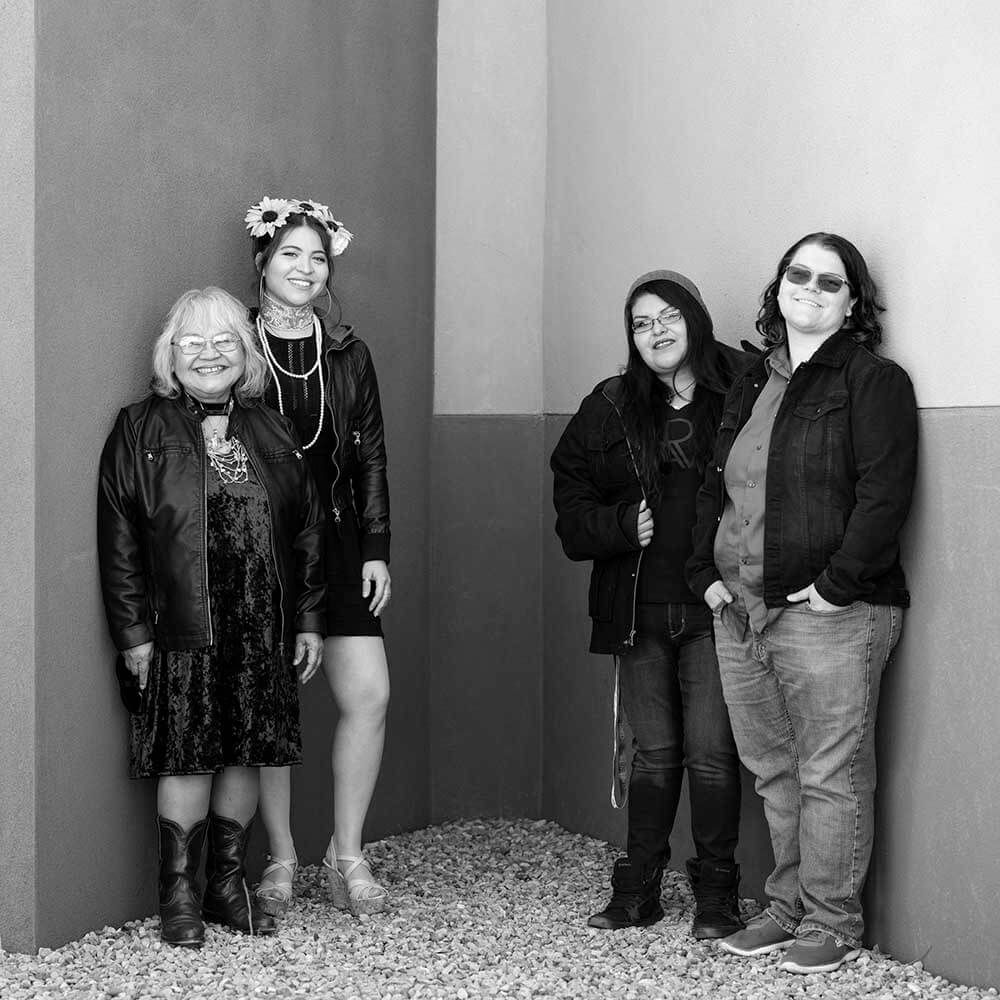 IAIA 2018 Spring Graduating Senior Creative Writing Reading—Tuff Gurlz on Saturday, May 5, 2-4 pm at the Allan Houser Art Park at the IAIA Museum of Contemporary Native Arts (MoCNA). The event is free and open to the public.
Graduating seniors from the IAIA BFA Creative Writing Program will be reading from their original works in poetry and fiction. Students will read from portfolios created during their academic career and consists of their best writing while at IAIA.
Seniors
Vivian Carroll (Cherokee)
Pearlyne Coriz (Santo Domingo Pueblo)
Victoria Gonzales
Courteney Handy*
*Courteney Handy read in Fall 2017 and will not be reading as part of this event.
About the Creative Writing Program
Painting pictures with words. Creating a world with your imagination and watching it come to life on a page. Learning novel ways to express your ideas so they communicate your intentions. Learning the art of expression through literary pursuits in poetry, fiction, creative non-fiction, journalism, and dramatic writing is what the Creative Writing curriculum at IAIA is dedicated to.
All members of the Creative Writing faculty are writers themselves. They bring an understanding of both the methods and the challenges involved in transitioning a written work of art from the mind to the page. Faculty understand the structures and craft that must be employed and mastered. As such, this program is designed to offer students a strong foundation in the craft of writing, as well as a solid understanding and comfort with Native and World literature.
Photographic Views