IAIA A-i-R: Ken Williams Jr.—Open Studio
Mon, August 30, 2021, 1:00 pm

–

4:00 pm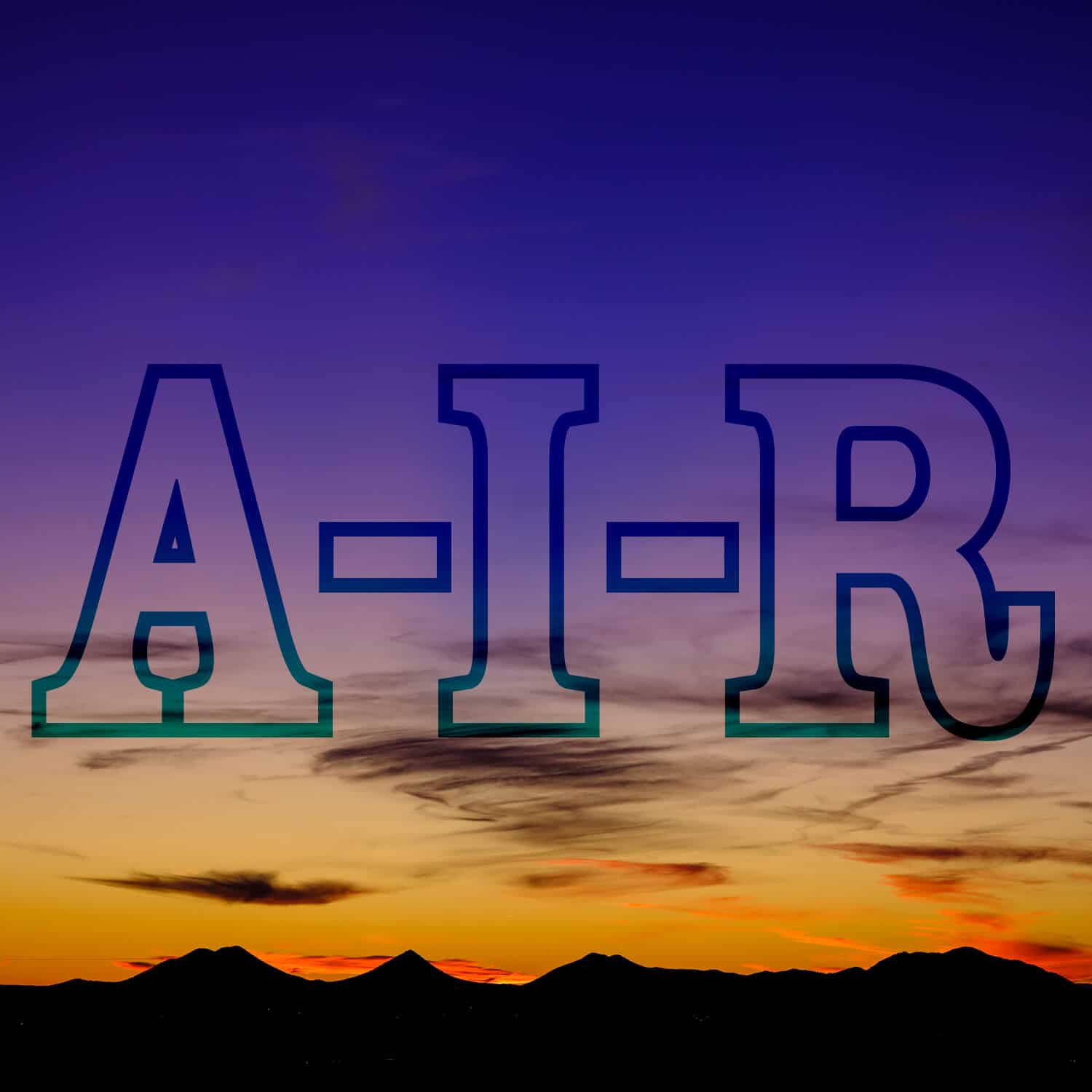 Visit with IAIA Artist-in-Residence (A-i-R) artist Ken Williams Jr. (Northern Arapaho/Seneca) in the A-i-R studio in the Academic Building from 1–4 pm for a tour of the artist's studio space. Free and open to the public.
Ken Williams Jr.
July 7–August 30, 2021
Ken Williams Jr. (Northern Arapaho/Seneca) is an award-winning beadwork artist and collector of Indian art. Williams manages the Case Trading Post at the Wheelwright Museum of the American Indian in Santa Fe, New Mexico. He has received numerous awards and honors for his work, including "Best in Show" at the Heard Museum Indian Fair and Market, and was a 2010 Southwestern Association for Indian Arts (SWAIA) Indian Market fellowship artist. His work is held in numerous public collections, including the National Museum of Scotland, Nerman Museum of Contemporary Arts, Wheelwright Museum of the American Indian, Heard Museum, Museum of Indian Arts and Culture (MIAC), Montclair Art Museum, Utah Museum of Natural History, Utah Arts Council, New York State Museum, as well as many private collections.
In the spring of 2007, Williams graduated from the Institute of American Indian Arts (IAIA) with a Bachelor of Arts in Museum Studies. At IAIA, he studied traditional beadwork with Teri Greeves (Kiowa). He has since continued to expand his practice, creating innovative beaded designs, particularly in the form of elaborate fancy bags.
If you are an individual with a disability in need of any type of auxiliary aid or service to attend this event, please contact IAIA's ADA Office at least seven calendar days prior to the event or as soon as possible at adaoffice@iaia.edu or (505) 424-5707.