IAIA A-i-R: MacKnight and Webster—Talk
Sat, March 6, 2021, 1:00 pm

–

2:00 pm

|

Free
Event Navigation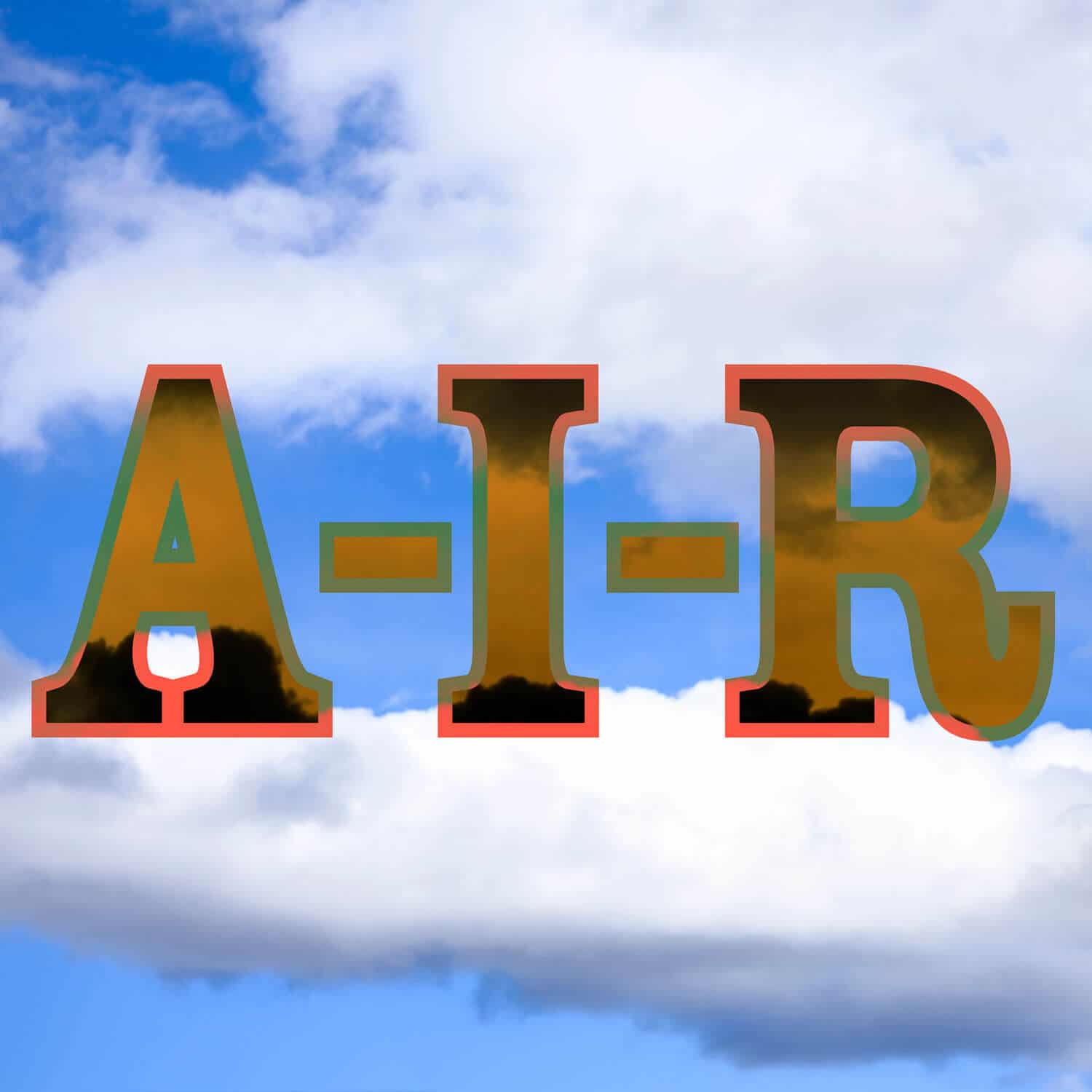 Join us for an talk with current IAIA Artist-in-Residence (A-i-R) artist Sheridan MacKnight (White Earth Chippewa/Hunkpapa Lakota) and previous A-i-R artist Jodi Webster (Ho-Chunk Nation). The artists will discuss the projects they are currently working on and how they're adapting their practice during the COVID-19 Pandemic. The talk will be moderated by A-i-R Director Dr. Lara Evans and there will be a Q&A session after the talk.
Sheridan MacKnight
January 19–March 12, 2021
Sheridan MacKnight (White Earth Chippewa/Hunkpapa Lakota) is a painter and jeweler who is inspired by her roots. She is based in Los Angeles, California, and whenever possible, spends time in Santa Fe, New Mexico.
She began her painting journey with inspiration from the 19th century Native American patriot artists, who are now known as ledger artists. Because their storytelling was illustrated with such passion, MacKnight found this work to be both moving and beautiful. She embraced the art of storytelling with line, paint, and by the use of antique documents.
MacKnight started making jewelry, as a prompting from fellow Native artists. One fellow artists encouraged, little paintings—another suggested small little kinetic dangles. She began making her jewelry using lightweight parfleche (rawhide). MacKnight states, "It has been a great endeavor, making my designs into little vignettes of my paintings, such a rewarding and wonderful way to create and hopefully adorn."
MacKnight continues to develop and grow in her work and practice. Again, inspired by the past, she creates pieces that are influenced by the Dorothy Dunn Santa Fe Indian School painting students from the early 20th century. With great intended composition and the balance of shape and color, her pieces are strongly reminiscent of the artists' past.
Jodi Webster
September 3–27, 2019
Jodi Webster (Ho-Chunk Nation) holds a degree in Graphic Design, a BFA in Painting and Drawing, and MFA in Jewelry/Metals from the University of Kansas. She is a member of the Ho-Chunk Nation of Wisconsin as well as a member of the Prairie Band Potawatomi Nation.
As a jeweler, she explores the making and revitalization of jewelry done by tribes of the Upper Midwest by utilizing designs that are regionally specific to the Great lakes region. Her techniques range from fabrication by hand with a jeweler's saw and torch, to the modern use of computer CAD (Computer Aided Design) software and 3D printing for investment casting. Her use of technology is a means of countering the stereotypes of what is ascribed to be Native American made and/or art. "Just as my ancestors acquired and used the most trending supplies of the era—such as glass beads, metal, silk and cotton fabrics—I, too, am using the most current tools to adorn myself," said Webster.