IAIA A-i-R: Marcus, Wilson, Redeye, Thompson, and Pitt—Open Studio
Wed, September 19, 2018, 9:00 am

–

11:00 am

|

Free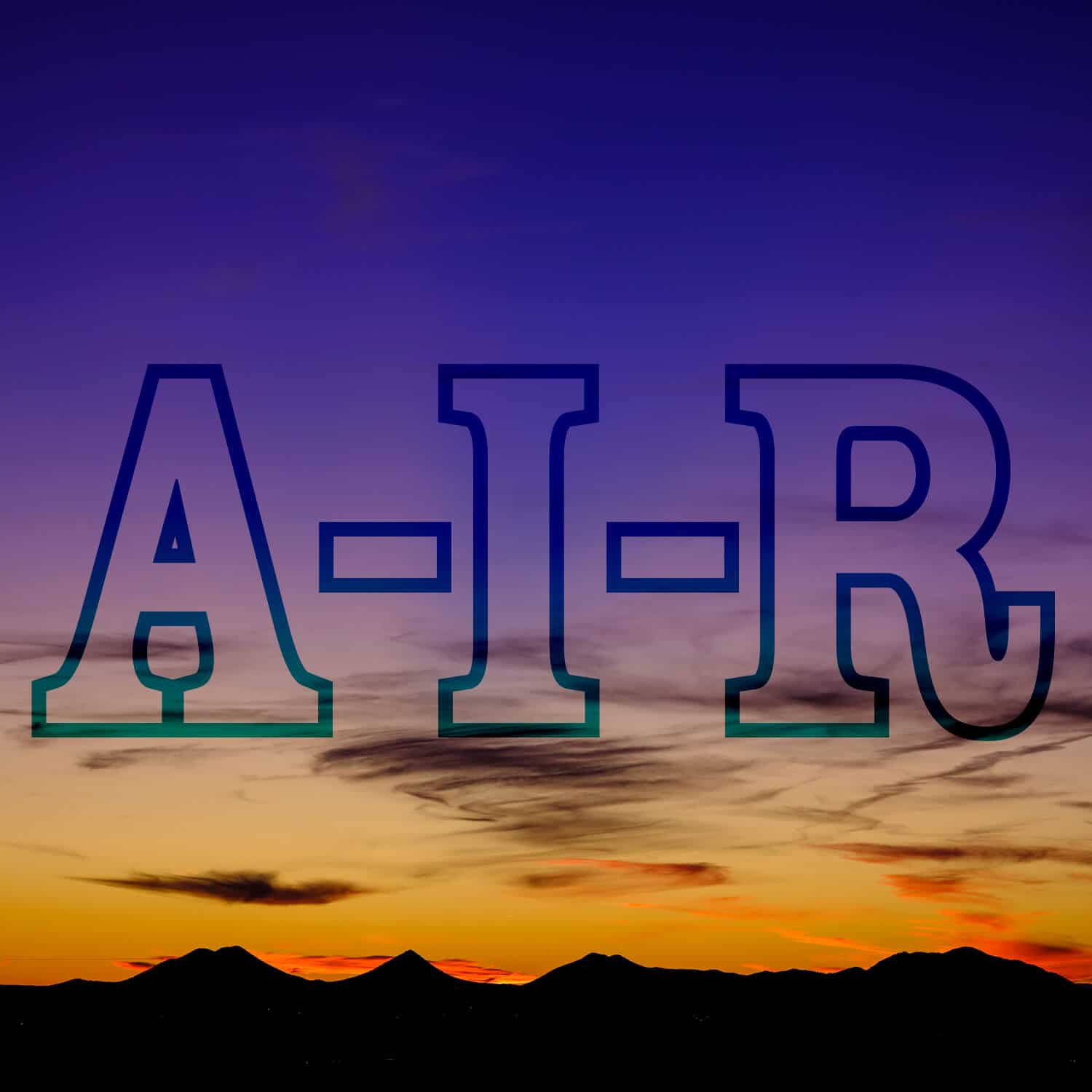 Join IAIA Artist-in-Residence (A-i-R) artists Robert "Spooner" Marcus (Ohkay Owingeh), Luanne Redeye (Seneca), Catherine "Maggie" Thompson (Fond du Lac Ojibwe), Bobby Wilson (Sisseton-Wahpeton Dakota), and Lillian Pitt (Wasco/Warm Springs/Yakama) in the Academic Building on the IAIA campus from 3:00 pm-5:00 pm and discover more about their processes, techniques, tools, ideas, and cultural influences.
Free and open to the public.
Robert "Spooner" Marcus
August 20, 2018–October 19, 2018
Robert "Spooner" Marcus (Ohkay Owingeh) is a glass artist. In 1993, just out of high school, his first job was working in a small glass studio in Española making juice cups. This experience as a production glass worker eventually led to his future as a glass artist. After that shop closed, he worked in a wood shop for four years. Then, in 2000, he heard of a glass shop in Taos and decided to dedicate himself to that program. Taos Glass Arts proved to be a turning point in his career. At this shop, he had the opportunity to expand his knowledge and work with other Native American glass artists. Taos Glass Arts closed it's doors in 2005 and in 2006, he started working at Prairie Dog Glass located at Jackalope in Santa Fe. This is where he currently works producing custom and art glass. Some techniques he uses include blown and sand-carved vessels, sand castings, sculpted figures, and fused glass.
Luanne Redeye
September 1, 2018–October 31, 2018
Luanne Redeye (Seneca) uses painting as a way to see others. Working primarily in oil she depicts the relationship between perception and experience of native identity through genre scenes, designs, and portraits.
Born in Jamestown, New York, Redeye grew up on the Allegany Indian Reservation in Western New York. It is from here where she draws inspiration incorporating community and family members into her paintings which gives her work a strong personal and emotional component.
Redeye currently lives in Albuquerque, NM. She is an enrolled member of the Seneca Nation of Indians and the Hawk Clan. She studied at the University of New Mexico where she received her MFA in 2011. She has exhibited throughout the US and has been the recipient of various awards including, most recently, the Barbara and Eric Dobkin Fellowship at the School for Advanced Research in Santa Fe, NM.
Luanne Redeye's residency session is made possible by the generous support of Sunrise Springs Spa Resort in partnership with IAIA.
Catherine "Maggie" Thompson
September 1, 2018–September 23, 2018
Catherine "Maggie" Thompson (Fond du Lac Ojibwe) was born and raised in Minneapolis, Minnesota. She received her Bachelor of Fine Arts in Textiles at the Rhode Island School of Design (RISD) in 2013. As a textile artist and designer, she derives inspiration from her Ojibwe heritage, family history, and through themes related to the contemporary Native American experience. Thompson's work calls attention to its materiality by pushing the viewer's traditional understanding of textiles. She explores materials in her work by incorporating multimedia elements such as photographs, beer caps, found objects, beadwork and 3D-printed objects.
Thompson had her first solo exhibition, entitled Where I Fit, at the All My Relations Gallery in 2014. Since then, she has exhibited at regional institutions such as the Minneapolis Institute of Art and the Plains Art Museum. In 2015, she received support from the Minnesota State Arts Board Cultural Community Partnership Grant and the Native Arts and Cultures Foundation Regional Fellowship to create a body of work for her exhibit, On Borrowed Time, which explores themes of grief around her experience of losing a parent at the Minnesota Textile Center.
In addition to her fine arts practice, Thompson runs a small knitwear business known as Makwa Studio. She is also an emerging curator of contemporary Native art and has worked on exhibitions at the Two Rivers Gallery, the McKnight Foundation, and the Minnesota Museum of American Art.
Bobby Wilson
September 1, 2018–September 23, 2018
Bobby Wilson (Sisseton-Wahpeton Dakota) has painted dozens of murals, performed spoken word poetry at events across the country, and appeared on television and radio numerous times. In addition to numerous artistic accomplishments, Wilson has garnered international attention as a member of the comedy group "The 1491s," appearing on major media outlets including Comedy Central, Al Jazeera, and NPR. Wilson's work is heavily influenced by his Dakota heritage combined with a lifelong city upbringing. Much of his work strives to convey a social and political message, tackling issues of racism, homelessness, and imperialism while maintaining a sense of humor and hope. He was born in Minneapolis, Minnesota and is currently based in Tucson, Arizona.
Lillian Pitt
September 17, 2018–September 28, 2018
Lillian Pitt (Wasco/Warm Springs/Yakama) was born on the Confederated Tribes of Warm Springs, Wasco and Paiute Reservation in 1943. She is known internationally for her masks of clay, bronze, and cast glass, along with her sculpture, jewelry, and prints—which honor her ancestors from the Columbia River Gorge.
Pitt has been the lead teacher for the Culture Bearers for the Confluence Project and has now retired to head the Lillian Pitt Education Fund. Currently, she is on the Fisher's Memorial Task Force which is working to have a sculpture built to help fishers be safe when they are on the rivers and to honor the fishers who have vanished in the rivers. Pitt lives and works in Portland, Oregon.