IAIA A-i-R: Marwin Begaye, Monte Yellow Bird, Sr., and Ian Kuali'i—Brown Bag It at MoCNA
Wed, April 11, 2018, 6:00 am

–

7:30 am

|

Free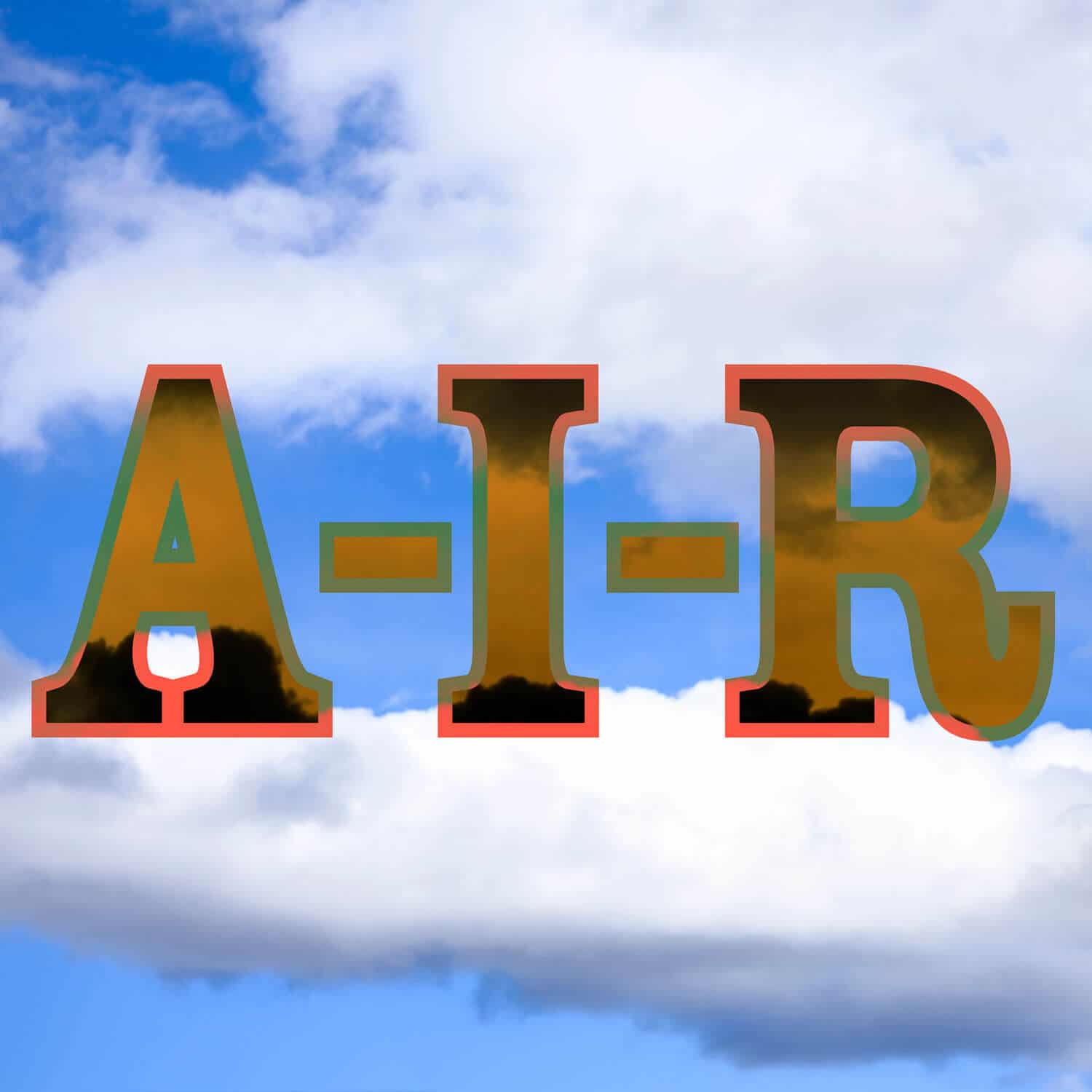 Bring your lunch and join IAIA Artist-in-Residence (A-i-R) artists Marwin Begaye (Navajo), Monte Yellow Bird Sr, (Arikara and Hidatsa, Three Affiliated Tribes, North Dakota) and Ian Kuali'i (Native Hawaiian/Apache) as they discuss their artistic practice.
For more information, please contact IAIA Museum of Contemporary Native Arts (MoCNA) Program Manager Andrea R. Hanley (Navajo) at (505) 428-5907 or ahanley@iaia.edu.
Marwin Begaye
March 15–April 12, 2018
Marwin Begaye is an internationally exhibited printmaker, painter, and nationally recognized graphic designer. As Associate Professor of Painting and Printmaking at the University of Oklahoma's School of Visual Arts, his research has concentrated on issues of cultural identity, especially the intersection of traditional American Indian culture and pop culture. He also has conducted research in the technical aspects of relief printing and the use of mixed media, particularly in printmaking processes. His work has been exhibited nationally across the US and internationally in New Zealand, Argentina, Paraguay, Italy, Siberia, and Estonia. He has received numerous awards, including the Oklahoma Visual Artists Coalition Fellowship, First Place at the Red Earth Festival, Best in Category in Contemporary Painting at the Gallup Inter-Tribal Indian Ceremonial, Best of Category in Graphics, and, most recently, Best of Division in Graphics at the 2017 Santa Fe Indian Market. Begaye has been featured in many publications and is represented by Exhibit C in Oklahoma City, Rainmaker Gallery, Bristol, England, and Indian Summer Gallery in Saugatuck, MI. Begaye lives in Norman, Oklahoma, as a captive of his wife's Chickasaw Nation community.
Monte Yellow Bird, Sr.
March 24–April 26, 2018
Monte Yellow Bird, Sr. is a member of the Arikara/Hidatsa nations and better known in the art world as Black Pinto Horse. He is devoted to a positive expression of the harmonic balance between humanity and nature. A descendant of prominent Arikara and Hidatsa chiefs, Son of the Star and Youngbird, he is driven by the importance to maintain, educate, and share the traditions and memories of family visually through mixed media and ledger art.
Black Pinto Horse is best known for Ledger Art or Warrior Art, a historic, transitional expression from the 1800's demonstrated by Northern and Southern Plains tribes. As a child, he was first influenced by the family's first black-and-white TV, drawing images of the Vietnam War.
An IAIA Alumni in the late 70's High School program, he went on to attend NDSU, majoring in History Education and receiving his BFA from Minot State University. In addition to academic studies, Black Pinto Horse has invested over 35 years to youth and communities across the country from public art projects, classroom teaching, mentoring, and martial arts instruction.
In 2017, Black Pinto Horse traveled to Abu Dhabi, chosen as Master Artist at the Art Hub. He has won multiple awards at major markets such as Autry Museum in Los Angeles, Heard Museum in Phoenix, SWAIA in Santa Fe, and the Eiteljorg in Indianapolis. In August 2014, he was awarded the SWAIA Residency Fellowship in Santa Fe.
Ian Kuali'i
March 24–April 26, 2018
Ian Kuali'i (Native Hawaiian/Apache) is a full-time multi-disciplinary artist born in Orange County, California, raised on Maui, Hawaii. He currently resides in the San Francisco Bay Area. The cultural revolution of Hip Hop initially influenced Kuali'i's style and subject matter and eventually he moved New York City where he began his East Coast pilgrimage to the roots of the graffiti art movement. In time, he connected with legendary graffiti artists such as, Mare139 and Doze Green, under whom he served as an apprentice for seven years. Kuali'i developed his artistic style under Doze Green's mentorship.
While trying to simplify his technique as a graffiti writer, Kuali'i discovered stenciling and realized that he appreciated the "cut" more than the spray, thus finding his preferred medium—hand-cut paper. He describes his creative practice as "the meditative process of destroying to create." His portraits, journal entries, and scenes are carefully rendered from a single sheet of paper using only an exacto knife. His work is a balance between the rough and the delicate, exploring ideas of modern progress, biodiversity, and the foundation of personal history. He has been working on fine-tuning his direct cut method on large-scale public mural work and also experimenting with new technology such as laser cutting and 3D printing. Kuali'i is working to incorporate Hawaiian traditional arts, such as tapa-making, as part of his art practice, creating a hybrid of traditional and contemporary.
Kuali'i has created one-of-a-kind, site-specific art pieces for events and programs at Honor the Earth, Wall\Therapy, UrbanArt Biennale 2017, Universal Pictures, deYoung Museum, National Museum of Mexican Art, National Trust for Historic Preservation, and Friends of Miami Marine Stadium.