IAIA A-i-R: Neel and Boxley on KSFR
Tue, October 1, 4:00 pm

–

4:30 pm

|

Free
Event Navigation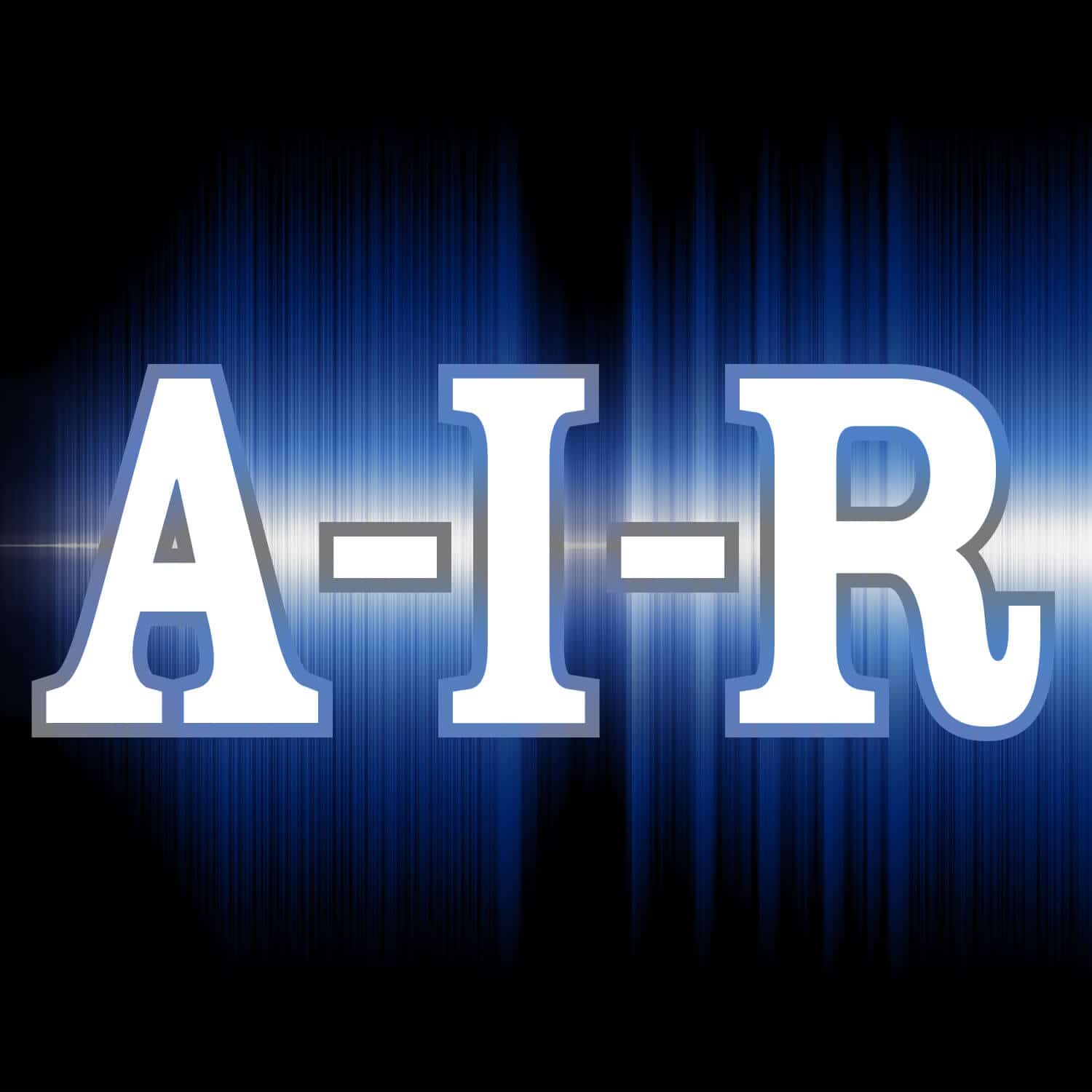 Tune into KSFR 101.1 FM to hear current IAIA Artist-in-Residence (A-i-R) artists Edwin Neel (Kwakwaka'wakw) and David Robert Boxley (Tsimshian) in a conversation with IAIA Director of Marketing and Communications Eric Davis on "Through Our Eyes."
Edwin Neel
September 3–October 25, 2019
Edwin Neel (Kwakwaka'wakw) was Born in Vancouver, British Columbia, Canada, and has inhabited various cities on Vancouver Island. He currently resides in metro Vancouver, BC. Neel has recently obtained a Bachelor of Fine Arts through the Emily Carr University of Art and Design.
Neel is a cultural producer of First Nations heritage: of the Kwagu'ł, and Ahousaht Nations from his father and mother's side respectively. Neel is formally trained and instructed in the Kwakwaka'wakw form line and carving style by his father David Neel, an accomplished carver and jeweler. His father was initially instructed by the late Beau Dick, Wayne Alfred, and Lyle Wilson who've indirectly influenced Edwin Neel's style of carving and formline design. Edwin has been given two traditional names of Kwakwaka'wakw and Nuuchahnulth origin. The name Kasolas was given to him during his father's feast at the Museum of Anthropology, UBC in 1993, and the name Aanapis during his late maternal grandfather Henry Marshall's funerary potlatch in 2014.
David Robert Boxley
September 23–October 4, 2019
David Robert Boxley (Tsimshian) is an esteemed Tsimshian artist from Metlakatla, Alaska. Born in 1981, Boxley is the eldest son of the renowned carver David Albert Boxley. From a very young age Boxley was passionate and proud of his culture. He began carving under the instruction of his father at six years old, and around this same time he also began to travel around the United States to assist his father in raising totem poles and teaching people about Tsimshian culture. As an adult, he continues to express the love and respect he has for Tsimshian culture through his art, cultural performance, and teaching. Boxley's elegant design style is drawn from a strong tradition of Tsimshian carving and design, and has been heavily influenced by the teachings of his father and the old masters. From 2009–2011, he carved alongside Haida artist Robert Davidson, and with his guidance, Boxley has honed his craft to compare with the very best in Northwest Coast art.
In addition to carving full-time, every year Boxley and his father lead their dance group, the Git-Hoan Dancers, in performances around North America. In addition to performing at the annual Eiteljorg Museum Indian Market and Festival in Indiana, the Git-Hoan Dancers have spent time in New York, Santa-Fe, Haida Gwaii, Los Angeles, North Carolina, Vancouver, Portland, Seattle, Anchorage, and Italy. He has taught S'malgyax (Tsimshian language), Tsimshian culture, and Northwest Coast design, in his hometown of Metlakatla, as well as in Anchorage, Juneau, and Seattle.
Boxley's works are carried in the top Northwest Coast art galleries in Vancouver, Seattle, Portland, Ketchikan and Anchorage.
Partially funded by the City of Santa Fe Arts Commission and the 1% Lodgers Tax.