IAIA A-i-R: Romero, Sonoquie, Gendron, Davids, and Romero—Open Studios
Wed, February 13, 2019, 3:00 pm

–

5:00 pm

|

Free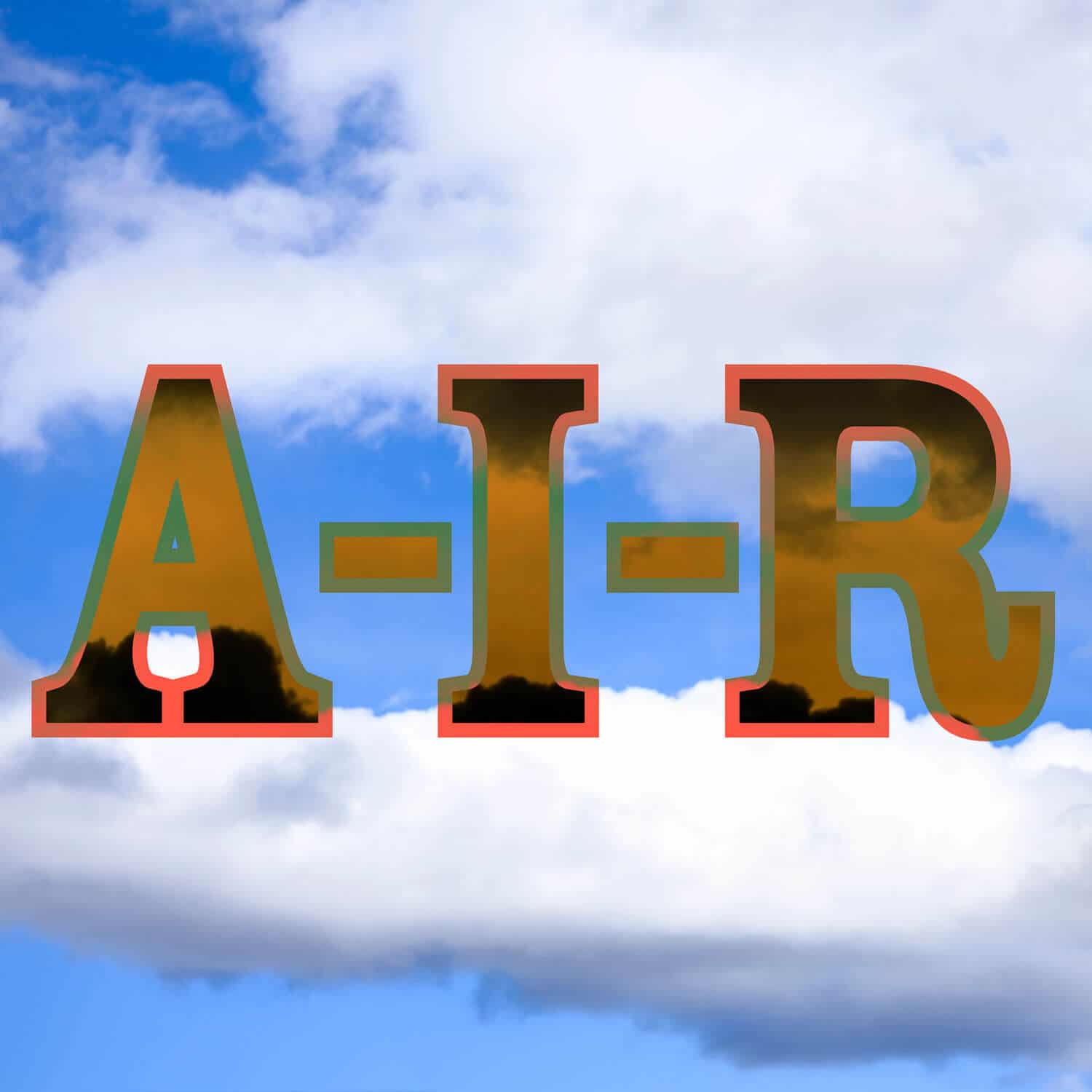 Visit with IAIA Artist-in-Residence (A-i-R) artists Cara Romero, Diego Romero, Monique Sonoquie, Brent Michael Davids, and Ric Gendron in the Academic Building on the IAIA campus from 3:00 pm–5:00 pm for tours of the artists' studio spaces. Free and open to the public.
Cara Romero
January 17, 2019–February 14, 2019
Born in Inglewood, California in 1977, Cara Romero (Chemehuevi) was raised on the Chemehuevi Valley Indian reservation along the California shoreline of Havasu Lake in the heart of the Mojave Desert, and later, Houston, Texas, and Santa Fe, New Mexico.

Romero's work reflects her diverse training in film, digital, fine art, journalism, editorial portraiture, and commercial photography. She is alumni from University of Houston, IAIA, and Oklahoma State University.
Over the past 10 years, her work has been a reaction to current events and issues in Indian Country such as environmental pressures, women's health and empowerment, and modern Indigenous identity stories. She is known for her use of humor, contemporary lighting and color, and her staged and theatrical compositions.

She has won several awards including Best of Classification 2D at SWAIA two years in a row, multiple Heard Museum ribbons and the "Visions for the Future" award from the Native American Rights Fund. Her work is in over 20 museum collections. Most recently, her work, Coyote Tales was featured in National Geographic December 2018 issue.

 She lives and works in Santa Fe, New Mexico and is married to Cochiti potter Diego Romero.
Diego Romero
January 17, 2019–February 14, 2019
Diego Romero (Cochiti), born 1964 in Berkley, California and currently lives in Cochiti Pueblo, NM, understands duality. His father is a Cochiti Pueblo Indian and his mother is Anglo. He first studied at the Institute of American Indian Arts in Santa Fe, then with Ralph Becerra at the Otis Art Institute in Los Angeles and Adrian Saxe at the University of California. At UCLA he was making Native pots with Anasazi decoration painted in gold. He felt he was taking a brave step by doing traditional designs in gold, something that was unheard of in Native Pottery, but Saxe informed him that unless he did something more adventurous he would be denied his Master's degree. It was at this point that Romero began to paint his pots with images drawn from ancient Greek vessels and other cultures whose heroes and values matched those of the Native American.
Romero is one of a handful of potters, the so-called "Free Spirit" potters, whose work takes on pueblo reality instead of the sentimentalized revival ware that dominates the Native art market. These communities face unemployment, poverty, rising numbers of single parent families, alienation of their youth, difficulty in sustaining their religion and traditions, AIDS, rampant alcoholism, and the highest incidence of diabetes in America. Diego Romero is married to photographer Cara Romero.
Ric Gendron
January 17, 2019–February 14, 2019
Ric Gendron (Colville Confederated Tribe) was born on the Colville Indian Reservation located in North Central Washington state, on the upper Columbia River. The Colville Tribes are plateau people, rich in history, traditions, and language. He is an enrolled member of the Colville Confederated Tribes, descending through both parents. Gendron studied art at Cornish College of the Arts, the Eastern Washington University, and in 1983 received his art degree from Spokane Falls Community College.
His paintings represent the environment, people, and cultural practices and other contemporary and traditional activities of this region and people. The expressionistic, strikingly colorful images chronicle his experience, memory, history, journeys, and identity. His paintings and prints are also grounded in the work of Francis Bacon, Fritz Scholder, T.C Cannon, Harry Fonseca, and sources as diverse as Jean-Michel Basquiat, Hollywood's Western films, and 1950s and '60s TV cartoons.
Deeply influenced by the Beat poets, and by Kerouac, Ferlinghetti, Hunter S. Thompson and other prominent West Coast writers of the 1960s and '70s, his work also encompasses the rhythms and strategies of traditional Native music and American traditional blues, country, folk, and rock and roll music.
He currently resides on the Colville Reservation and participates in traditional activities as an elder and student of his environment.
Monique Sol Sonoquie
January 22, 2019–March 14, 2019
Monique Sol Sonoquie (Chumash, Apache, Yaqui, Zapotec, Irish) is a multi-dimensional Indigenous Woman, in body, mind and spirit. As a Basketweaver, Documentary Filmmaker, Youth Advocate, Traditional Food and Medicine Gatherer, Educator, Romiromi Practitioner and EarthMother Protector, she has embodied many aspects of her rich heritages into her life and work. She is adaptable to any terrain, inspiration and affliction using her Indigenuity.
Through her California non-profit, The Indigenous Youth Foundation, Inc., and independently, she provides classroom presentations, basketweaving classes, Sacred Site preservation training, answering the calls of Elders and youth in her communities. From sponsoring Native Family Health Days, to authoring children's books, organizing murals in schools, producing cultural videos, and hosting traditional healers, Sol Sonoquie embodies the tradition of sharing that is so essentially part of our cultures.
As a Basketweaver, she gathers traditional materials such as tule, juncus, hazel, and willow sticks, and more recently with kelp and seaweeds. With limited access to gathering sites and materials due to toxins, land loss ,and climate change, she has found alternative materials to preserve culture and land.
Her new-found challenge and exploration is weaving with recycled materials, combining her passions of traditional weaving and her dedication for "Refuse, Reduce, Reuse and Recycle." During her residency at IAIA, Sol Sonoquie plans to explore and expand on representing traditional lifestyles by reclaiming post industrial waste, evolving from her recently created electronic cables baskets to life size sculptures.
Brent Michael Davids
February 1, 2019–February 28, 2019
Brent Michael Davids (Stockbridge-Munsee Band of the Mohican Nation), composer of concert music and film scores, is America's most seasoned Native American composer. Davids' career spans 42 years, including awards and commissions from ASCAP, NEA, School for Advanced Research, MTC, Kronos Quartet, National Symphony, Chanticleer, Joffrey Ballet, and the Rockefeller, Bush, and McKnight Foundations. Brent is widely regarded nationwide as an American Indian music specialist for projects involving American Indians.
He holds Bachelors and Masters degrees in Music Composition from Northern Illinois University (1981) and Arizona State University (1992) respectively, trained at Redford's Sundance Institute, and apprenticed with Oscar-winning composer Stephen Warbeck (Shakespeare in Love). He has garnered the Distinguished Alumni Awards from both of the universities he attended, NIU (1996) and ASU (2004). In 1983–1984, he was Composer-In-Residence at Graceland College, Iowa.
Many of Davids' works employ traditional Native American instruments and varied instruments of his own design, including his signature quartz crystal flutes. As an Educator, he founded the award-winning Native American Composer Apprentice Program in Arizona (2000), and the Composer Apprentice National Outreach Endeavor in Minnesota (2005) and in Wisconsin (2015), to teach Indigenous youth to compose their own written music. In 2004, Davids founded the First Nations Composer Initiative as a virtual chapter of the American Composers Forum, serving as its first Artistic Advisor.
Partially funded by the City of Santa Fe Arts Commission and the 1% Lodgers Tax.