IAIA Alumni Appreciation Dinner
Fri, May 10, 6:30 pm

–

8:30 pm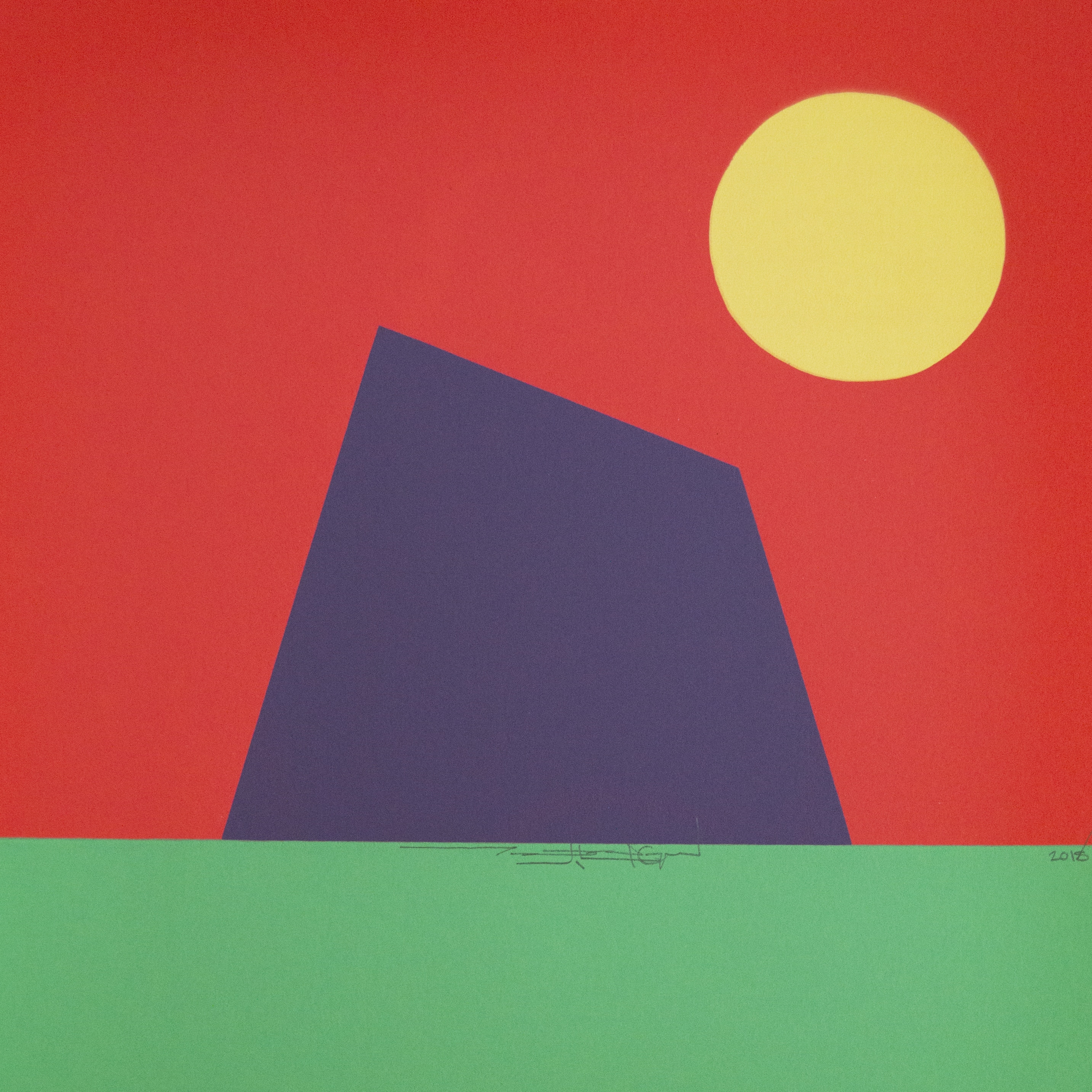 IAIA Alumni are the foundation of IAIA. Alumni Relations and the Alumni Council invite alumni to be our dinner guests on the second Friday in May. The IAIA Powwow will be held the following day, Saturday, May 11, so plan to come to Santa Fe for both events. The IAIA Alumni Appreciation Dinner takes place in the Center for Lifelong Education (CLE) Commons Room 201.
Please RSVP to Administrative Assistant Sharon Russell at sharon.russell@iaia.edu or (505) 424-5730. You can also view the event on Facebook.
Hotels and Lodging
Mention you are attending the IAIA Alumni Appreciation Dinner on Friday, May 10, 2019.
Inn at Santa Fe, 8376 Cerrillos Road, Santa Fe, NM 87507, (505) 474-9500 or sales@innatsantafe.com. Rate is $82 per night.
The Santa Fe Suites, 3007 South St. Francis Drive, Santa Fe, NM 87505, (505) 989-3600 or sfsuitesfd@gmail.com. Rate is $59 per night.
About IAIA Alumni
IAIA has graduated more than 3,800 students, representing more than 90% of the 562 federally-recognized tribes. More than 20% of IAIA alumni have gone on to earn a graduate degree. Many alumni enjoy successful careers in the arts right here in Santa Fe.
IAIA alumni are an important part of our extended family. Being an alumnus is to be part of an illustrious creative community. One of the best ways to tap into that community and make it stronger is to stay involved. It's a chance to network, renew old friendships and start new ones.