IAIA Annual Open House and Groundbreaking Ceremony
Wed, November 9, 2016, 2:00 pm

–

6:00 pm

|

Free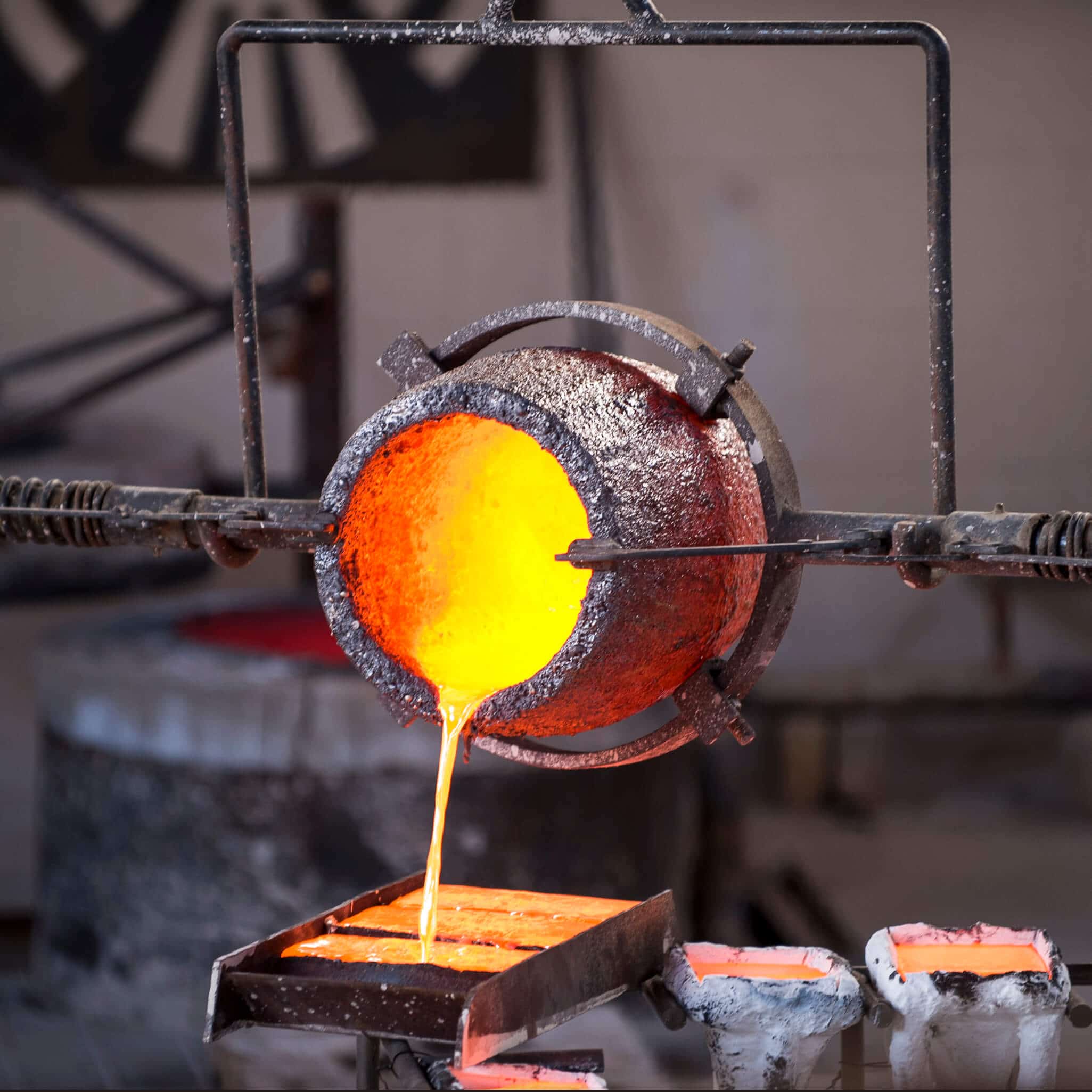 You are invited to explore the Institute of American Indian Arts (IAIA) campus and programs during our annual open house. Learn more about our exciting opportunities, meet students, faculty, and staff.
The day's events will feature a Groundbreaking Ceremony for the new IAIA Performing Arts and Fitness Building at 4:00 pm, hosted by KOAT's Royale Dá, and will include several celebrity guests and speakers. Additionally, Honey Harris from 98.1 Radio Free Santa Fe will be on-site doing a live broadcast from 3:00-5:00 pm.
A wide variety of on-campus activities will take place, highlighted by a Bronze Pour—a sight not often seen by those outside of the art world—taking place at the Allan Houser Sculpture and Foundry Building on campus at 3:00 pm.
Visitors who take "selfie" photos at select locations, and post them to a social media site (Facebook, Twitter, Instagram, etc.) will be included in a drawing for special prizes. More details will be available from the Welcome Desk at the Open House.
Free and open to the public. Light food and refreshments provided by Bon Appétit. Download and view the 2016 IAIA Open House Brochure.
Schedule of Events
Time
Event
Location
2:00–4:00 pm
Disc Golf Demonstration
Dance Circle
2:00–4:00 pm
5:00–6:00 pm
Polaroid Photography Booth
Lloyd Kiva New Welcome Center Lobby
2:00–4:00 pm
5:00–6:00 pm
Business Fortune Telling
Academic Building
2:00–4:00 pm
5:00–6:00 pm
IAIA Artist-in-Residence Open Studios
Allan Houser Sculpture and Foundry Building
2:00–6:00 pm
Guided Tours
Campus
2:00–6:00 pm
Lloyd Kiva New: Touching Native Inspiration Exhibition
Lloyd Kiva New Welcome Center Lobby
2:00–6:00 pm
Screenings
Digital Dome
2:00–6:00 pm
Open Studios and Classroom
Campus
2:00–6:00 pm
Art Exhibitions
Campus
2:00–6:00 pm
Book Sale
Library
2:00–7:00 pm
FAFSA Frenzy
Financial Aid Workshop for high school senior students and new Fall 2017/Spring 2018 transfers.
Student Success Center
3:00–3:30 pm
Bronze Pour
Allan Houser Sculpture and Foundry Building
3:00–4:00 pm
IAIA Student Readings
Library
3:00–5:00 pm
98.1 FM Radio Free Santa Fe (Live Broadcast with Honey Harris)
Campus
3:30 pm
Performing Arts Showcase
Dance Circle
3:30–5:00 pm
KOAT News Anchor Royale Dá and Celebrity Guests
Campus
4:00–5:00 pm
Groundbreaking Ceremony
Open Space (Southeast part of Campus)
5:00–6:00 pm
Exhibition and Reception
Publicly curated works from the competition during the 2015 Annual Open House.
Robert and Barbara Ells Family Collection Gallery