IAIA Student Benefit for Standing Rock Sioux Tribe
Sun, October 16, 2016, 2:00 pm

–

4:00 pm

|

Free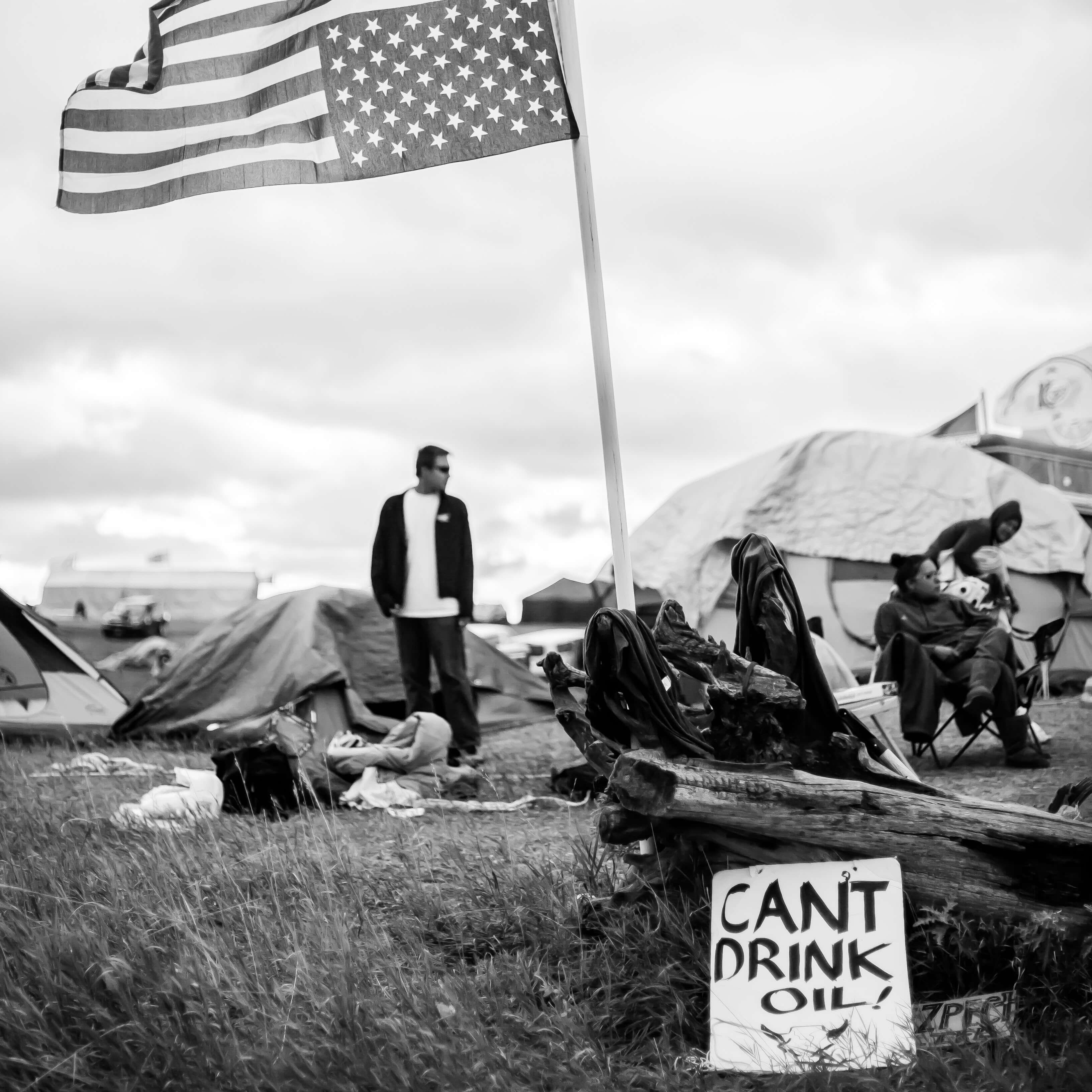 To help support the Standing Rock Community, Institute of American Indian Arts (IAIA) Students will host an event to raise funds for the Sacred Stone School at Standing Rock Sioux Tribe, on Sunday, October 16, 2016, from 2–4:00 pm, in the Library and Technology Center (LTC) on the IAIA campus.
Organized by IAIA Low Residency MFA in Creative Writing student Barbara Robidoux, the event will feature readings by noted authors Diane Glancy (Cherokee) and Toni Jensen (Metis) along with a short film and talk by Ricardo Caté (Santo Domingo Pueblo).
In addition to the film and readings, the event will feature artwork in the lobby outside the auditorium—with paintings created by kids from Standing Rock School—brought back by the approximately 30 IAIA students who recently visited the site. All support collected and proceeds from the sale of the art will go to benefit the Sacred Stone School and Standing Rock Sioux Tribe.
For more information, please contact IAIA Student Barbara Robidoux at brobidoux@iaia.edu or (505) 473–7846. Download and view the IAIA Benefit for Standing Rock Sioux Tribe flier.
About the Presenters
Ricardo Caté (Santo Domingo Pueblo) is a well-known cartoonist from Kewa Pueblo. Caté recently spent an extended time in North Dakota at the Sacred Stone Camps, where he made a film of his experiences. Caté is also creating a book of his art that was made onsite.
Diane Glancy (Cherokee and German) is an award-winning poet, playwright, and novelist. In 2008–2009, she was the Visiting Richard Thomas Chair at Kenyon College. Prior to the position, Glancy taught creative writing for nearly two decades at Macalester College. Her work includes Pushing the Bear: A Novel of the Trail of Tears, Designs of the Night Sky, and Stone Heart: A Novel of Sacajawea, which draws upon the history of Cherokee removal.
Toni Jensen (Métis) is the author of From the Hilltop, a collection of linked stories published through the Native Storiers Series from the University of Nebraska Press. She holds a PhD from Texas Tech University and teaches in the MFA program at the University of Arkansas.
Read the article Images from Standing Rock in Native Peoples Magazine by IAIA Student IAIA Student Jaida Grey Eagle (Oglala Lakota). Thumbnail photograph Can't Drink Oil and Sacred Stone Camp by IAIA Student Jaida Grey Eagle (Oglala Lakota).