IAIA MFA Library Readings—Anne Haven McDonnell and Kim Parko
Tue, October 25, 2016, 4:00 pm

–

5:00 pm

|

Free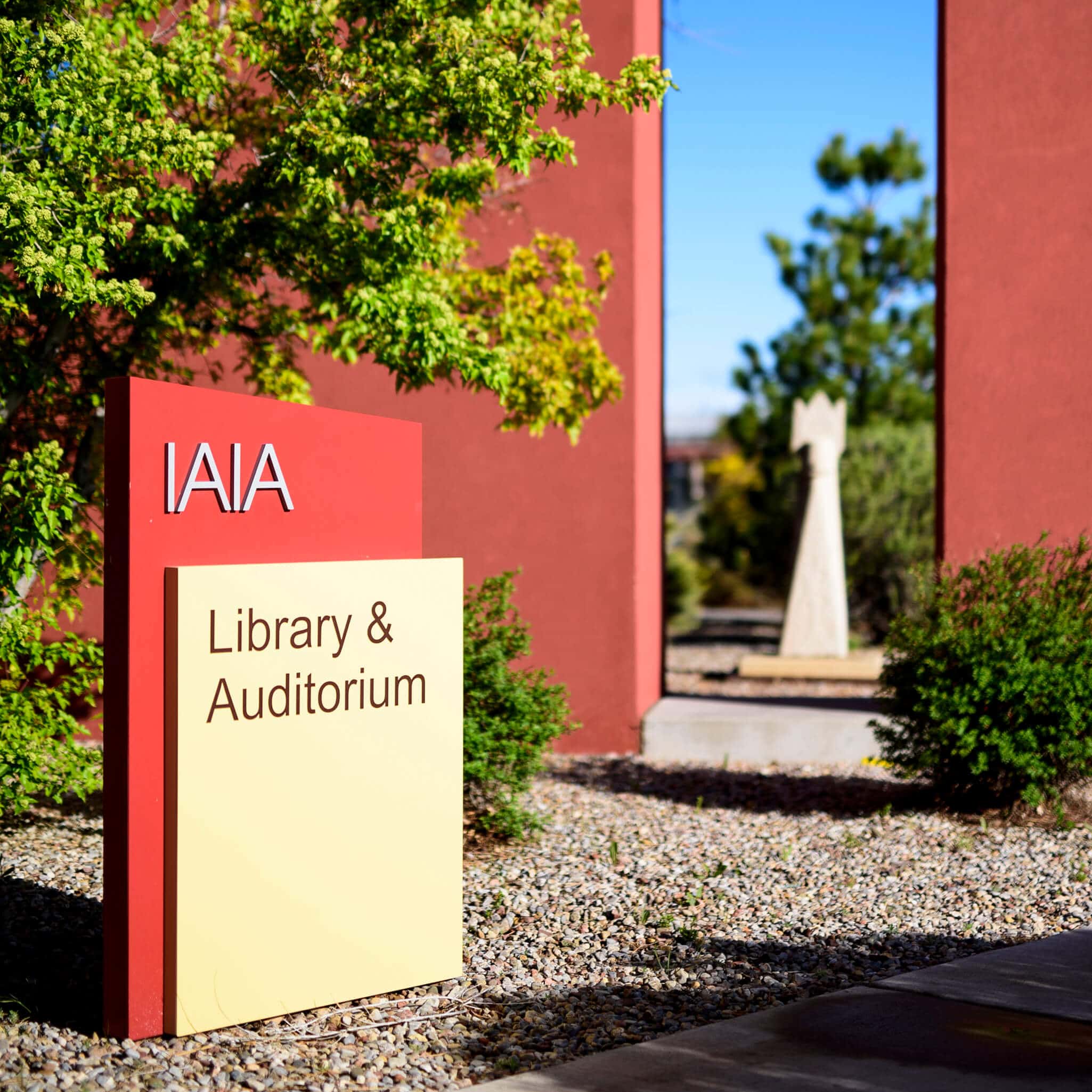 The Institute of American Indian Arts (IAIA) presents readings by noted authors at 4 pm in the Library and Technology Center (LTC) on the IAIA campus. For questions regarding the MFA Library Readings, please contact IAIA Library Director Valerie Nye at (505) 424-2397 or vnye@iaia.edu.
Anne Haven McDonnell
Anne Haven McDonnell is an associate faculty member at IAIA in the Essential Studies department. She holds an interdisciplinary MA degree in Environmental Humanities from Prescott College and she is currently enrolled in the MFA Creative Writing program at the University of Alaska Anchorage. Haven McDonnell is the recipient of the American Indian College Fund Master's fellowship with the Mellon Foundation. Her poems have been published in The Georgia Review, Flyway: Journal of Writing and Environment, Whitefish Review, Fourth River, Crab Creek Review, and Terrain.org, where she won their annual contest. Her poetry is included in an upcoming anthology called Nature and Environmental Writing: A Craft Guide and Anthology (Bloomsbury Press, November 2016). Haven McDonnell lives in Santa Fe with her partner and her rescue dog, Journey, who is the star of a children's book in the making.
Kim Parko
Kim Parko creates melancholy monsters, cyclical chimeras, and grotesqueture in both text and image. She is the author of Cure All (Caketrain Press, 2010) and The Grotesque Child (Tarpaulin Sky Press, 2016), which was the co-winner of the Tarpaulin Sky Press 2015 book prize. She lives with her husband and daughter and the gleam and shadow of things seen and unseen in Santa Fe, New Mexico. She is an associate professor at IAIA.