IAIA MFA Library Readings—Collestipher Chatto, Jennifer Love, and Barbara Robidoux
Tue, May 3, 2016, 4:00 pm

–

5:00 pm

|

Free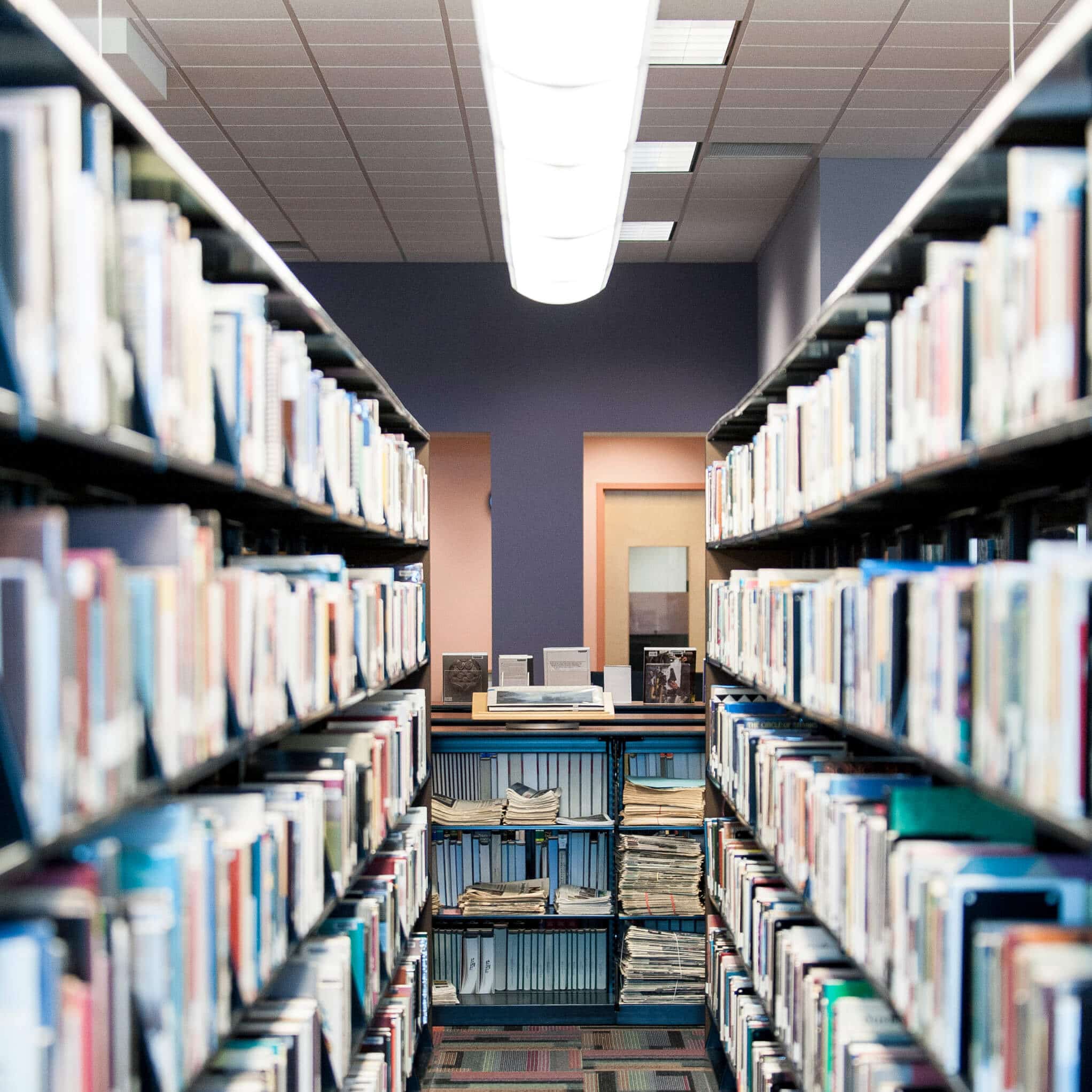 The Institute of American Indian Arts (IAIA) presents readings by noted authors at 4 pm in the Library and Technology Center (LTC) on the IAIA campus. For questions regarding the MFA Library Readings, please contact IAIA Library Director Valerie Nye at (505) 424-2397 or vnye@iaia.edu. IAIA MFA Library Readings are free and open to the public.
Collestipher Chatto
Collestipher Chatto is Diné from Pinehill, a community located on the Ramah Diné Reservation in western New Mexico. His tribal clans are Towering House and Sleeping Rock People. In May of 2015, he earned his Bachelor of Fine Arts degree in Creative Writing at the Institute of American Indian Arts. His poems have been published in anthologies, Tribal College Journal, HIV/AIDS Here & Now Project, and PLUME. He has received scholarships by the Truman Capote Scholarship, The Lannan Foundation, and the American Indian Graduate Center Fellowship. He is working on a manuscript of poetry and a children's book. Besides poetry, he enjoys writing short fiction, nonfiction, screenwriting, and painting and drawing. Currently, he is a candidate for a Master of Fine Arts degree in Creative Writing, focusing on poetry, in IAIA's Low Residency program.
Jennifer Love
Jennifer Love studies fiction in the Creative Writing MFA program at IAIA. She holds a BA in Literary Studies from the University of Texas at Dallas. She works with students in English and Creative Writing. She began teaching 7th graders in Khayamandi, South Africa, and taught middle school on the Navajo Nation, in Thoreau, New Mexico, where she became an advocate for students with disabilities. She was the recipient of a 2014 Fund for Teachers Grant to explore East African writers while teaching and learning from students at the University of Burundi in Bujumbura. This allowed her to more authentically explore themes of genocide and political oppression with her middle school students at Santa Fe School for the Arts & Sciences. She continues to teach and work with students at IAIA and throughout New Mexico. She encourages students to use the writing process as means of creative-risk taking, to develop their own voice, and advocate for their personal truths, while exploring the writing of others for grounding and inspiration. Her writing explores marginalized identities—including adoption, trauma and abuse during adolescence, and ambiguous and mixed racial identities.
Barbara Robidoux
Barbara Robidoux is the author of two books of published poetry, Waiting for Rain (2007) and Migrant Moon (2012). Her poetry has been published in The Santa Fe Literary Review, Ribbons, American Tanka, Atlas Poetica, Hinchas de Poesia, Off the Coast, and Santa Fe Poetry Broadside. Her fiction has appeared in Yellow Medicine Review, Santa Fe Literary Review, and the Denver Quarterly. She has recently completed a collection of linked short stories titled Sweetgrass Burning: Stories from the Rez which is was published by Blue Hand Books in February 2016. Her stories are set on a reservation in northeastern Maine where she lived before moving to Santa Fe. She is currently a student in the MFA creative writing in fiction at the Institute of American Indian Arts. She is an Eastern Tsalagi (Cherokee/Metis).