IAIA MFA Library Readings—Kate O'Neill and Eric Davis
Tue, October 11, 2016, 4:00 pm

–

5:00 pm

|

Free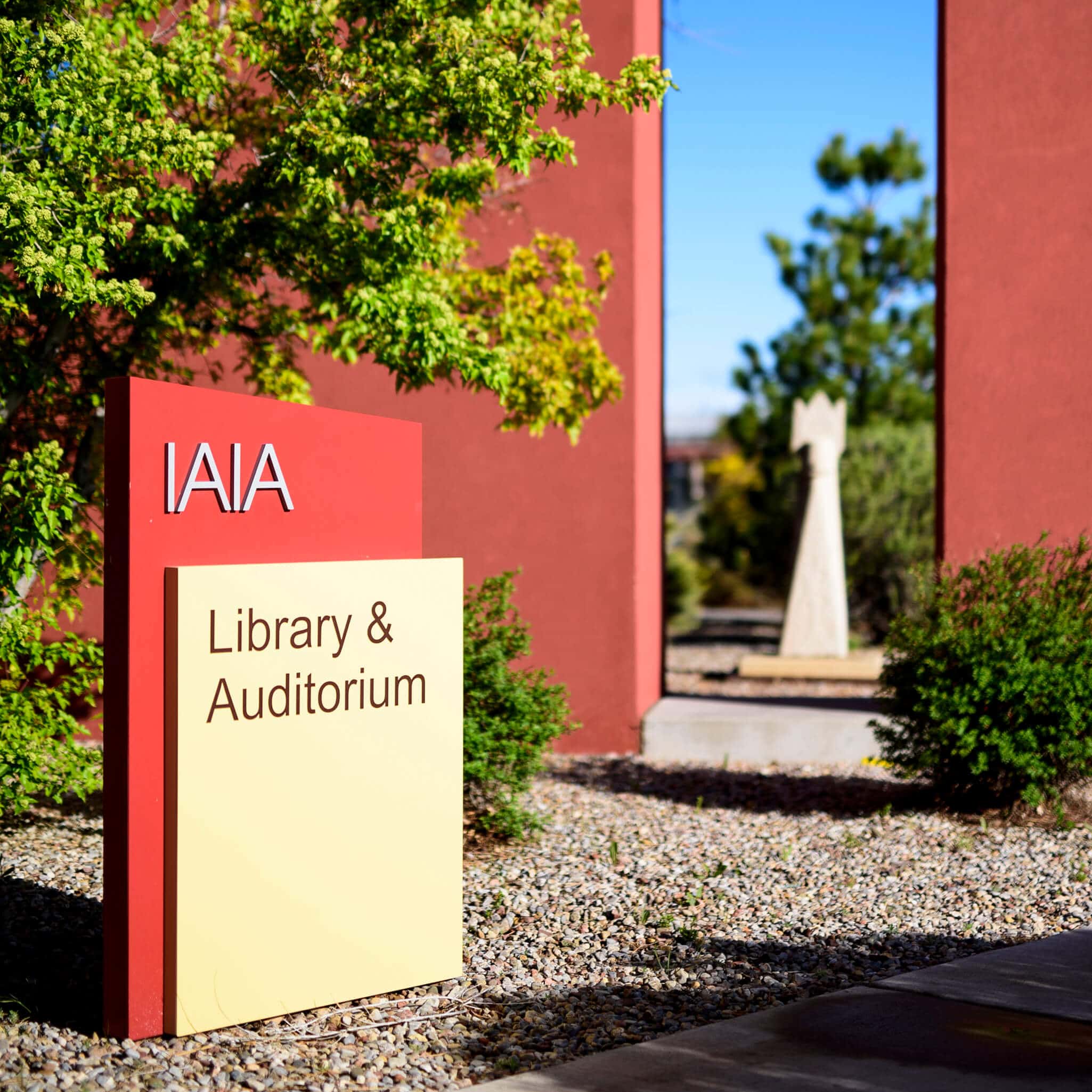 The Institute of American Indian Arts (IAIA) presents readings by noted authors at 4 pm in the Library and Technology Center (LTC) on the IAIA campus. For questions regarding the MFA Library Readings, please contact IAIA Library Director Valerie Nye at (505) 424-2397 or vnye@iaia.edu.
Kate O'Neill
Kate O'Neill (Irish/Scots-Irish/Canadian Metis) is an IAIA Low Residency MFA in Creative Writing student who grew up on a farm in Pennsylvania. She is an educator who has been published in numerous journals and anthologies and is a poetry reader for the IAIA literary journal Mud City. She lives in Taos with her partner of 17 years, artist Ginger Mongiello.
Eric Davis
Eric Davis is the IAIA Marketing and Communications Director, and as of summer 2016, he is currently an IAIA Low Residency MFA in Creative Writing student. He holds a BA in Communications from Temple University. Davis began his professional career in radio promotions in Philadelphia and has worked in the entertainment industry in New York, Nashville, Dallas, and Los Angeles. Davis's writing credits include pieces in New Mexico Magazine, SantaFe.com, Billboard, R&R, and The Philadelphia Inquirer. He has been living in Santa Fe since 2002 and he is married and has a 3-year-old daughter.