IAIA MFA Library Readings—Kyce Bello and Dia Winograd
Tue, March 22, 2016, 4:00 pm

–

5:00 pm

|

Free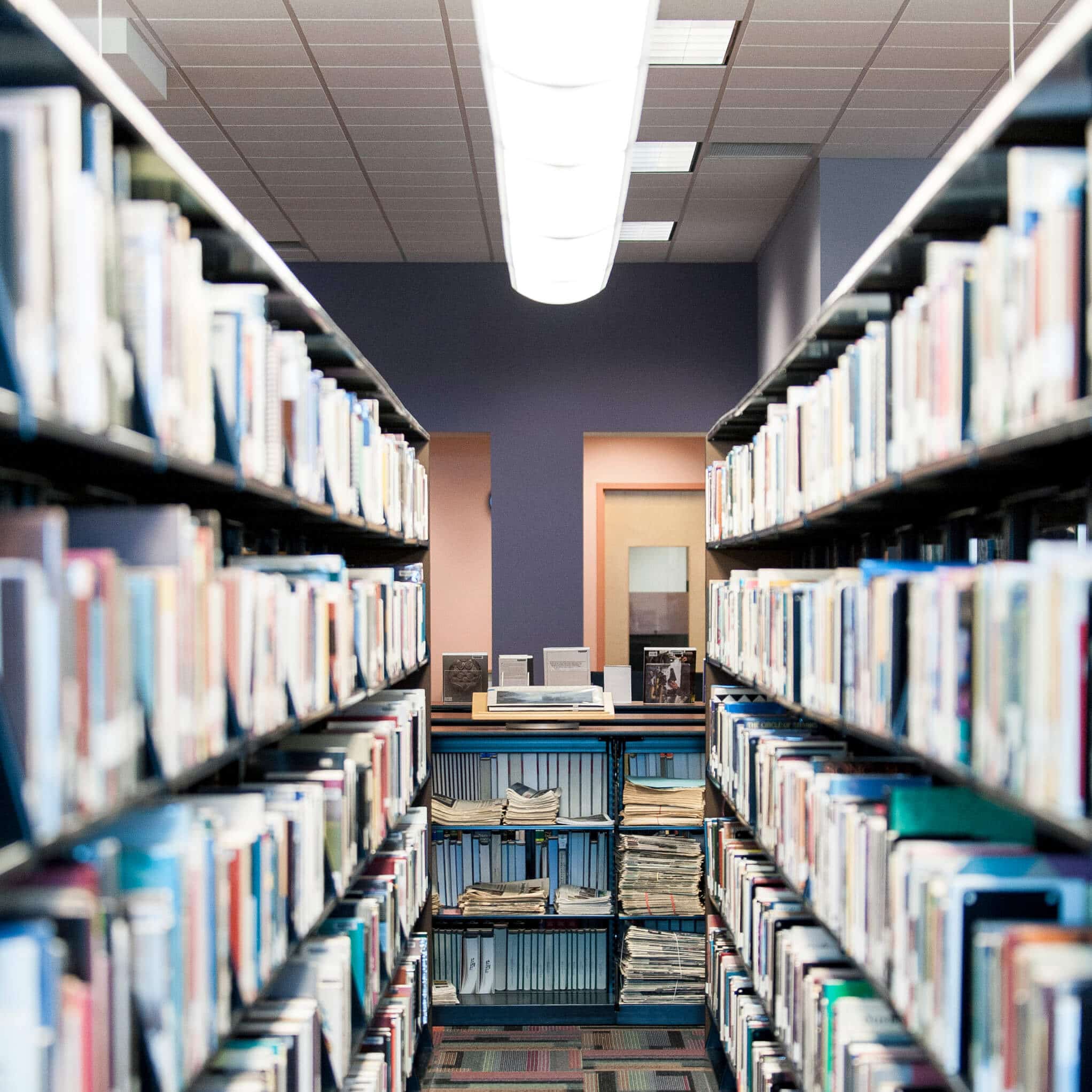 The Institute of American Indian Arts (IAIA) presents readings by noted authors at 4 pm in the Library and Technology Center (LTC) on the IAIA campus. For questions regarding the MFA Library Readings, please contact IAIA Library Director Valerie Nye at (505) 424-2397 or vnye@iaia.edu. IAIA MFA Library Readings are free and open to the public.
Kyce Bello
Kyce Bello is a first year poetry student in the Low Residency Creative Writing MFA at IAIA. She edited The Return of the River: Writers, Scholars, and Citizens Speak on Behalf of the Santa Fe River (Sunstone Press, 2011) which received two New Mexico Book Awards. Her poems have been recently published or are forthcoming in Taproot, San Pedro River Review, and Written River. She lives with her husband and daughters beneath a very old apple tree in Santa Fe.
Dia Winograd
Dia Winograd is a candidate for an MFA in Creative Writing at the Institute of American Indian Arts. She has spent the last 46 years in Northern New Mexico reinventing herself. She is a dancing hippie, nurse, real estate agent, writer who secretly aspires to being an actor. Her motto is, "Never too Late." She will be reading from her fictional novel inspired by her life experiences. Please keep in mind any resemblance to actual persons, living or dead is purely coincidental.