IAIA MFA Library Readings—Kyce Bello, Ira Huff, and Jennifer Love
Tue, November 1, 2016, 4:00 pm

–

5:00 pm

|

Free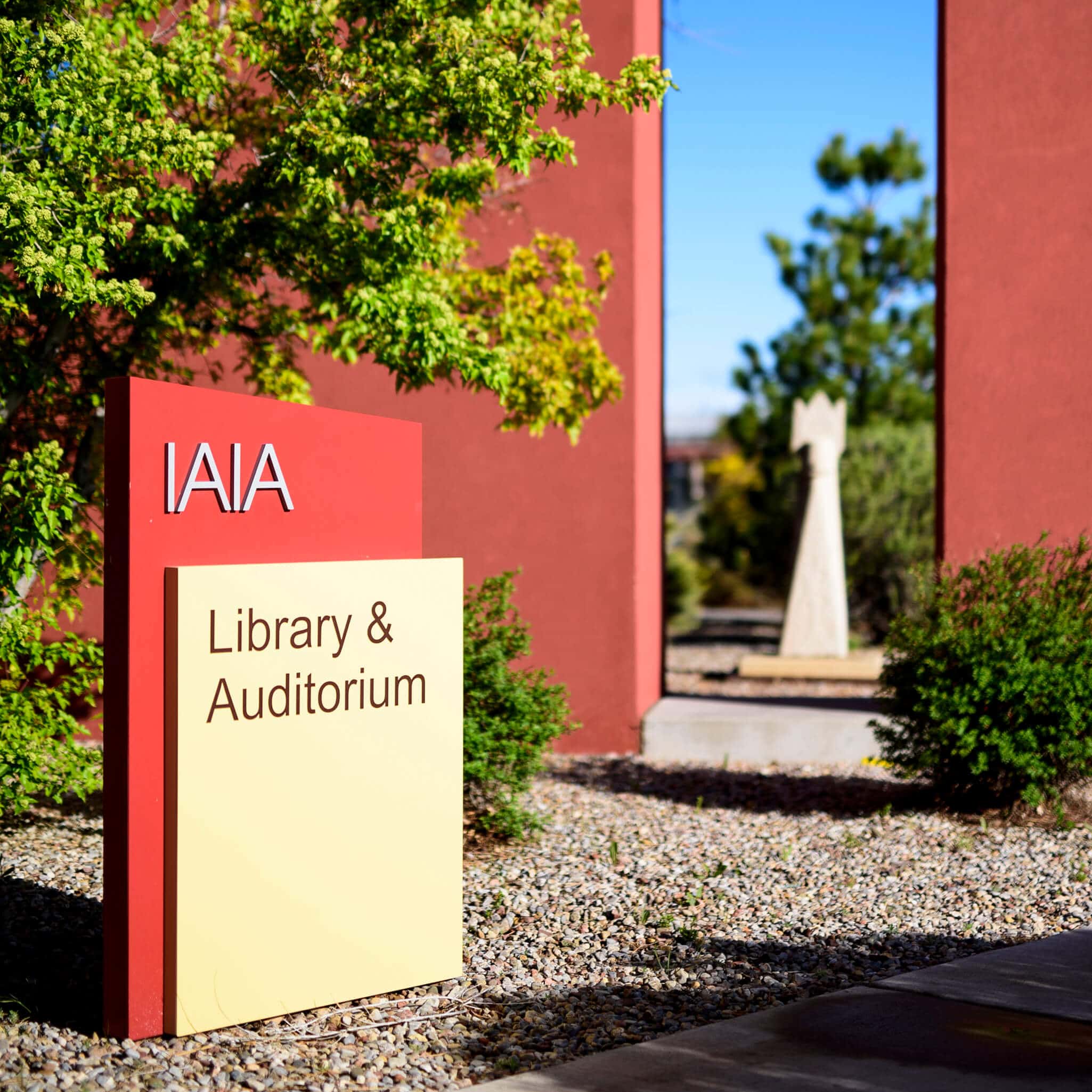 The Institute of American Indian Arts (IAIA) presents readings by noted authors at 4 pm in the Library and Technology Center (LTC) on the IAIA campus. For questions regarding the MFA Library Readings, please contact IAIA Library Director Valerie Nye at (505) 424-2397 or vnye@iaia.edu.
Kyce Bello
Kyce Bello is a first-year poetry student in the IAIA Low Residency MFA in Creative Writing program. She edited The Return of the River: Writers, Scholars, and Citizens Speak on Behalf of the Santa Fe River (Sunstone Press, 2011) which received two New Mexico Book Awards. Her poems have been recently published or are forthcoming in Taproot, San Pedro River Review, and Written River. Bello lives with her husband and daughters beneath a very old apple tree in Santa Fe.
Ira Huff
Ira Huff (Haudenosaunee) resides on the Tonawanda Seneca Nation near Buffalo, NY. He received his BA in English and Textual Studies from Syracuse University and is currently enrolled in the IAIA Low Residency MFA in Creative Writing program. He lives with his grandfather and his dog.
Jennifer Love
Jennifer Love studies fiction in the IAIA Low Residency MFA in Creative Writing program. She holds a BA in Literary Studies from the University of Texas at Dallas. She works with students in English and Creative Writing. She began teaching 7th graders in Khayamandi, South Africa, and taught middle school on the Navajo Nation, in Thoreau, New Mexico where she became an advocate for students with disabilities. She was the recipient of a 2014 Fund for Teachers Grant to explore East African writers while teaching and learning from students at the University of Burundi in Bujumbura. This allowed her to more authentically explore themes of genocide and political oppression with her middle school students at Santa Fe School for the Arts & Sciences. She continues to teach and work with students at IAIA and throughout New Mexico. She encourages students to use the writing process as means of creative-risk taking, to develop their own voice, and advocate for their personal truths, while exploring the writing of others for grounding and inspiration. Her writing explores marginalized identities—including adoption, trauma and abuse during adolescence, and ambiguous and mixed racial identities.