IAIA A-i-R: John Hagen and Craig Dan Goseyun—Open Studio
Wed, March 8, 2017, 11:30 am

–

1:30 pm

|

Free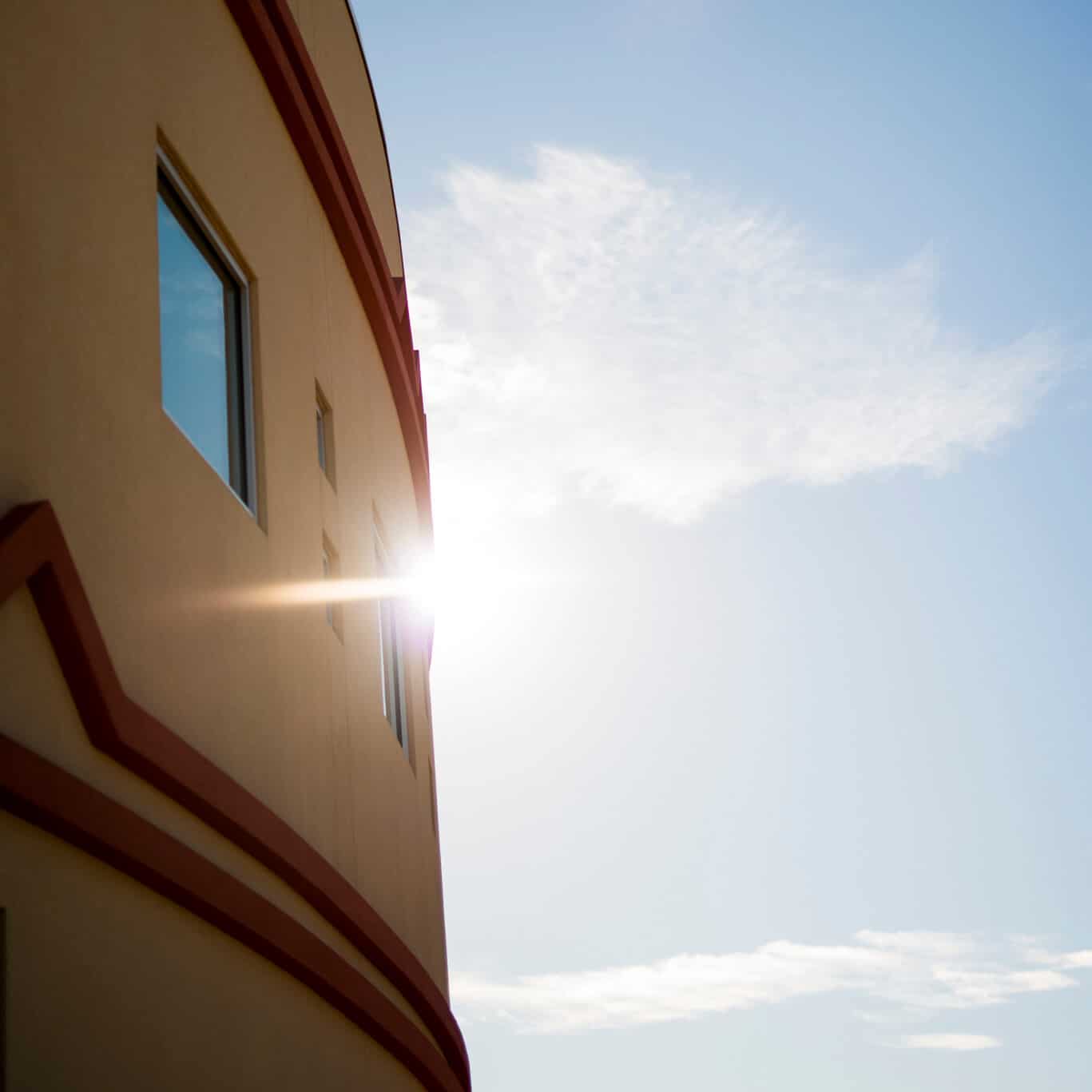 Please join our current IAIA Artist-in-Residence (A-i-R) artists John Hagen and Craig Dan Goseyun on Wednesday, March 8, 2017 from 11:30 am–1:30 pm for an open studio session. Stop by their studios to see what they've been working on while here at IAIA.
Free and open to the public—refreshments served at each studio.
John Hagen
John Hagen (Aleut/Inupiaq) is a landscape photographer who lives in Haines, AK. His inspiration is people and place and the interaction between the two. As an Alaska Native born and raised outside his traditional homeland, he explores place and how it relates to identity.
A Inupiaq photographer, Hagen explores the kind of images humans create about themselves. In a modern world, everyone uses cameras. But Hagen's inspiration for creating images may be similar to the inspirations in nature his ancestors used—and generations beyond may also use—to connect with their identity and their place. Hagen creates a body of work that explores these questions.
In his most recent work, Hagen has been seeking out inspirations for Indigenous art and designs in nature. The end result is abstract landscape photographs. Rather than focus on the sweeping Alaska landscape, Hagen may choose to photograph a single crack in the ice or the curves of a river—shapes that may have influenced his ancestors in their art or designs.
Hagen has shown his work in Alaska, Washington, Oklahoma, and Santa Fe. He is the recent recipient of an artist award from the Rasmuson Foundation and a Connie Boochever Artist Fellowship.
Craig Dan Goseyun
Craig Dan Goseyun (San Carlos Apache) served as an apprentice to Allan Houser in the late 1980s. Goseyun is known for his monumentally scaled Apache Mountain Spirit Dancers executed in stone and bronze. His sculptures are based on his tribal culture and are in the collections of major museums, universities, schools, hospitals, tribal centers, and private collectors. Goseyun is an IAIA alumnus, having attended during two different time periods—the 1980s and during 2010–2012. Goseyun lived in Santa Fe for 32 years and currently resides on the San Carlos Apache Reservation.
John Hagen and Craig Dan Goseyun will be in residence February 24–March 24, 2017.