The Blessing: Film and Dialogue
Sat, August 17, 2019, 1:00 pm

–

2:30 pm

|

Free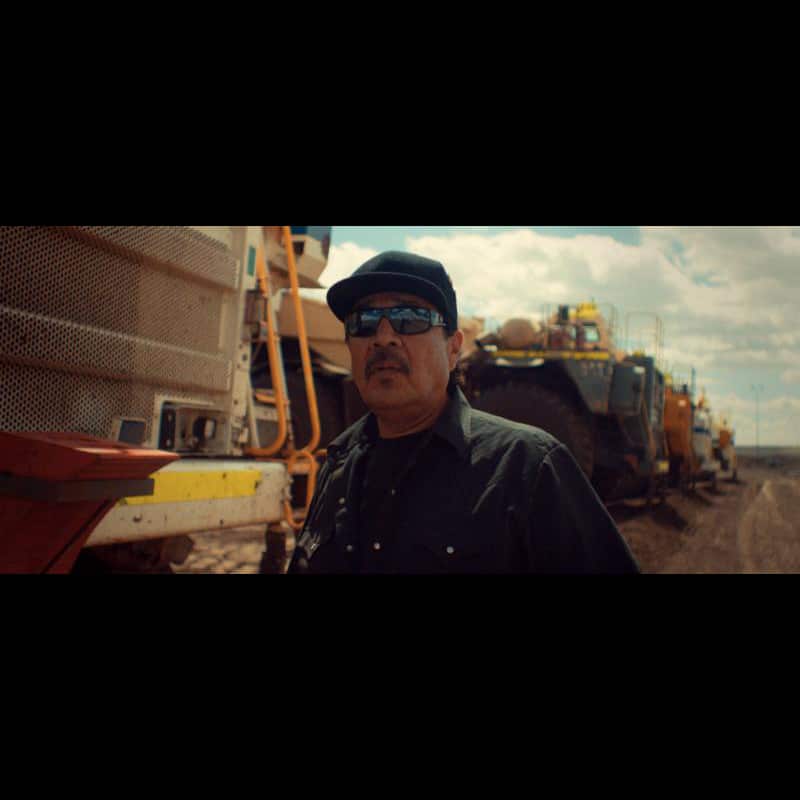 This panel focuses on MoCNA's current film program, The Blessing. The film is considered a vital piece of modern Native storytelling—the filmmakers receiving unprecedented access to a Navajo family's personal story. The Blessing features unique and intimate views of contemporary reservation life. The panel is moderated by the film's Associate Producer Laura Ball and panelists include Director Hunter Robert Baker, Director Jordan Fein, and Actors Lawrence and Caitlin Gilmore (Navajo) who are featured in the film. This film was executive produced by actor and activist, Raoul Max Trujillo (Ute/Apache/Comanche/Pueblo/Tlascalan).
About The Blessing
The Blessing is a vital piece of modern Native storytelling. The film has some of the most unique and intimate views of life today on a reservation we've ever seen. The filmmakers received unprecedented access to a Navajo family's personal story.
"Audiences will enjoy seeing contemporary reservation life today," says Patsy Phillips (Cherokee), Director of IAIA Museum of Contemporary Native Arts (MoCNA), Santa Fe, NM.
The Blessing is executive produced by actor and activist Raoul Max Trujillo (Ute, Apache, Comanche, Pueblo, Tlascalan, French, Sephardic Jew, Andalusian Moor). The film is edited by Academy Member, Ricardo Acosta CCE, and Brett Banks, who edited Before the Flood from Academy Award-winning filmmaker Fisher Stevens and Academy Award-winning actor, Leonardo DiCaprio. The film's composers are Kevin Kiner and David Russell who scored Netflix's Making A Murderer and AMC's Hell On Wheels. Joanna Fang is the Sound Designer and first openly transgender woman to win a Primetime Emmy.
Personal and crucial, The Blessing follows Lawrence, a Navajo coal miner raising his secretive daughter as a single father, struggling with his part in the irreversible destruction of their sacred mountain at the hands of America's largest coal producer. For over five years the filmmakers gained unprecedented access to a family on the Navajo Nation in Arizona. Lawrence endures a life-threatening injury and confronts the deep spiritual sacrifice he makes to provide for the people he loves. His daughter, Caitlin, discovers her inner identity and grapples with the expectations of her traditional father, while playing on the men's varsity football team and being crowned homecoming queen. Closer than ever before, The Blessing bears witness to the unbridled will for survival on the reservation.
"The Blessing stirs up my political, activist, and spiritual sentiments. The film so hooks me, I am transported into this daunting but beautiful conflict on so many levels with their lives and with my own. This is a very important film and must be shared," says, Raoul Max Trujillo, Executive Producer.
Dallas International Film Festival Grand Jury Prize, Arizona International Film Festival Best Feature Documentary, Bend Film Festival Best Native Feature Film, Big Sky Documentary Film Festival Big Sky Award, Minneapolis St. Paul International Film Festival Best of Fest.