Low-Residency Master of Fine Arts in Studio Arts Mentors
Charlene Teters
Professor Charlene Teters (Spokane) earned her AFA from the Institute of American Indian Arts (1986), her BFA from the College of Santa Fe (1988), and her MFA from the University of Illinois Urbana-Champaign (1994). In 2000 she was awarded an honorary Doctorate of Fine Arts from Mitchell College in New London, CT, and in 2021 she earned an honorary Doctorate of Humanities from IAIA. Professor Teters is also known for her transformative activism on issues ranging from the elimination of derogatory sports mascots to raising awareness of Missing and Murdered Indigenous Women. Her transformative activism is an integral part of her established arts practice.
Raven Chacon
Raven Chacon (Diné) is a composer, performer, and installation artist from Fort Defiance, Navajo Nation. He received his MFA from the California Institute of the Arts. Chacon has exhibited or performed at Whitney Biennial, documenta 14, the Roy and Edna Disney/CalArts Theater (REDCAT), Musée d'art contemporain de Montréal, San Francisco Electronic Music Festival, Chaco Canyon, Ende Tymes Festival, 18th Biennale of Sydney, and the Kennedy Center. He is the recipient of the United States Artists Fellowship in Music, the Creative Capital Award in Visual Arts, the Native Arts and Cultures Foundation Artist Fellowship, and the American Academy's Berlin Prize for Music Composition.
Sara Siestreem
Sara Siestreem (Hanis Coos) is from the Umpqua River Valley in southwestern Oregon. She is a master artist, educator, and theorist. Siestreem graduated Phi Kappa Phi with a BS from Portland State University in 2005. She earned an MFA with distinction from Pratt Art Institute in 2007. She is represented by Augen Gallery in Portland and her work has been shown in museums and figures in prestigious private and public collections internationally. She teaches studio arts at Pacific Northwest College of Art as well as traditional Indigenous weaving practices for the Coos, Lower Umpqua, and Siuslaw people.
Jackson Polys
Jackson Polys (Tlingit) is a multi-disciplinary artist living and working in Tlingit territory (between what are currently called Alaska and New York). He holds an MFA from Columbia University (2015). He is a core contributor to New Red Order, a public secret society dedicated to examining desires for Indigeneity, settler colonial tendencies, and obstacles of Indigenous growth and agency. His works have appeared at the Alaska State Museum, Anchorage Museum, Artists Space, Burke Museum, e-flux, Images Festival, Massachusetts Institute of Technology (MIT), Museum of Contemporary Art Detroit (MOCAD), Park Avenue Armory, Sundance Film Festival, Union Docs, Toronto Biennial of Art, and the Whitney Biennial 2019. He is a recipient of the Native Arts and Cultures Foundation Mentor Artist Fellowship.
Tanya Lukin Linklater
Tanya Lukin Linklater (Alutiiq) creates performances, works for camera, installations, and writings that center histories of Indigenous peoples' lives, lands, and structures of sustenance. Her performances in relation to objects in exhibition, scores, and ancestral belongings generate what she calls "felt structures." She investigates insistence in both concept and application. Her work has shown at Institute for Contemporary Art (ICA) at Virginia Commonwealth University, San Francisco Museum of Modern Art (SFMOMA), Remai Modern, Chicago Architecture Biennial, Crystal Bridges Museum, Art Gallery of Ontario, Winnipeg Art Gallery, and will show at the forthcoming New Museum Triennial 2021. Her first book of poetry, Slow Scrape was published in 2020. Linklater received her MEd from University of Alberta, her BA with honors from Stanford University, and she is currently a doctoral candidate in Cultural Studies at Queen's University. In 2021 she received the Herb Alpert Award in the Arts. Her Alutiiq homelands are the Native Villages of Afognak and Port Lions in Alaska.
Ashley Holland
Ashley Holland (Cherokee Nation) currently serves as the Associate Curator for the Art Bridges Foundation. She is the former Assistant Curator of Native Art at the Eiteljorg Museum of American Indians and Western Art in Indianapolis. Holland earned her doctorate in Art History from the University of Oklahoma, Norman in 2021 with a focus on Indigenous identity, cultural memory, and issues of diaspora in Cherokee contemporary art. She received her MA in Museum Studies from Indiana University-Purdue University, Indianapolis and her BA in Art History and Religious Studies from DePauw University in Greencastle, Indiana. Holland is a citizen of the Cherokee Nation and currently lives in Rogers, Arkansas.
Anna Hoover
Anna Hoover (Unangax̂), Norwegian/Unangax̂ writer, director, and filmmaker, produces documentary, fiction, and art films based on her home state of Alaska. Hoover holds master's degrees from the University of Washington in Native American Art History and Indigenous Documentary Filmmaking. She has trained in scriptwriting with the International Sami Film Institute, as well as with WGBH, for whom Hoover has written four episodes of the award-winning PBS children's animation show Molly of Denali. Her work has been featured at the Anchorage Museum, the Burke Museum, and the IAIA Museum of Contemporary Native Arts. Her films have also been featured at various international venues, including the Arctic Moving Image Film Festival in Harstad, Norway, the Tampere Film Festival in Finland, and the Indianer Inuit Nordmerika Film Festival in Stuttgardt, Germany. Hoover is also the founder of First Light Alaska, a nonprofit dedicated to providing educational and economic development opportunities in Alaska.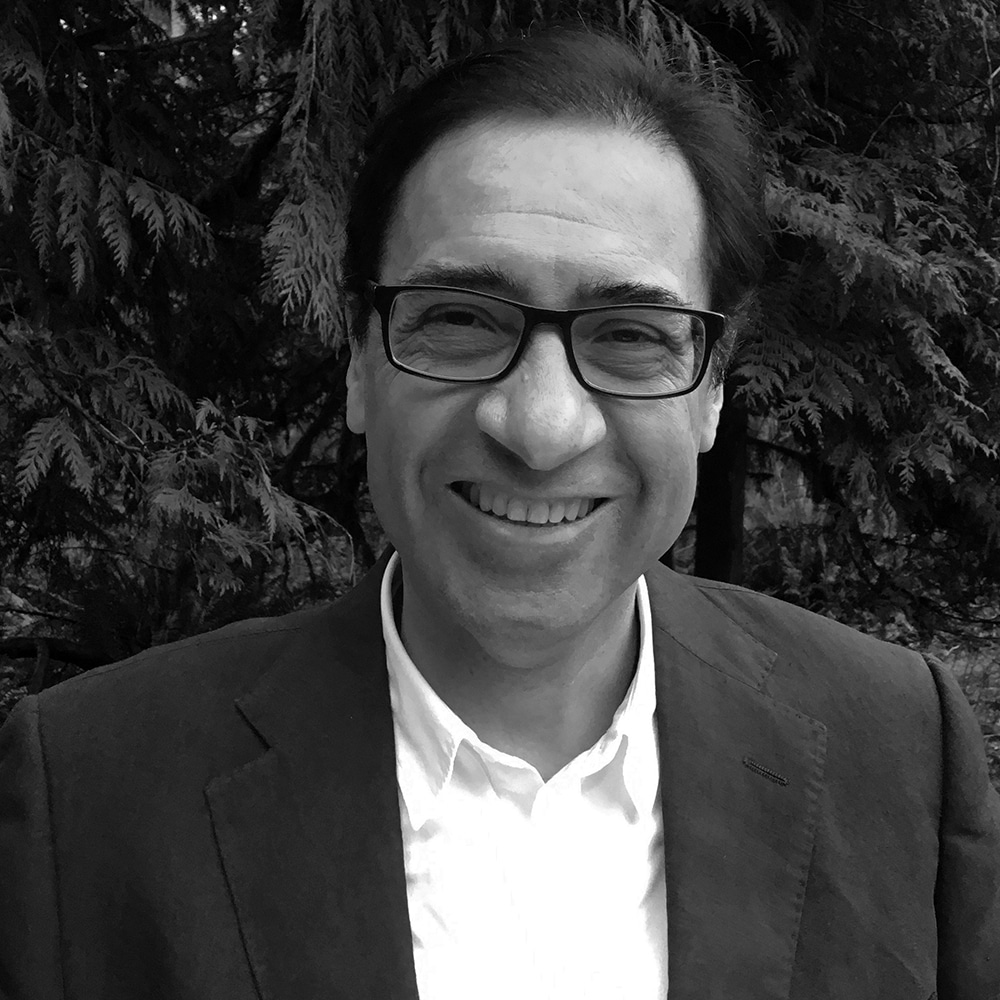 Mario A. Caro, PhD
(Colombian Mestizo)
Director
Studio Arts (MFA)
P (505) 428-5929
E mario.caro@iaia.edu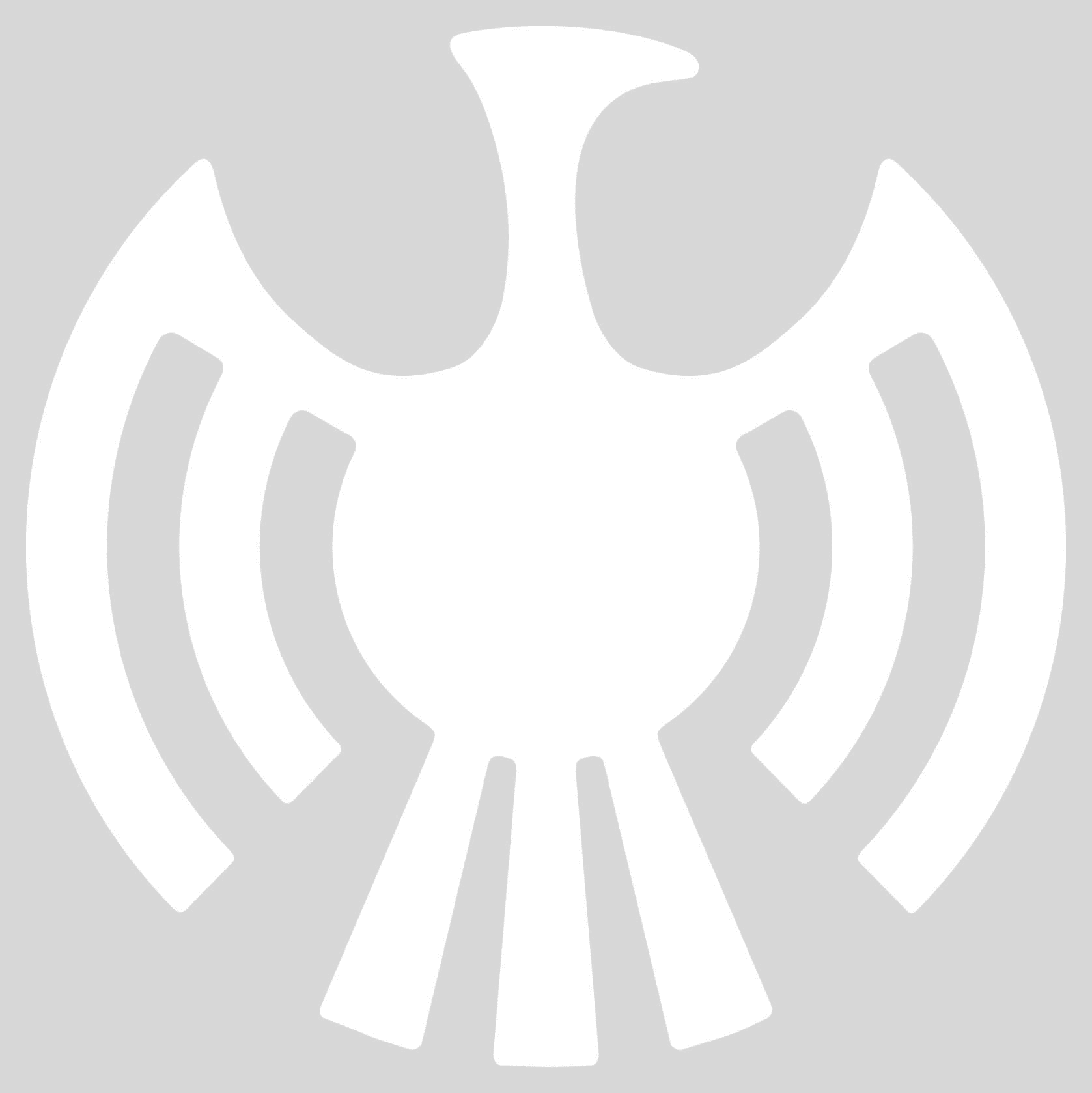 Dawn Martinez
(Diné/Blackfeet)
Program Coordinator
Studio Arts (MFA)
P (505) 424-2330
E dawn.martinez@iaia.edu