Upcoming Happenings
List of Events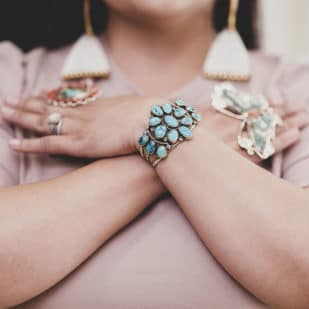 Memory Unearthed, the IAIA 2020 Spring Senior Graduating Exhibition, will be available virtually through the IAIA website late Spring.
Past Happenings
List of Events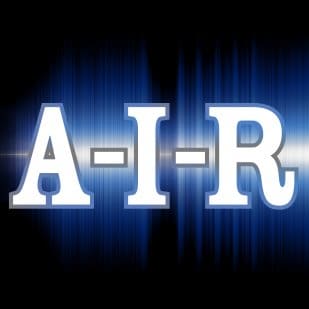 Tune into KSFR 101.1 FM to hear current IAIA Artist-in-Residence (A-i-R) artist Alfred Young Man (Chippewa-Cree) and A-i-R Director Lara Evans (Cherokee) in a conversation with IAIA Director of Marketing and Communications Eric Davis on "Through Our Eyes."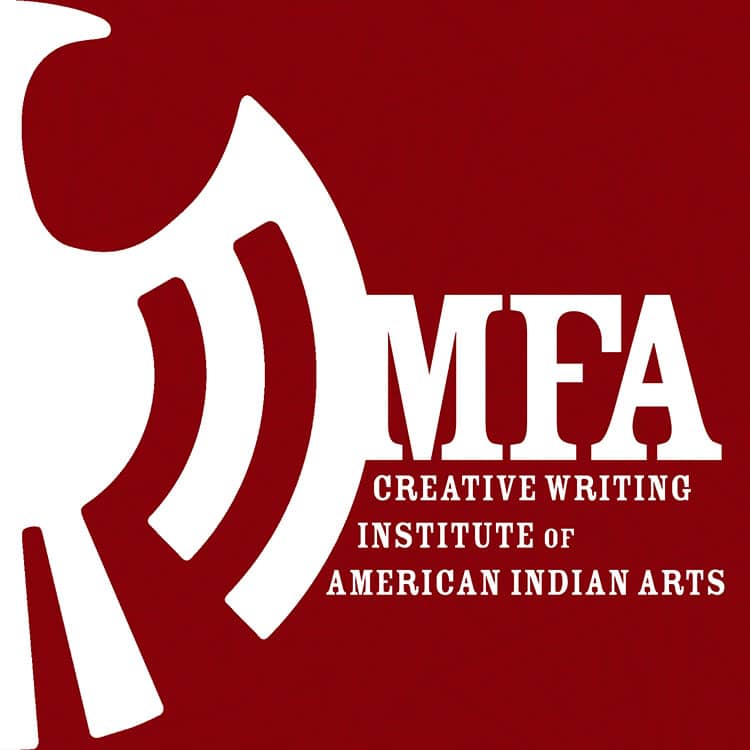 The Institute of American Indian Arts' (IAIA) Low Residency MFA in Creative Writing program presents the 2019 Summer Readers Gathering—July 20–27, 2019. Readings will take place each night beginning at 6:00 pm in the Auditorium in the Library and Technology Center (LTC) on the IAIA campus. All readings are free and open to the public.
read more