IAIA 2019–2020 Undergraduate Scholarship Application
The mission of the Institute of American Indian Arts (IAIA) is "To empower creativity and leadership in Native Arts and cultures through higher education, life-long learning, and outreach."
IAIA was established in 1962 as a high school with an innovated approach to arts education. In 1984, IAIA gained accreditation by the Higher Learning Commission (HLC) and North Central Association of College of Art and Design (NASAD) to offer college degrees. IAIA currently serves over 689 students from various national and international communities. IAIA offers both two-year and four-year degrees in Cinematic Arts, Creative Writing, Indigenous Liberal Studies, Museum Studies, and Studio Arts. IAIA introduced its first Masters in Fine Arts program in Creative Writing in 2013.
Scholarship Requirements
Competitive Scholarships have varying criteria funded by external donors and require applicants to submit an essay for consideration. If selected, students generally only receive one IAIA Named or AICF-TCU Competitive Scholarship (excluding the AICF-Full Circle). Scholarships typically require a cumulative 2.0 GPA or higher and current enrollment in a certificate or undergraduate degree-seeking program.
| | |
| --- | --- |
| Essay Topic | What challenges have you overcome to attend college—include challenges that may have come up this past year. |
| Rubric | Download and view the 2019–2020 IAIA Scholarship Rubric. View a sample essay (2019_2020_iaia_janedoe.docx). |
| Required | Essay must be between 500 (minimum) to 750-word (maximum) and must address the essay topic. Hint: Use the word count feature in Microsoft Word. |
| Required | Do not put your name anywhere in the essay. This helps preserve the anonymity of your submission. |
| Required | Essays must be submitted in a Microsoft Word doc format. |
| Required | Essays must be submitted online by the deadline on Mon., Aug. 26, 2019, 8 am (MST). Essays submitted to IAIA staff or faculty will not be accepted. |
| Required | Students may only submit one essay. Submissions after your first essay will not be accepted or considered. |
| Preferred | 12pt font, Double-spaced, 1-inch margins |
IAIA Students, please check your IAIA email for additional information from Financial Aid Director Scott Whitaker. For questions, please see Financial Aid and Scholarship Advisor Leah Boss, or Student Accounts Coordinator Esteban Moreno.
Scholarship Award Process and Timeline
| Date | Time | Process |
| --- | --- | --- |
| Wed., June 19 | | Scholarship process open for 2019–2020—start application |
| Mon., Aug. 19 | | First Day of Classes |
| Thurs., Aug. 15 | 1–2 pm | Essay Workshop (Learning Lab) |
| Thurs., Aug. 15 | 2–5 pm | Walk-In Essay and Application Support (Learning Lab) |
| Tues., Aug. 20 | 6–7 pm | Essay Workshop (Student Union Building) |
| Wed., Aug. 21 | 12–1 pm | Essay Workshop (Learning Lab) |
| Thurs., Aug 22 | 6–7 pm | Essay Workshop (Student Union Building) |
| Mon., Aug. 26 | 8 am | IAIA Scholarship Application and Essay Due |
| Mon., Sept. 2 | Noon | AICF Profile, TCU Application, and FAFSA Due |
| Fri., Sept. 6 | | Award recipients notified via email |
| Thurs., Sept. 12 | 11:45–1:00 pm | Scholarship Awards Luncheon (Open Event) |
"Scholarships are beneficial for students who find it necessary to have some type of monetary assistance. Many students are not born privileged in a sense where they do have to worry about where money is coming from because not all can depend on their parents or family in general. Higher education comes with a price tag. Scholarships help me focus more on my classes than having the burden of whether or not I'm able to fund my education each semester."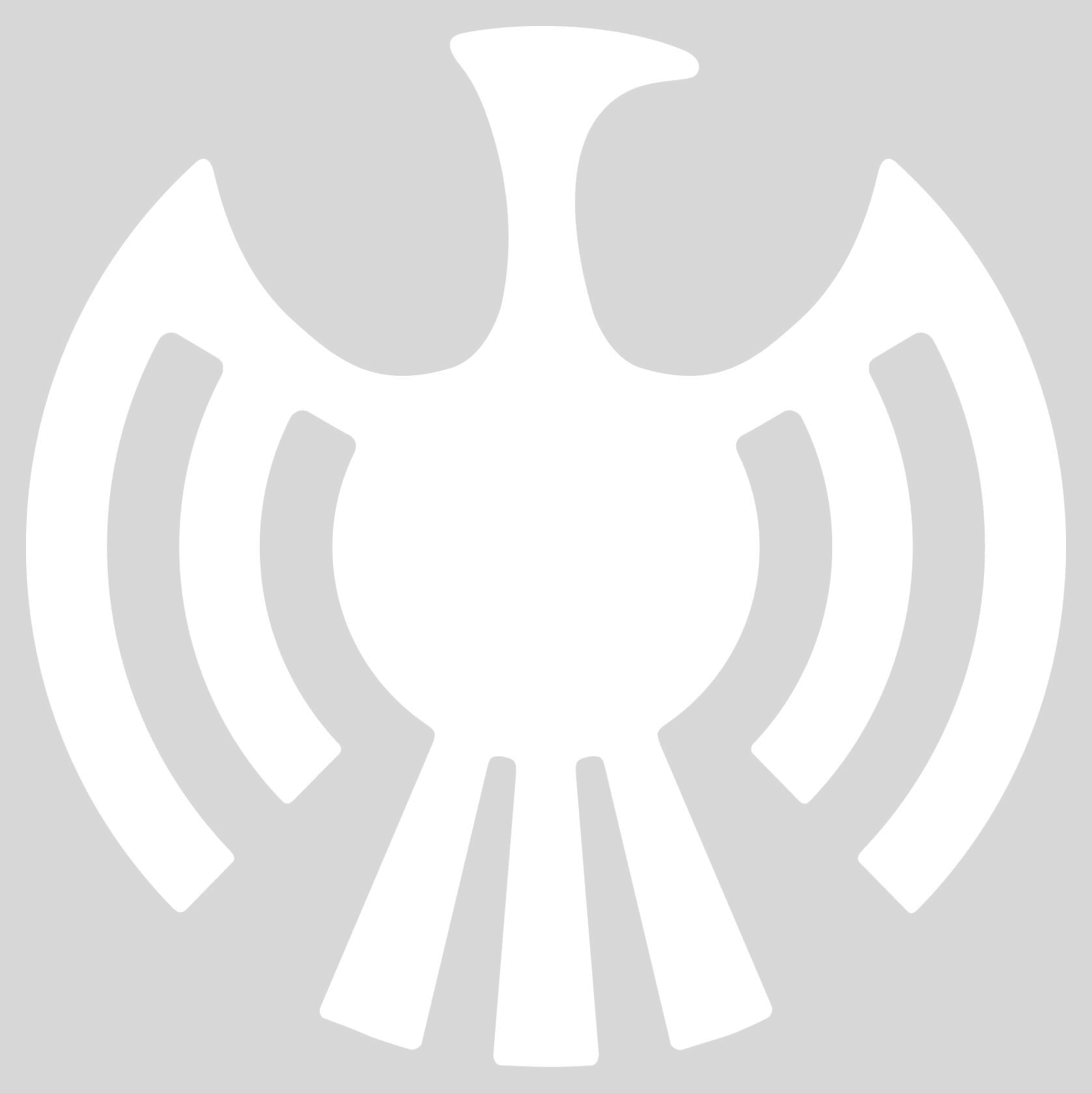 Scott Whitaker
Financial Aid Director
Student Success Center
P (505) 424-5724
E scott.whitaker@iaia.edu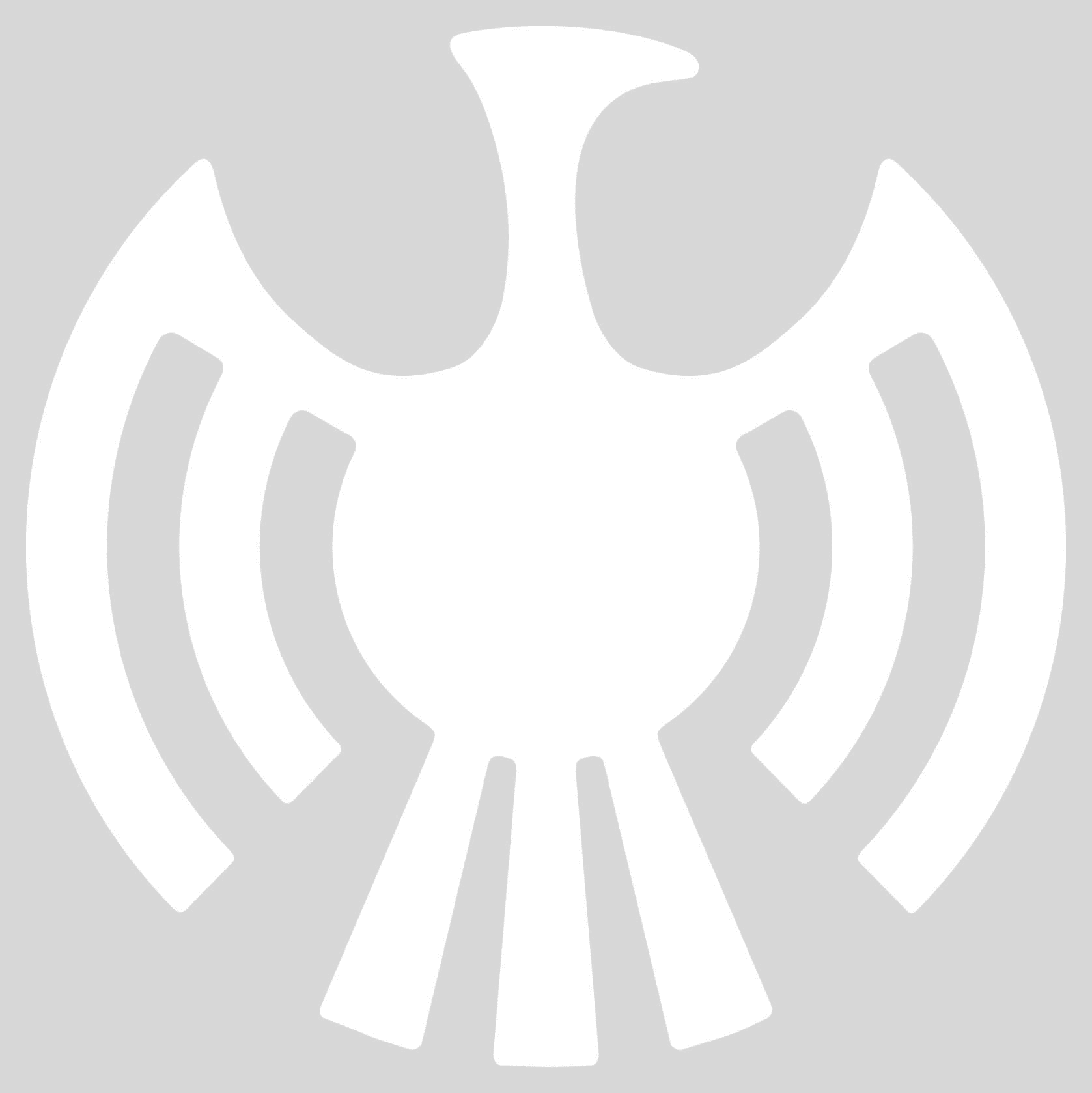 Leah Boss
(Laguna/Hopi/Akimel O'Odham)
Financial Aid and Scholarship Advisor
Student Success Center
P (505) 424-5737
E lboss@iaia.edu