2021 IAIA Virtual Scholarship Event and Auction
Join us on Wednesday, August 18, 2021 beginning at 5:30 pm (MDT), as we come together to raise funds for the Institute of American Indian Arts (IAIA) student scholarships, which are critical for student success.
The IAIA 2021 Virtual Scholarship Event will feature an online auction of art pieces donated by some of IAIA's award-winning artists, including Featured Artist and IAIA alumna Kathleen Wall (Jemez Pueblo) '14. Wall, who created a collection of four works specifically for the event, titled Create Our Future—Honor Our Past, features an extraordinary cohort of artists who contributed to the final work. Contributing artists include Tony Abeyta (Navajo Nation) '86, Penny Singer (Dine) '96, Diego Romero (Cochiti Pueblo) '86, Jody Naranjo (Santa Clara Pueblo), Marcus Amerman (Choctaw), Kelly Church (Potawatomi/Odawa/Ojibwe) '96, Wanesia Spry Misquadace (Ojibwe) '04, and Linda Lomahaftewa (Hopi/Choctaw) '65.
Wall was named the 2020–2021 Museum of Indian Arts and Culture (MIAC) "Native Living Treasure," and has created exclusive art pieces for this year's auction. In addition to the auction, the event will also include a live paddle call for direct scholarship support, and special appearances by IAIA students, alumni, and celebrity supporters.
The annual scholarship event, historically, has been the premier event for raising donations to support student scholarships at IAIA. This year, due to safety concerns associated with COVID-19 and difficulties with holding large gatherings, IAIA has opted to hold a virtual event with some smaller in-person components. However, the goal is still the same—raising much needed contributions for the student scholarship fund. IAIA strives to help students graduate debt free, and proceeds from the event go to financial assistance for IAIA students.
"The artists who contributed to Create Our Future—Honor Our Past are all IAIA Alumni, and we all worked to make these four beautiful pieces for the Scholarship Event and Auction, and for the students. We realize how much IAIA has given us and how much it's been part of our careers, and we definitely want to pay that forward to the students."
Sponsorship
Support raised through this annual event provides critical scholarship funding to make higher education a reality for hundreds of undergraduate and MFA students. Your generosity matters now more than ever as we emerge from the challenging health, economic, and social impacts of the pandemic. Consider becoming a sponsor—your sponsorship support will make a lifetime of difference for our students and their communities. Download and view the IAIA Scholarship Event and Auction Sponsorship Brochure.
Online Auction of Contemporary Native American Art
In-person exhibition of the auction art will be on display at the Balzer Contemporary Edge Gallery August 4–13, with an early access preview for IAIA President's Circle members and Corporate Sponsors on August 3, 1:00–5:00 pm. The Balzer Contemporary Edge Gallery is located on the IAIA Campus at 83 Avan Nu Po Road, Santa Fe, NM 87508.
Registration
The registration is virtual.
Auction Art Exhibition
Held in-person at the Balzer Contemporary Edge Gallery which is located on the IAIA campus and will be open 1–5 pm Tuesday through Friday.
August 3, 1–5 pm: President's Circle Preview
August 4–13, 1–5 pm: Open to the Public
Art Auction
The art auction is virtual.
August 4, 9 am: Bidding Opens
August 18, 7:30 pm: Bidding Closes
Live Broadcast Scholarship Event
The live broadcast is virtual. Check our website for updates regarding in-person opportunities pending the latest COVID-Safe recommendations.
Some of Our Additional Artists
Keri Ataumbi (Kiowa) '96
Avis Charley (Spirit Lake Dakota/Diné) '18
Kelly Church (Grand Traverse Band) '96
Laura Fragua-Cota (Jemez Pueblo/Pecos) '84
Kenneth Johnson (Mvskoke/Seminole)
Terran Last Gun (Piikani) '16
Linda Lomaheftewa (Hopi/Choctaw) '65
Sheridan Macknight (Lakota/Chippewa)
Glenda McKay (Ingalik-Athabascan)
John Murie (Chippewa/Cree) '96
Michael Namingha (Tewa/Hopi)
Kevin Redstar (Crow) '65
Cara Romero (Chemehuevi Indian Tribe) '05
Wanesia Spry-Misquadace (Ojibwe) '02
Crystal Worl (Tlingit/Athabascan) '13
Contact
For more information, please contact Interim Director of Institutional Advancement Suzette Sherman at [email protected]
Photographic Selections from the 2019 Event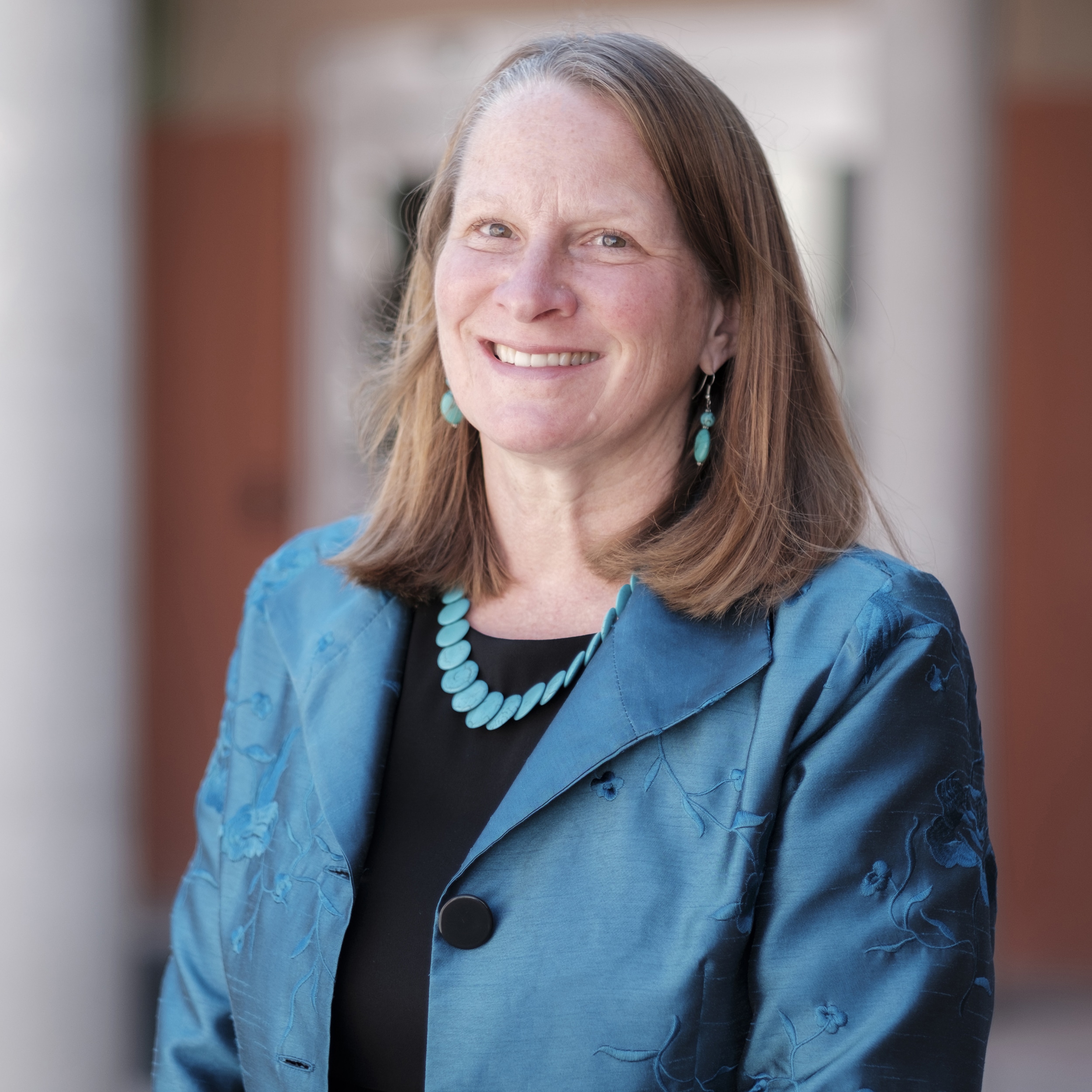 Suzette Sherman
IAIA Foundation Executive Director
Institutional Advancement Director
P (505) 424-2309
E [email protected]