IAIA 2018 Scholarship Dinner and Auction
IAIA continues its tradition to celebrate student imagination and achievement in the arts as we look toward hosting our most important fundraiser. Surrounded by superb Native art open to your bidding, you are invited to enjoy the rooftop reception and mingle with IAIA alumni, students, and faculty.
80% of our students are in need of financial assistance to stay enrolled in their chosen academic programs. This event helps support our next generation of students, enabling them to achieve their dream of a college education. Join us in helping our students graduate debt-free—maybe the greatest gift of a lifetime!
Sponsorship and Tickets
IAIA is excited to offer guests reserved seating for the event. You can choose your own table when you select your sponsorship level. Follow the prompts on the SimpleTix web page—after you make the table or ticket purchase, your event tickets will be emailed to you. For questions about the sponsorship table and ticket purchasing process, please call Advancement Office Coordinator Sandra Narvaez at (505) 424-5730 during business hours.
Volunteer
Interested in volunteering during the event? Sign up to assist with auction set up, ballroom set up, or clean up—your help is a critical component to the success of the event.
Students: If you would like to sign up to volunteer, please contact Lorenza E. Marcais at lorenza.marcais@iaia.edu.
Scholarships Awarded (2017)
2018 Scholarship Dinner and Auction Committee
Event Co-Chairs
Colleen Cayes
Keri Ataumbi (Kiowa) '96
Auction Co-Chairs
Keri Ataumbi (Kiowa) '96
Lorraine Lewis (Laguna/Taos/Hopi) '83
Committee
Eileen Berry
Chee Brossy (Diné) '16
Stock Colt
Chris Kemper
Tom Maguire
James Rutherford
Judith Pepper
Angela Sedillo
Andrea Slade
Advisors
Charmay Allred
JoAnn Balzer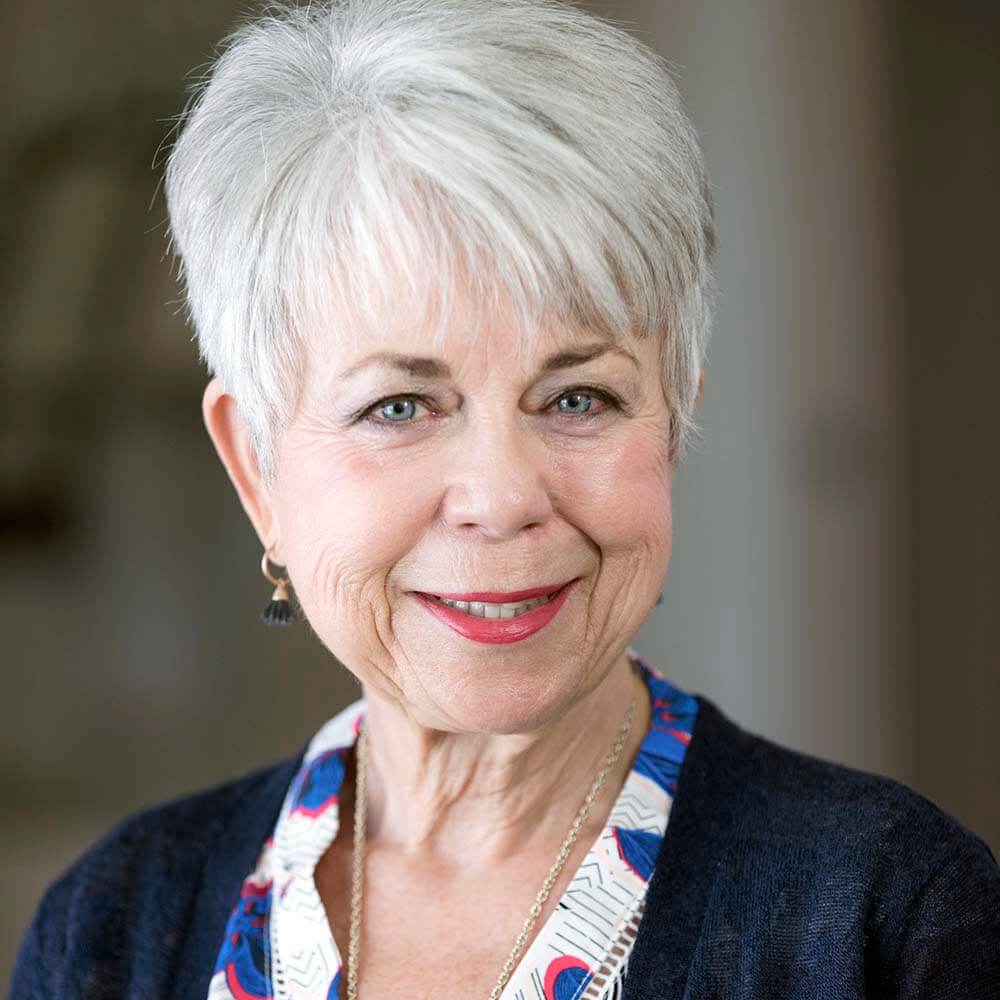 Judith Pepper
(Choctaw)
Director
Institutional Advancement
P (505) 424-2309
E judith.pepper@iaia.edu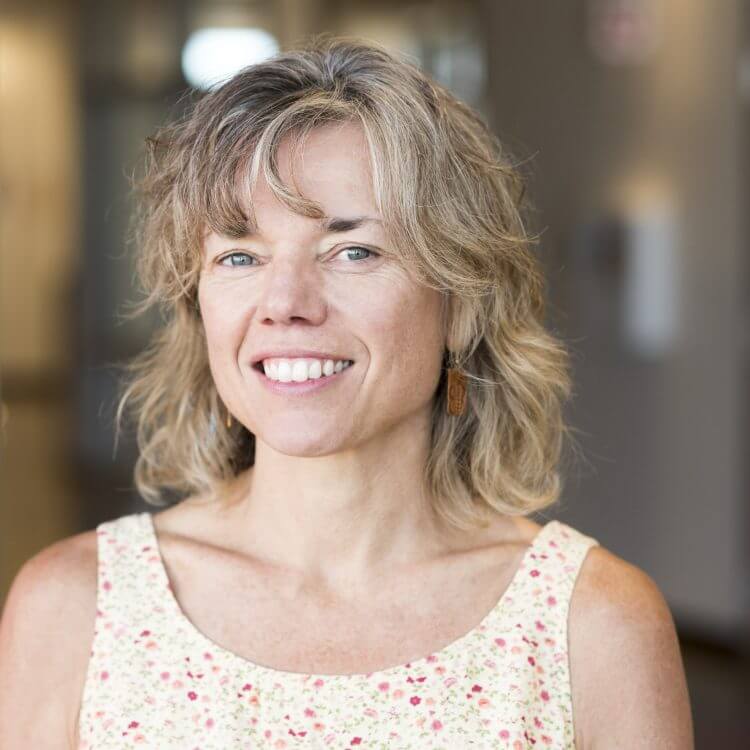 Eileen Berry
Associate Director
Institutional Advancement
P (505) 424-5712
E eileen.berry@iaia.edu
Countdown to 2018 Auction