The IAIA Portal lets the IAIA community access applications with a single sign on. IAIA applications include e-mail, Blackboard, Master Calendar, e-Portfolio websites, EMPOWER, tech basics, and the website portal. (See the IAIA Portal Tutorial.)
IAIA and Facilities Applications
The following links are available to the IAIA community and include stand-alone access to Blacboard, Canvas, Digication, Email, EMPOWER, Paychex, as well as Facilities campus and vehicle reservations, and the EMS calendar system. (Please use the IAIA Portal single sign on to access the IAIA applications at any time.)
Weather, Ephemeris, and Fire
Current weather, ephemeris, and fire conditions for the IAIA campus. Hint: Hover over each factoid in the weather widgets for more information.
Upcoming Happenings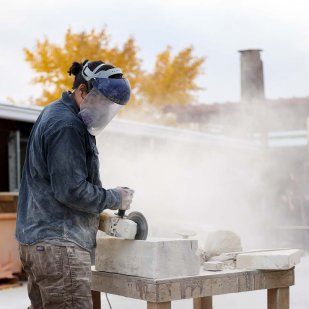 Here you will find up-to-date information about the 2018 Spring Semester. First day of class is Tuesday, January 16, 2018.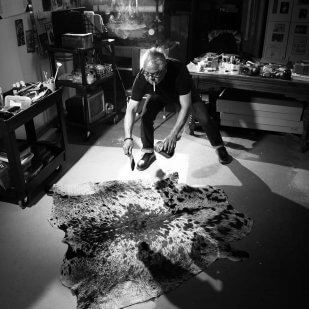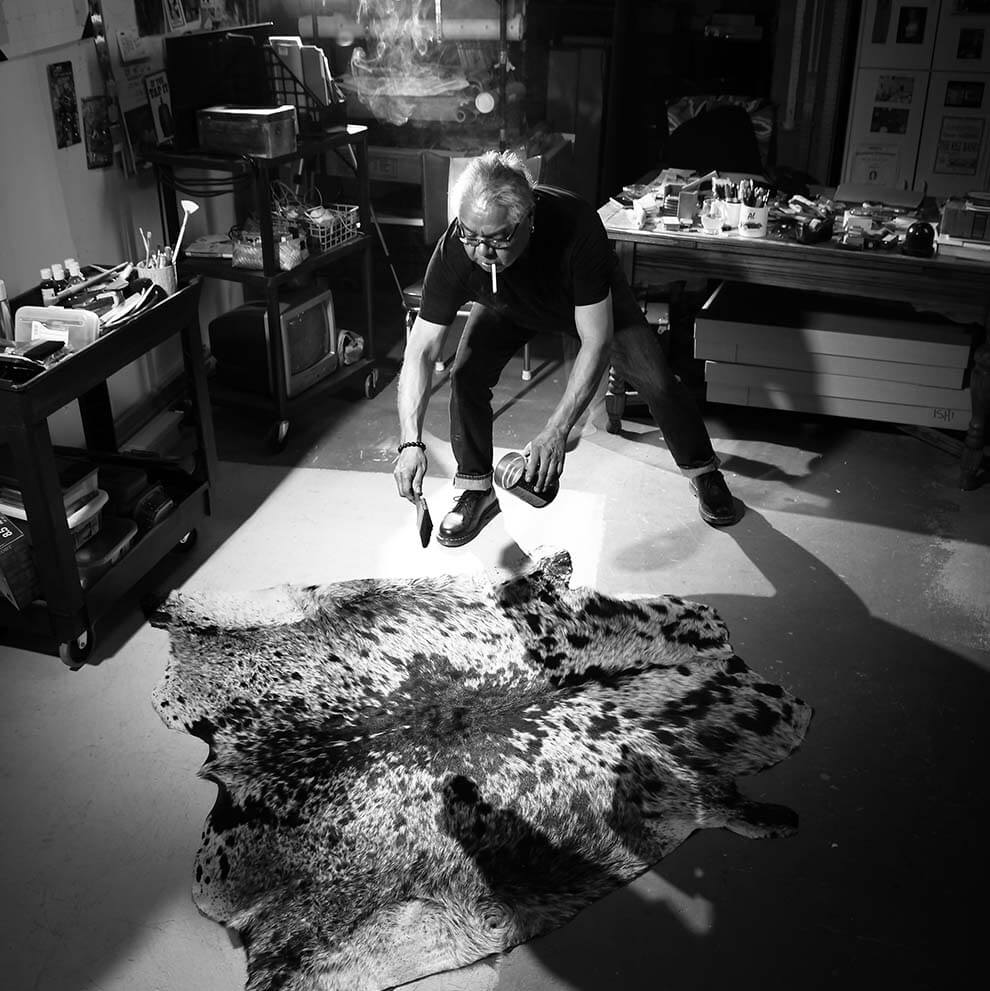 Opening receptions for Without Boundaries: Visual Conversations, Art & Activism: Selections from The Harjo Family Collection, IAIA 2018 BFA Exhibition—Breaking Ground, Rolande Souliere: Form and Content, and The Abundant North: Alaska Native Films of Influence.