Situated on 140 acres only fifteen minutes from the center of Santa Fe, New Mexico, our campus overlooks some of the most inspirational land in the world. With 360-degree views, mountains to the four directions, bike and walking trails and incredible sunsets, the IAIA campus is like none other. Students and potential conference organizers alike will be glad to know high speed internet access is available throughout campus. Download and view the IAIA Campus Map.
Academic Building
Ceramic, painting/drawing, printmaking, photography (digital and dark room processed black and white) and jewelry/metals studio space with a maximum capacity of twenty are available; as well as a tented outdoor courtyard.
Auditorium
The IAIA Auditorium seats 249 and features a lobby/reception area, digital projection system in VHS and DVD formats, sound system, laptop connection, wireless microphone, and internet.
Café
Currently operated by Bon Appétit. During breakfast, enjoy house-made pastries and fresh local fruits, or a hearty breakfast special featuring morning favorites. During lunch, we'll capture your taste appeal. Enjoy traditional native dishes, daily entrée specials, and nutritious vegetarian and vegan options. You'll find a salad bar abundant with local, sustainable produce and toppings, freshly prepared sandwiches, made-from-scratch soups and local beverages.
Center for Lifelong Education Conference Center
The Center for Lifelong Education (CLE) conference center likely holds the designation as the first gold certified LEED building to be built at a tribal college. Besides providing office space for the CLE staff, the building contains several conference rooms, offices for student life and a cafeteria for the campus.
Dance Circle
Our dance circle is the heart of campus. Powwows, graduation and other important events are regularly held here. Ideal for weddings and corporate events, this outdoor dance space is situated in the very center of IAIA campus with a mountain view in all four directions. Other amenities include an outdoor cooking/barbecue pit and a stadium courtyard on two sides.
Family Housing
There are 24 family housing apartments on campus, each with two bedrooms, a living room with a kitchenette and bathroom. Apartments may be rented furnished or unfurnished.
Fitness Training Center
The fitness training center houses a variety of exercise equipment for staying in shape and relieving stress.
Hogan and Cultural Center
This building is based on the architecture of a traditional Navajo dwelling called a hogan. The building is two stories and accommodates up to 150. It includes a full kitchen, wood burning stove and skylights. This is the perfect setting for your next strategic planning workshop, wedding or team building event.
Library and Technological Center (LTC)
The LTC is a state-of-the-art building that features an auditorium/lecture hall with an audience capacity of 260and a full screen theater. Our two"smart' classrooms are equipped with the latest graphics software and computers. Additional classroom space includes one lecture and two standard with capacities of twenty to forty-five participants.
Library
The library houses many resources for students including over 32,000 titles; 200 journals; 40 + tribal newspapers; online databases including Ethnic NewsWatch, First Search, JSTOR, Project Muse, eHRAF, ARTstor and more; over 1900 videos and DVDs; music and language in audio format; exhibition catalogs; archival material regarding the history of IAIA and more.
Lloyd Kiva New Welcome Center
The Lloyd Kiva New Welcome Center is designed to demonstrate IAIA's commitment to sustainable design. The Lloyd Kiva New Welcome Center provides office space for various critical departments within IAIA like Human Resources, Institutional Advancement, Information Technology, Finance, Sponsored Programs, Marketing and Communications, and the President's Office.
Balzer Contemporary Edge Gallery
The Balzer Contemporary Edge Gallery is run by students, to feature students. It is located in the academic building. For outside renters, it offers a space that is perfect for displays or exhibits.
Residence Center
Located adjacent to the Center for Lifelong Education Conference Center, the Residence Center is the heart of the campus, providing students a convenient, comfortable and safe place to live and flourish during their educational journey at IAIA. The Residence Center is a two-story, traditional style dormitory. Each of 77 rooms accommodates two students and has a private bath. Each floor has a kitchen and a large common area for watching television, playing games, relaxing, and holding meetings or study groups. A laundry room is also available on each floor. Availbility to outside events for these units varies based on class schedules.
Allan Houser Haozous Sculpture and Foundry Building
The sculpture and foundry building contains high quality equipment to enhance woodworking, welding, forging, casting, ceramics and large scale metal, stone and glass sculpture.
Barbara and Robert Ells Science and Technology Building
Barbara and Robert Ells Science and Technology building houses advanced digital technologies including a multi-media digital dome, a museum collections center for the National Collection of Contemporary Native American art, a conservation teaching lab to provide students with hands-on training in collections care and conservation and a science lab. It also houses a gallery/viewing room that will be open daily, allowing visitors to see the art collection that is in storage and exhibits taken from the collection, as well. This building is Gold LEED certified.
For more information on any of our facilities, including fees and scheduling information for those interested in renting space, please contact IAIA Facility Rental and Event Manager Phillip Cooney.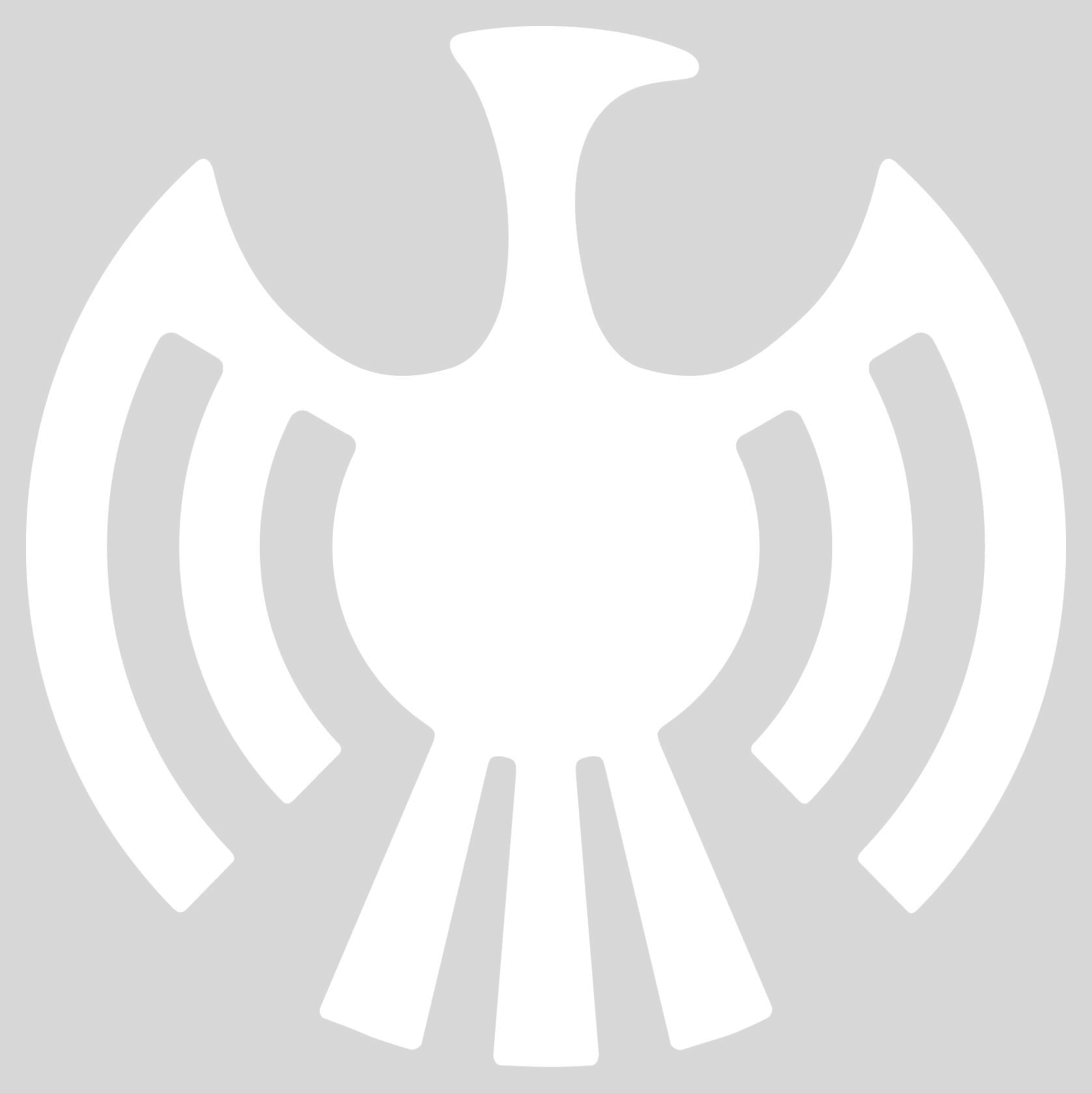 Philip Cooney
Assistant Director
Facilities
P (505) 424-2384
E pcooney@iaia.edu