Student employment is a rewarding way to earn extra money while developing valuable work skills, making new friends, and working around a class schedule. Research shows that students who work on campus at least ten to fifteen hours per week have higher success and graduation rates than those students who do not work on campus. At IAIA where community is valued, hiring a student promotes a sense of belonging for the student and helps the student develop career skills.
Student Application Process
This web page has the most current "open or closed" positions—it is very important that students check this web page before applying. Want details on the available positions? Click on the position title to download the PDF that includes more details. Students may apply for more than one position (please submit one application per position).
If you have any questions, please contact Lorissa Garcia, Career and Internship Director, at lorissa.garcia@iaia.edu or (505) 424-2319.
Ready to Apply?
Click on the "Student Employment Application (Step I)" button (this will take you to an application form)
Fill out the form completely (use the drop-down arrow under "Position" to select the position you are applying for)
Resume submission is optional, but highly encouraged.
Read the "Contract Provisions"
Check the "Acknowledgement" box
Submit
How the Application Process Works
The Step I form notification is emailed to the Financial Aid Director Scott Whitaker and to the student.
Financial Aid Director confirms eligibility to work (the Step II form notification is emailed to student and position supervisor).
The Step II Form stays with supervisor while conducting interviews.
Upon selection of student hire, position supervisor fills out form accepting student into work-study position (form is emailed to position supervisor, student, and Human Resources).
Important: Human Resources will notify the supervisor and student of their start date.
Updates for work-study positions "Open" or "Closed" will be done on a weekly basis. Supervisors, please contact Career and Internship office for more information.
General Qualifications
| | General Qualifications |
| --- | --- |
| | Must have current FAFSA on file |
| | Be enrolled in an undergraduate degree program or certificate program |
| | Must have a minimum cumulative 2.0 GPA |
| | Familiarity with Calendly Scheduler |
| | Ability to uphold and support studio and classroom COVID-19 precautions and requirements |
| | Excellent written and verbal skills |
| | Organized systems thinker |
| | Exceptional communication skills |
| | Flexible and ready for change |
| | Natural relationship builder |
| | Physical demands like able to sit, stand, ascend, or descend ladders and stairs, and lifting and lowering 25 lbs. |
Student and Supervisor Documents
Are you new to IAIA? If so, before applying for a work-study position, please confirm the position you are applying for indicates "Open." If marked "Closed," the department is not hiring or rehired their previous semesters' students. Please check back regularly as departments may add positions. When they have an open position the position below will be marked as "Open."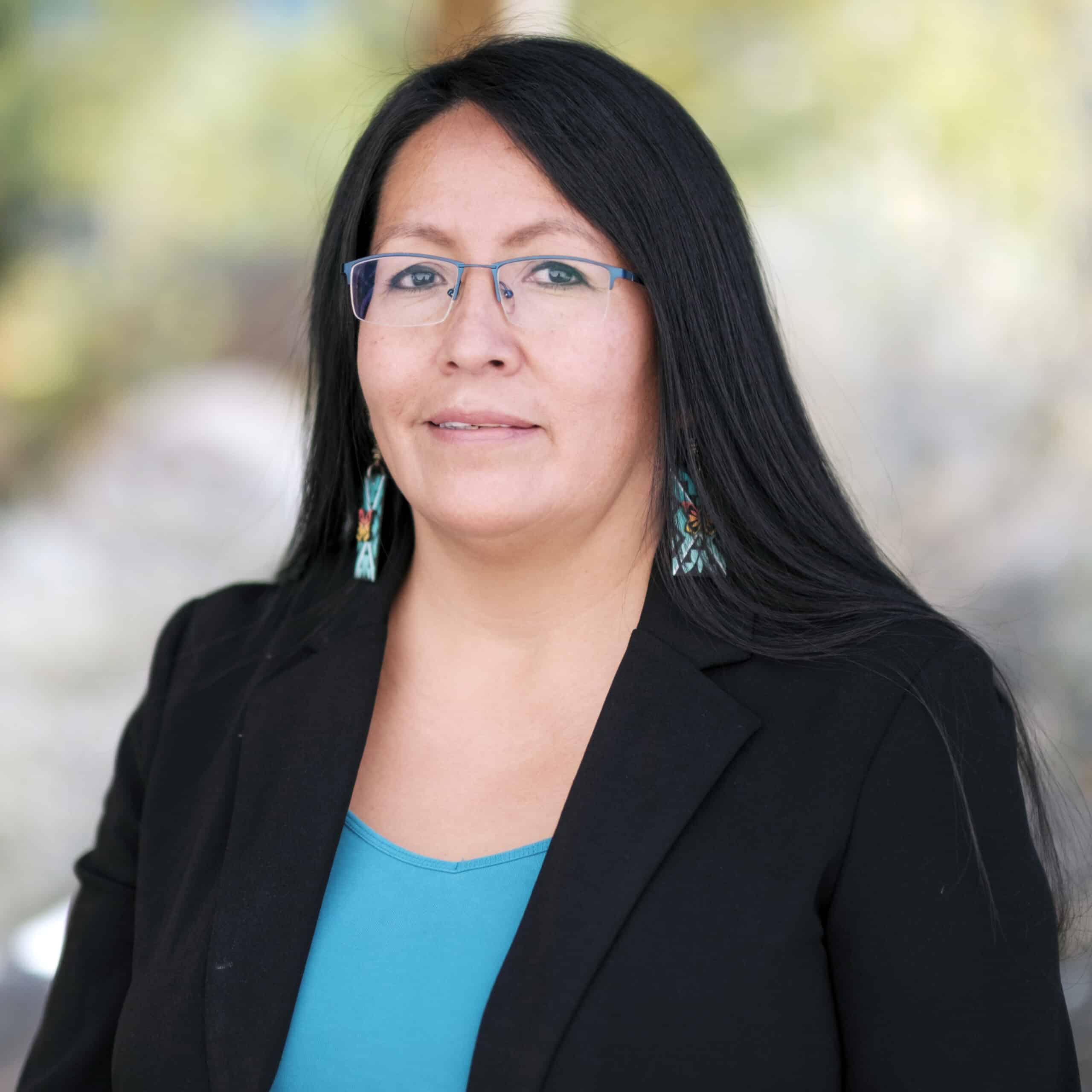 Lorissa Garcia
(Acoma Pueblo)
Career and Internship Director
Student Success Center
P (505) 424-2319
E lorissa.garcia@iaia.edu