Student employment is a rewarding way to earn extra money while developing valuable work skills, making new friends, and working around a class schedule. Research shows that students who work on campus at least ten to fifteen hours per week have higher success and graduation rates than those students who do not work on campus. At IAIA where community is valued, hiring a student promotes a sense of belonging for the student and helps the student develop career skills.
All currently enrolled students are eligible to apply. Qualifications are listed in each job position.
5-Step Student Application Process
Print the IAIA Student Employment Agreement or obtain it from internship and Career Director in the Student Success Center (SSC).
Take the Student Employment Agreement to the Financial Aid Director to verify eligibility.
Contact the department supervisor listed in the job description; inform them of your interest in the position; and be prepared to interview for the position in which you are applying for. Most departments will require an interview and may ask for a resume. Remember to always dress appropriately for an interview.
Only upon offer of the position, you and the supervisor sign the Student Employment Agreement.
Take the Student Employment Agreement to Human Resources in the Lloyd Kiva New Welcome Center to complete hiring process Monday through Friday from 8 am–4 pm. Please contact Human Resources at (505) 424-2329 for a complete list of acceptable Proof of Identity and Proof of Work Eligibility documents. Human Resources will let you know when you can begin working.
Important Note: Student may begin work only after Step 5 is completed.
Student Employment Timeline
| Date | Timeline |
| --- | --- |
| Jan. 15 | Email job descriptions to Internship and Career Director by 5 pm |
| Jan. 22 | Job descriptions that met Jan 15 deadline available for viewing |
| Jan. 22 | Student may begin applying for work-study positions |
Student Positions (Non Work-Study)
Current IAIA Students can apply for the positions listed here. Fill out the IAIA Employment Application and for questions, please contact Human Resources at humanresources@iaia.edu for all Non Work-Study positions.
Student Positions (Work-Study)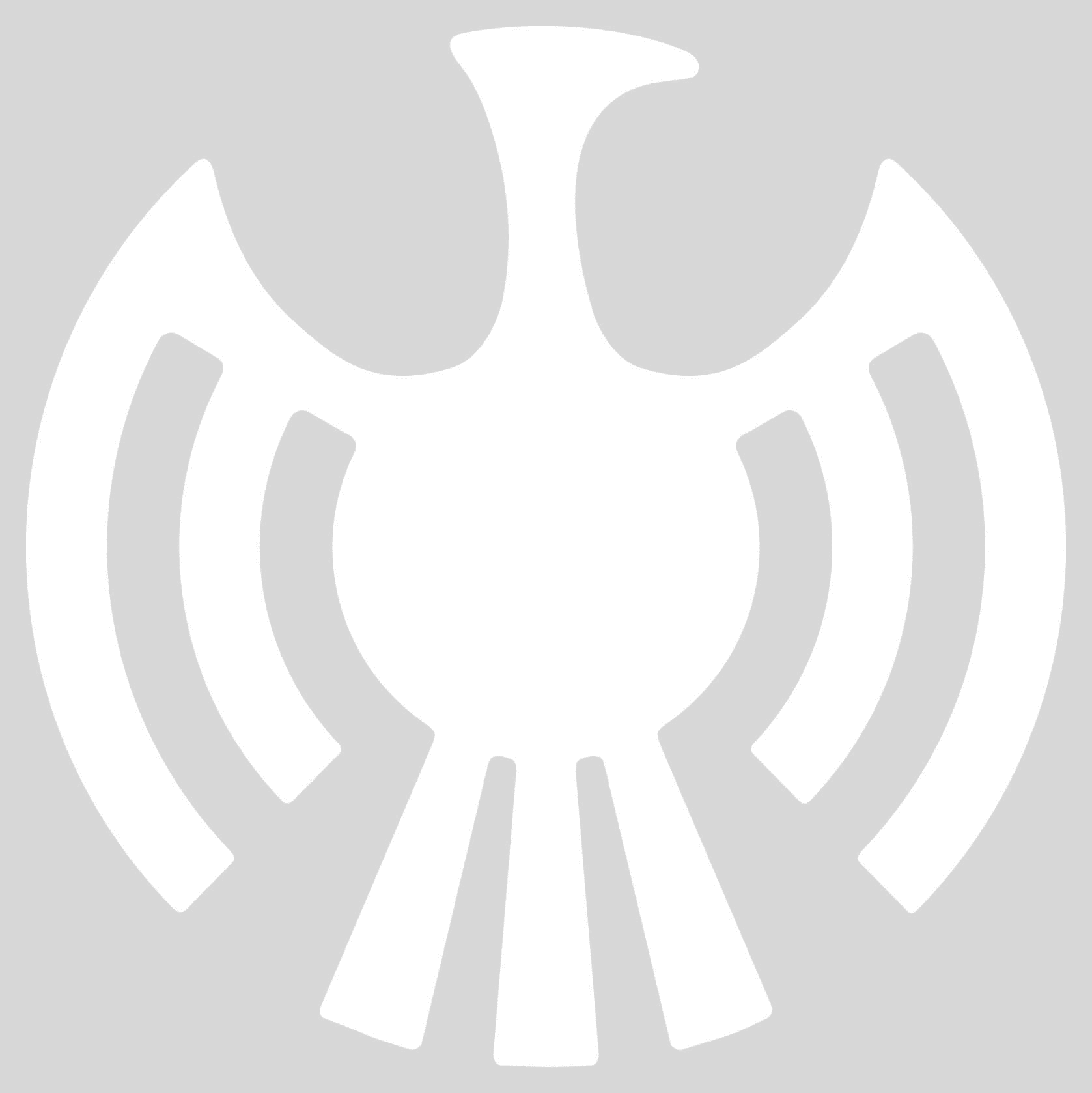 Karen Gomez
(Laguna Pueblo)
Internship and Career Director
Student Success Center
P (505) 424-2319
E karen.gomez@iaia.edu