Student employment is a rewarding way to earn extra money while developing valuable work skills, making new friends, and working around a class schedule. Research shows that students who work on campus at least ten to fifteen hours per week have higher success and graduation rates than those students who do not work on campus. At IAIA where community is valued, hiring a student promotes a sense of belonging for the student and helps the student develop career skills.
All currently enrolled students are eligible to apply. Qualifications are listed in each job position.
Student Application Process
Student views available positions on this web page. This web page will have the most current "open or closed" positions—it is very important to check this web page before applying.
Student selects the "Apply" button which will take them to the application (Step I). There, the student will complete their information and select the job they are interested in and submit.
The Step I form notification is emailed to the Financial Aid Director Scott Whitaker and to the student.
Financial Aid Director confirms eligibility to work (the Step II form notification is emailed to student and position supervisor).
The Step II Form stays with supervisor while conducting interviews.
Upon selection of student hire, position supervisor fills out form accepting student into work-study position (form is emailed to position supervisor, student, and Human Resources).
Human Resources will notify the supervisor and the student of their start date at which time the position will be marked "closed" on this web page.
General Qualifications
| | General Qualifications |
| --- | --- |
| | Familiarity with Calendly Scheduler |
| | Ability to uphold and support studio and classroom COVID-19 precautions and requirements |
| | Excellent written and verbal skills |
| | Organized systems thinker |
| | Exceptional communication skills |
| | Flexible and ready for change |
| | Natural relationship builder |
| | Physical demands like able to sit, stand, ascend, or descend ladders and stairs, and lifting and lowering 25 lbs. |
Student and Supervisor Documents
Student Positions (Work-Study)
Student positions will be available on the first day of the Fall 2021 Semester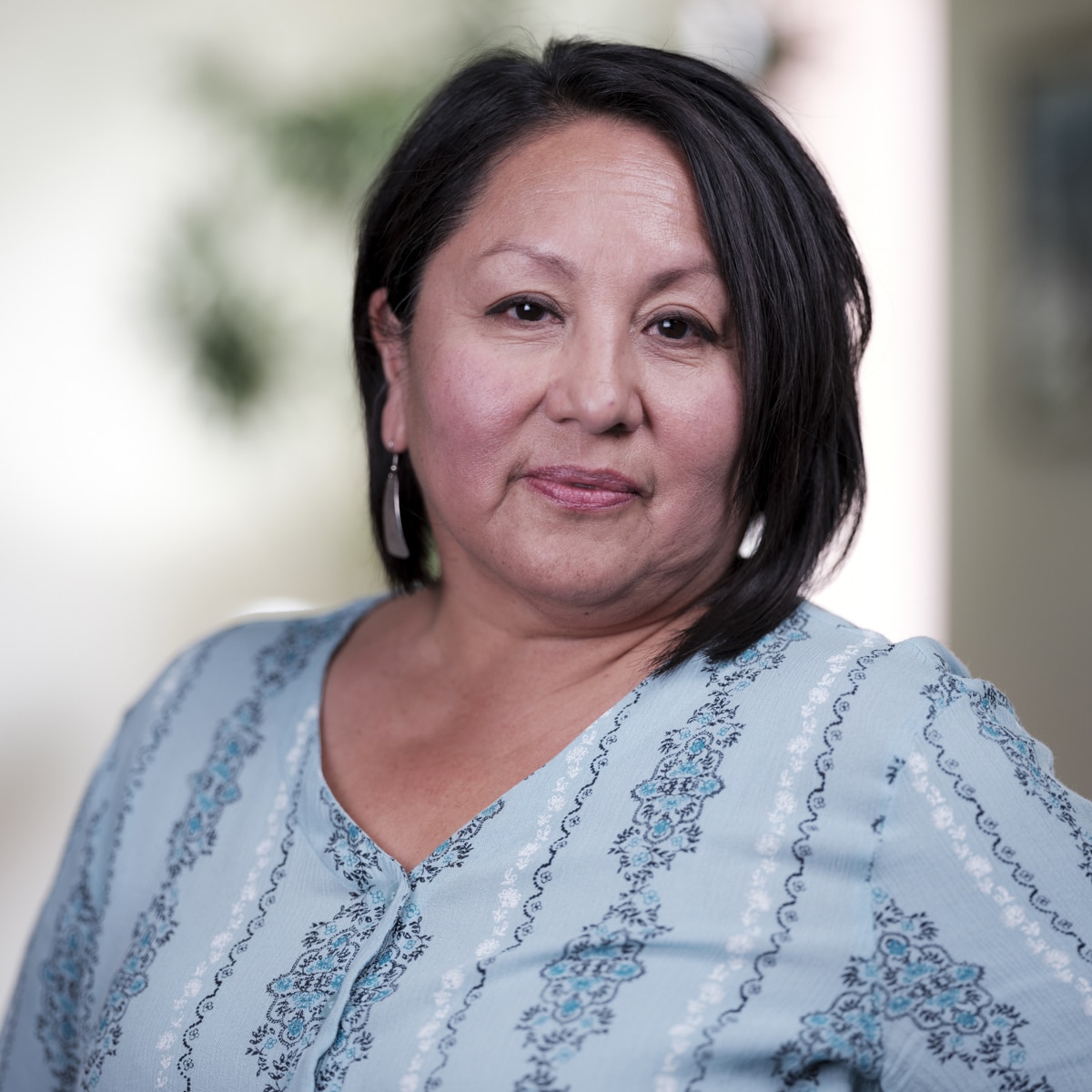 Karen Gomez
(Laguna Pueblo)
Internship and Career Director
Student Success Center
P (505) 424-2319
E [email protected]