The Early Support Program provides a proactive approach to assist students and provide resources of support. The program improves the communication and collaboration between faculty, staff, and advisors providing the student with tools, support, and resources to improve their overall academic success and social connectedness.
To best support students, the following is offered:
One-on-one support and guidance to on and off-campus resources and services
Time management and study skills support
Connection to Learning Lab (tutoring) for course assistance
Advise on best practices to communicate openly with Faculty and Advisors
Connection to professional counselors on campus, and more!
Faculty and Staff may report concerns by using the Early Support Referral Form.
Students: please note a Student Success Advisor will reach out to you by email, phone, and letter to see how staff can assist you. A support ticket is not needed to seek services. Students simply schedule a one-on-one appointment with Student Success Advisor for assistance.
For any questions about the program, contact studentsuccess@iaia.edu.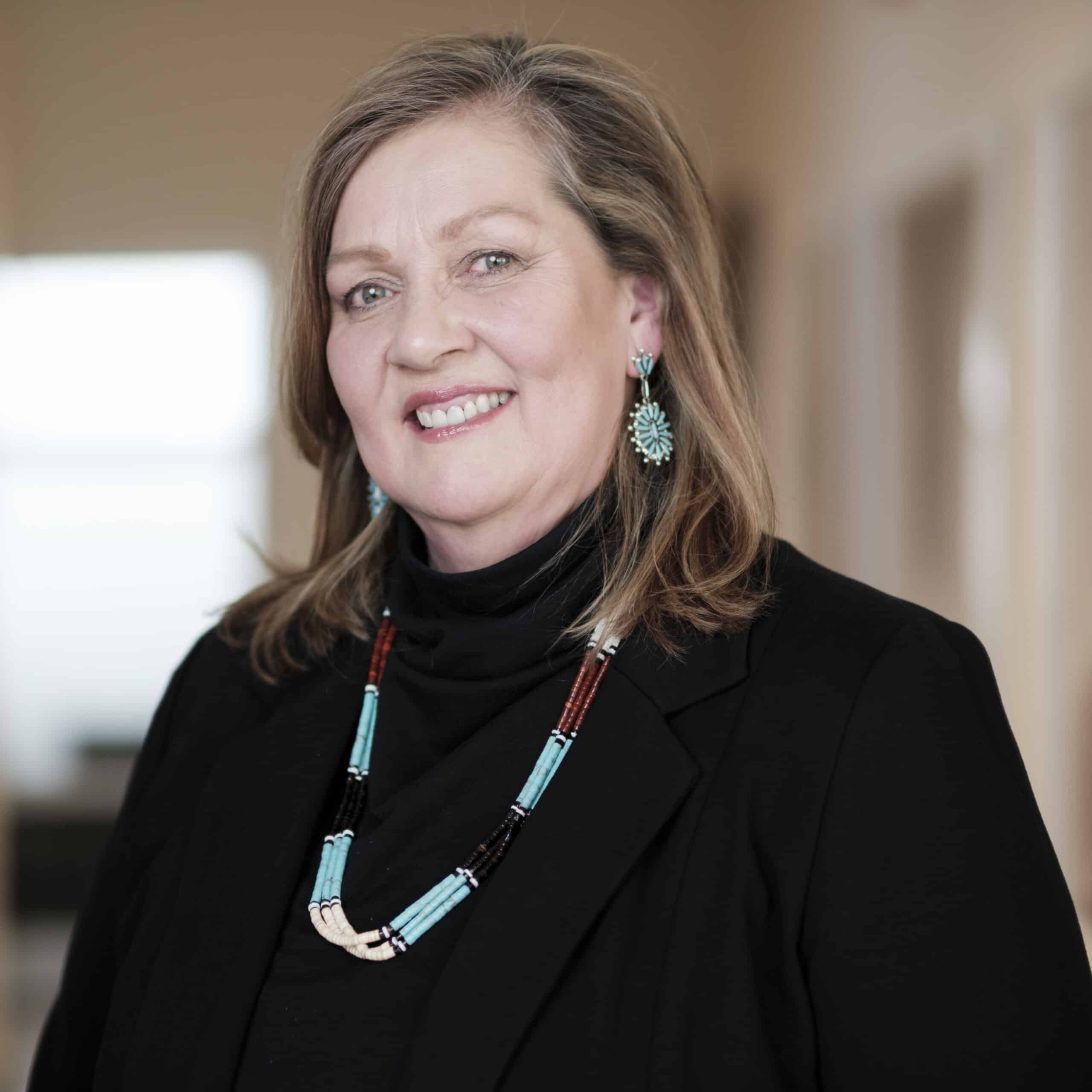 Karen Redeye
(Seneca)
Student Success Advisor
Student Success Center
P (505) 424-2328
E karen.redeye@iaia.edu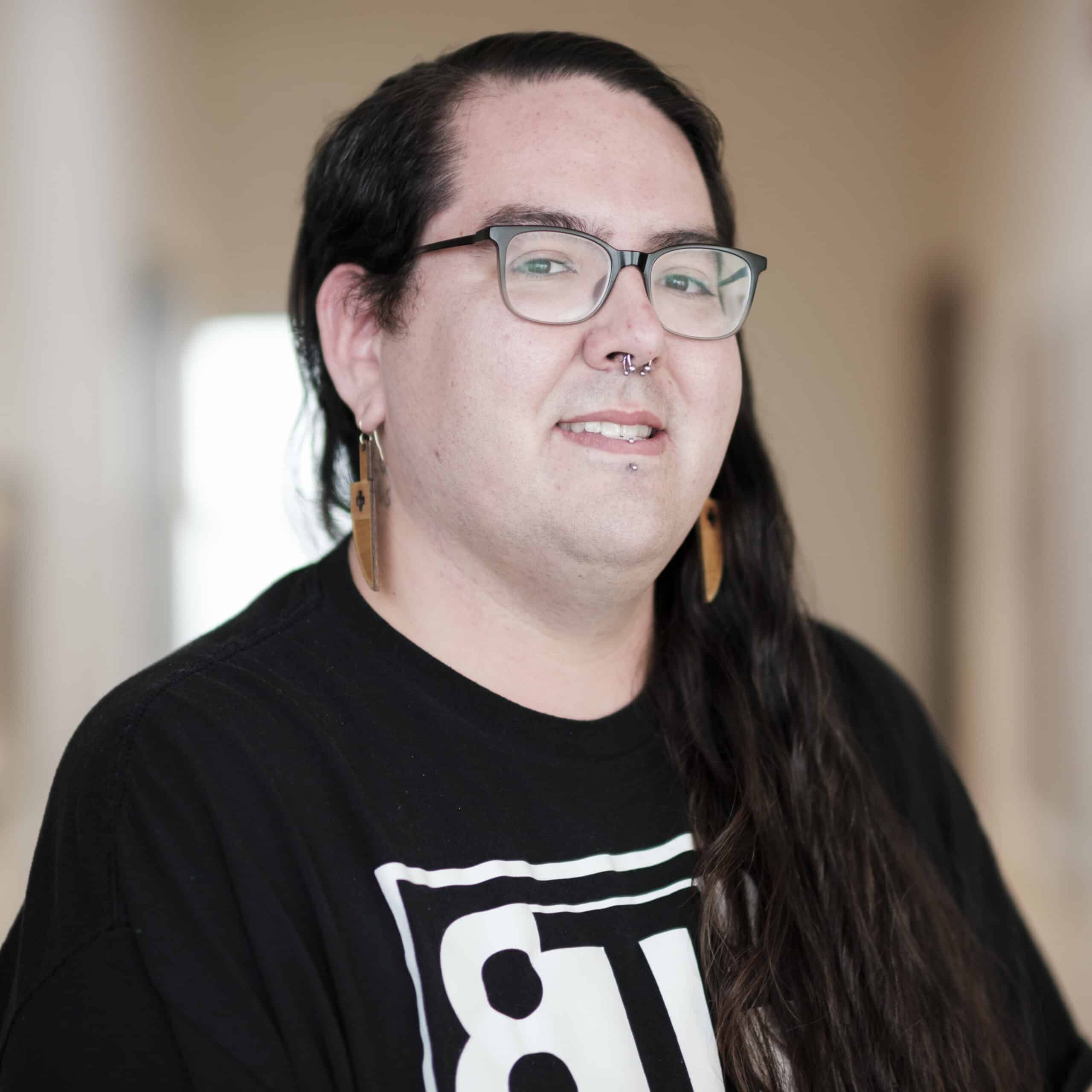 Ryan Young
(Lac du Flambeau Ojibwe)
Director of Inclusion, Equity, and Accessibility
Student Services
P (505) 424-2319
E ryoung@iaia.edu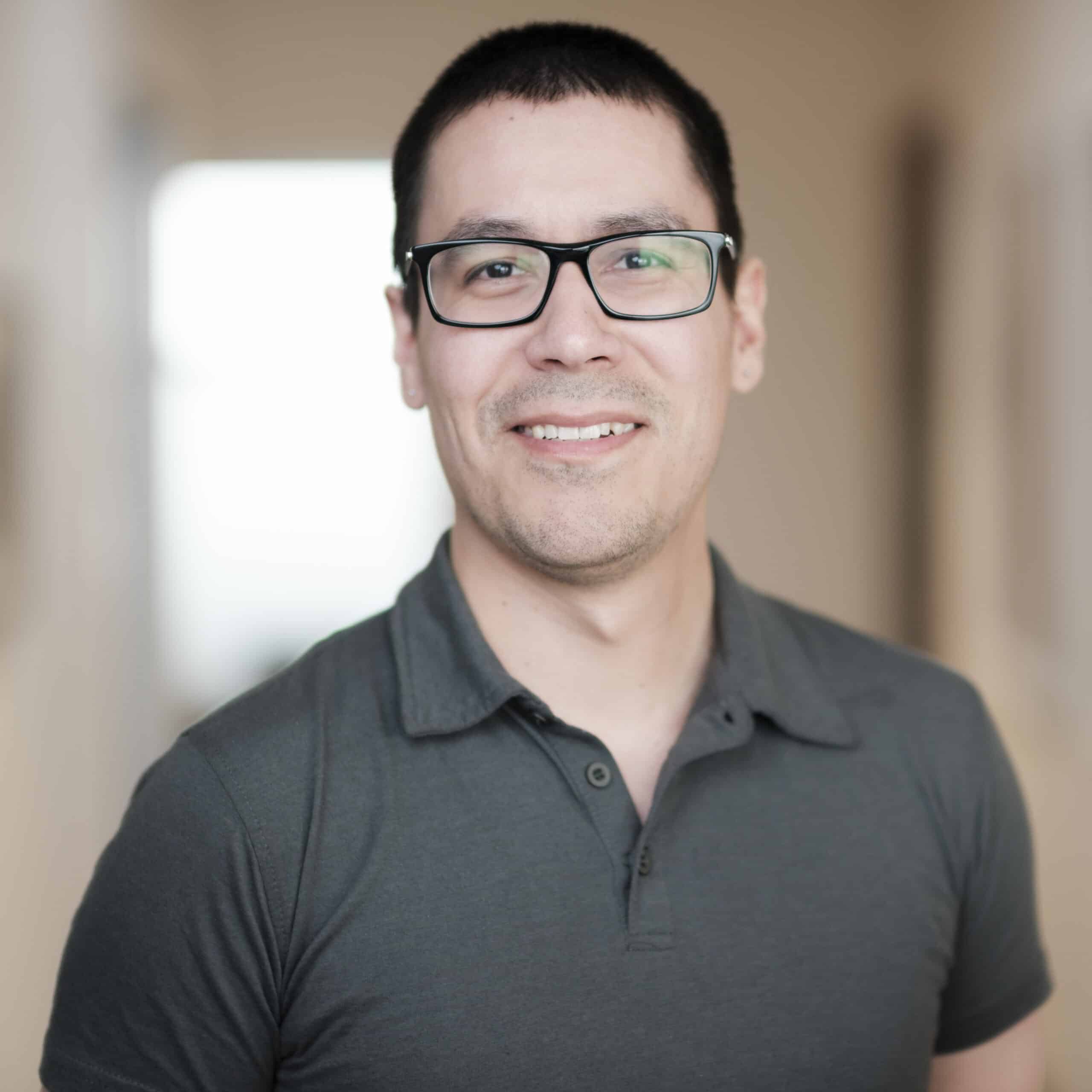 Curtis Wilhelmi
(Menominee)
Admissions Recruiter
Admissions and Recruitment
P (505) 424-2315
E curtis.wilhelmi@iaia.edu