The IAIA Research Center for Contemporary Native Arts mission is Uniting Art, Artists, and Archives.
The Institute of American Indian Arts established the IAIA Research Center for Contemporary Native Arts (RCCNA) to support IAIA's dedication to advancing scholarship, discourse, and interpretation of contemporary Native art for regional, national, and international audiences. RCCNA streamlines access to the IAIA Museum of Contemporary Native Arts (MoCNA) permanent collection and the IAIA archives by providing a "one-stop-shop" to students, artists, scholars, and community members. RCCNA patrons now have simultaneous online access to MoCNA's 9000+ Contemporary Indigenous artworks and the IAIA Archival holdings that document the activities of significant Native American artists and arts advocates.
RCCNA provides reference, research support, workshops, internships, fellowships, artist residencies, exhibitions, curriculum development, and has an active acquisition program for art and archival materials. Artistic practice and scholarly activity are usually treated as separate endeavors within Western philosophy, with intellectual pursuits more highly valued than creative practices; however, within Indigenous knowledge systems physical "making" is integral to knowledge production. The RCCNA hosts Artists-in-Residence and Scholarly Fellowships, with overlapping approaches for each.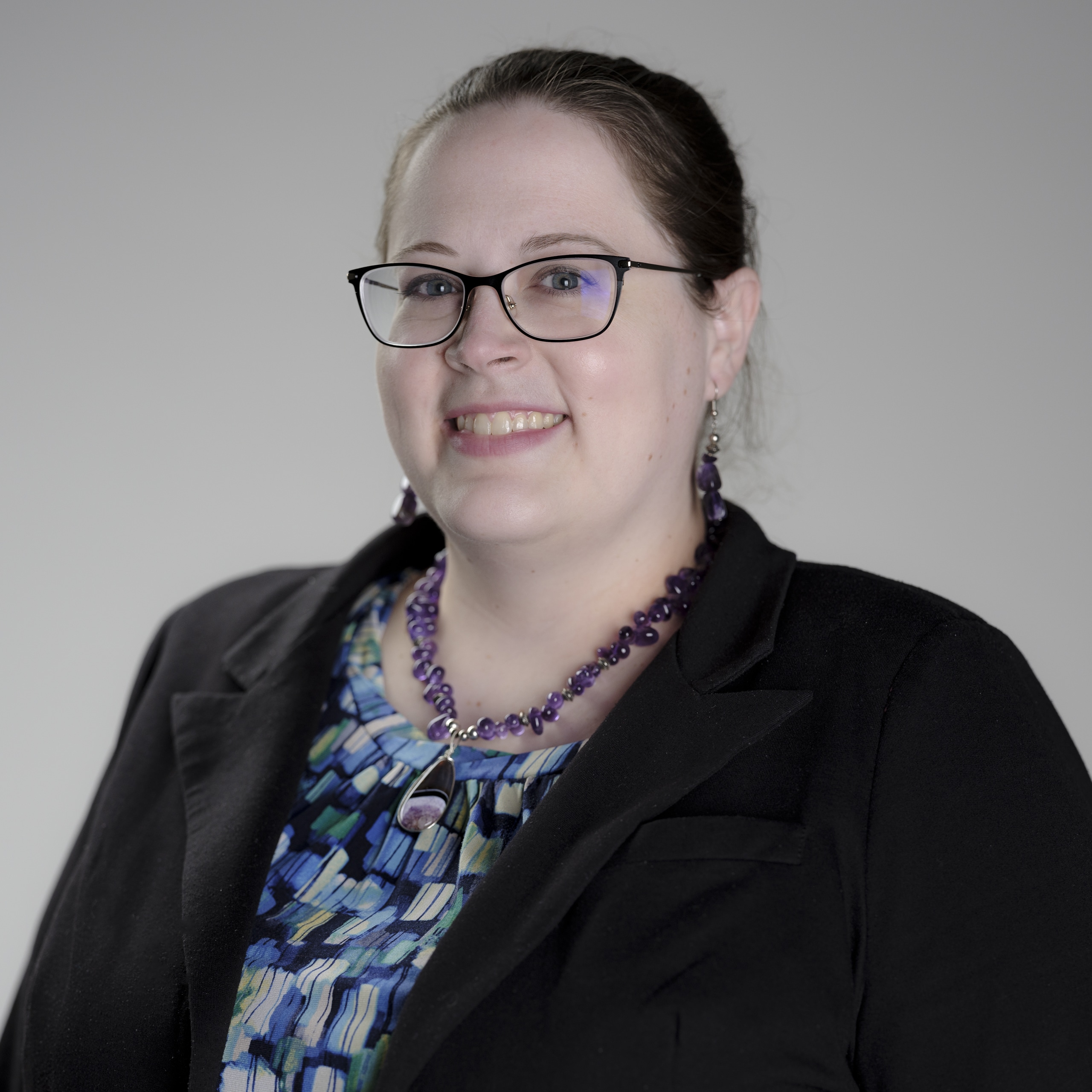 Katherine Barry
Collections Registrar
IAIA Museum of Contemporary Native Arts
P (505) 428-5898
E katherine.barry@iaia.edu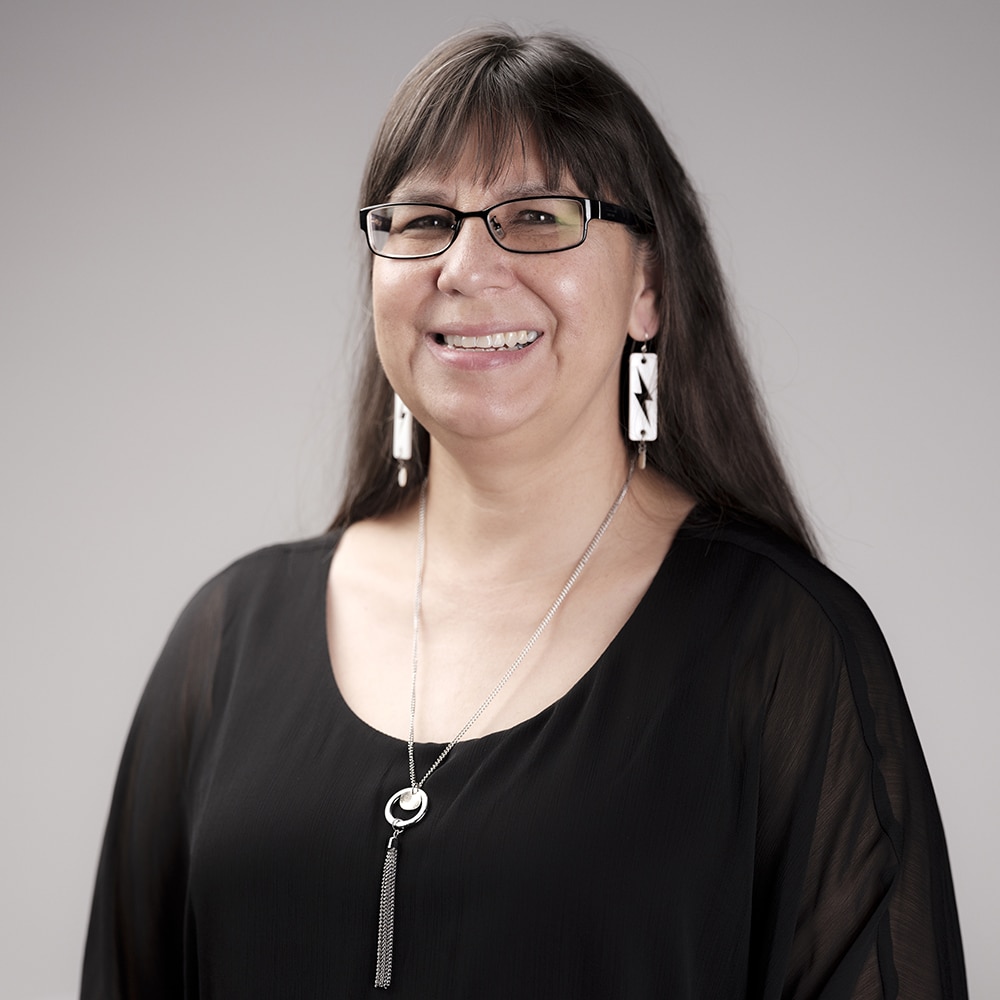 Tatiana Lomahaftewa-Singer
(Choctaw/Hopi)
Curator of Collections
IAIA Museum of Contemporary Native Arts
P (505) 428-5899
E tlomahaftewa-singer@iaia.edu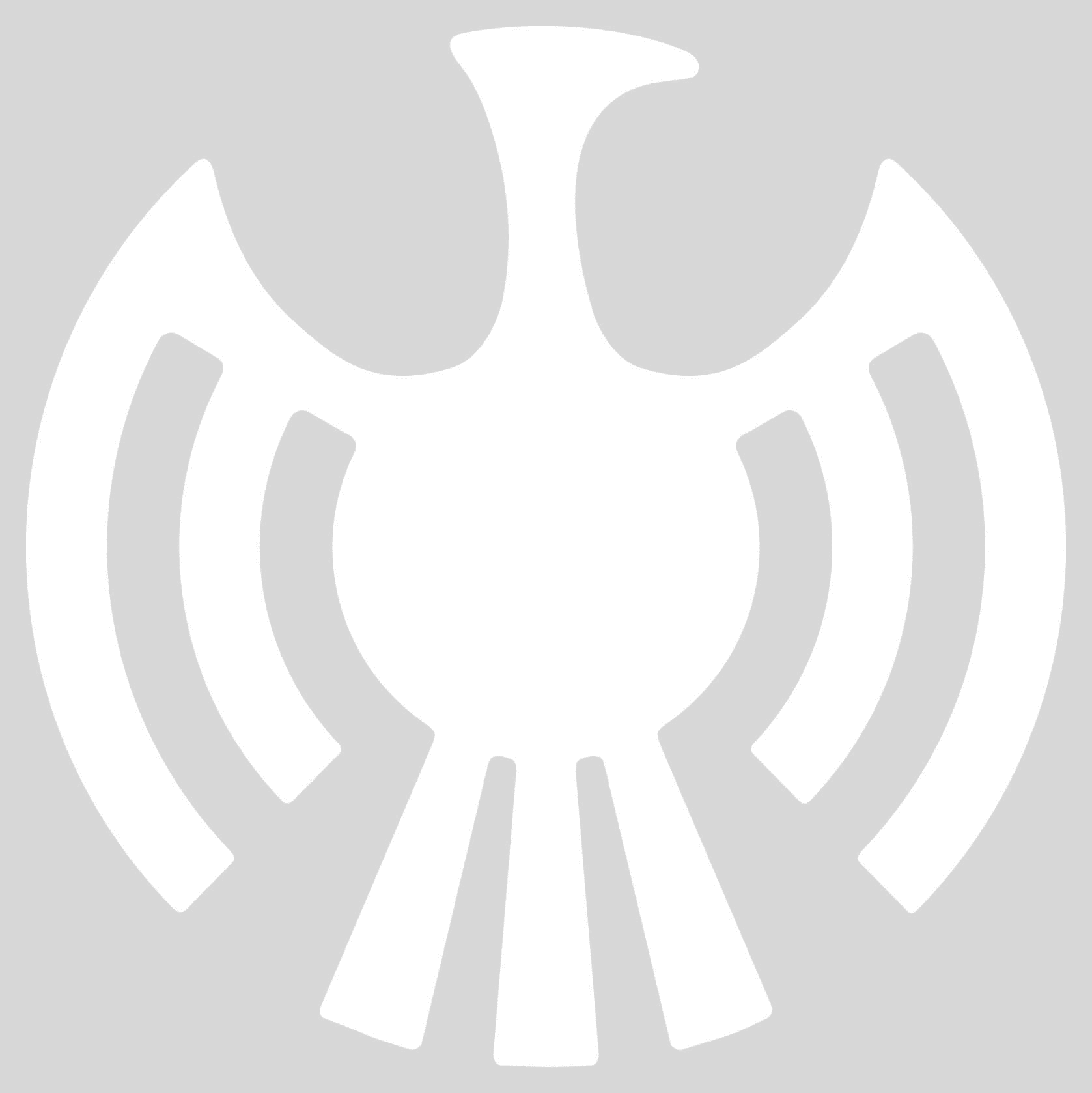 Erin Cooper
Administrative Assistant
Artist-in-Residence Program
P (505) 424-5713
E erin.cooper@iaia.edu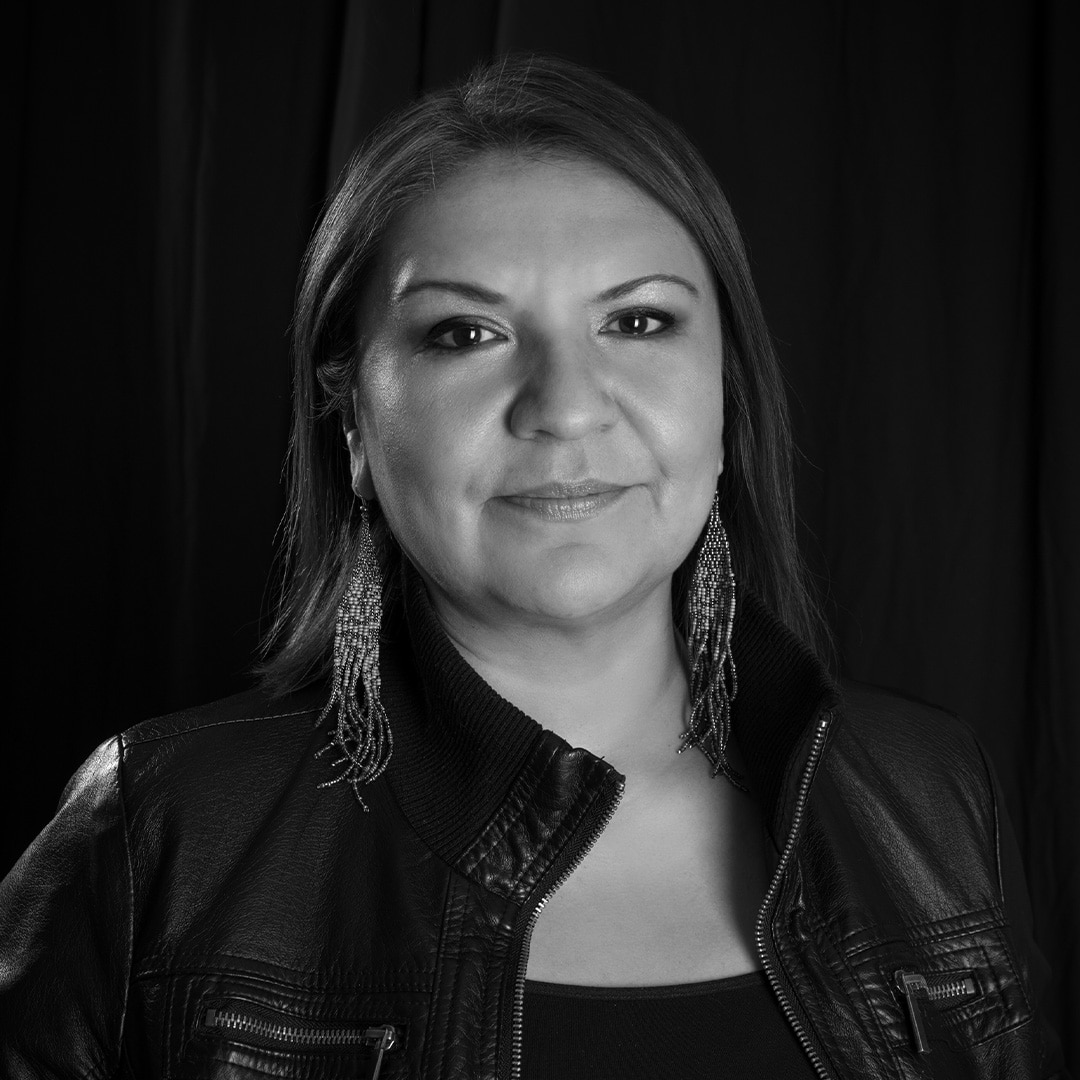 Daina Warren
(Montana Akamihk Cree Nation)
Program Manager
IAIA Research Center for Contemporary Native Arts
P (505) 424-2369
E daina.warren@iaia.edu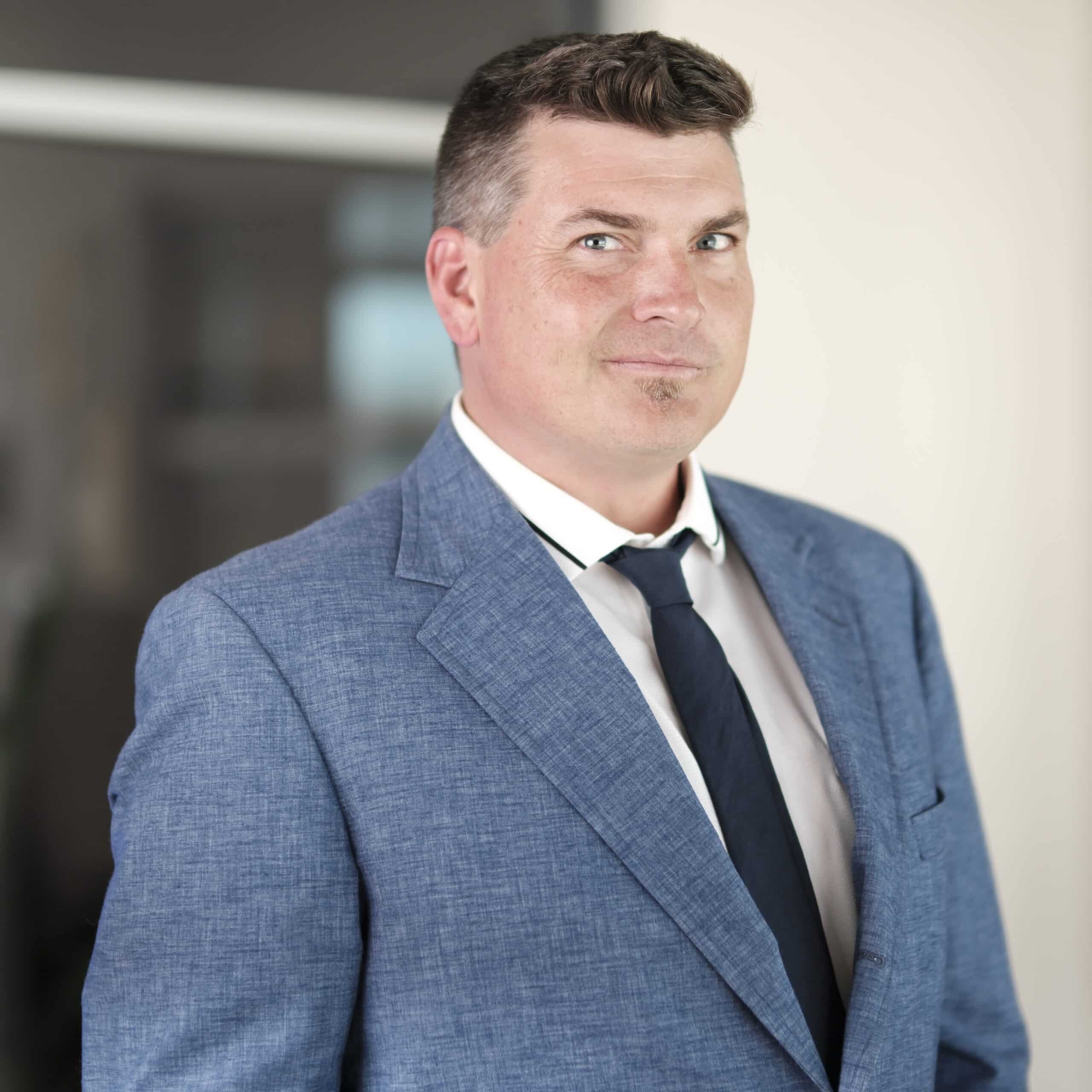 Ryan S. Flahive
He/Him/His
Archivist
Library
P (505) 424-2392
E rflahive@iaia.edu
About IAIA
The Institute of American Indian Arts (IAIA) is the only college in the world dedicated to the study of contemporary Native American and Alaska Native arts. IAIA offers undergraduate degrees in Cinematic Arts and Technology, Creative Writing, Indigenous Liberal Studies, Museum Studies, Performing Arts, and Studio Arts; graduate degrees in Creative Writing and Studio Arts; and certificates in Broadcast Journalism, Business and Entrepreneurship, Museum Studies, and Native American Art History. The college serves approximately 500 full-time equivalent (FTE) Native and non-Native American students from around the globe, representing nearly a hundred federally recognized tribes. Named one of the top art institutions by UNESCO and the International Association of Art, IAIA is among the leading art institutes in our nation and is accredited by the Higher Learning Commission (HLC).
The Institute of American Indian Arts sits on the homelands of the Pueblo nations.