Indigenous Liberal Studies
At the Institute of American Indian Arts, the Indigenous Liberal Studies Department provides students with a unique educational experience that includes academic course work, opportunities for meaningful experiential education, and preparation for leadership and continued scholarship.
Guiding Statement
The Indigenous Liberal Studies Department is guided by the term "Indigenous Ways of Knowing." This means that our focus, as much as possible, is on the exploration and development of Indigenous knowledge for leadership and scholarship. Our classes use Native writers, theorists, and commentators as we study a variety of disciplines including history, education, anthropology, philosophy, and political science.
Philosophy
The philosophy of the Indigenous Liberal Studies Department is based in the idea that leaders are created through the study of a variety of disciplines that provide the insight to see the "big picture." The department also understands that learning is based in doing, so in addition to academic course work, the ILS Department requires an internship for experiential learning and a self-directed research project.
Goals
The goals of the Indigenous Liberal Studies Department are:
To develop a strong sense of cultural identity and desire for community service in our students.
To encourage the knowledge and appreciation of and respect for worldwide Indigenous arts, cultures and ways of life.
To promote intellectual curiosity, creative thinking and personal expression.
To demonstrate and encourage personal and professional growth among students and faculty.
To provide an interdisciplinary learning experience that can be applied to life situations.
Learning Outcomes
The Indigenous Liberal Studies Department provides two degree plans for IAIA students: one for the Associate of Arts degree and one for the Bachelor of Arts degree. The learning outcomes for both the ILS degree plans are based in our commitment to understanding our relationship to our communities and place, Indigenous Knowledge, and its application in the 21st century.
Associate of Arts Degree in Native American Studies
Students will be able to:
Demonstrate identity through risk taking, voice, empowerment, and Indigenous values.
Demonstrate culturally appropriate research skills as expressed through methodology, effective communication, and critical thinking.
Bachelor of Arts Degree in Indigenous Liberal Studies
The BA degree outcomes include the outcomes for the Associates and adds the following:
Students will demonstrate critical analysis of text and media through an interdisciplinary lens.
Students will demonstrate leadership through applied research focusing on Indigenous community issues.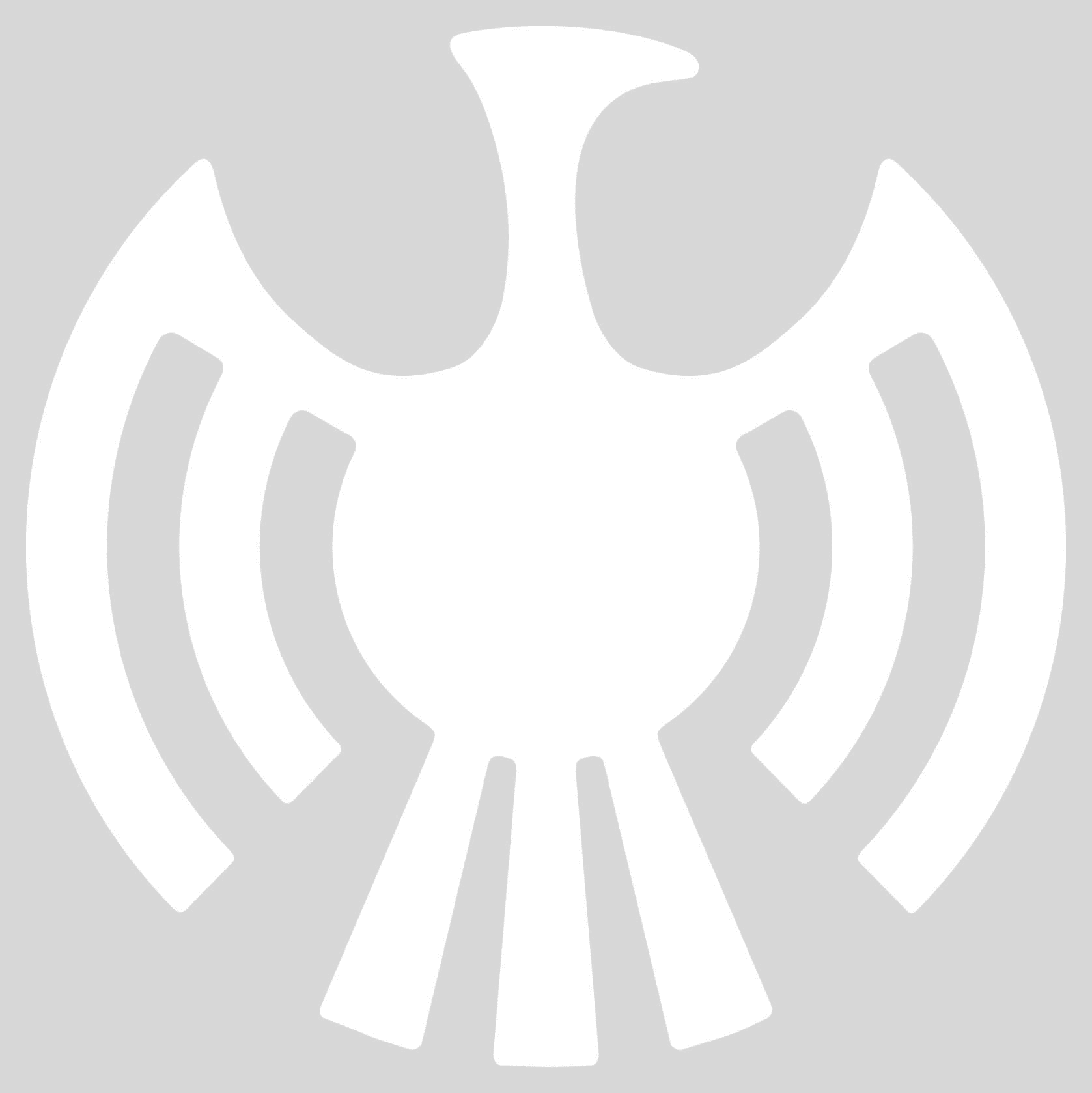 Dr. Kay Holmes
(Mvskoke Creek descendant)
Professor
Department Chair
Indigenous Liberal Studies
P (505) 424-5788
E frances.holmes@iaia.edu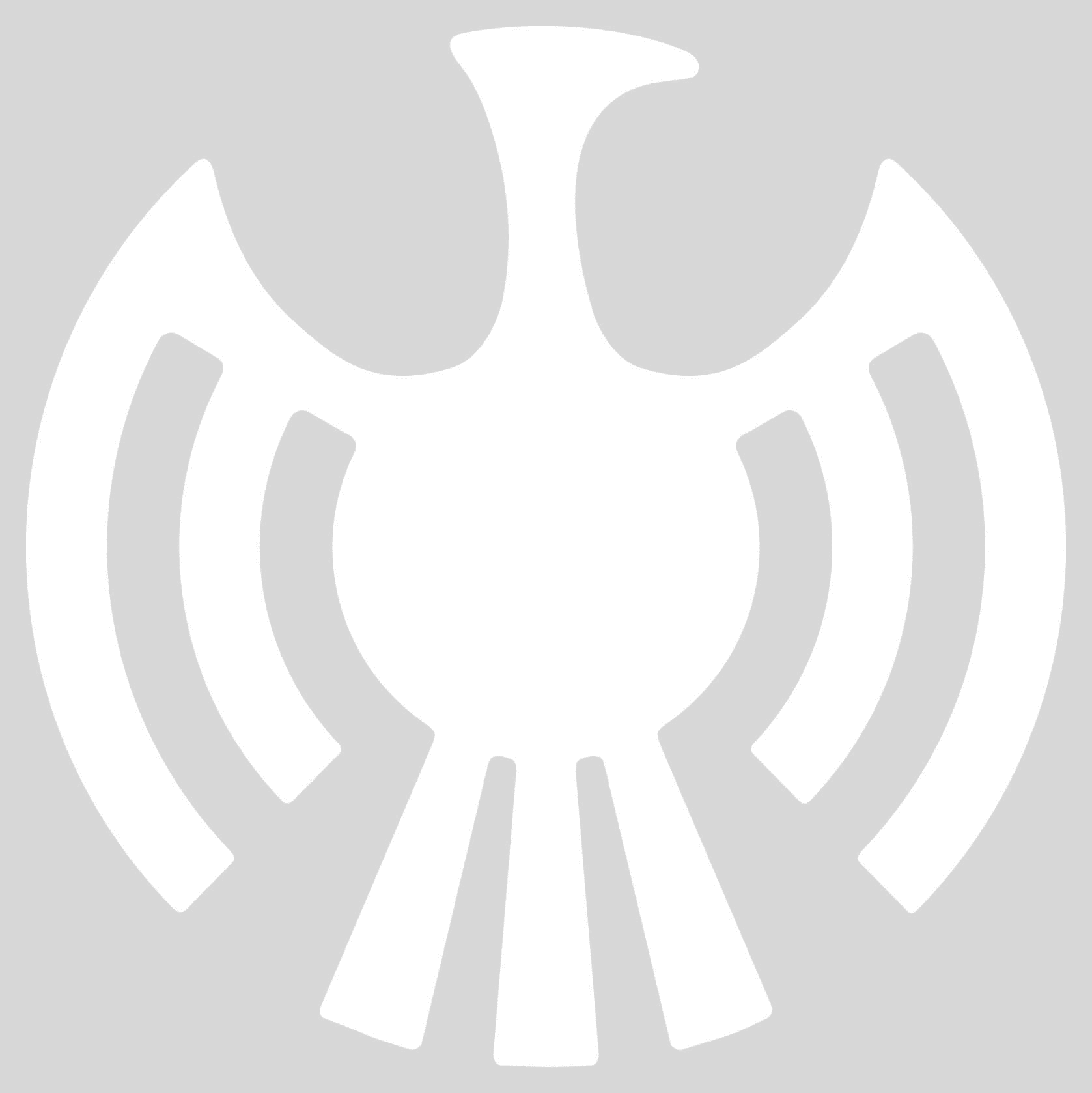 Andrea Otero, MEd
Professor
Indigenous Liberal Studies
P (505) 428-5788
E aotero@iaia.edu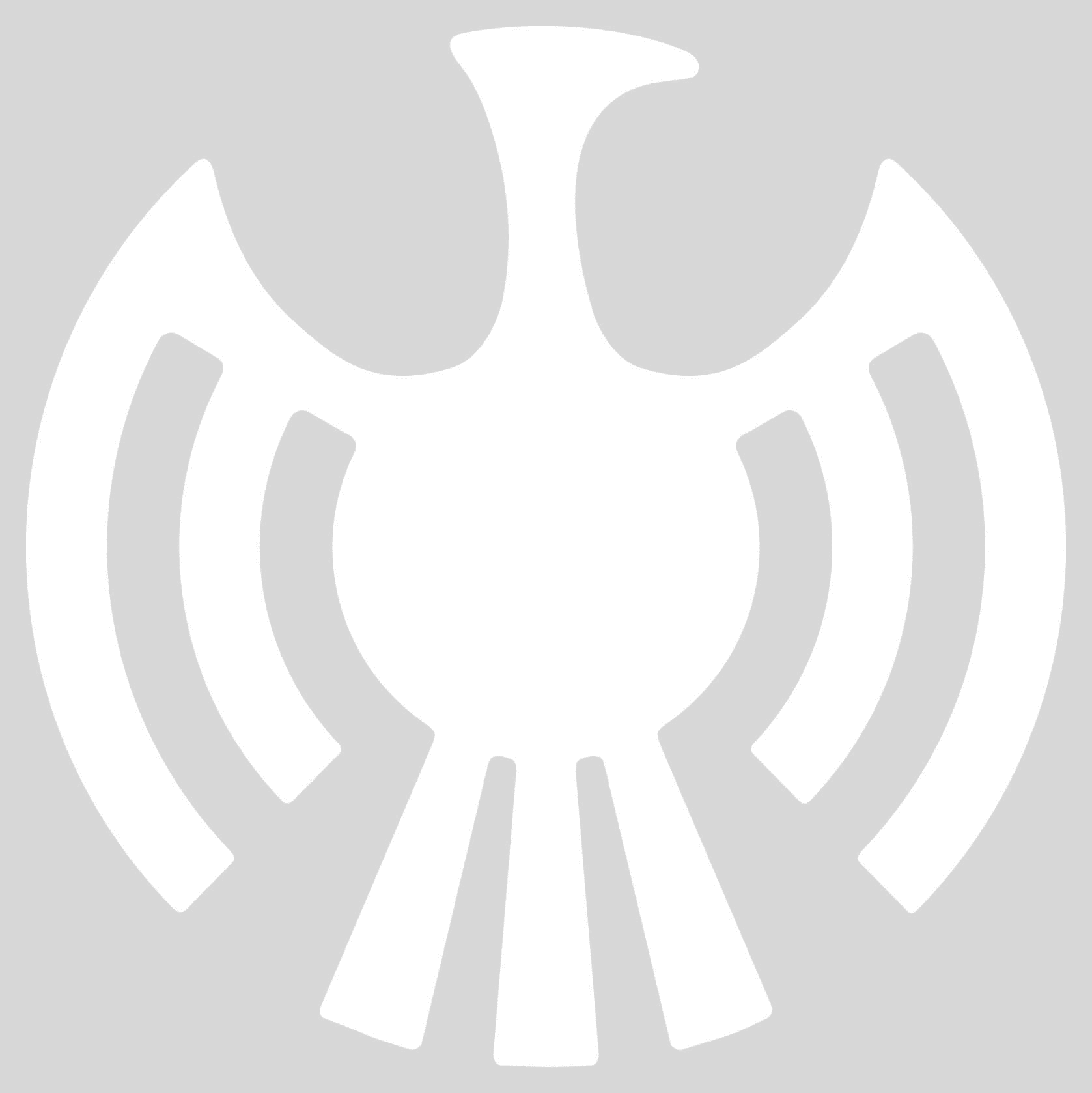 Dr. Thomas Antonio
Professor
Indigenous Liberal Studies
P (505) 424-5794
E tantonio@iaia.edu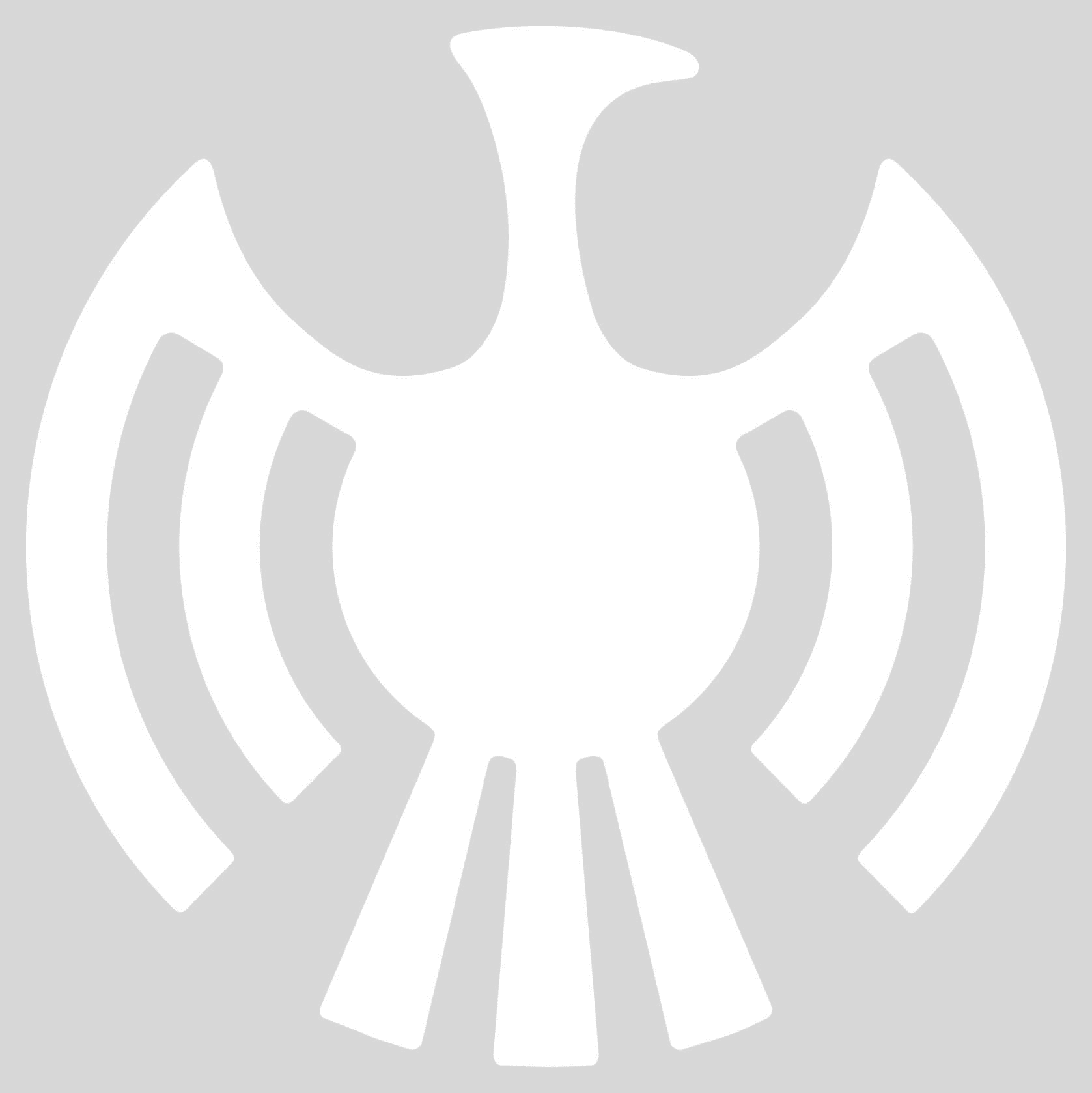 Alexis Ellsworth-Kopkowski
Assistant Professor
Indigenous Liberal Studies
P TBD
E a.ellsworthkopkowski@iaia.edu