Come experience the latest exhibition of contemporary Native art by scheduling a visit to the IAIA Museum of Contemporary Native Arts (MoCNA). Admission rates are subject to change. For questions, please contact store@iaia.edu or call (505) 428-5912.
$10: General
$5: Student (valid ID)
$5: Senior (62 or older)
$5: New Mexico Resident
Free: Children (under 16), MoCNA Members, Native and Indigenous Peoples, and United States Military Veterans
The IAIA Museum of Contemporary Native Arts (MoCNA) is the country's leading museum for exhibiting, collecting, and interpreting the most progressive work of contemporary Indigenous artists. MoCNA is dedicated solely to advancing the scholarship, discourse, and interpretation of contemporary Native art for all audiences. The museum stewards approximately 10,000 artworks in all media created in 1962 to present day. MoCNA is at the forefront of contemporary Native art presentation and strives to be flexible, foresighted, and risk-taking in its exhibitions and programs.
MoCNA is located in the heart of downtown Santa Fe, New Mexico, 108 Cathedral Place, 87501.
Protocols to Ensure a Safe Visitor Experience
Please self-assess your health before visiting the museum. Are you exhibiting any symptoms of COVID-19 or have you been in contact with someone who has tested positive for COVID-19? If you are exhibiting any symptoms or have been exposed, please do not visit the museum, and reschedule for a later date. If you purchased a ticket online, we will transfer your ticket to another date or provide you with a refund.
Hand sanitizing stations have been placed throughout the museum for your convenience.
Please be respectful of our staff and each other. We are here to ensure a safe space for everyone.
If you have questions, please call (505) 428-5912 or email store@iaia.edu.
IAIA Museum of Contemporary Native Arts
Accessibility
MoCNA presents films with Closed and SDH (subtitles for the deaf and hard-of-hearing) Captioning whenever possible. For specifics regarding whether a film has Closed or SDH Captioning, please download our mobile app through the Apple App Store or view the mobile web-based app. If you have questions, please call (505) 428-5912 or email store@iaia.edu.
Here is a listing of existing accommodations that the Museum is currently providing.
Automated main entrance doors
Accessible ramps (exterior corner of San Francisco and Cathedral)
Wheelchair (available if needed)
Accessible restrooms
Accessible elevator
Galleries, store, and hallways are accessible
Access for service animals
The Museum is committed to addressing accessibility concerns in a timely manner. Please use the form on the college's Accessibility page to report barriers that you have encountered in our services, programs, activities, or facilities at the Museum.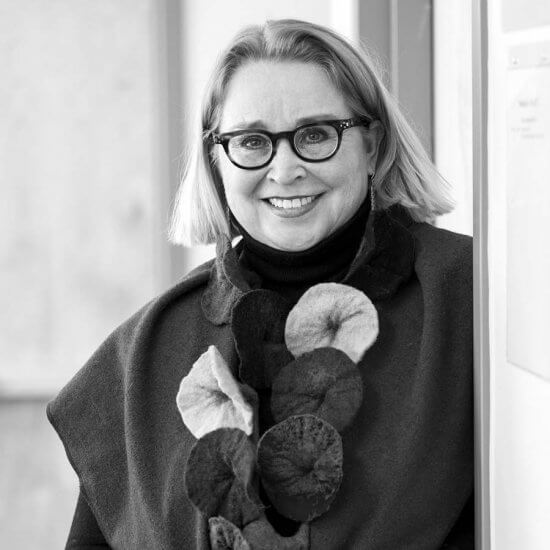 Patsy Phillips
(Cherokee)
Director
IAIA Museum of Contemporary Native Arts
E pphillips@iaia.edu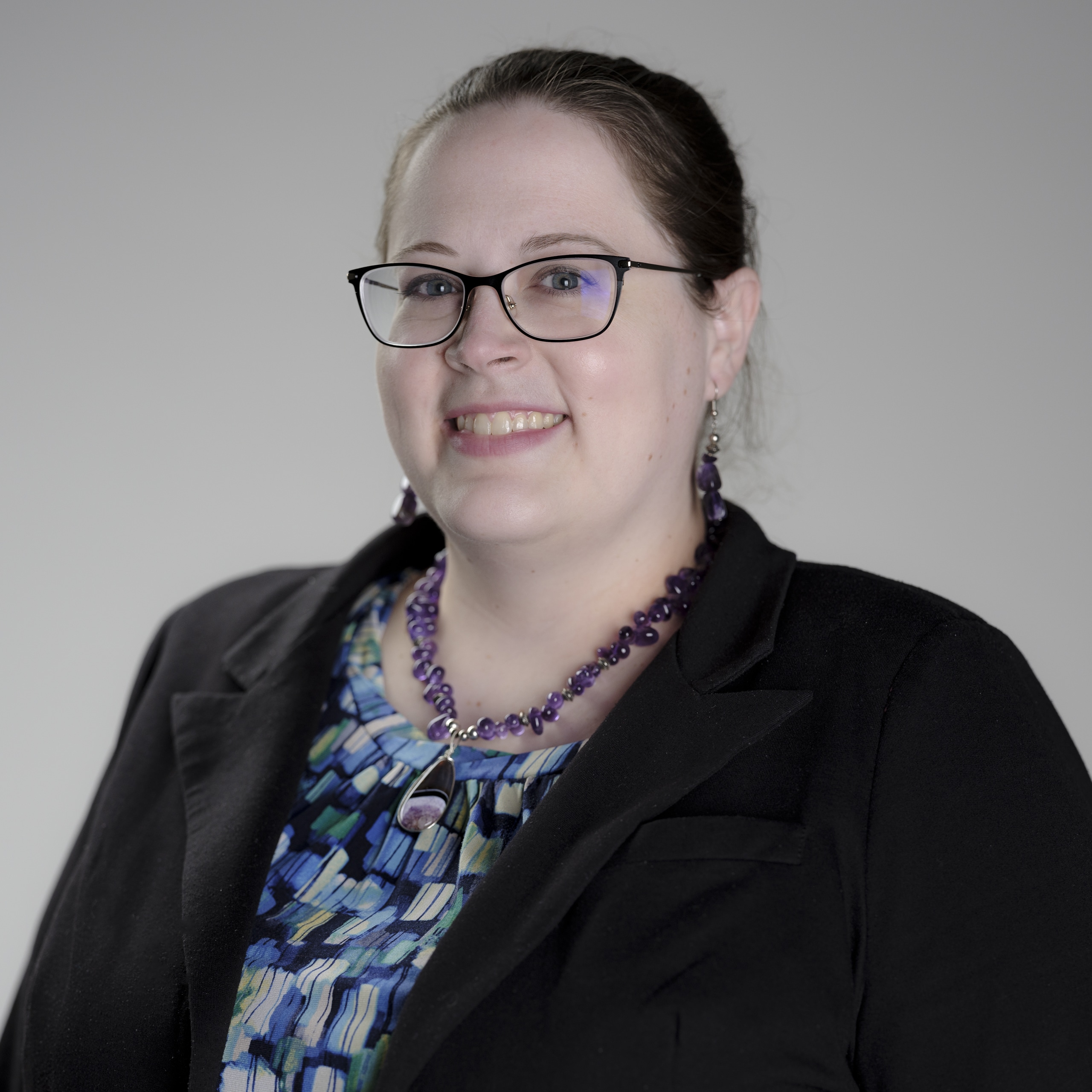 Katherine Barry
Collections Registrar
IAIA Museum of Contemporary Native Arts
P (505) 428-5898
E katherine.barry@iaia.edu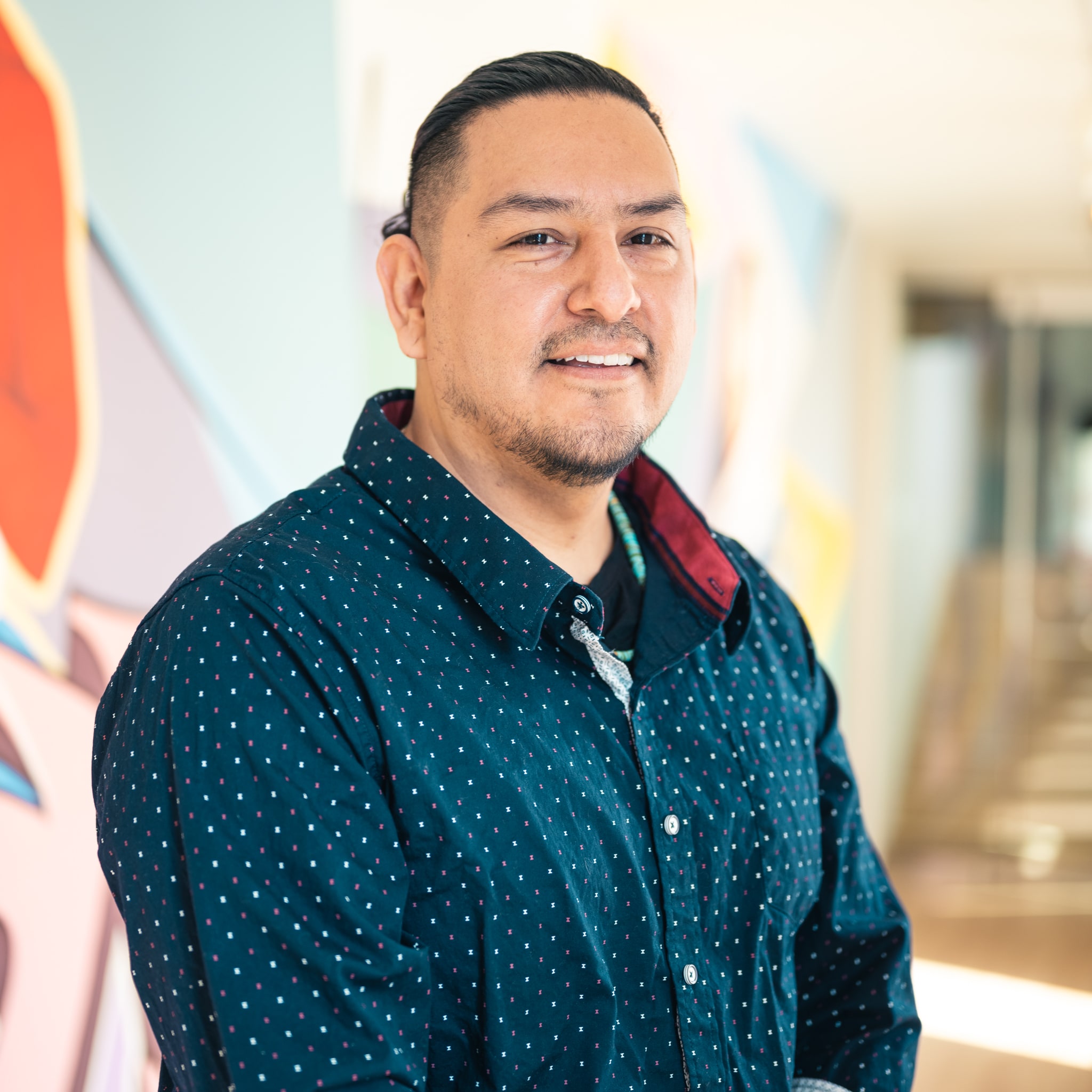 Wayne Gaussoin
(Diné, Picuris, and French Descent)
Museum Educator
Museum
P (505) 428-5907
E wgaussoin@iaia.edu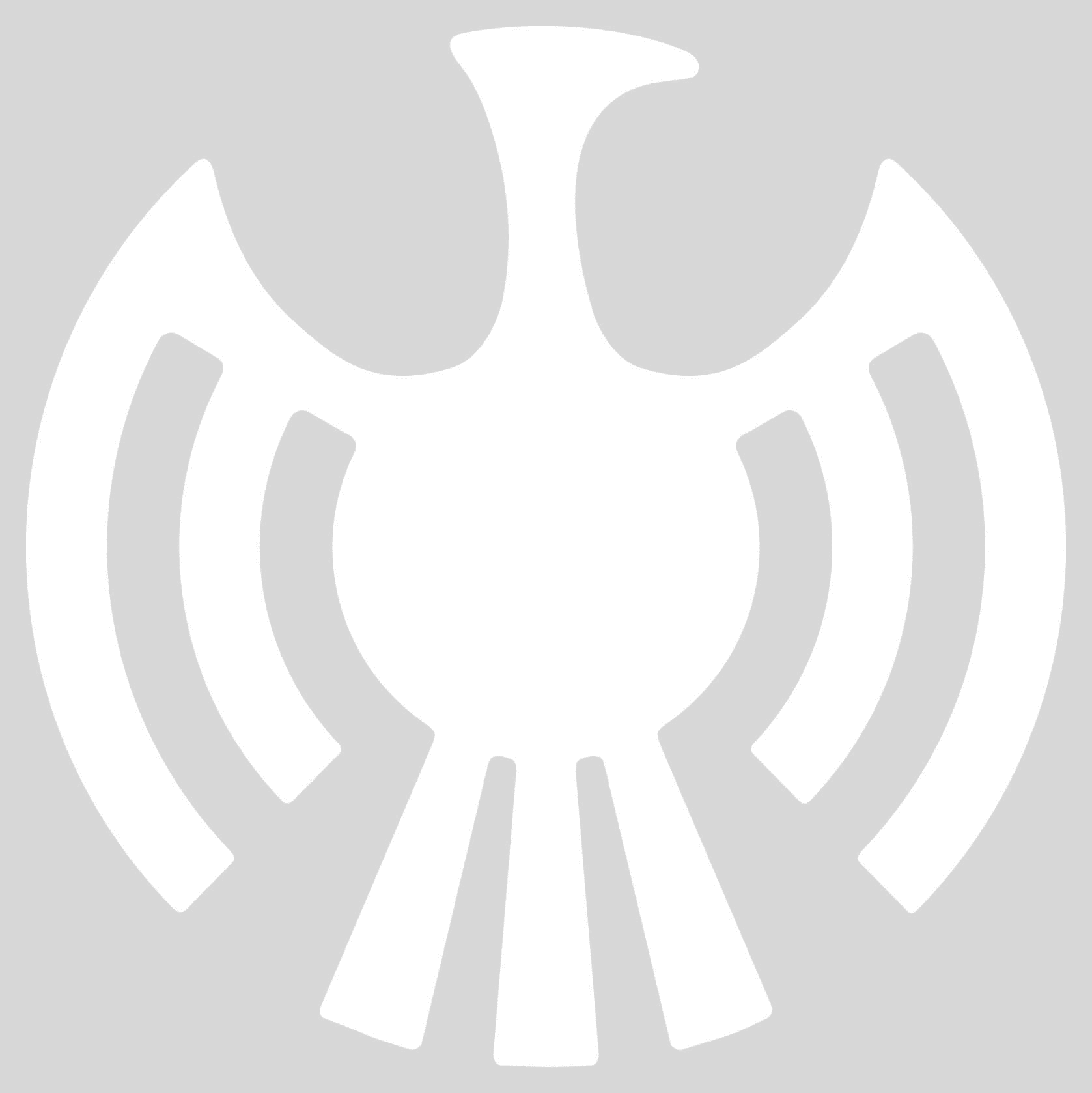 Nuttaphol Ma
Membership and Programs Assistant
IAIA Museum of Contemporary Native Arts
P (505) 428-5925
E nuttaphol.ma@iaia.edu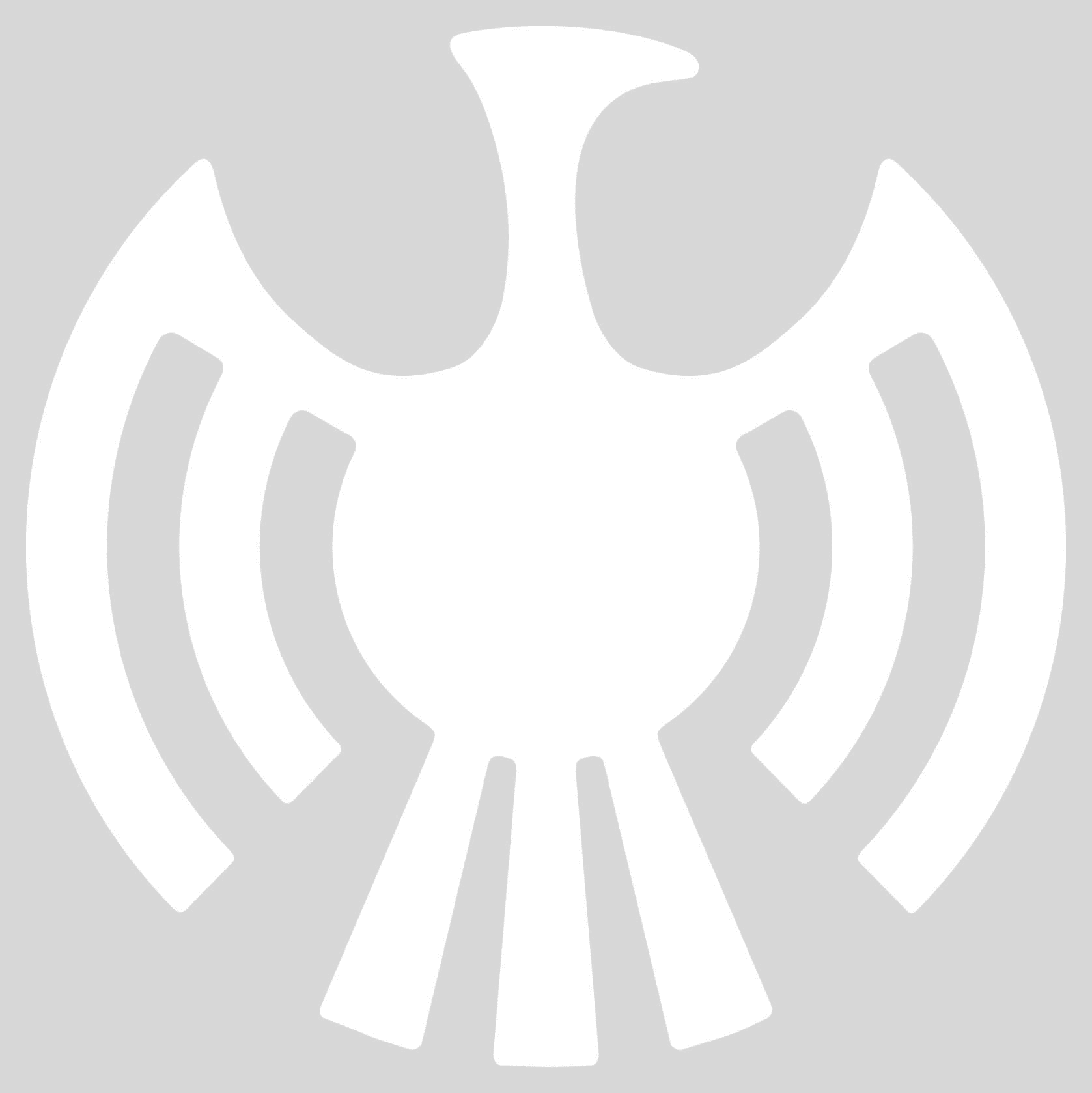 Sallie Wesaw Sloan
(Eastern Shoshone)
Graphic Designer
IAIA Museum of Contemporary Native Arts
P (505) 428-5908
E swesaw@iaia.edu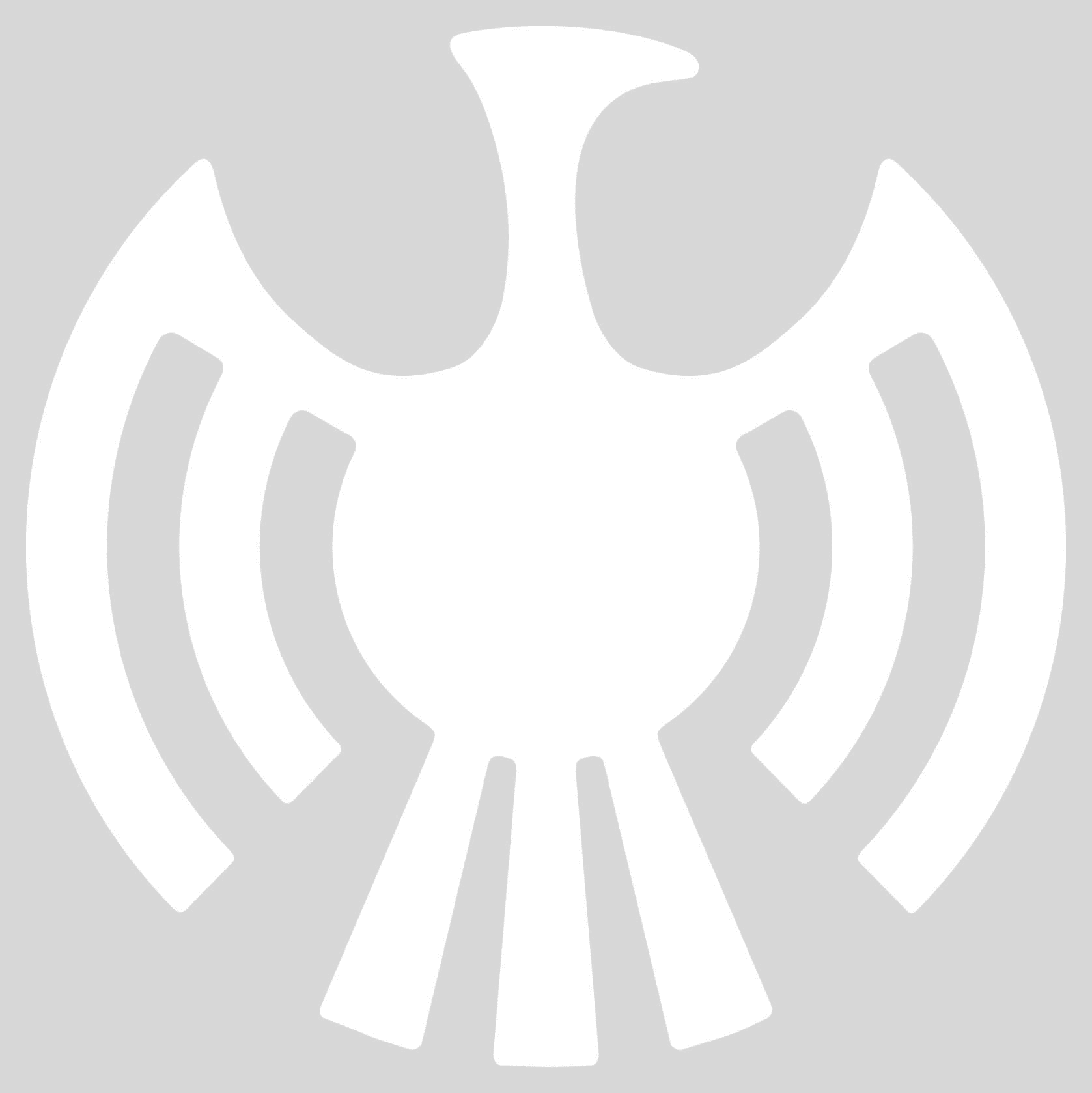 Carmela Aldeis
Security
IAIA Museum of Contemporary Native Arts
P (505) 428-5905
E carmela.aldeis@iaia.edu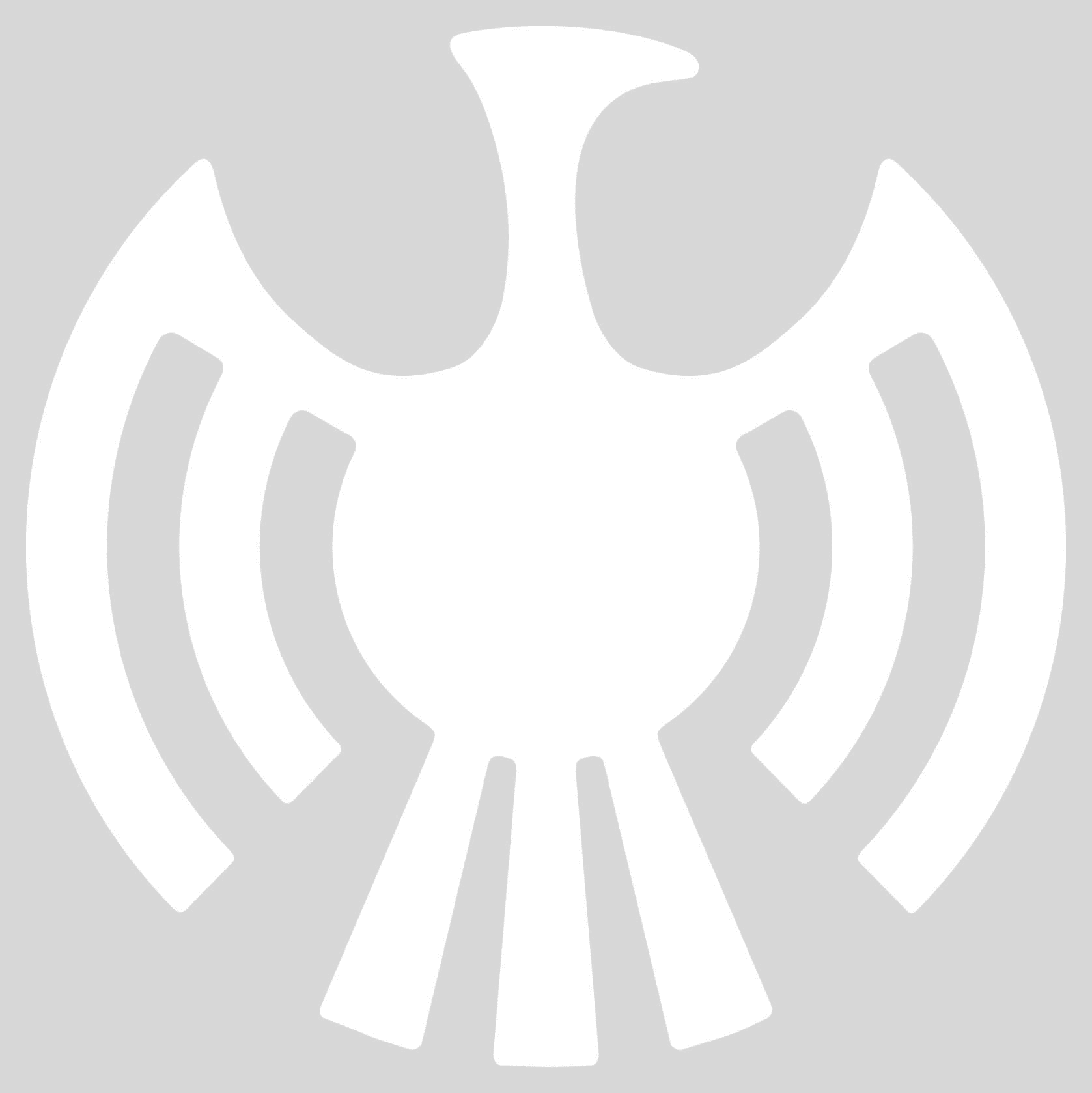 Maria Favela
Security
IAIA Museum of Contemporary Native Arts
P (505) 428-5905
E mfavela@iaia.edu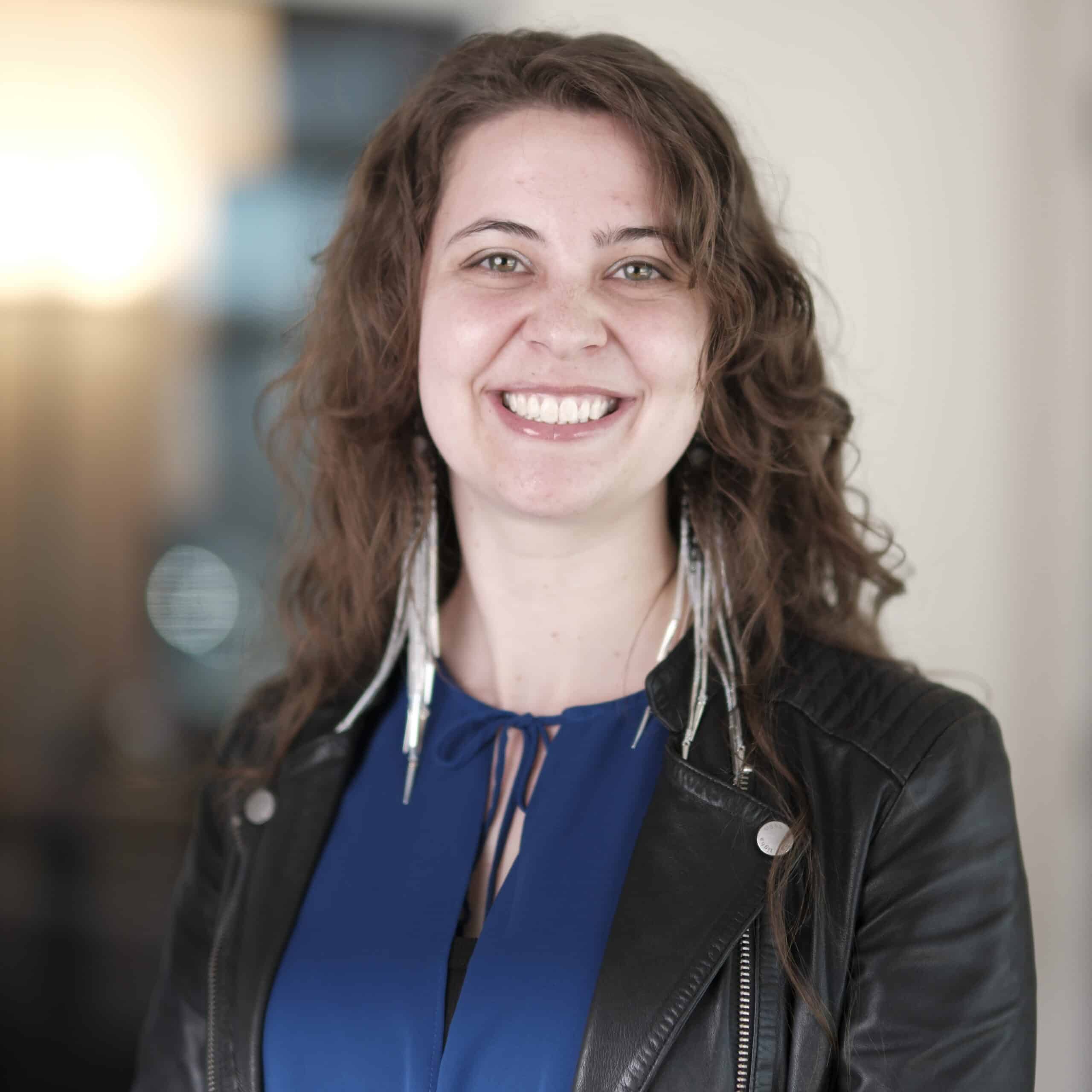 Erika Knecht
She/Her/Hers
Curatorial Assistant
IAIA Museum of Contemporary Native Arts
P (505) 428-5927
E eknecht@iaia.edu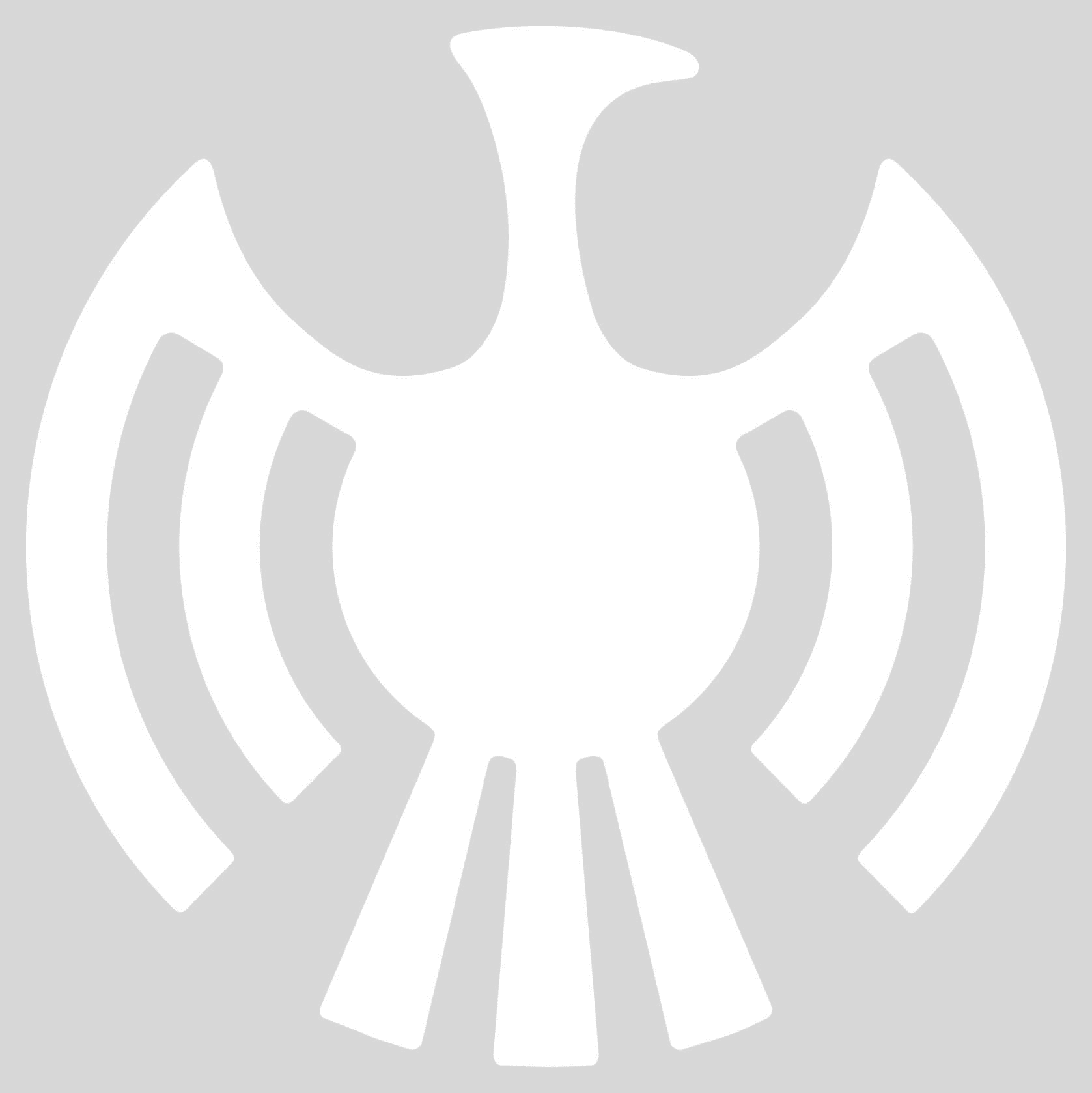 Jose Roman
Collections Conservation Project Manager
IAIA Museum of Contemporary Native Arts
E jose.roman@iaia.edu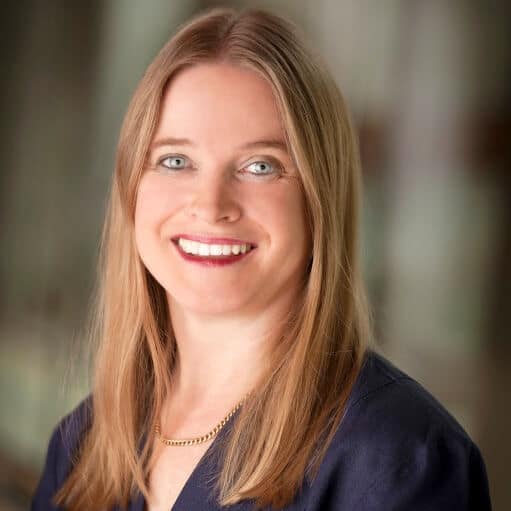 Manuela Well-Off-Man
Chief Curator
IAIA Museum of Contemporary Native Arts
P (505) 428-5922
E manuela.well-off-man@iaia.edu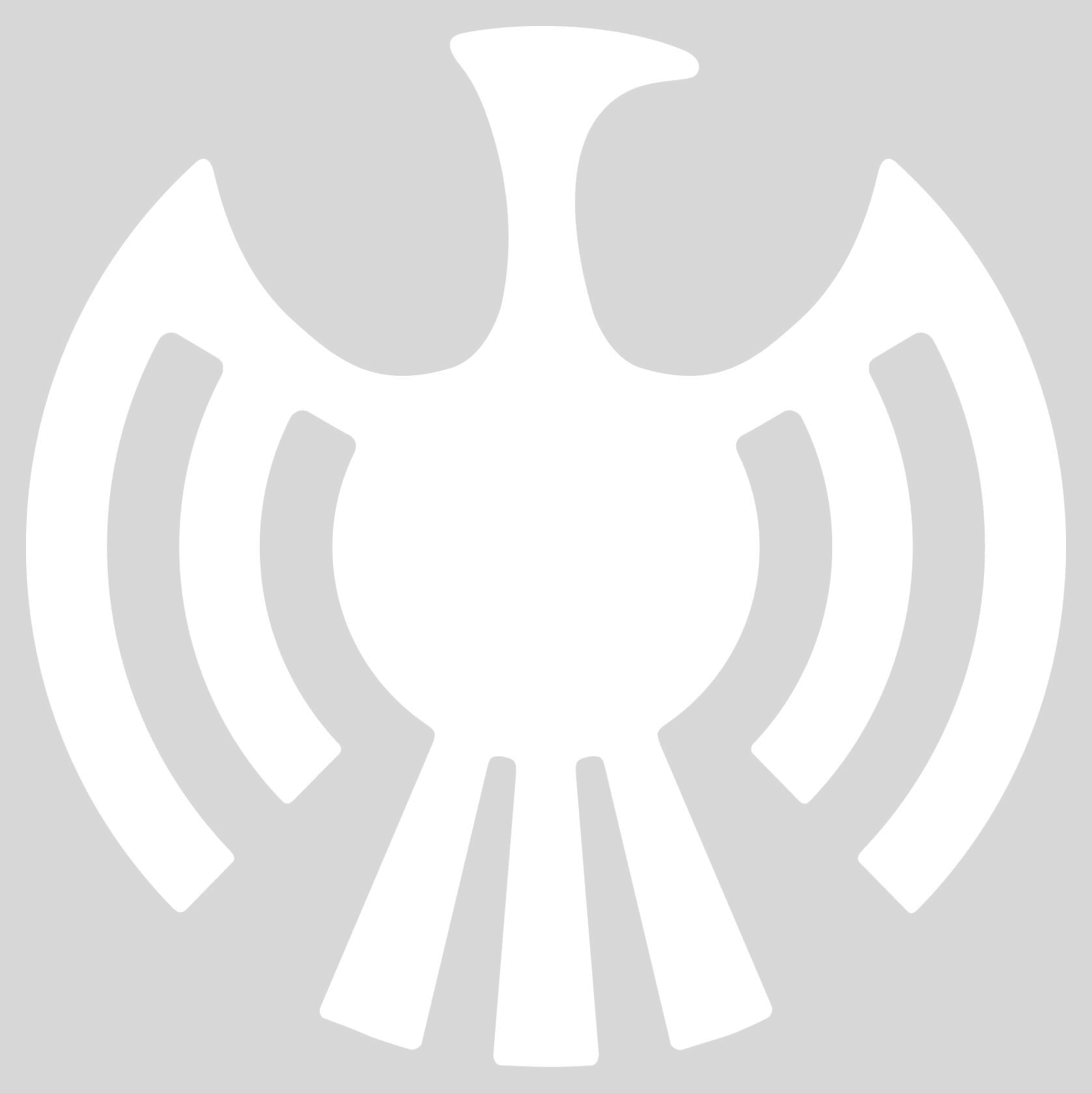 Thomas Atencio
(San Juan Pueblo)
Facilities and Security Manager
IAIA Museum of Contemporary Native Arts
P (505) 428-5905
E tatencio@iaia.edu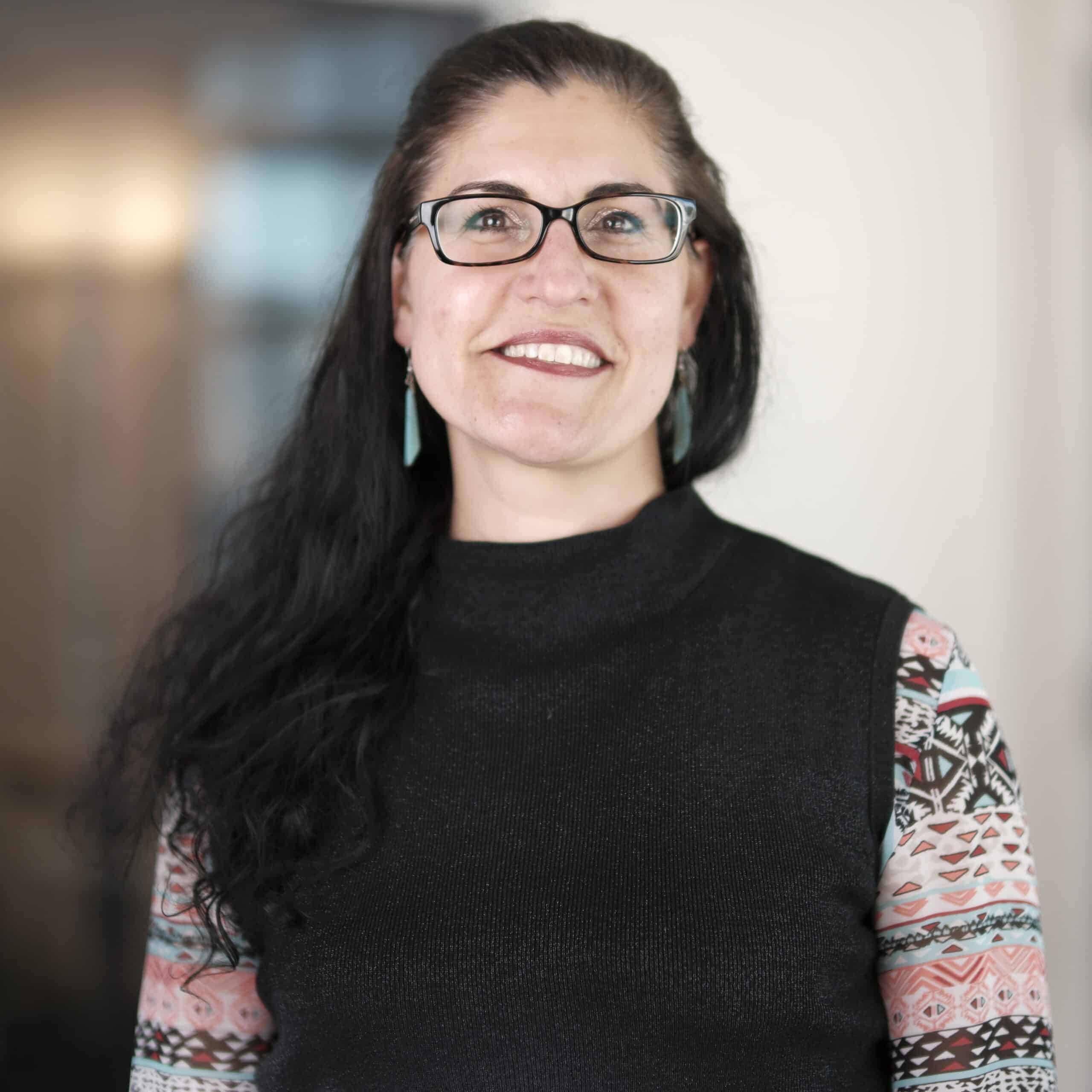 Cara Gallo
She/Her/Hers
Assistant Museum Registrar
IAIA Museum of Contemporary Native Arts
P (505) 424-5793
E cara.gallo@iaia.edu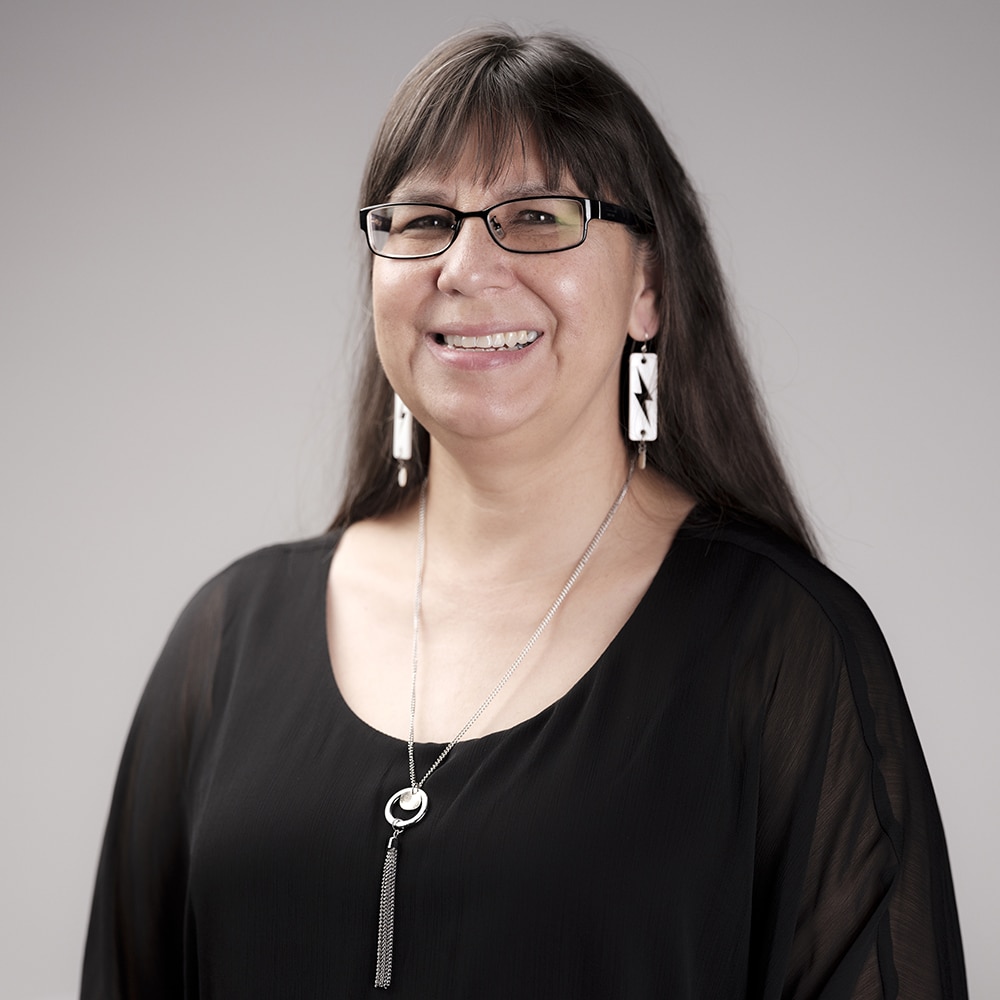 Tatiana Lomahaftewa-Singer
(Choctaw/Hopi)
Curator of Collections
IAIA Museum of Contemporary Native Arts
P (505) 428-5899
E tlomahaftewa-singer@iaia.edu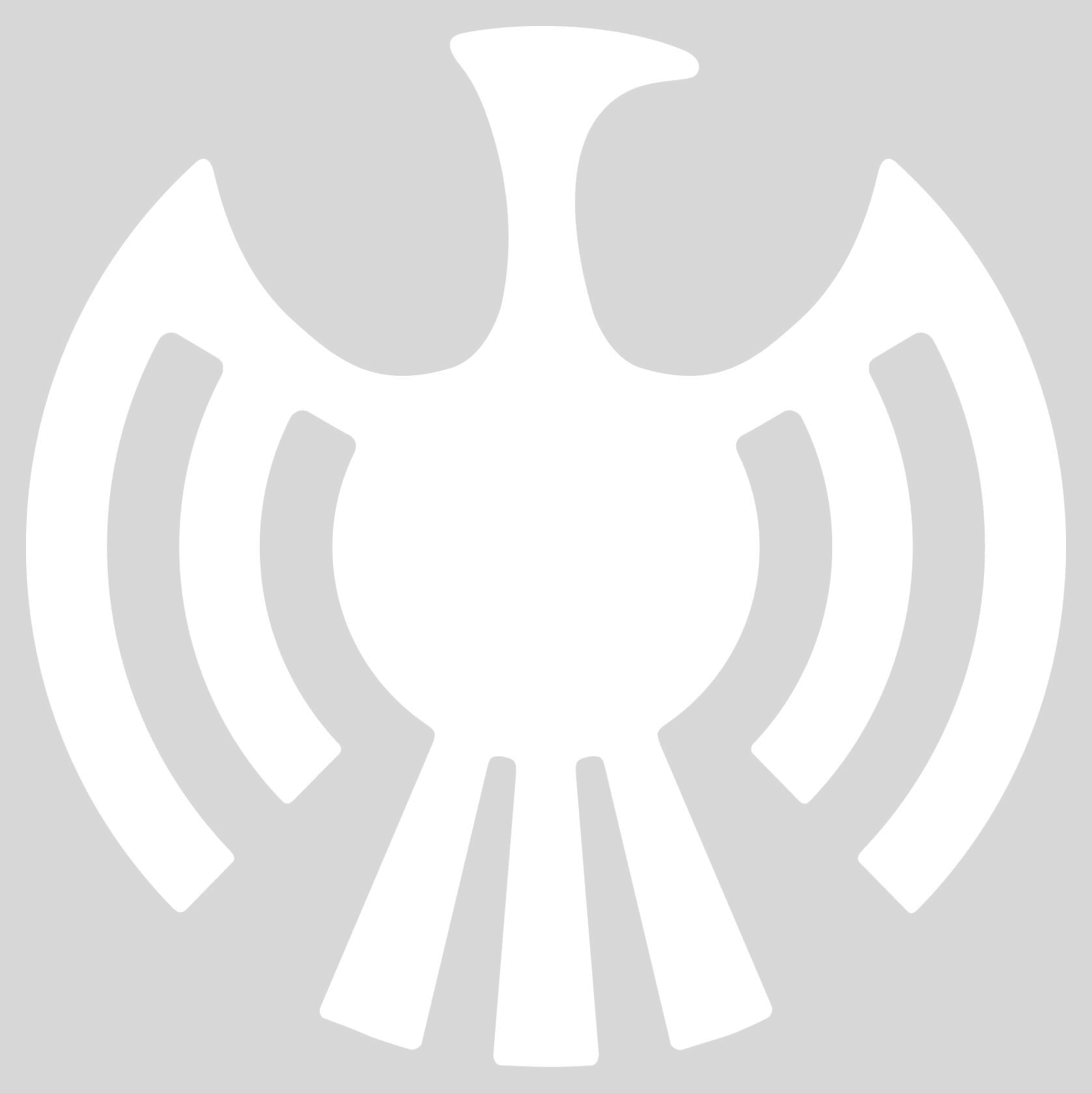 Brian Sloan
(Salish/Kootenai)
Security
IAIA Museum of Contemporary Native Arts
P (505) 428-5905
E bsloan@iaia.edu