The IAIA Museum of Contemporary Native Arts (MoCNA) is pleased to welcome visitors Monday, and Wednesday through Saturday, from 10 am until 5 pm and on Sunday from Noon until 5 pm. We are closed on Tuesdays. We are also closed on the following holidays:
New Years Day
Easter Sunday
Thanksgiving Day
Christmas Day
Admission
$10 for adults, half-price for seniors (62+), students with a valid ID, and NM residents, and free for members, Native people, veterans and their families, youth (16 & under), and NM residents visiting on Sunday. Admission rates are subject to change. Call (888) 922-IAIA for more information. With your admission, you will receive an in-depth printed gallery guide. Use it as a narrative for your self-guided tour.
Tours
Important Note: We are currently suspending all tours due to the COVID-19 pandemic, including Docent-led walk-in tours, as well as group and school tours, until the end of May. Please call (505) 428-5907 or email groups@iaia.edu if you have questions.
Individual tours of most exhibits may be available on request and based on availability of tour guides. Please inquire at the admissions desk. We offer Docent-led tours on Monday and Saturday at 11:00 am.
The Museum offers group tours for educational, traveler and corporate groups. Group tours must be arranged at least two weeks prior to arrival. Please call (505) 428-5907 or email groups@iaia.edu for more information.
Location
The Museum, located off-campus, is in downtown Santa Fe, New Mexico at 108 Cathedral Place, one block east of the historic Santa Fe Plaza and directly across from St. Francis Cathedral Basilica.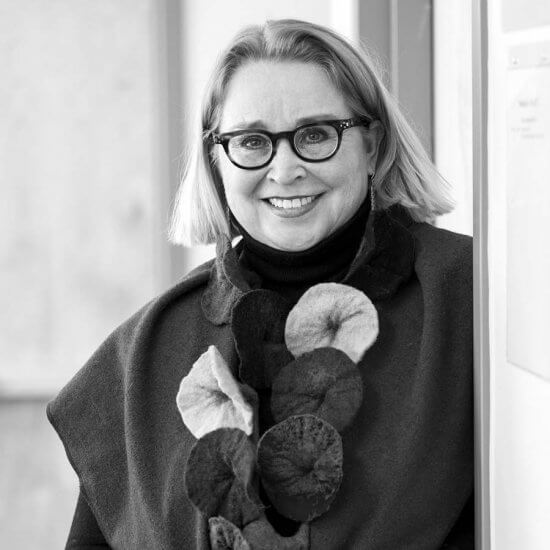 Patsy Phillips
(Cherokee)
Director
IAIA Museum of Contemporary Native Arts (MoCNA)
P (505) 428-5901
E pphillips@iaia.edu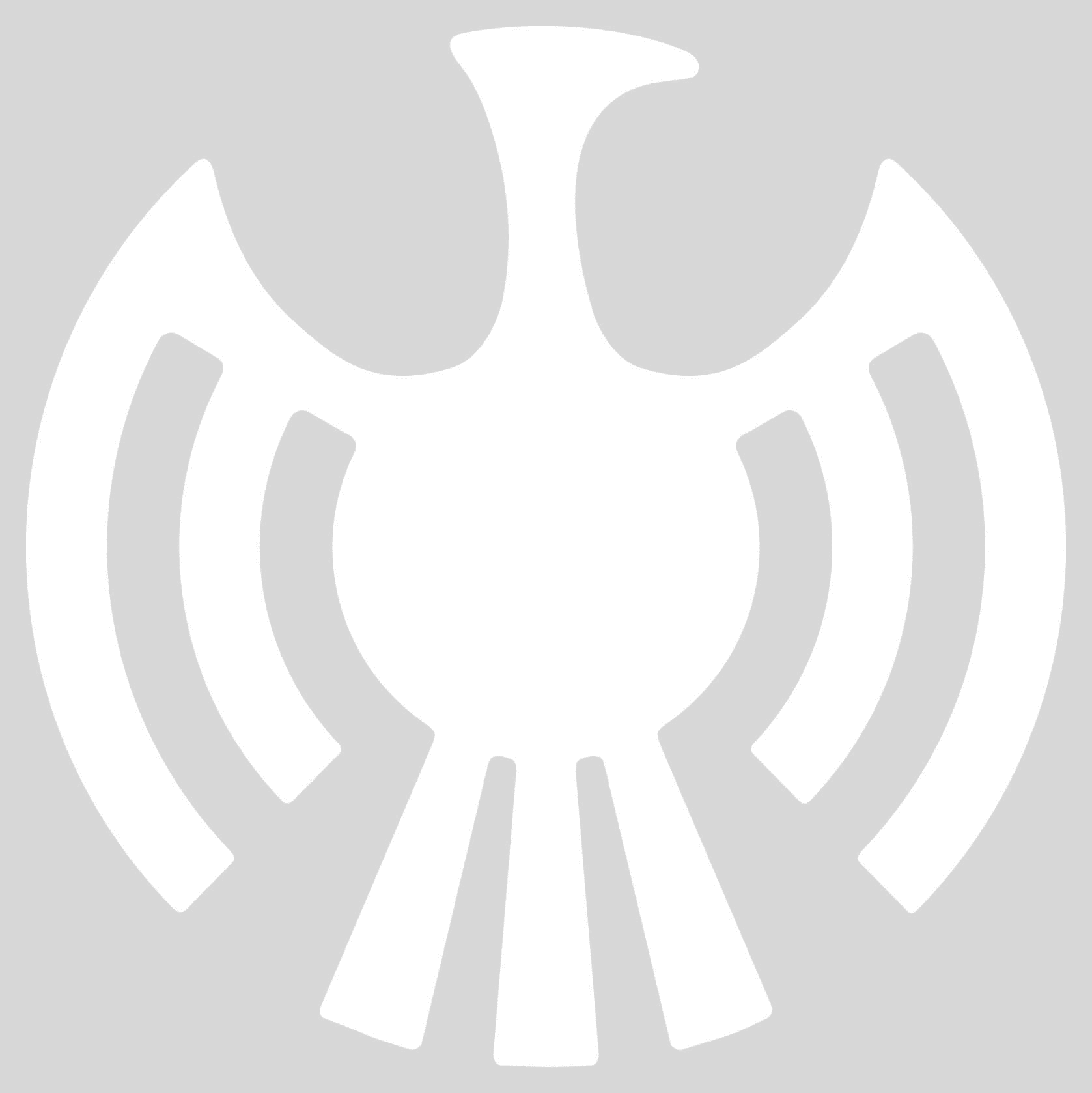 Sallie Wesaw Sloan
(Eastern Shoshone)
Graphic Designer
IAIA Museum of Contemporary Native Arts (MoCNA)
P (505) 428-5908
E swesaw@iaia.edu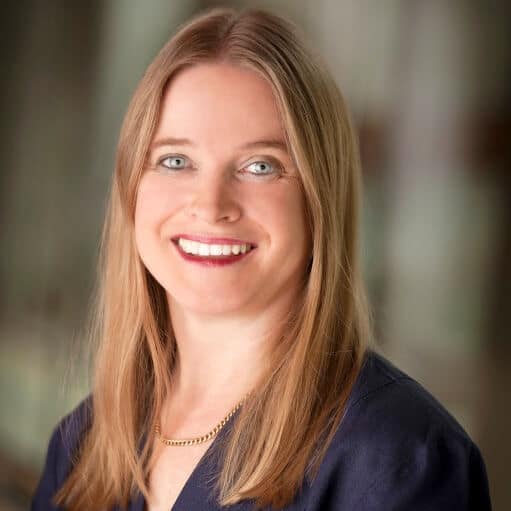 Manuela Well-Off-Man
Chief Curator
IAIA Museum of Contemporary Native Arts (MoCNA)
P (505) 428-5922
E manuela.well-off-man@iaia.edu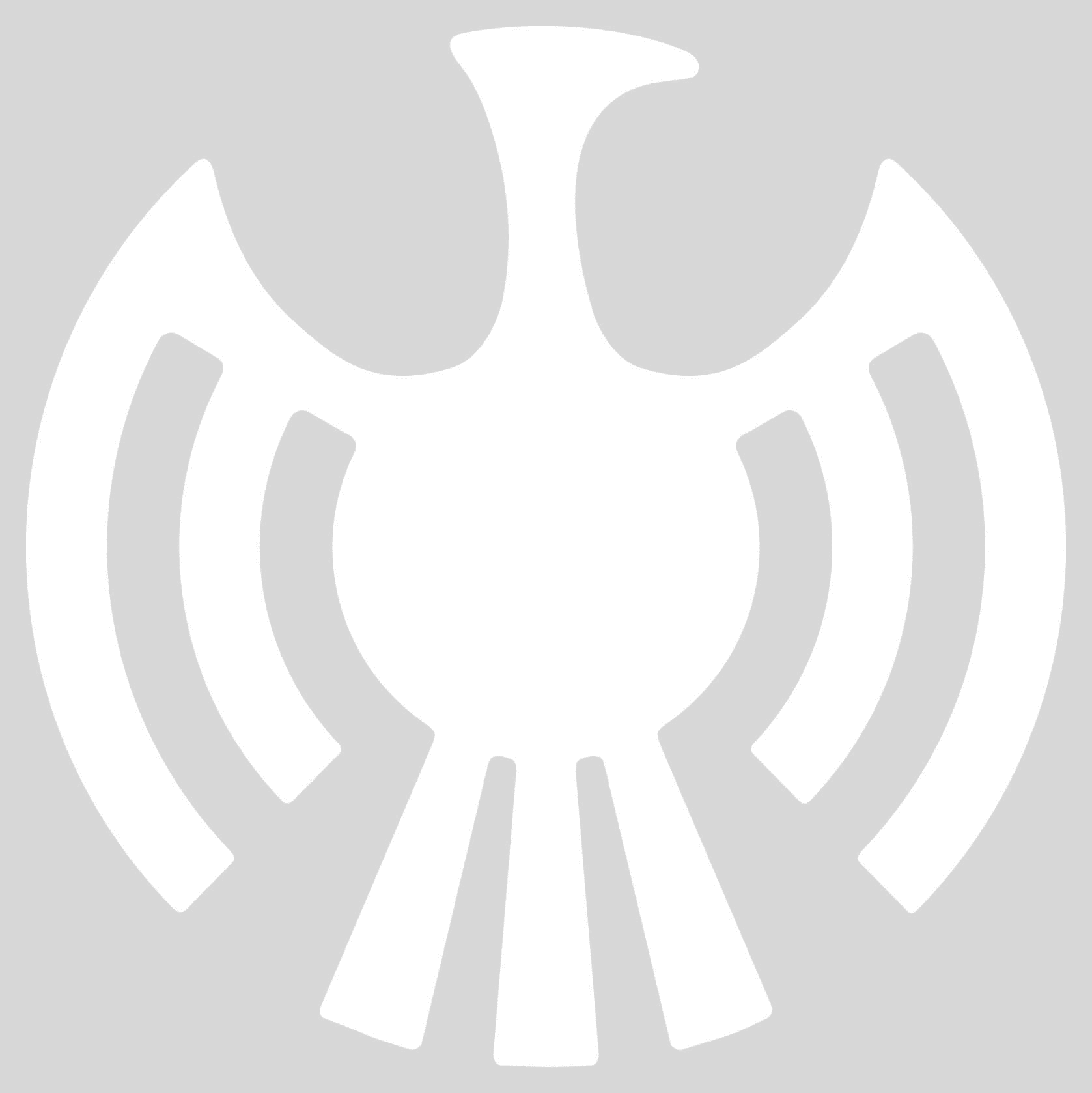 Marcella Apodaca
Administrative Coordinator
IAIA Museum of Contemporary Native Arts (MoCNA)
P (505) 428-5903
E mapodaca@iaia.edu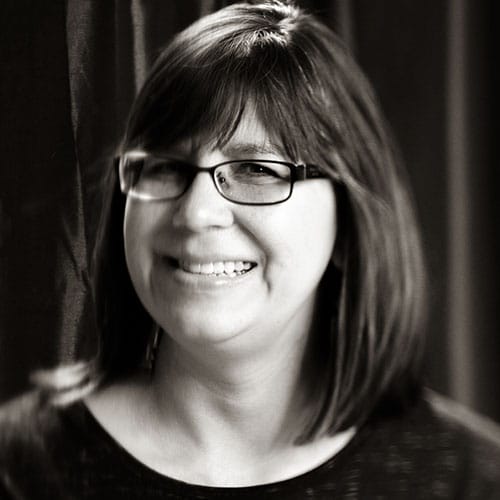 Tatiana Lomahaftewa-Singer
(Choctaw/Hopi)
Curator of Collections
IAIA Museum of Contemporary Native Arts (MoCNA)
P (505) 428-5899
E tlomahaftewa-singer@iaia.edu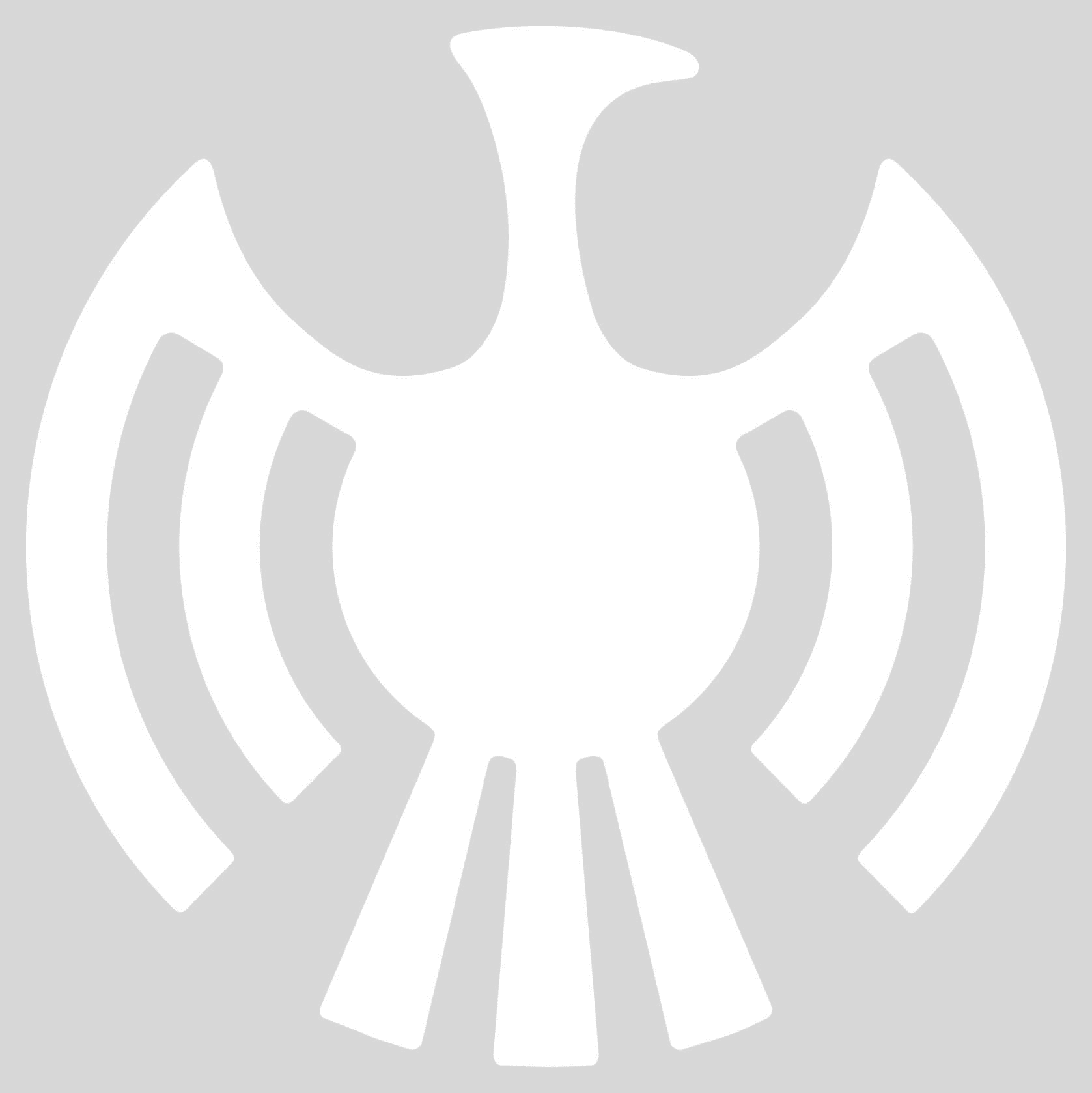 Winoka Yepa
(Diné)
Senior Manager of Museum Education
IAIA Museum of Contemporary Native Arts (MoCNA)
P (505) 428-5907
E winoka.yepa@iaia.edu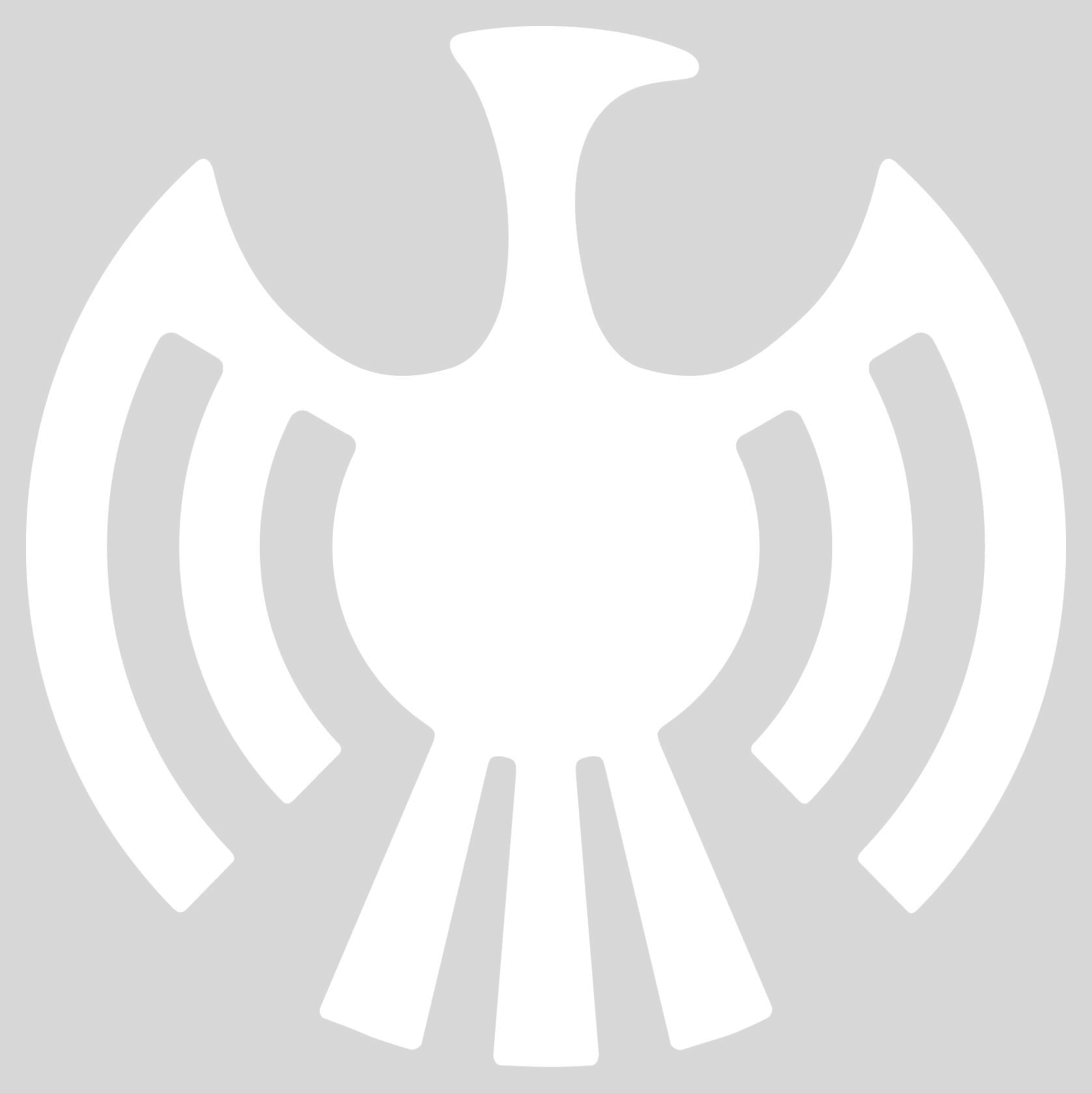 Thomas Atencio
(San Juan Pueblo)
Facilities and Security Manager
IAIA Museum of Contemporary Native Arts (MoCNA)
P (505) 428-5905
E tatencio@iaia.edu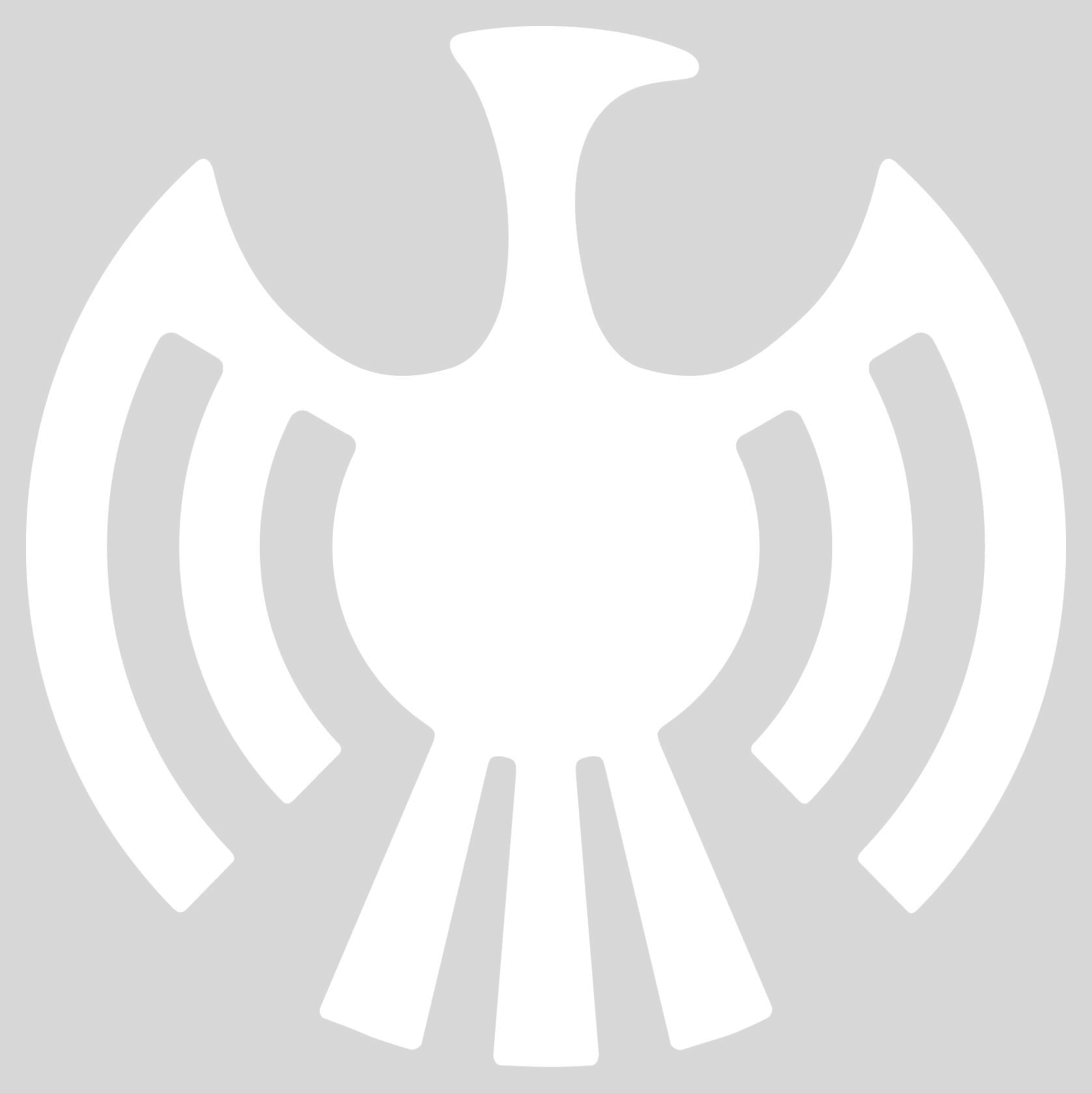 Brian Sloan
(Salish/Kootenai)
Security
IAIA Museum of Contemporary Native Arts (MoCNA)
P (505) 428-5905
E bsloan@iaia.edu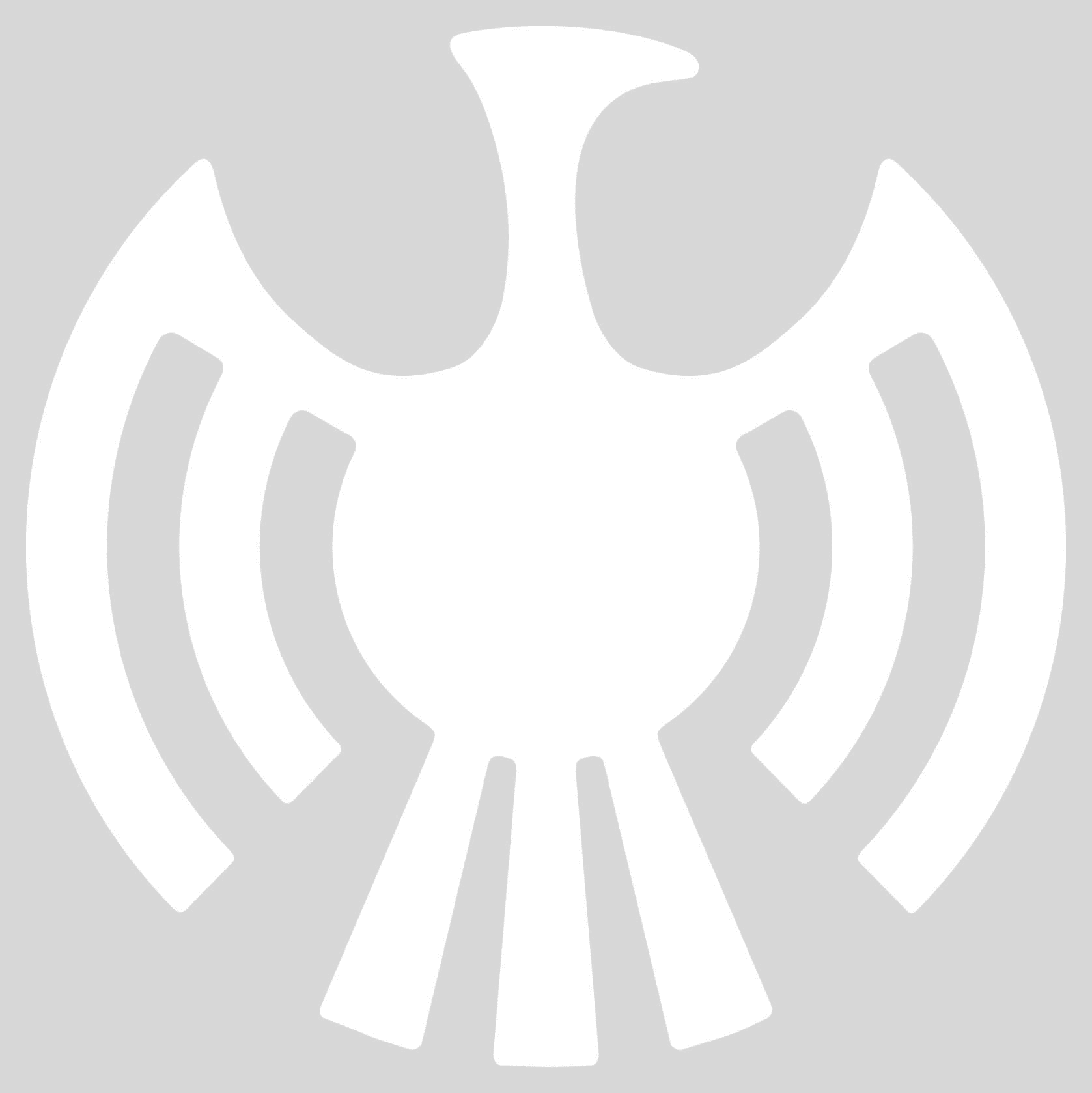 Maria Favela
Security
IAIA Museum of Contemporary Native Arts (MoCNA)
P (505) 428-5905
E mfavela@iaia.edu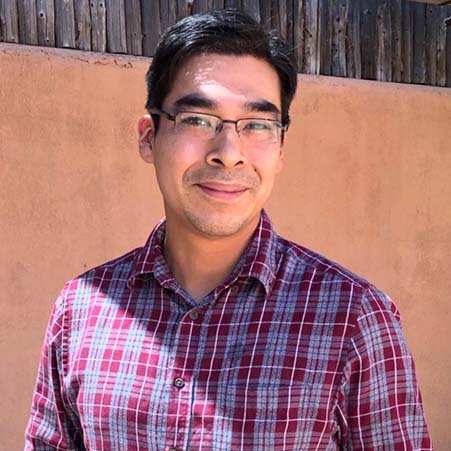 August Walker
(Sac and Fox Nation)
Preparator and Exhibitions Coordinator
IAIA Museum of Contemporary Native Arts (MoCNA)
P (505) 428-5906
E august.walker@iaia.edu