Pathways: Completing the Circle
Through Achieving the Dream (ATD), the IAIA Pathways Council is charged with implementing an action plan to engage the entire Institute of American Indian Arts (IAIA) community in supporting student success in 2020–2021. The Pathways Council developed programs and strategies to improve persistence and completion rates—accelerating progress through developmental education through a holistic approach to advising.
"Completing the Circle" refers to our students succeeding from the moment they enter IAIA, through graduation and returning to their communities as leaders. We will be calling on all IAIA community members to aid in our student's success.
Priority 1—Developmental Education
Pilot College-Level Math and English Programs for developmental education students.
Further research the role of developmental education and college Math and English and how different kinds of students experience these courses. This will help us identify inequities and take steps to address them.
Standardize support activities to facilitate learning and completion of college level Math and English for pilot participants.
Identify five pilot participants who will take College Level Math and/or English instead of Developmental Math and/or English.
Provide College Level Math and/or English courses to these five students free of charge.
Priority 2—Advising Redesign
Improve and streamline online degree audit
Train registrar and all advisors on new degree audit
Form advising committee to recommend and implement further improvements
Train faculty advisors on diversity, equity and inclusion as well as Title IX
Implement Staff Advisor program
Priority 1—Developmental Education English and Math
This priority will focus on assessing and strengthening English and Math to improve student retention and accelerate student progress through course requirements. Students that test into the developmental education Math and English courses take between three and 12 additional credit hours of classes in order to finish their degree program, which can become a financial barrier to completing their degree. Furthermore, students enrolled in developmental education classes are paying for classes that are not credit bearing, furthering the financial burden of college. We are designing a pilot program in developmental Math and English to more deeply engage students while also minimizing the number of the classes that students will need to take in order to hone skills for success throughout their college careers. Five students who test into developmental Math and/or English will be chosen to participate in the pilot program. The participants will be enrolled in a college level Math or English course and will be provided with additional support activities to facilitate their progress.
Measurable Indicator of Progress:
Students in the accelerated and academically-supported pilot program will have a pass rate equivalent to others enrolled in the same college-level course.
Students in the accelerated and academically-supported pilot program will achieve similar grades in College level Math and English as others enrolled in the same course.
Priority 2—Advising Redesign
This priority will focus on holistically delivering quality advising to students. While completing our fourth year of ATD Pathways work, it became apparent through our meetings with faculty and students that the online degree audit tool was not user friendly and therefore was not being used during advising. IAIA has worked closely with our Student Information System vendor ComSpec to streamline this process and has begun to train the registrar and faculty advisors to effectively use the improved degree audit tool. Faculty Advisors will also be trained in Title IX and Diversity, Equity and Inclusion. It was decided that the best way to identify and address any future advising concerns is through the formation of an advising committee, which will be formed in Spring of 2021.To deliver advising through multiple channels, a Staff Advising Program was developed to provide a "Go To" person for incoming freshman. These advisors will help direct students to student services and "check in" to make sure students are attending classes regularly. 14 staff advisors began this program in November 2020 to support 35 students.
Measurable Indicator of Progress:
Improved usage of Degree Audit in Academic Advising
Improved persistence of freshman
Improved attendance among incoming freshman
Improved satisfaction of students and staff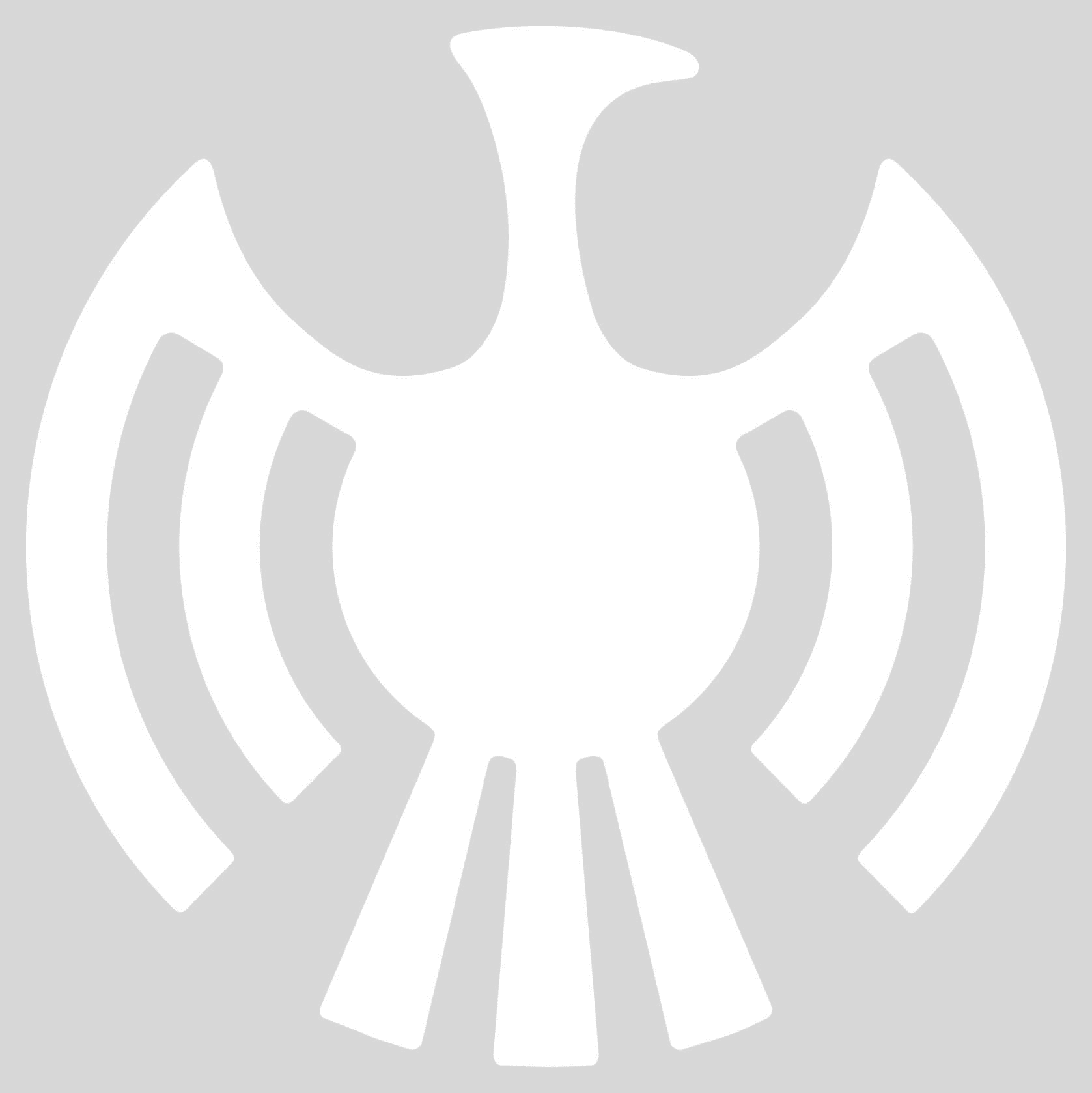 Jessie Ryker-Crawford, PhD
(White Earth Chippewa)