Happenings
List of Events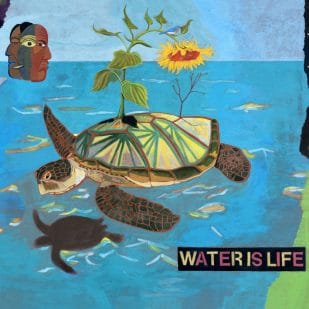 This exhibition features colored pencil drawings and 3-D works by renowned contemporary Native artist G. Peter Jemison (Seneca, Heron Clan) created in preparation for his film Iroquois Creation Story.
Past Happenings
List of Events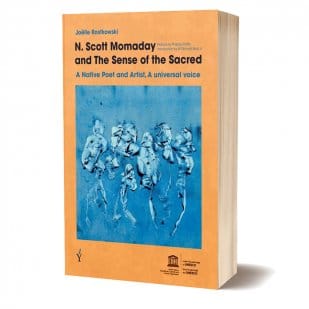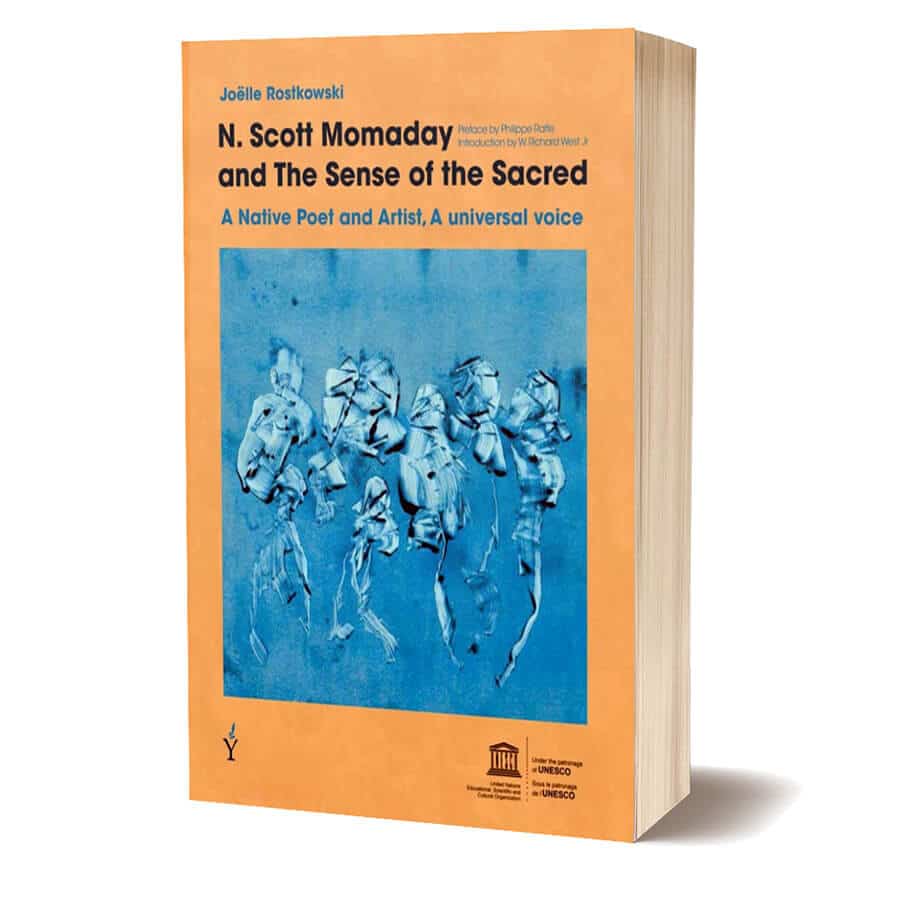 Located in the Allan Houser Art Park. Please join author N. Scott Momaday (Kiowa) and W. Richard West (Cheyenne and Arapaho Tribes of Oklahoma), President and CEO, Autry Museum of the American West, Dr. Joëlle Rostkowski, and Jill Momaday (Kiowa) in a dynamic discussion about N. Scott Momaday and the Sense of the Sacred-A Native Poet and Artist, a Universal Voice written by Dr. Joëlle Rostkowski.
Latest News
The most recent news, press releases, and updates from the IAIA Museum of Contemporary Native Arts (MoCNA).