Happenings
No upcoming Happenings at this time.
Past Happenings
List of Events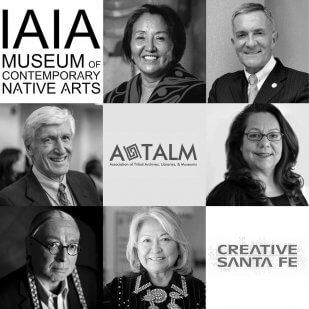 Located in the Allan Houser Art Park. Contemporary Indigenous Discourse Series in Partnership with the Association of Tribal Archives, Libraries, and Museums (ATALM) + Creative Santa Fe—Native Arts and Policy: Resilience and Rights recognizes the increasing importance and relevance of the cultural community and art within a national and international platform. An introductory poem will be read by Navajo Nation Poet laureate Luci Tapahonso.
Latest News
The most recent news, press releases, and updates from the IAIA Museum of Contemporary Native Arts (MoCNA).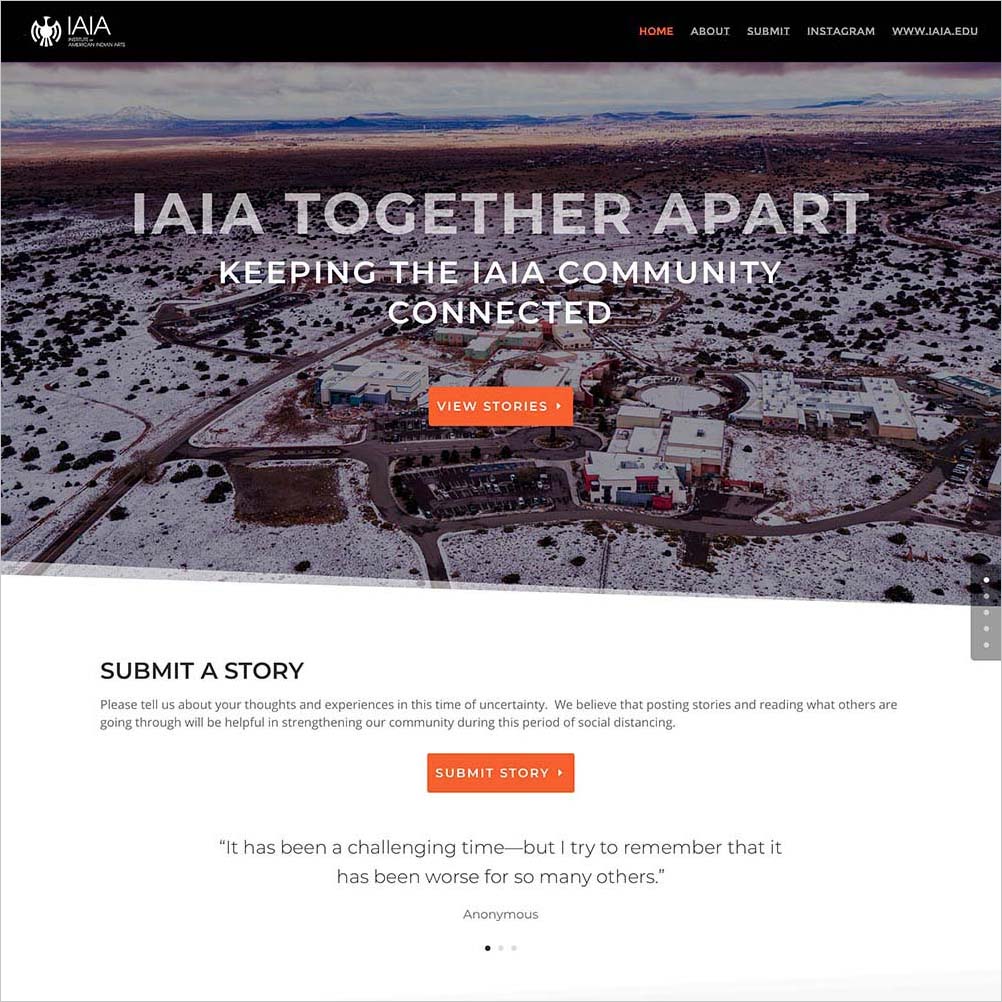 IAIA Museum of Contemporary Native Arts (MoCNA) Happenings #IAIATogetherApart Website for IAIA Community The #IAIATogetherApart website was created to give voice to the Institute of American Indian Arts (IAIA) Community—a voice to help cope with the 2020 Novel...