Happenings
List of Events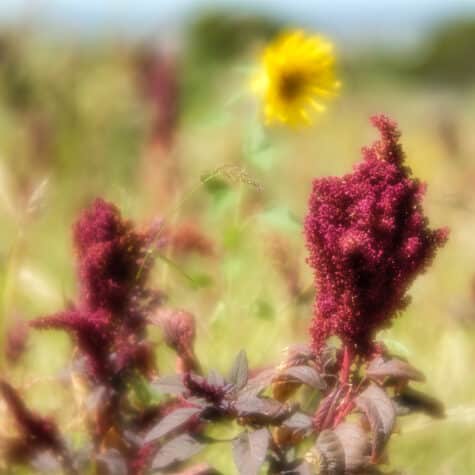 Join us for a demonstration and discussion on amaranth and vegetable harvesting with IAIA Land-Grant Associate Teresa Quintana (Kiowa) and artist Ehren Kee Natay (Diné and Kewa Pueblo).
Past Happenings
List of Events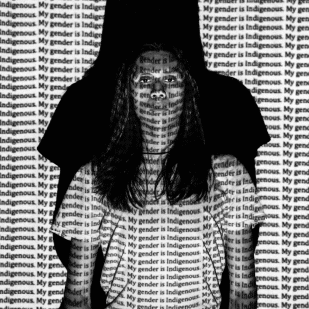 #NoFilter: IAIA 2019 BFA Exhibition showcases the diversity of work being created by IAIA seniors trained in studio and cinematic arts. The selected works by these artists are grounded in ideas of personal, political, social, cultural, or historical import—and reflect an earnest exploration of the artists's chosen media.
Latest News
The most recent news, press releases, and updates from the IAIA Museum of Contemporary Native Arts (MoCNA).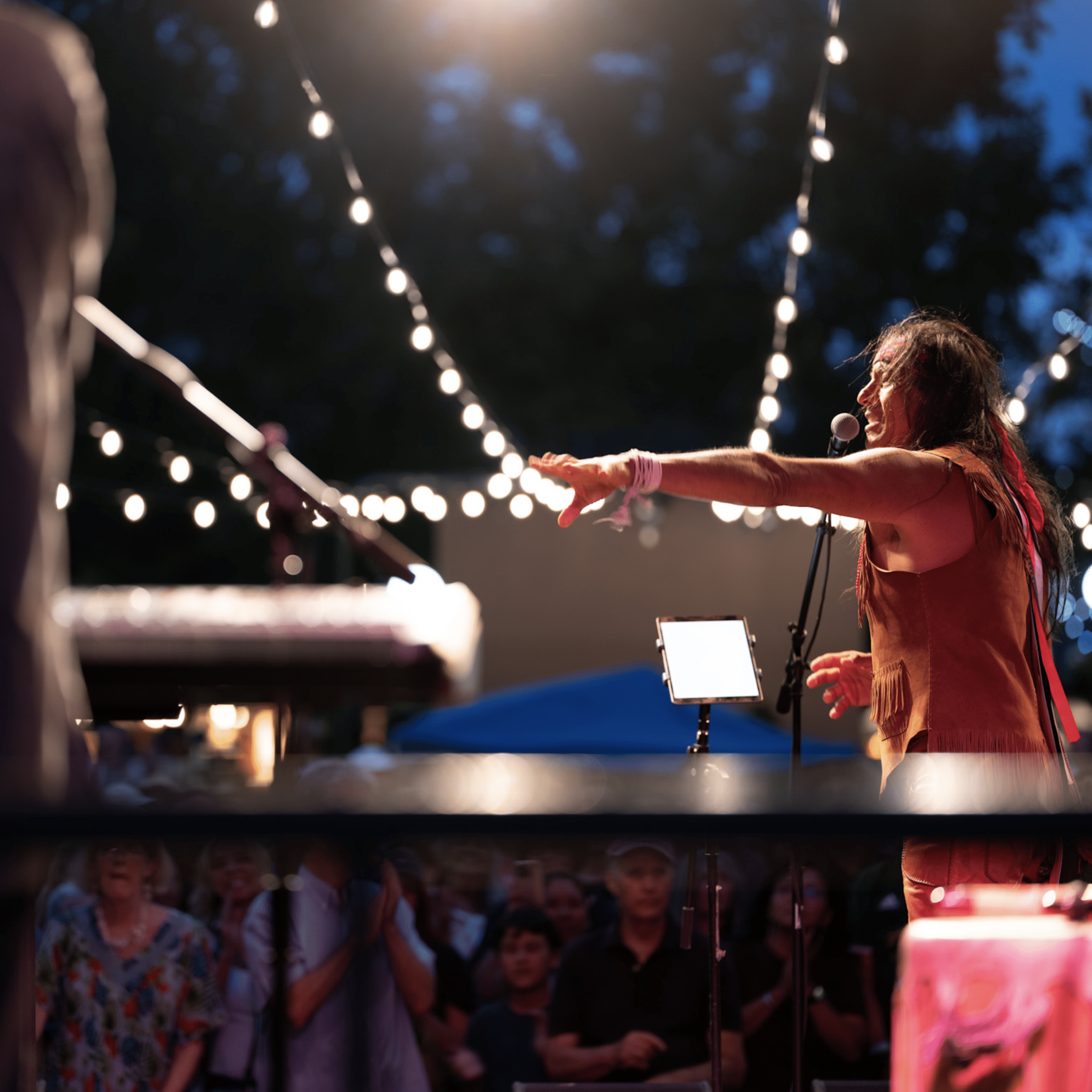 IAIA Museum of Contemporary Native Arts (MoCNA) Happenings August a Whirlwind for IAIA with 25+ Events—From Live Music to Fashion On Tuesday, August 15, 2023, IAIA's market events kicked off with the Lensic 360's Santa Fe Plaza Concert Series event, which IAIA...