Important Announcement
Family Housing Applications 2022–2023: We are not accepting new Family Housing Applications for the 2022–2023 academic year. We are beginning the process of constructing a new mixed-use building that will house flexible living units and studios. During this period, current residents will be permitted to continue residing in family housing, but we will be unable to consider new applications because a number of the casitas will be demolished that are in the footprint of the construction site. More information will be provided soon regarding a timeline on when we will again be accepting new Family Housing applications. Please contact Nena Martinez Anaya, Dean of Students with any questions you may have.
We are pleased you are interested in living on campus, which could be one of the most rewarding experiences of your college career. National research indicates students who live on campus are happier, healthier, and more likely to succeed in college than those who do not. Living in the residence hall or family housing complex offers you everything you need for college success including convenient access to campus facilities such as classrooms, library and studios, recreational and fitness centers, friends and classmates right next door, comfortable living accommodations, and a residence life staff to help you 24/7.
The goal of IAIA housing is to positively impact each student's college experience. The programs and activities presented by residence life staff provide opportunities for establishing lifelong relationships, creating familiarity with our community, achieving academic success, experiencing diversity and social justice, enhancing health and well-being, and developing skills you will use throughout your life.
Available Housing
There are two options for housing at IAIA—Center for Lifelong Education (CLE) Residence Center and our family housing apartments. Each area provides safe and secure housing in a healthy, positive, and inclusive environment.
The CLE Residence Center is located adjacent to the CLE Conference Center and is the hub of campus life, providing students a convenient, comfortable and safe place to live and flourish during their educational journey at IAIA. The residence center is a two-story, traditional style dormitory. Each of the 77 rooms accommodates two students and has a private bath. Each floor of the residence center has a laundry, kitchen, and a large common area for watching television, playing games, relaxing, and holding meetings or study groups.
Apply
All students applying for housing in the CLE Residence Center must submit completed applications and $250 housing and key deposit. The rooms are available on a first-come, first-served basis. Download and view the following documents:
Housing Application ($250 deposit)
If you are an MFA Graduate Student who is interested in living on-campus during the Summer Low Residency period, please download and view the following document.
Send check, money order, or pay by credit card:
IAIA Center for Student Life Attention: CLE Residence Center Housing 83 Avan Nu Po Road Santa Fe, New Mexico 87508. To pay by credit card, please call (505) 424-5732.
The Family Housing Complex Casitas, with panoramic mountain views, serve as housing for our families and couples. There are 24 casitas, each with two bedrooms, a living area with a kitchenette, and a bathroom. Casitas may be rented furnished or unfurnished. In the complex you will find a half-court basketball area, volleyball court, a playground for children, laundry facility, student mailboxes, and community grills.
Apply
Students applying for family housing must submit a completed Family Housing Application Packet and a $250 one-time, non-refundable administrative fee. Eligibility requirements for family housing casitas can be found in the application packet. The casitas are available on a first-come, first-served basis, so get your application in as soon as possible.
Students wishing to live off-campus may use the following apartment listings for Santa Fe information for assistance. IAIA does not endorse any of the apartments listed, but it is supplied for help in beginning your search. In addition, the following information may be helpful:
For affordable housing information, contact the Santa Fe County Public Housing Authority:
Santa Fe County Public Housing Authority 52 Camino Jacobo Santa Fe, NM 87507 (505) 992-3060
Visit the Santa Fe County Public Housing Authority, then Public Housing Program to download a copy of the housing assistance application.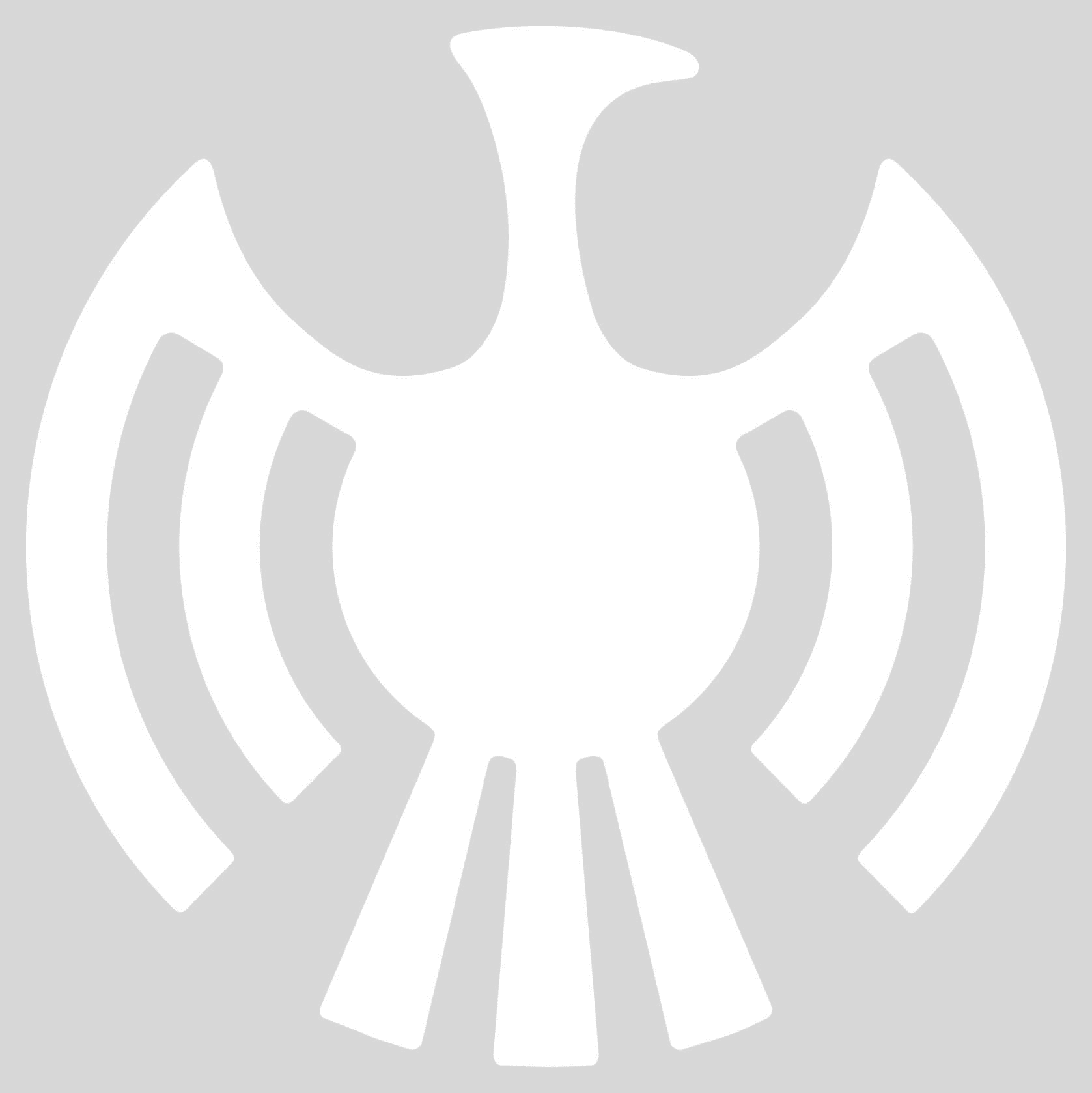 Chelsea Napper
They/Them/Theirs
Housing Director
Student Life
P (505) 424-2380
E chelsea.napper@iaia.edu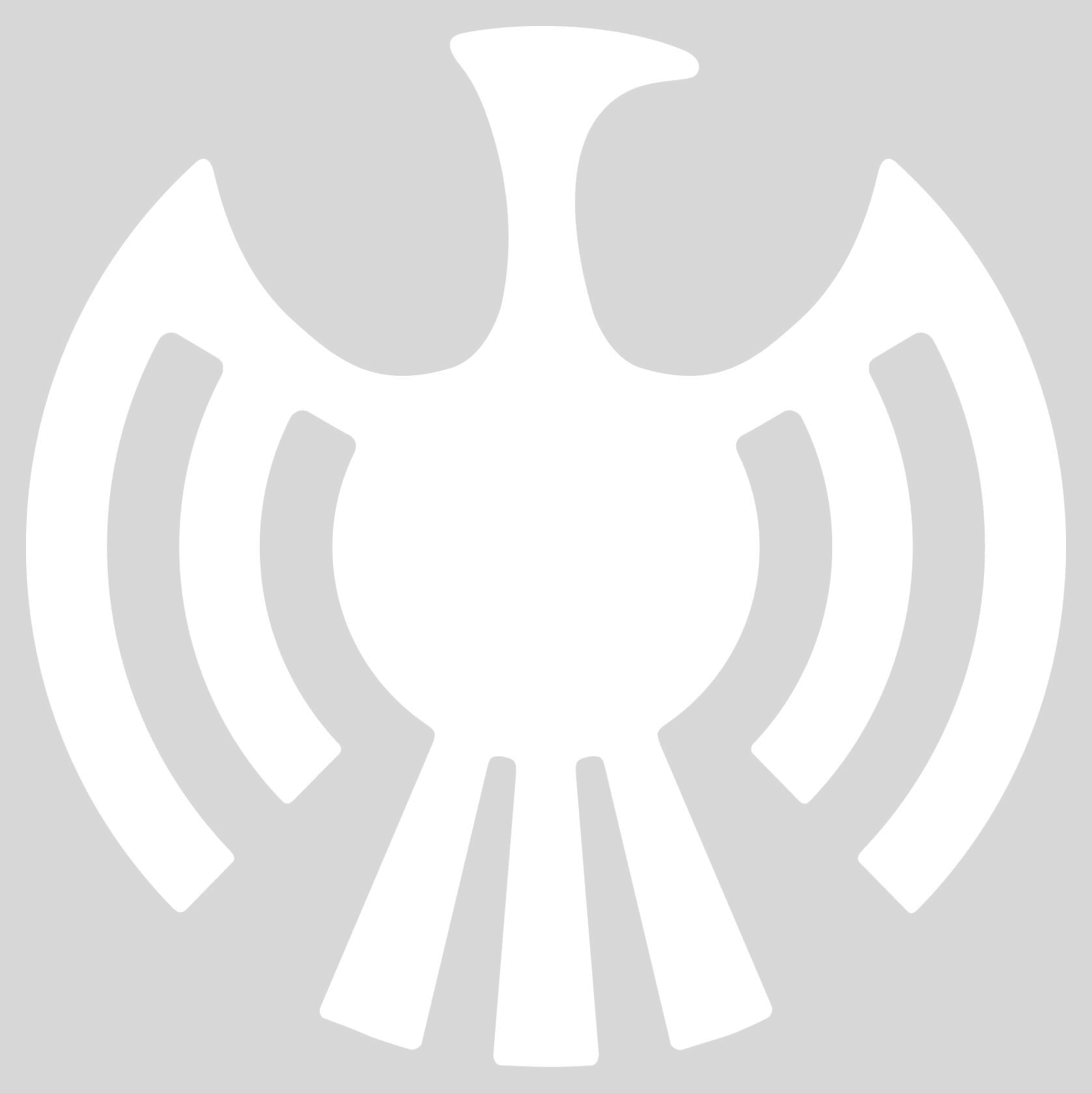 Giorgio Fulgenzi
Housing Area Coordinator
Student Life
P (505) 428-5808
E giorgio.fulgenzi@iaia.edu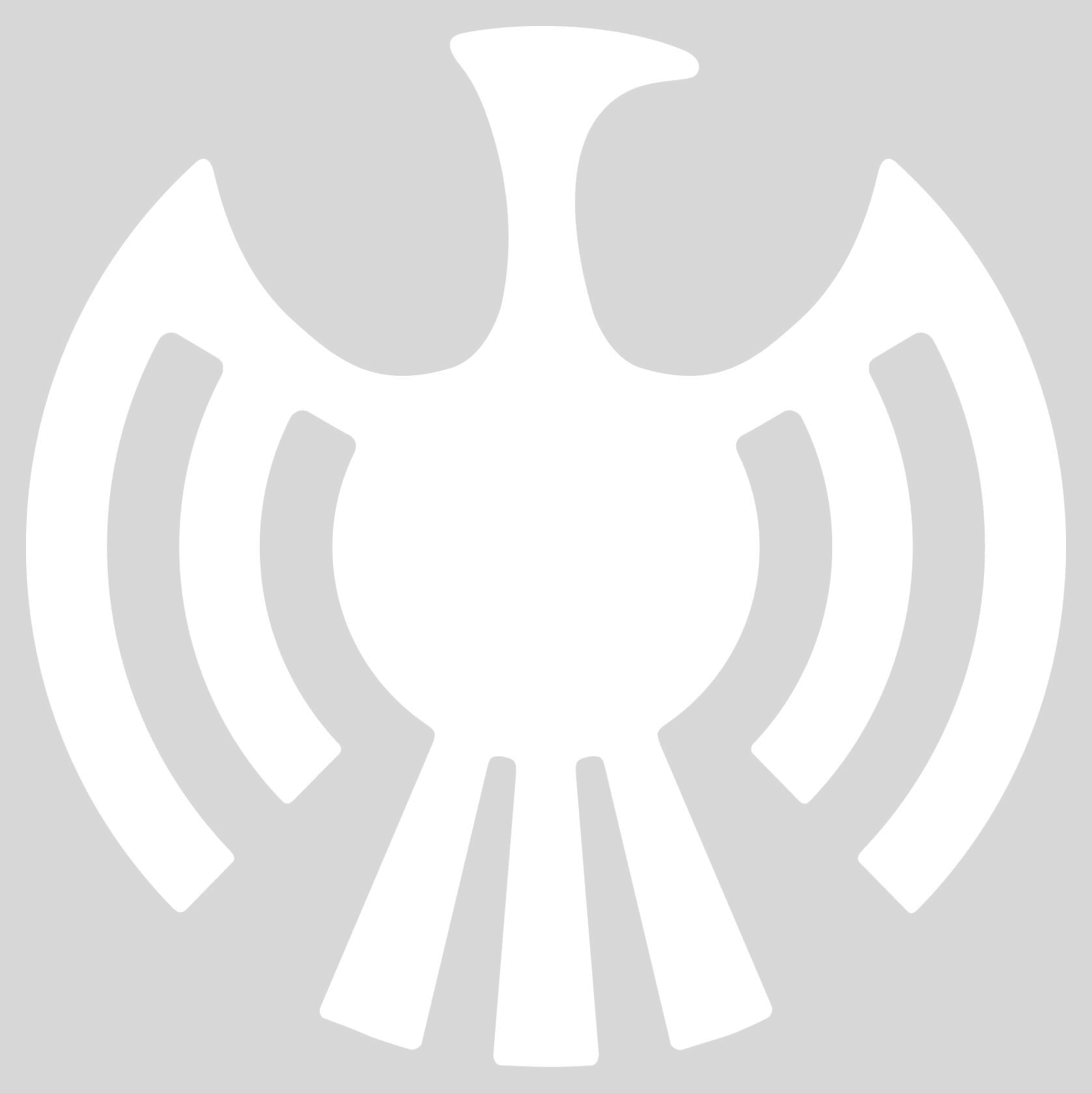 Dane Koponen
(Gwich'in)
Housing Area Coordinator
Student Life
P (505) 428-5808
E dkoponen@iaia.edu