The Dual Credit Program at IAIA provides New Mexico high school students the opportunity to take college courses and earn both high school and college credit. High school students from any background are welcome to apply to be a dual credit student. Choose from a variety of dual credit courses available in Studio Arts, Creative Writing, Museum Studies, Indigenous Studies, and New Media Arts.
During this time, we have modified our application process to an online process. You will need to complete the following application and form:
IAIA Dual Credit Application
(Please watch the IAIA Dual Credit Application Tutorial)
Complete the New Mexico Dual Credit and email to admissions@iaia.edu.
Need assistance? Please download the IAIA Dual Credit Application Process Handout for assistance.
Eligibility
A student must be:
Enrolled in a high school with a dual credit agreement with IAIA
Enrolled at least half-time at the high school currently enrolled
A high school junior or senior (freshmen and sophomores can take courses with counselor approval)
Maintaining a 2.0 cumulative GPA or above
Approved for dual credit by a high school administrator or counselor
Approved for dual credit by parent/guardian
Application
Meet with your high school counselor and parent or guardian to find out if dual credit is right for you.
With the help of your counselor, select the course that is the best fit for you.
Dual Credit Admissions Requirements
Current Dual Credit Partner Schools
IAIA has established dual credit agreements with Albuquerque Public Schools and the Career Enrichment Center, Albuquerque Public Schools and the Native American Community Academy, Academy for Technology and the Classics, Bernalillo High School, Cuba High School, Mescalero Apache High School, New Mexico School for the Arts, Rio Rancho High School, Santa Fe Indian School, Shiprock High School, Tierra Encantada Charter High School, and Walatowa Charter High School.
Dual Credit Adjunct Faculty
The IAIA Dual Credit Program provides high school students the opportunity to take college level courses that count for both high school and college credit. The dual credit adjunct faculty are under the dual credit program and work with high schools students in their respective courses. The information provided is a resource to guide our adjunct faculty with helpful tools and information to be successful in the classroom.
Contact and More Info
For more information, please contact IAIA Dual Credit at dualcredit@iaia.edu or at (505) 424-2325.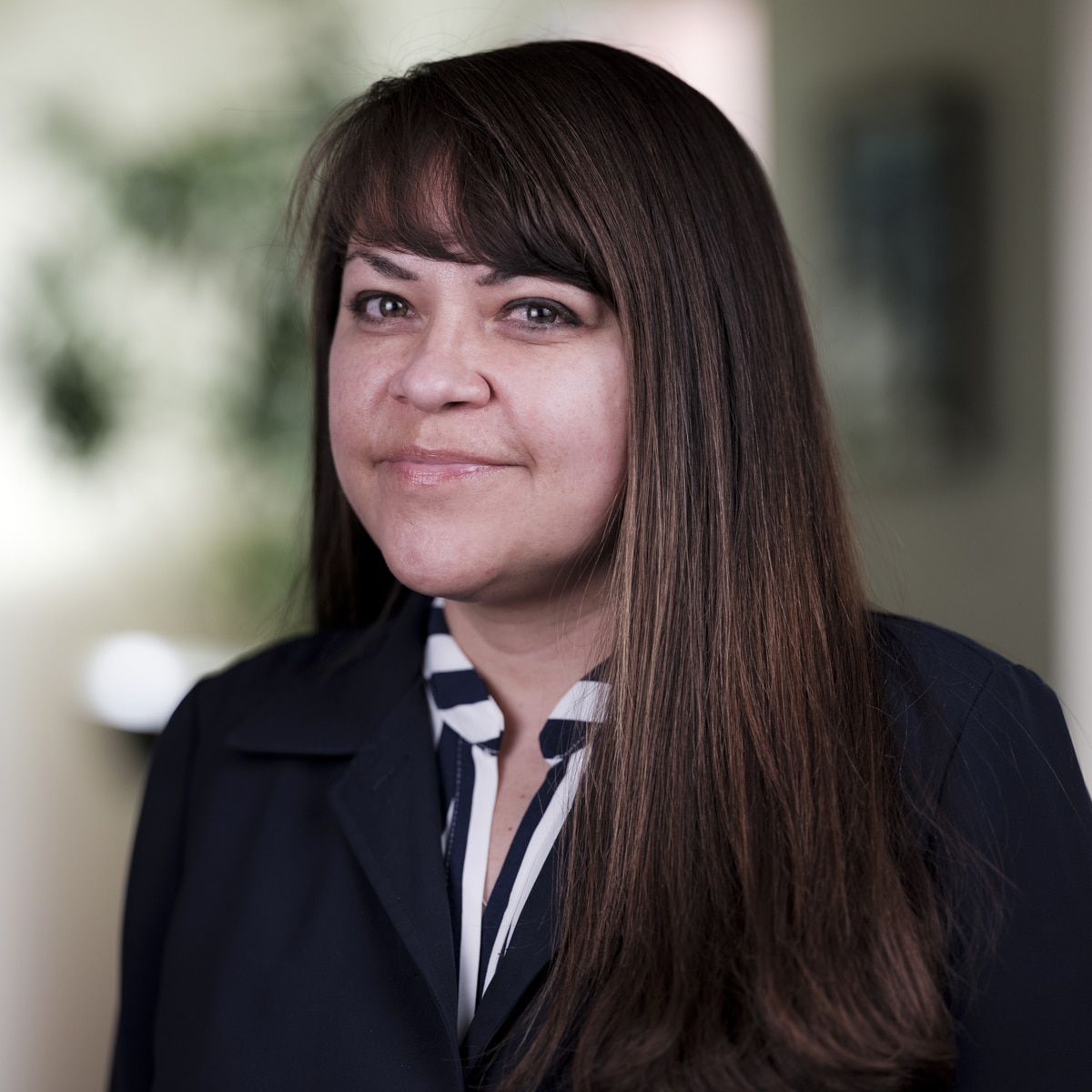 Nena Martinez Anaya
Dean of Students
P (505) 424-2331
E nanaya@iaia.edu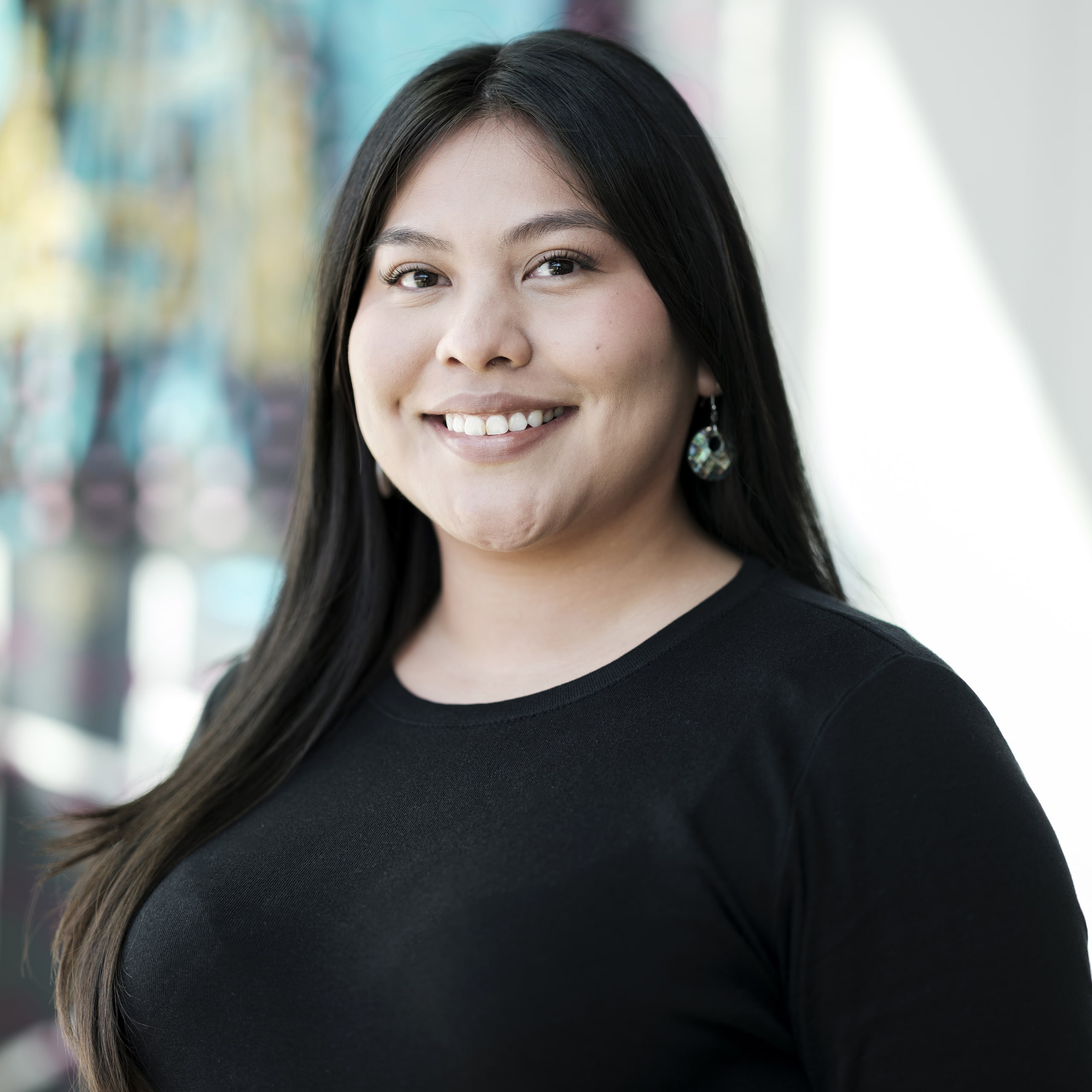 Tamara Riley
(Laguna, Mescalero Apache, and Acoma)
Outreach Program Assistant
Admissions and Recruitment
P (505) 424-2345
E tamara.riley@iaia.edu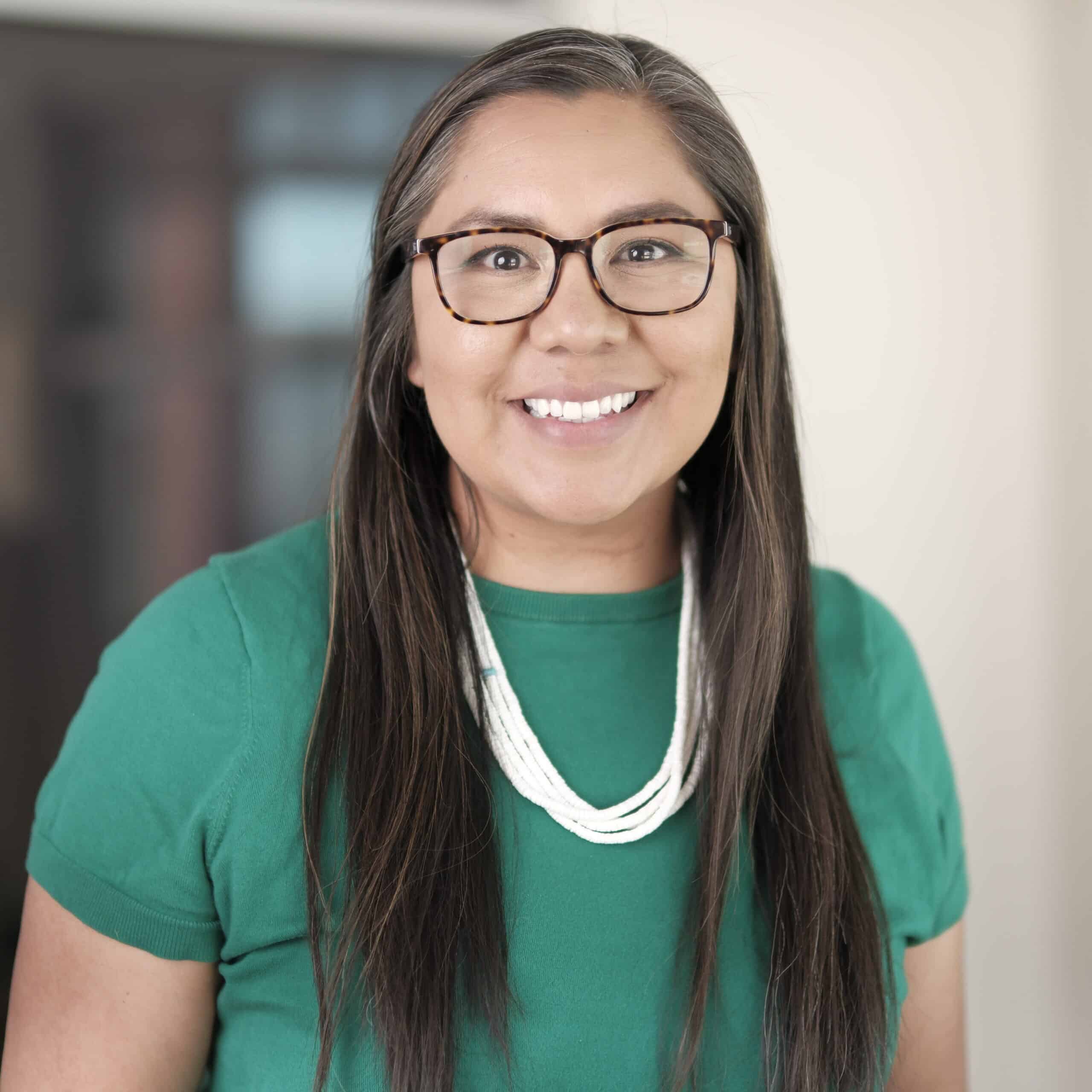 Mary Silentwalker
(San Felipe Pueblo/Navajo)
She/Her/Hers
Associate Dean
Admissions and Retention
P (505) 424-2307
E mary.silentwalker@iaia.edu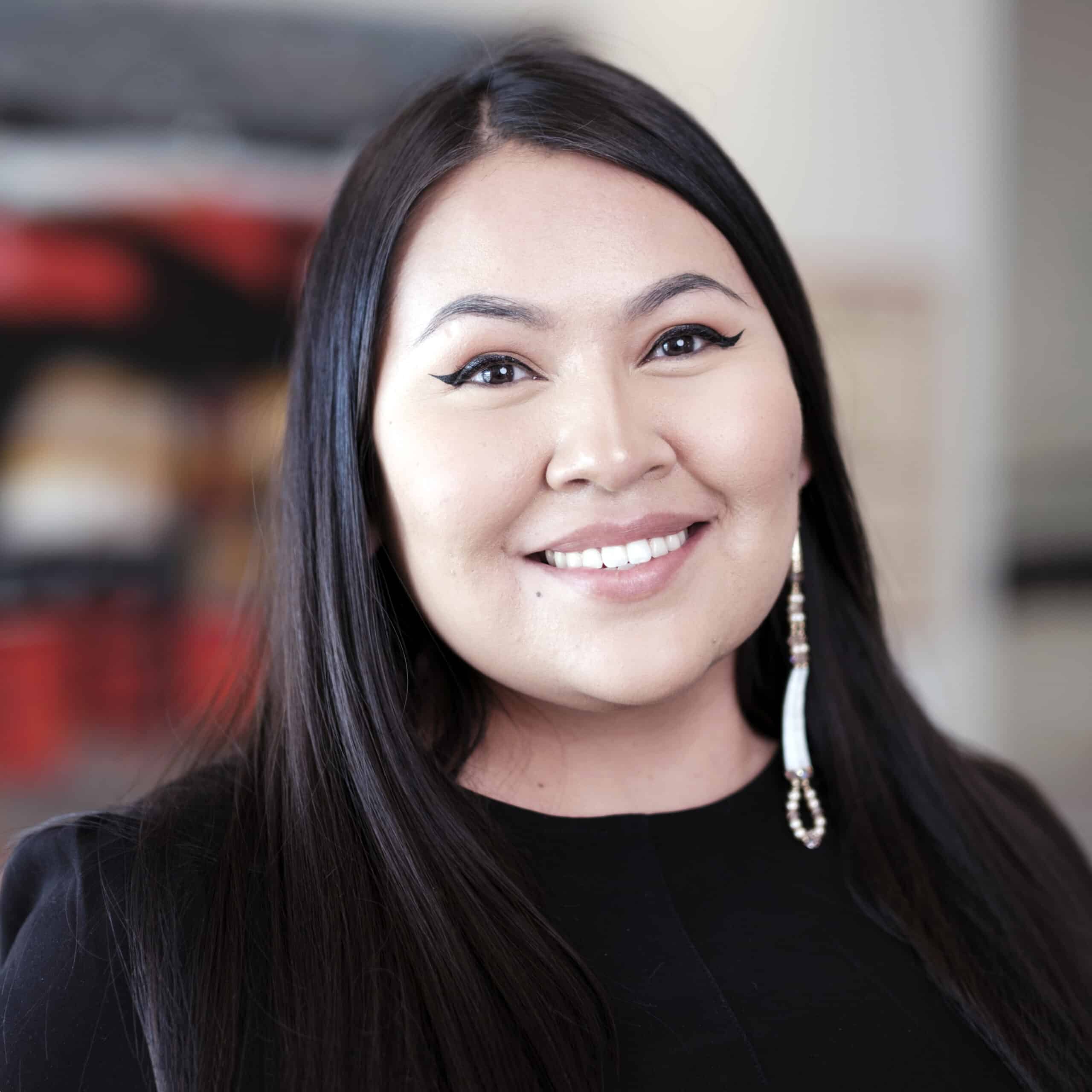 Tyisha Mitchell
(Colorado River Indian Tribes/Diné)
Outreach Coordinator
Admissions and Recruitment
P (505) 424-2312
E tyisha.mitchell@iaia.edu