The Institute of American Indian Arts (IAIA) Communications Department's duties involve a range of branding and internal and external communications management for IAIA, including IAIA's official style guide, a monthly newsletter, coordinating with the press, press releases, community emails, alumni spotlights, social media, photography, graphic design, ads, tv screens, AV support, event promotion, the community calendar, website updates, writing, editing, and more.
If you can't find what you're looking for here, please feel free to contact the Communications Department at the phone numbers and email addresses below.
Interested in covering IAIA, our events, programs, exhibitions, students, or community members? Contact Jason S. Ordaz, IAIA Director of Communications at jason.ordaz@iaia.edu or (505) 424-2348.
Looking to email the IAIA community or add an event to the IAIA Community Calendar? Fill out the IAIA Community Email and Event Submission Form.
Planning an event? Consult our Event Guide. The Event Guide provides a list of steps from planning to promotion, to ensure the best outcomes for your event.
Are you signed up for the Institute of American Indian Arts (IAIA) monthly newsletter? Opt in now and be the first to hear about recent news and past, current, and upcoming happenings.
Using IAIA logos? Creating a flyer? Writing content? Consult our Style Guide for best practices. The IAIA Brand is rooted in the organization's dynamic tradition of contemporary arts.
This form is for IAIA staff, faculty, or students who want to reserve a single location on campus and request equipment set up for their event.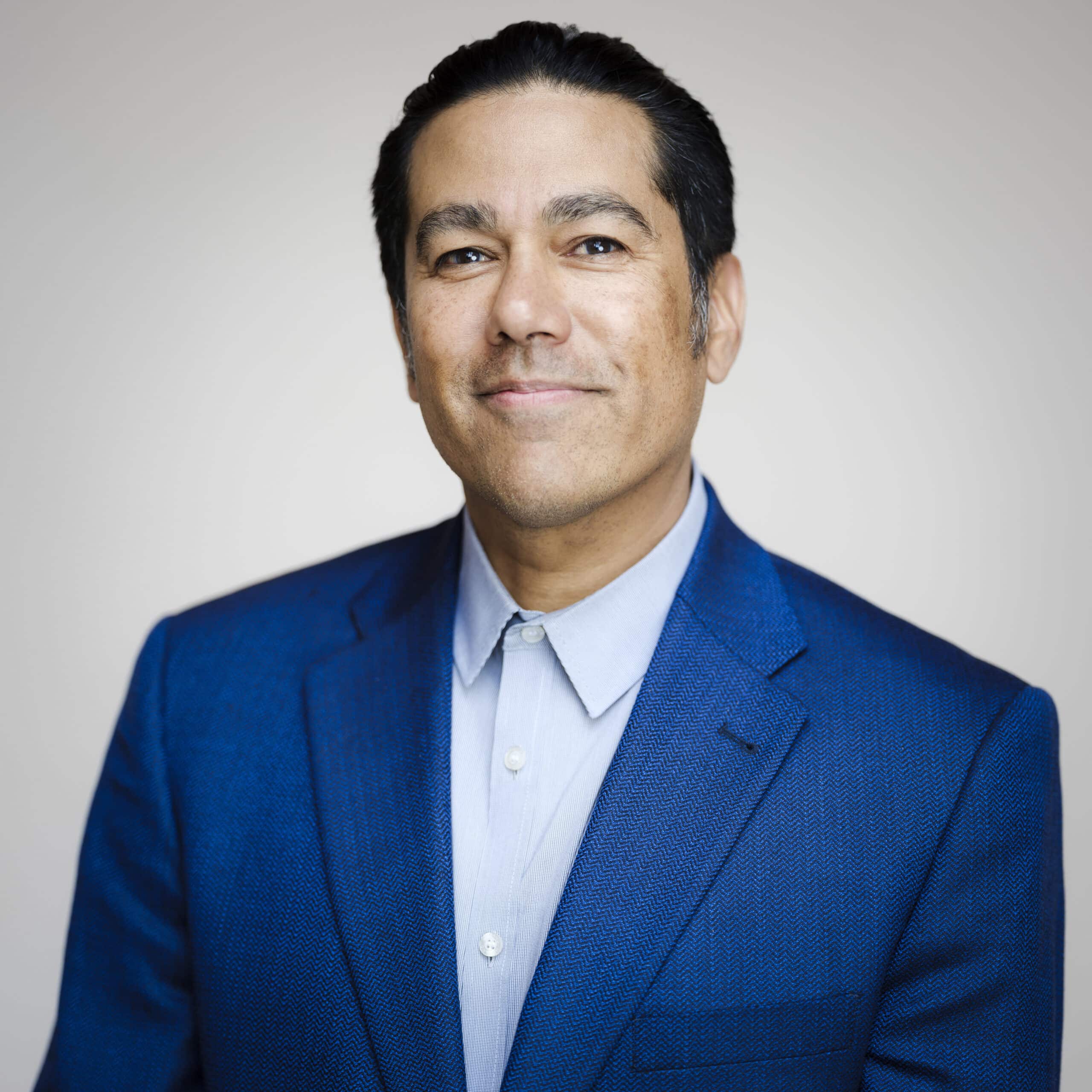 Jason S. Ordaz
He/Him/His
Director
Communications
P (505) 424-2348
E jason.ordaz@iaia.edu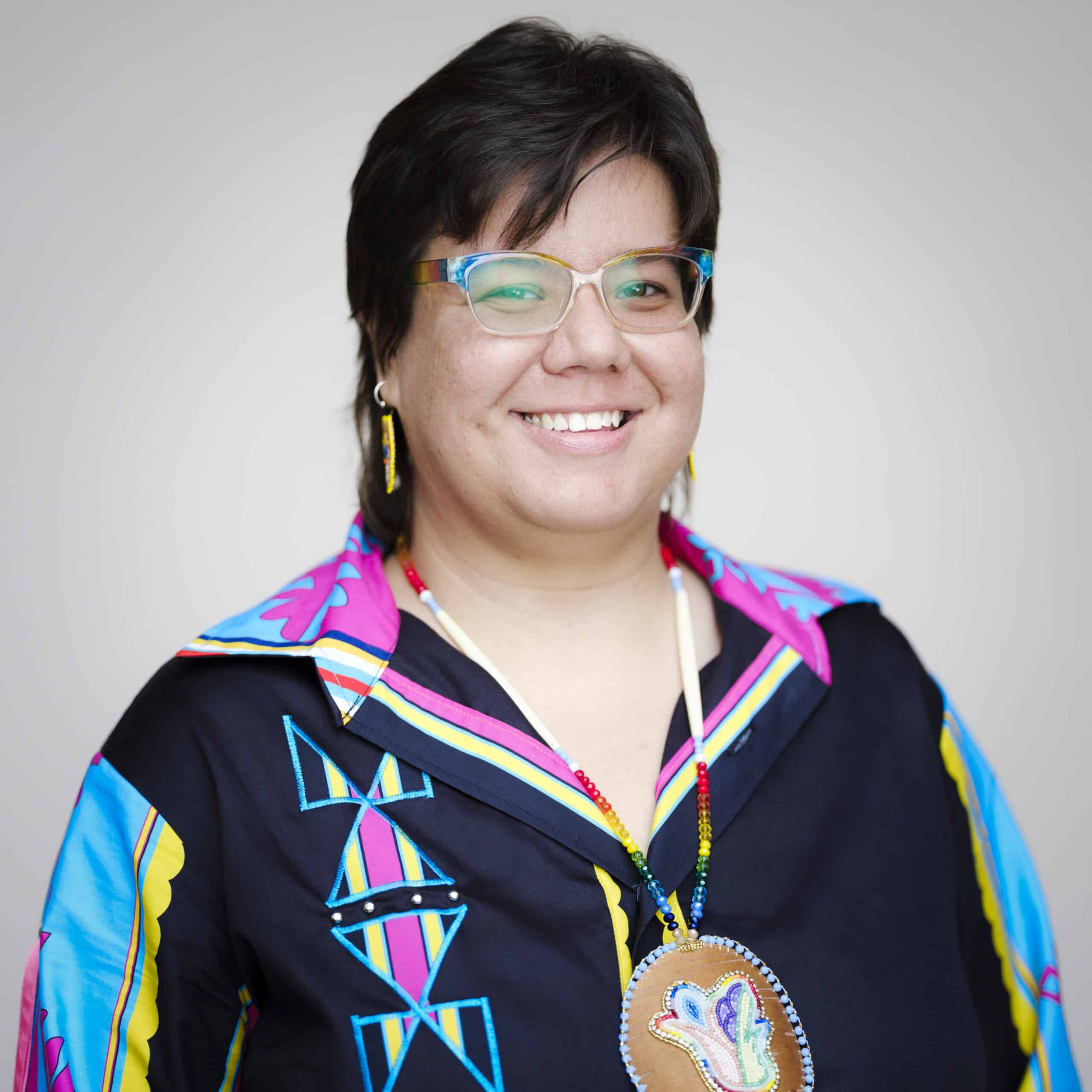 Neebinnaukzhik Southall
(Chippewas Of Rama First Nation)
They/Them/Theirs
Writer
Communications
P (505) 424-2351
E neebin.southall@iaia.edu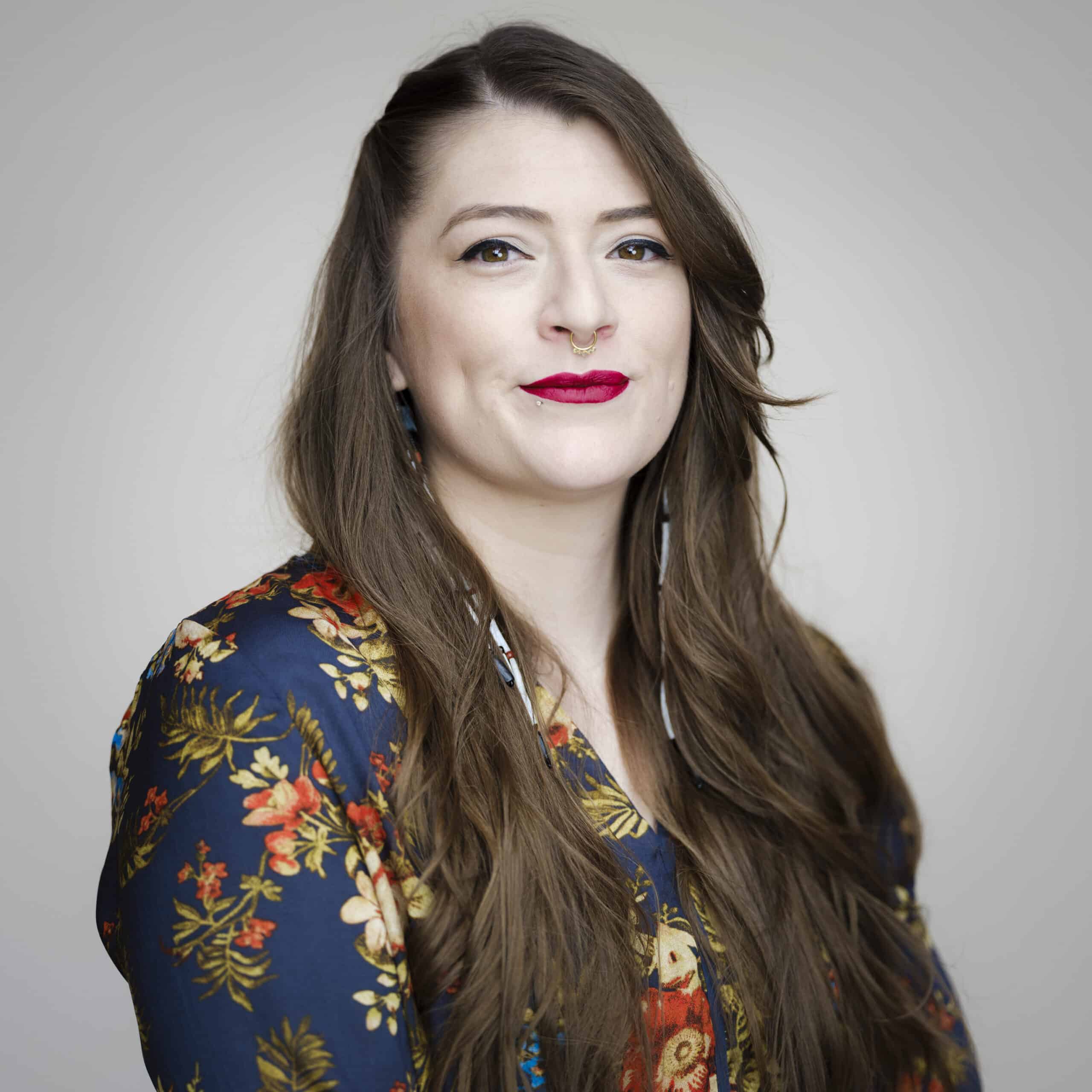 Nicole Lawe
(Karuk)
She/Her/Hers
Social Media and Content Coordinator
Communications
P (505) 424-5814
E nicole.lawe@iaia.edu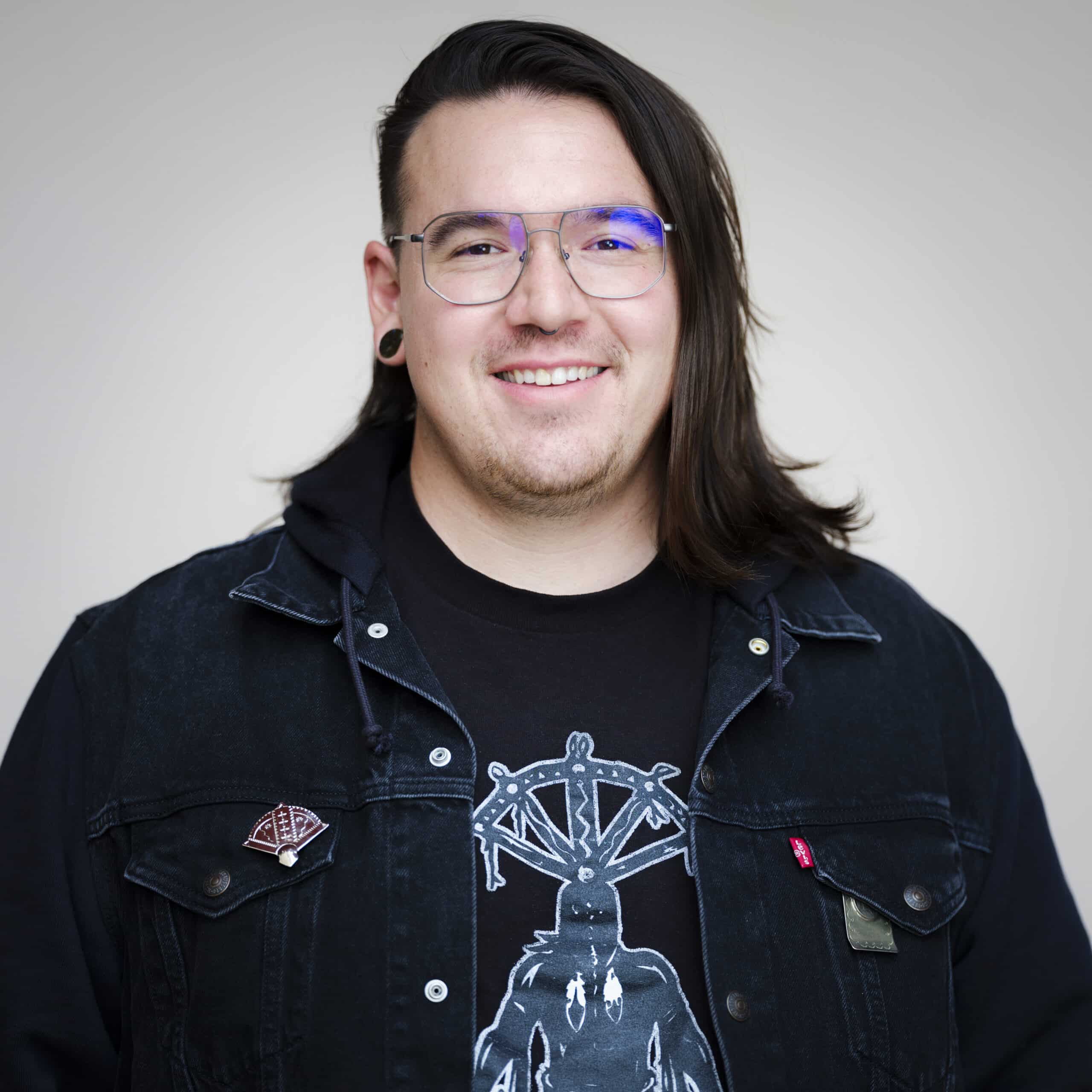 Téo Montoya
(Lipan Apache Band of Texas)
Audio Visual Technician
Communications
P (505) 424-5771
E timoteo.montoya@iaia.edu