For transcripts requests please complete the online form. Unofficial transcripts can be printed out from Empower by logging in to your Empower account for current students. Official transcripts have the Registrar's signature on the form to verify that they are official. Faxed transcripts or email transcripts are not official transcripts.
Official Transcripts Request
No transcript will be furnished when Financial Aid, Financial Services, or Library obligations have not been satisfied.
Federal law prohibits release of this transcript or its contents to any party without the written consent of the student.
An official transcript is one mailed directly to a college, university, or third party from the Institute of American Indian Arts.
If you are requesting transcripts be sent to more than one address, complete a separate form for each address requested.
Transcripts on file from high schools or other colleges cannot be duplicated. If you need transcripts from other institutions, you must contact them directly for transcripts.
All requests require up to five days for processing.
Staring Fall 2019 there is no longer a fee for transcripts.
Do you have questions about your records and who can access them? Family Educational Rights and Privacy Act (FERPA) will help address those questions. Additionally, please view the Understanding FERPA (Microsoft PowerPoint) presentation. Contact the IAIA Registrar at (505) 428-5954 for questions.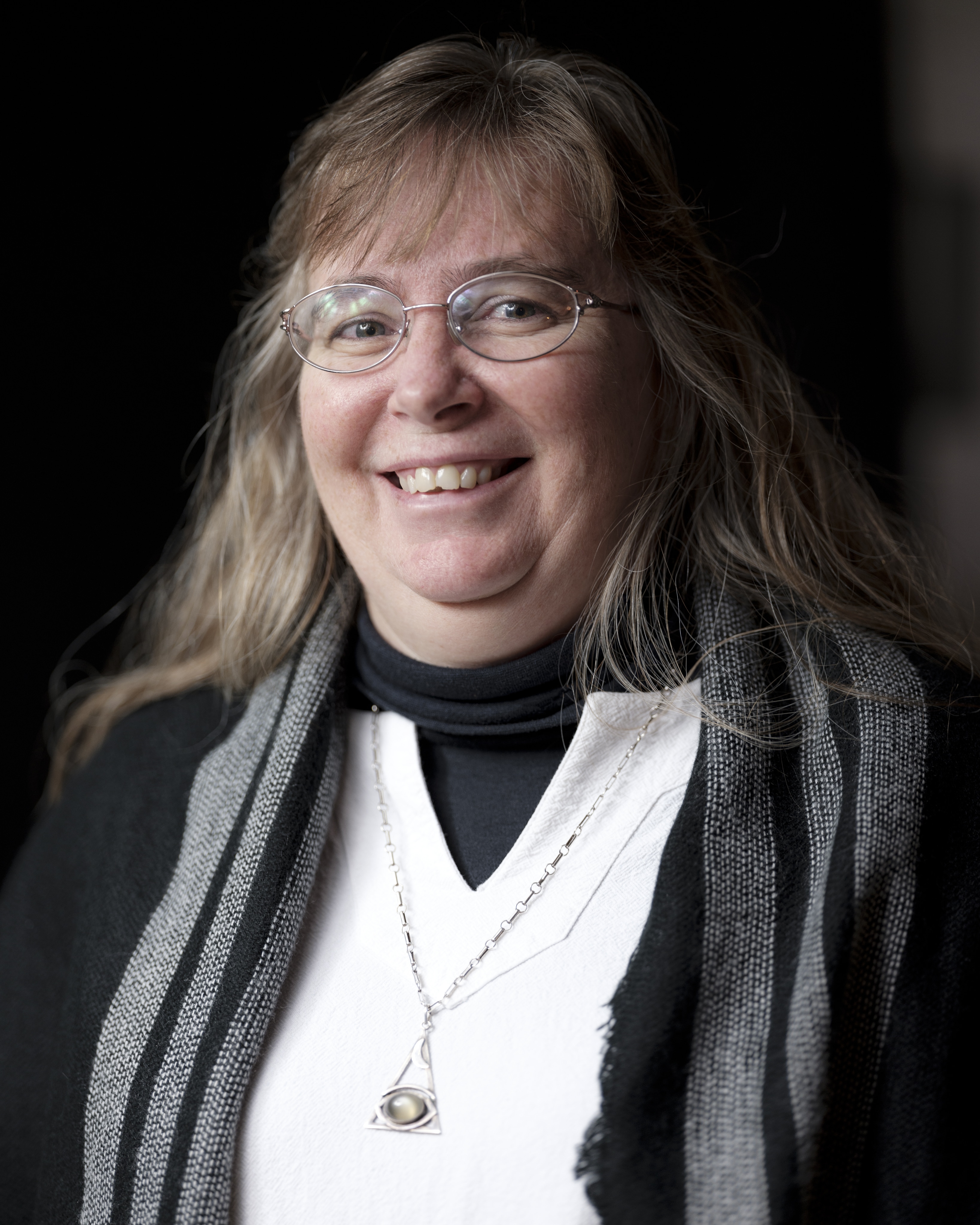 Melanie Buchleiter
Registrar
Academics
P (505) 428-5954
E melanie.buchleiter@iaia.edu