Search our OneSearch, articles, books & ebooks, films, and journal titles.
IAIA Library Links
The following Library resources are available to the IAIA community and include access to Research Guides, A-Z Databases, Library Instruction and Tutorials, and more.
About
We believe information is necessary for creative discovery, life-long learning, and cultural enrichment. The library and archives advance the understanding and preservation of American Indian and Alaska Native cultures by facilitating access to information resources and providing welcoming spaces for intellectual exploration. We value our community members, we respect individuals, and we benefit from the diversity of cultures they represent.
Guiding Statement
The library supports the curriculum by meeting the educational and research needs of students, faculty, and staff. The library collects and provides access to materials that are critical for supporting all areas of the curriculum including Creative Writing, Essential Studies, Indigenous Liberal Studies, Cinematic Arts, Museum Studies, Performing Arts, and Studio Arts. The archives collects, preserves, interprets, and provides access to the documentary history of IAIA, the contemporary Native art movement, and American Indian education. The archives is the official collecting repository for all permanent and historically relevant records created by IAIA.
Contact
Library staff can be reached at the front circulation desk at (505) 424-5715.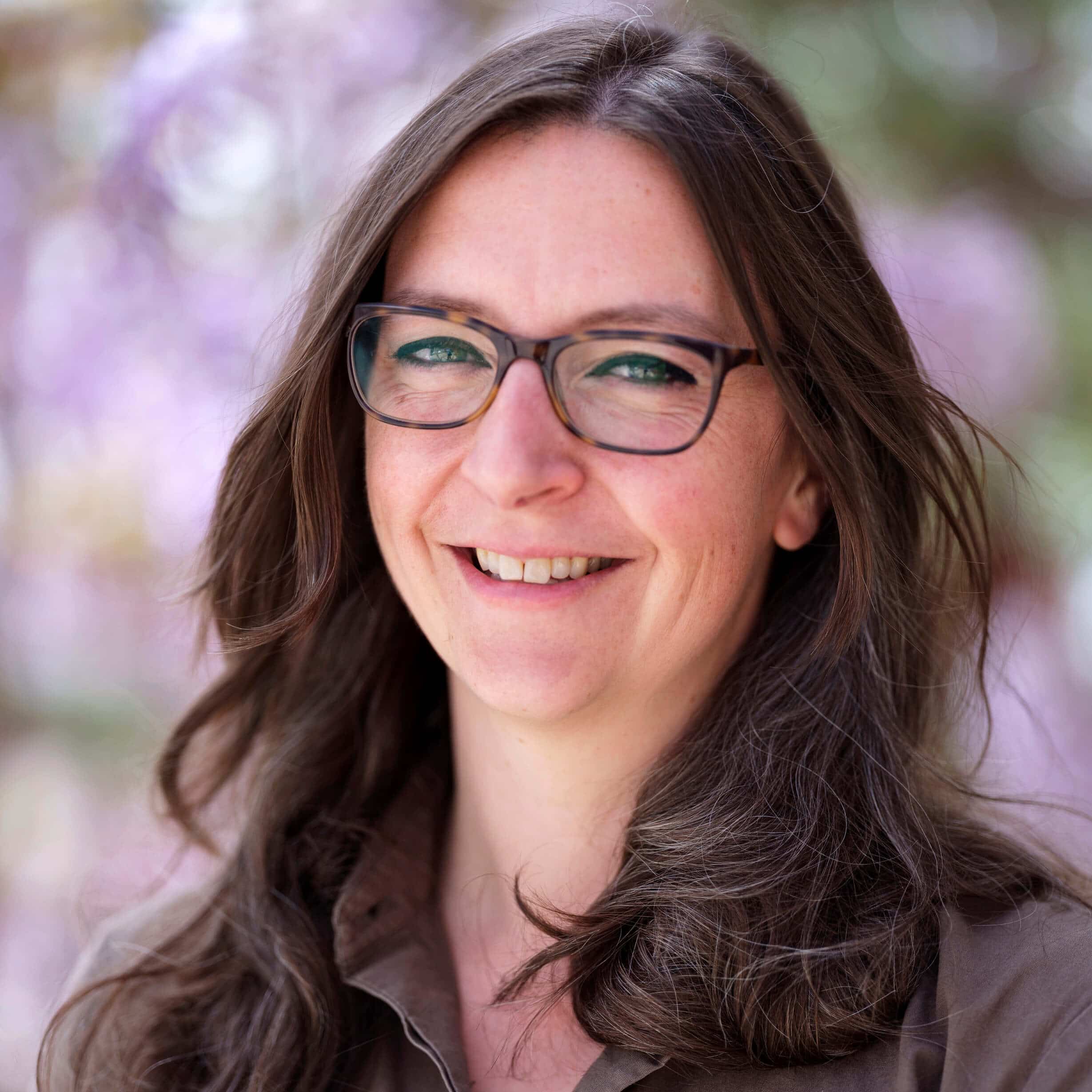 Sara Quimby
Director
Library
P (505) 424-2397
E sara.quimby@iaia.edu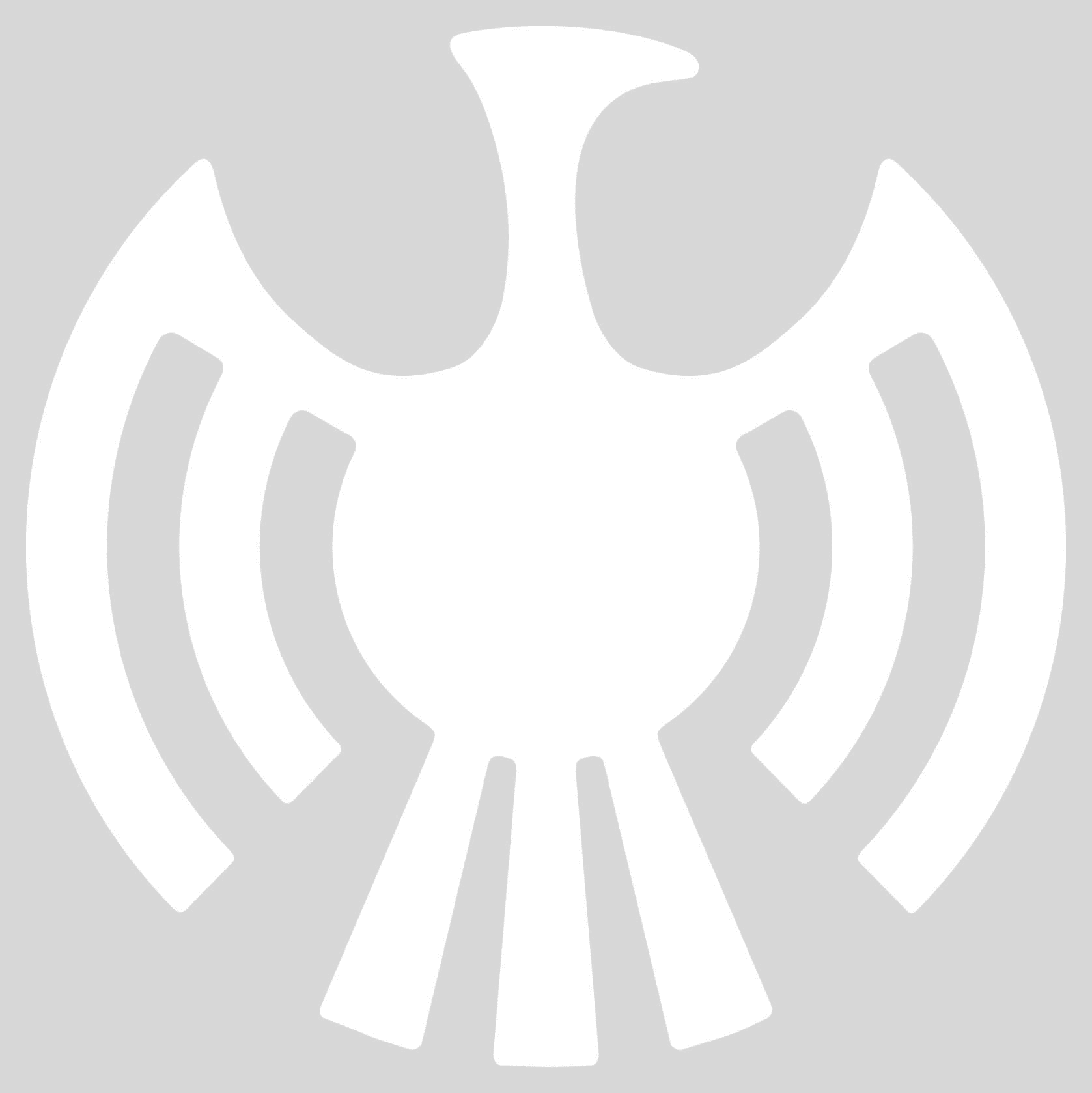 Grace Nuvayestewa
(Hopi)
Library Specialist
Library
P (505) 424-2398
E gnuvayestewa@iaia.edu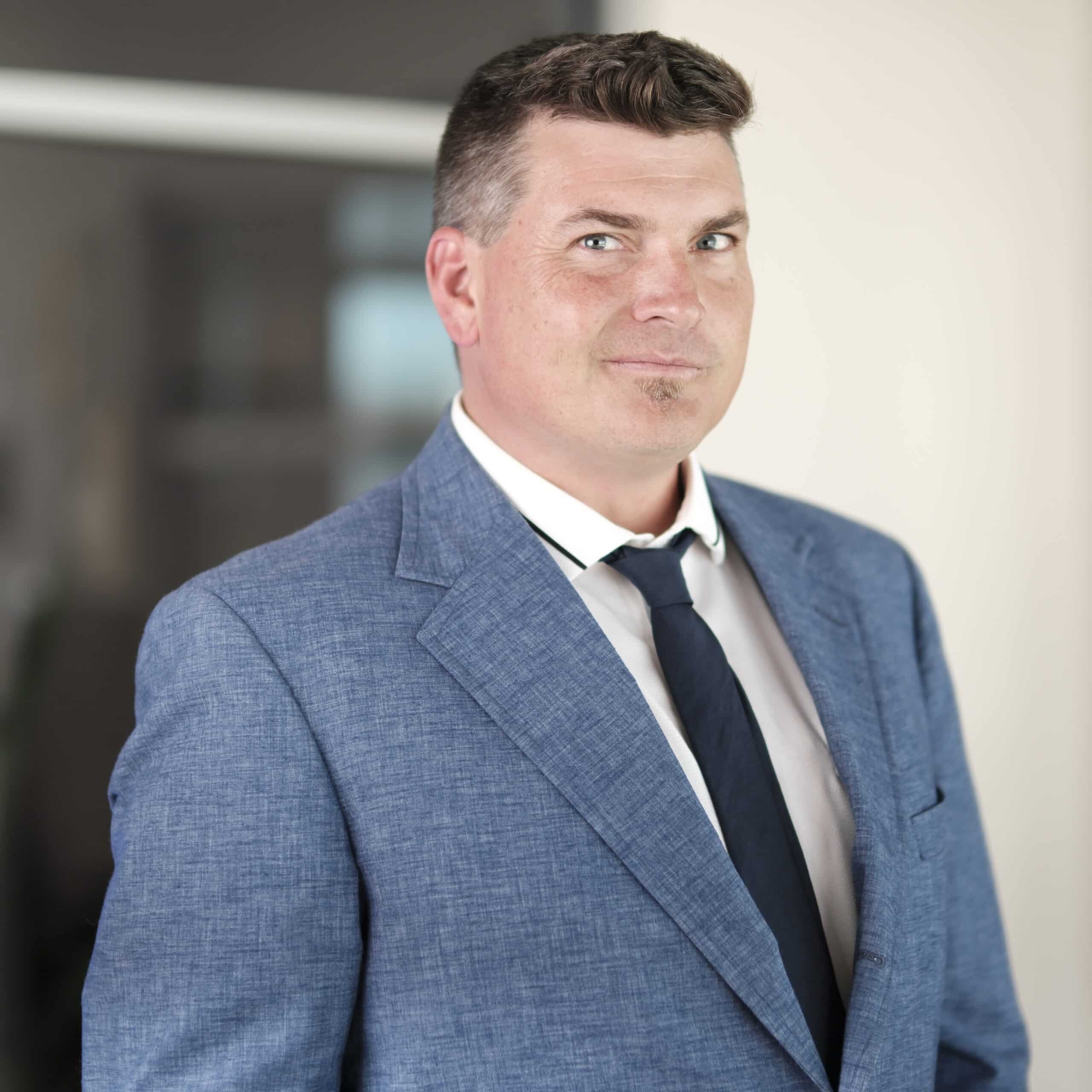 Ryan S. Flahive
He/Him/His
Archivist
Library
P (505) 424-2392
E rflahive@iaia.edu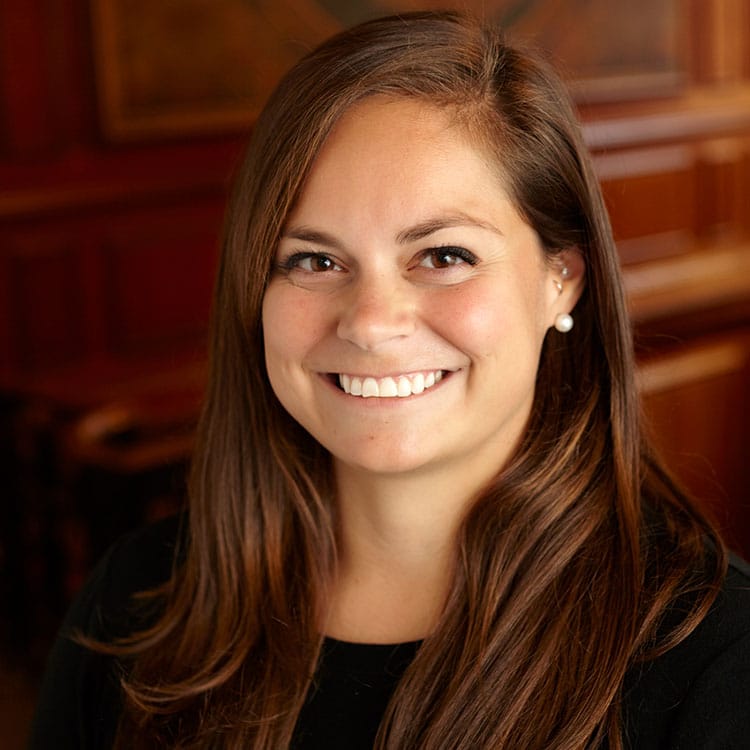 Shoshana Vegh-Gaynor
Instruction and Reference Librarian
Library
P (505) 424-2399
E shoshana.vegh-gaynor@iaia.edu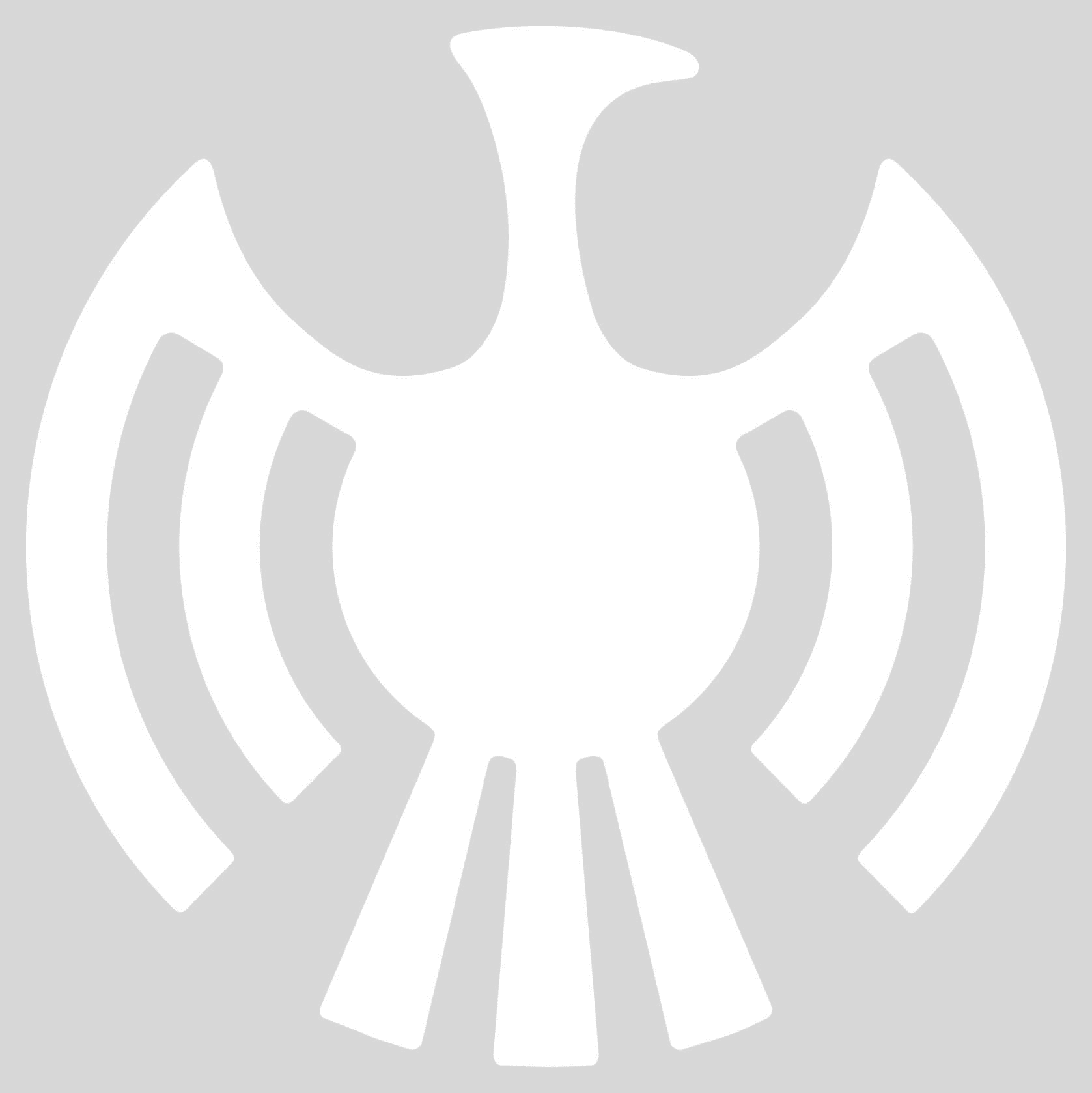 Peggy Knudson
Library Specialist
Library
P (505) 424-2300
E peggy.knudson@iaia.edu