Artist-in-Residence (A-i-R) Happenings
The IAIA Artist-in-Residence (A-i-R) Program hosts artists for variable-length residencies taking place on the Institute of American Indian Arts (IAIA) campus in Santa Fe, New Mexico, during the Academic year. During the artist residencies, we host open studio visits, free dinners, and workshops.
Past Happenings
List of Events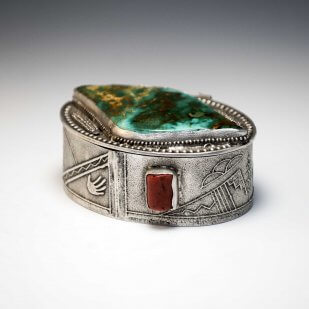 Bring your lunch and join visual artist Ka'ila Farrell-Smith (Klamath/Modoc) and jeweler Anthony Lovato (Santo Domingo Pueblo) as they discuss their artistic practice. Both artists conclude their month of participation in the IAIA Artist-in-Residence program on the IAIA campus with this event. Ka'ila Farrell-Smith Ka'ila Farrell-Smith Ka'ila Farrell-Smith (Klamath/Modoc) is focused on channeling research into […]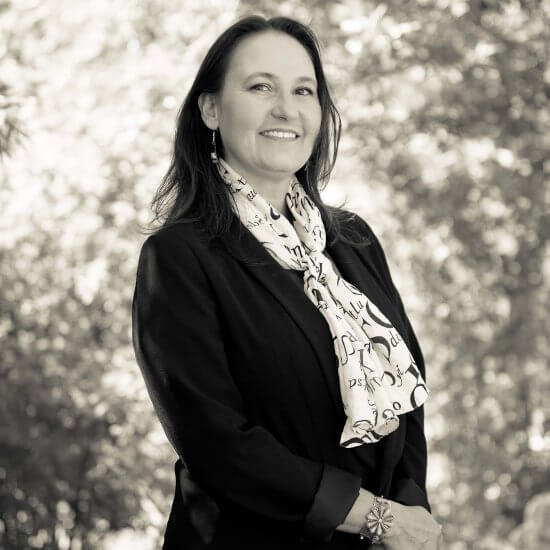 Lara Evans
(Cherokee)
Director
IAIA Research Center for Contemporary Native Arts
P (505) 424-2389
E levans@iaia.edu
Biography
Lara M. Evans is an artist, scholar, curator, and an enrolled member of the Cherokee Nation. She earned her PhD in art history at the University of New Mexico in 2005, specialization within Native American art history is contemporary art. Dr. Evans joined the Museum Studies department at IAIA in 2012 after eight years as faculty at The Evergreen State College in Olympia, Washington. Since 2015, Dr. Evans has also been Program Director for the IAIA Artist-in-Residence Program (A-i-R), which brings 12-14 Native American artists to campus for month-long residency sessions each year. Dr. Evans' curatorial projects at the IAIA Museum of Contemporary Native Art have included Now is the Time: Investigating Native Histories and Visions of the Future (2017) and War Department: Selections from MoCNA's Permanent Collection (2015–2016).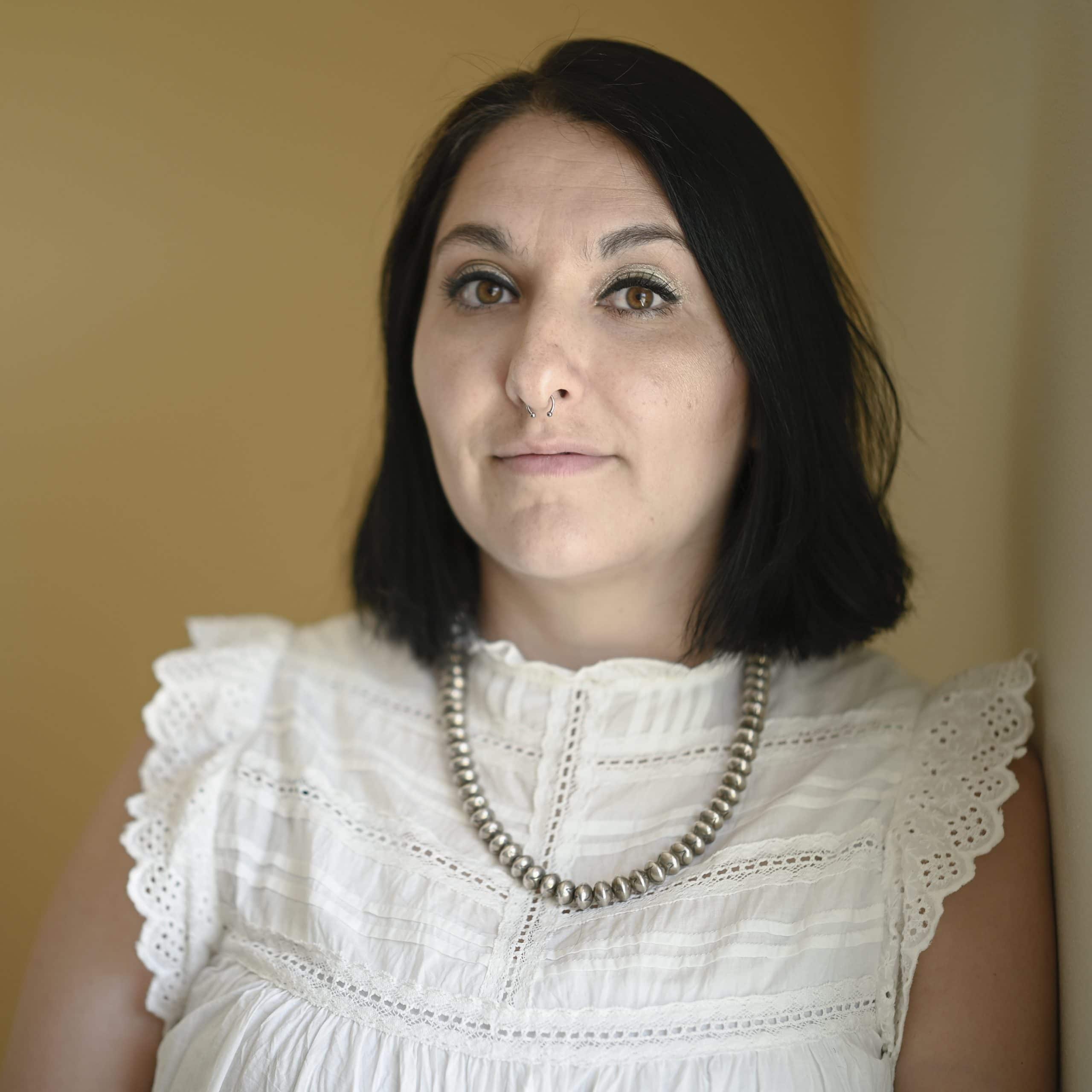 Angelica Gallegos
Balzer Contemporary Edge Gallery Director
Visiting Faculty
Museum Studies
P (505) 424-5713
E agallegos@iaia.edu
About IAIA
The Institute of American Indian Arts (IAIA) is the only four-year degree fine arts institution in the nation devoted to contemporary Native American and Alaska Native arts.
Offering undergraduate degrees in Studio Arts, Cinematic Arts and Technology, Creative Writing, Museum Studies and Indigenous Liberal Studies, and graduate degrees in Creative Writing, IAIA has graduated more than 3,800 students, and welcomes students from the 567 federally-recognized tribes and non-Native Americans looking to obtain a world-class arts education. In any given year, as many as 112 tribes are represented on campus, with about 20 percent of its student body non-Native American, adding to the vibrant cultural mix of IAIA's diverse and welcoming students, faculty and staff.