Artist-in-Residence (A-i-R) Happenings
The IAIA Artist-in-Residence (A-i-R) Program hosts artists for variable-length residencies taking place on the Institute of American Indian Arts (IAIA) campus in Santa Fe, New Mexico, during the Academic year. During the artist residencies, we host open studio visits, free dinners, and workshops.
Past Happenings
List of Events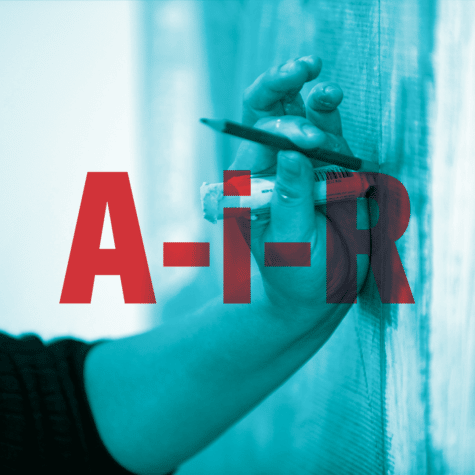 Join IAIA A-i-R artists Carly Feddersen (Confederated Tribes of the Colville Reservation), Linley B. Logan (Onondowa'ga', agenyogwai:yo', Seneca, ), Anne Riley (Fort Nelson First Nation), T'uy't'tanat-Cease Wyss (Skwxwu7mesh, Sto:Lo, and Hawaiian), and Melissa Shaginoff (Ahtna Athabascan and Paiute) for an open studio tour.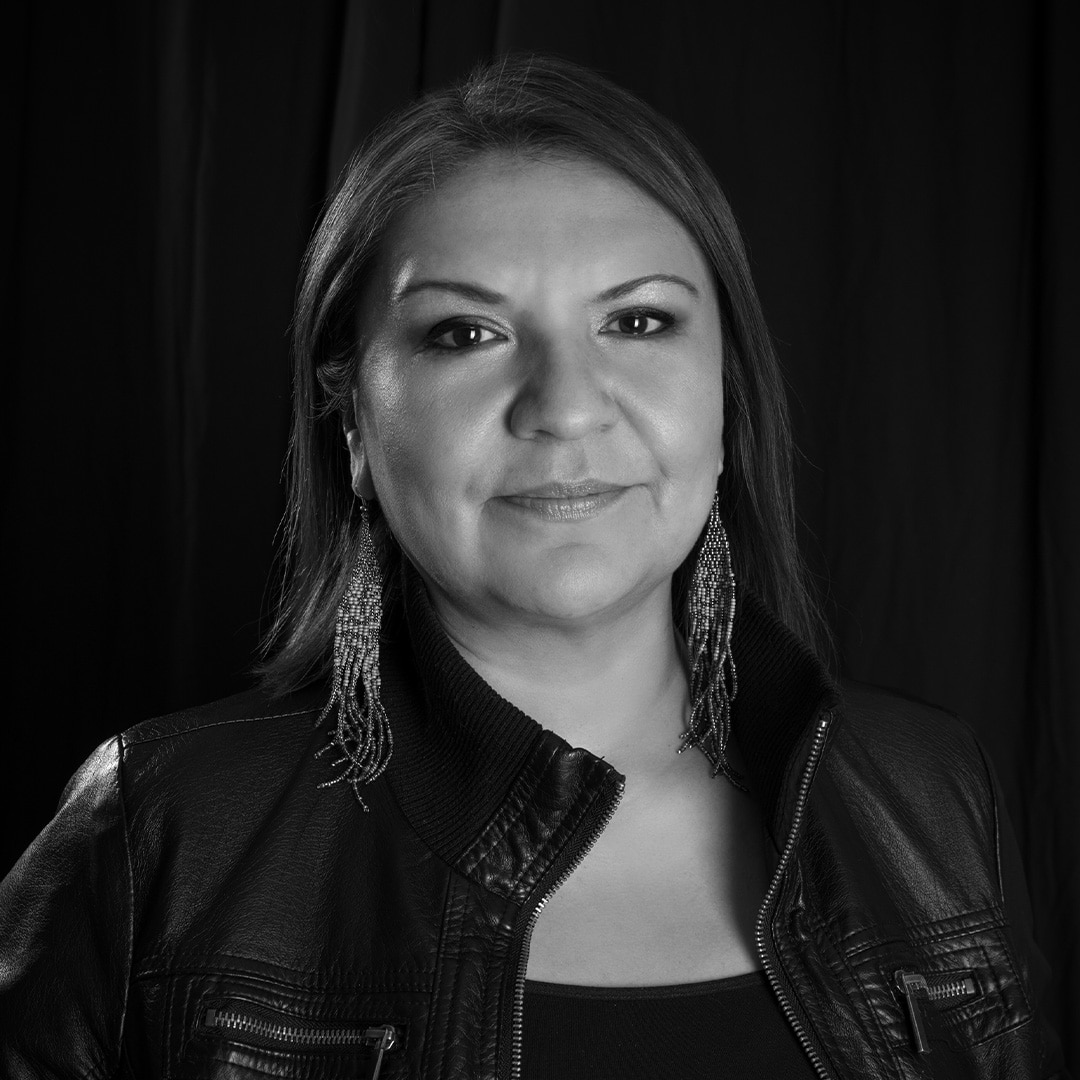 Daina Warren
(Montana Akamihk Cree Nation)
Program Manager
IAIA Research Center for Contemporary Native Arts
P (505) 424-2369
E daina.warren@iaia.edu