Artist-in-Residence (A-i-R)
The IAIA Artist-in-Residence (A-i-R) Program hosts artists for variable-length residencies taking place on the Institute of American Indian Arts (IAIA) campus in Santa Fe, New Mexico, during the Academic year.
Each A-i-R program provides opportunities for Native and First Nations artists to travel to the IAIA campus in Santa Fe, New Mexico, for a meaningful period of art-making and interaction with IAIA students, staff and faculty, and the Santa Fe arts community. Applicants whose work engages with cultural traditions through materials, techniques and subject matter are particularly encouraged to apply.
IAIA generally hosts 8–15 artists each year. The following details are consistent for each A-i-R program.
Financial Details
$1,500: Stipend for a two-week residency
$2,250: Stipend for a three-week residency
$3,000: Stipend for a four-week residency
$4,500: Stipend for a six-week residency
$6,000: Stipend for the eight-week residency
Artist-in-Residence Activities
Opening and closing receptions, public workshops and demonstrations, classroom visits, critique sessions with students, and events hosted by other organizations in Santa Fe.

Application Deadlines
Applications are being accepted until September 22, 2023 at midnight (MDT).
How to Apply
Fill out and submit the IAIA A-i-R application online. Need help with the online application? Contact our office at (505) 424-2369 or air@iaia.edu. We have staff available during business hours.
Studio Residency
Studio Residencies are designed for artists working in historic Native and First Nations art forms, as well as contemporary art forms. Examples of media we are able to support are painting, drawing, beadwork, quillwork, weaving, basketry or other textile and fiber arts, installation art, jewelry, ceramics, hide and leatherwork. We also have spaces and equipment available for artists to use as a secondary part of their residency which include the Fabrication Lab (3D printing, waterjet cutter), Photography Lab, and Printmaking Studio. This residency program is open to all tribally-enrolled Native American or First Nations artists.
The residencies sessions vary in length, with four-week, six-week, and eight-week options.
Photographic Views
A few photographic selections from the Artist-in-Residence program.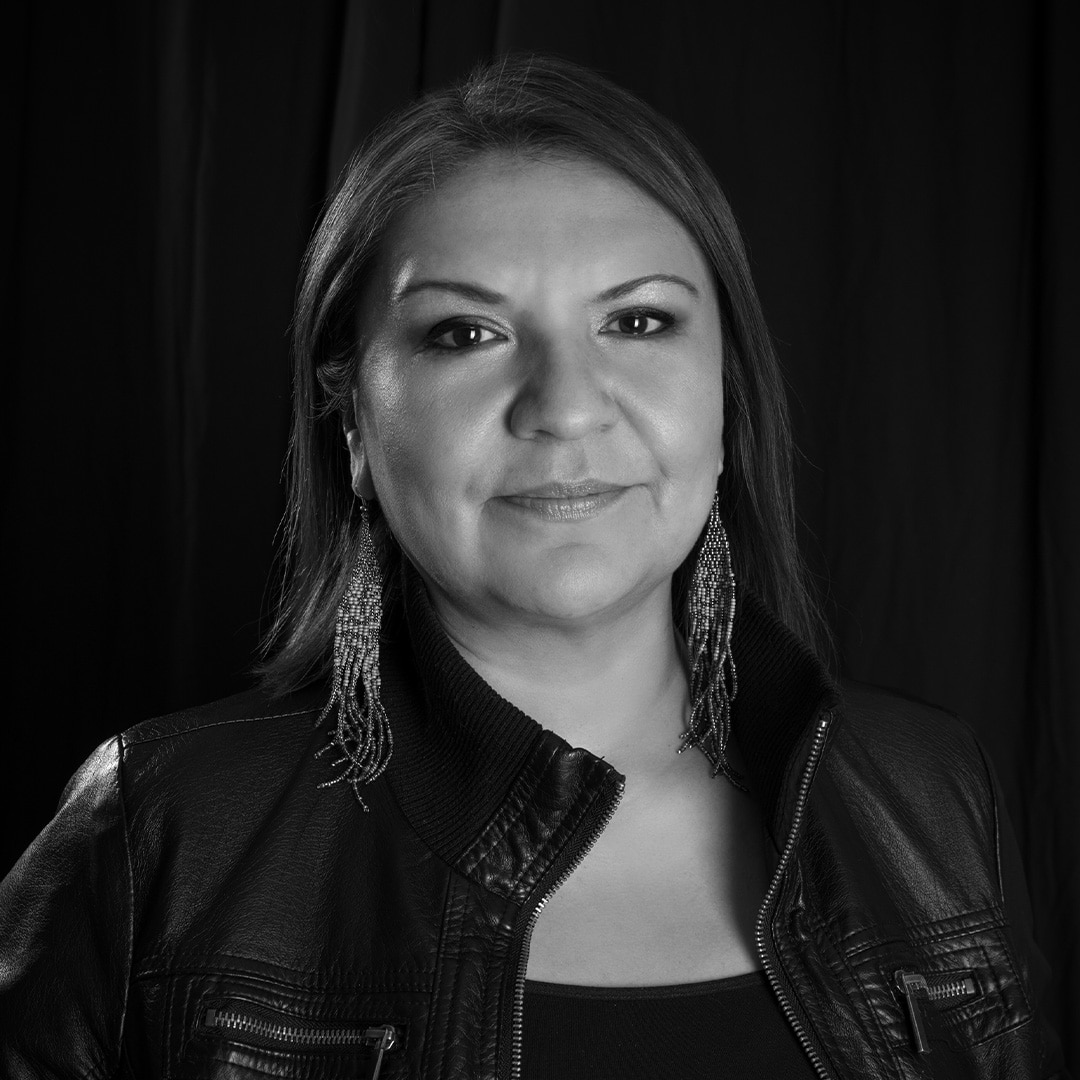 Daina Warren
(Montana Akamihk Cree Nation)
Program Manager
IAIA Research Center for Contemporary Native Arts
P (505) 424-2369
E daina.warren@iaia.edu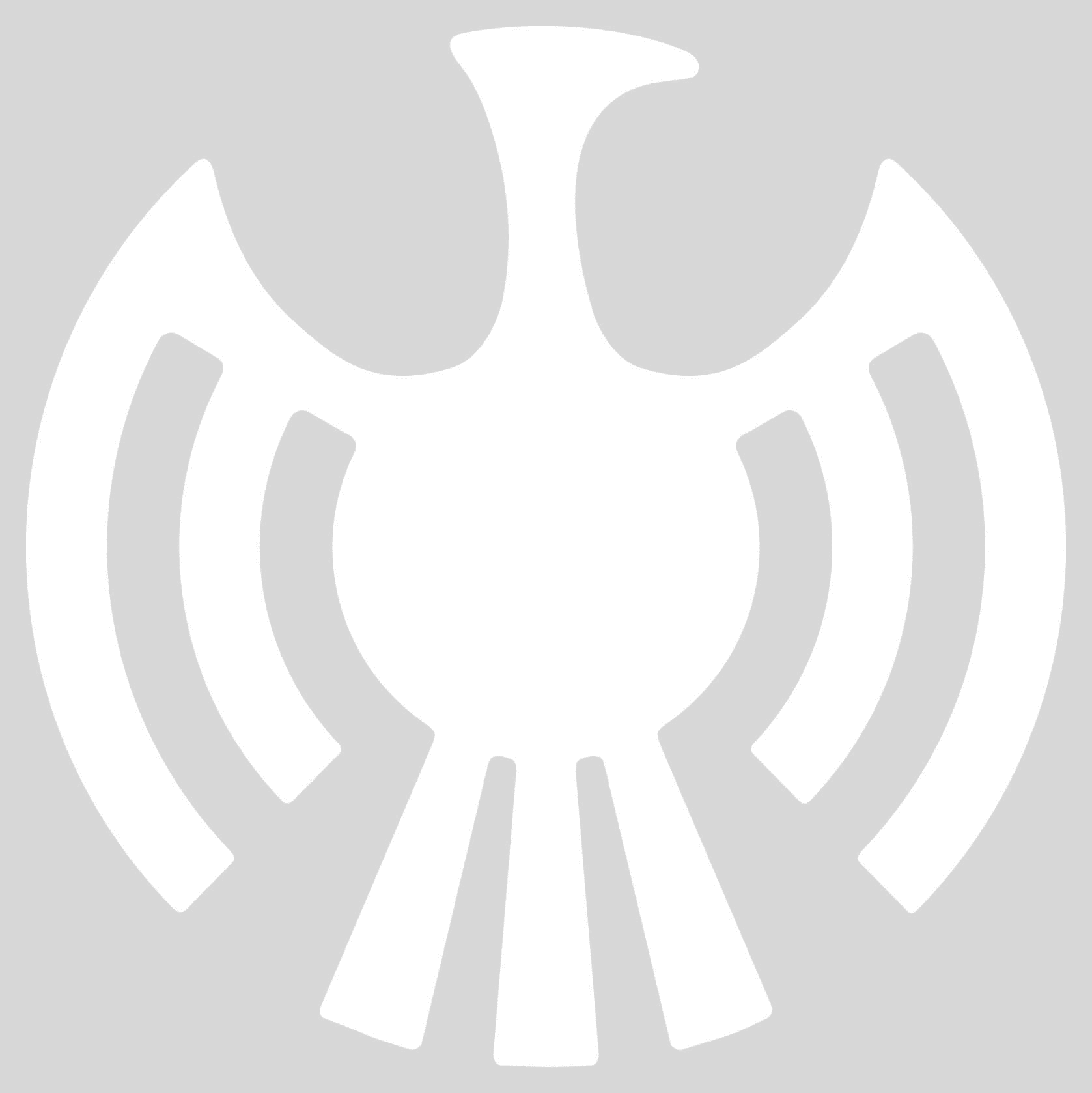 Erin Cooper
Administrative Assistant
Artist-in-Residence Program
P (505) 424-5713
E erin.cooper@iaia.edu
About IAIA
The Institute of American Indian Arts (IAIA) is the only four-year degree fine arts institution in the nation devoted to contemporary Native American and Alaska Native arts.
Offering undergraduate degrees in Studio Arts, Cinematic Arts and Technology, Creative Writing, Museum Studies and Indigenous Liberal Studies, and graduate degrees in Creative Writing, IAIA has graduated more than 3,800 students, and welcomes students from the 567 federally-recognized tribes and non-Native Americans looking to obtain a world-class arts education. In any given year, as many as 112 tribes are represented on campus, with about 20 percent of its student body non-Native American, adding to the vibrant cultural mix of IAIA's diverse and welcoming students, faculty and staff.