Congressionally chartered in 1962 and declared a Land-Grant University in 1994, the Institute of American Indian Arts (IAIA) is a Tribal College with a mission "to empower creativity and leadership in Indigenous arts and cultures through higher education, lifelong learning, and community engagement."
Through this mission, the IAIA Land-Grant Programs focus on promoting healthy Native communities by providing agriculture education to the 22 Indigenous communities in New Mexico, as well as to Indigenous communities across the country, through culturally-accepted outreach education programs. Through the IAIA Land-Grant outreach, community members are able to gain the skills and knowledge to successfully achieve their agricultural endeavors, ensure food security through sustainable practices, and enhance their health and wellness—becoming contributing and thriving members of their communities.
Currently, the IAIA Land-Grant Programs offer several educational outreach programs that merge Traditional Ecological Knowledge (TEK) with western science, including:
Indigenous Youth Agriculture (IYA) Program

IYA Student Mentor-in-Training
IYA Guide-the-Mentor

Thunder Bee and Pollinator Habitat Restoration Program

Tribal Beekeeping Program

Southwest and Intermountain gardening and greenhouse workshops
Indigenous foods workshops
Growing food on the IAIA Campus and sharing with our community
4 Directions Projections: Webinar series sharing traditional and contemporary Indigenous Knowledge to nurture people, revere places, and promote purpose.
Work-study Student Assistant positions
Learn more about Land-Grant Programs by reading the article "Agriculture by Design" on the Native Science Report.
Land-Grant Journal
Land-Grant Journal that includes entries from the IAIA Land-Grant staff.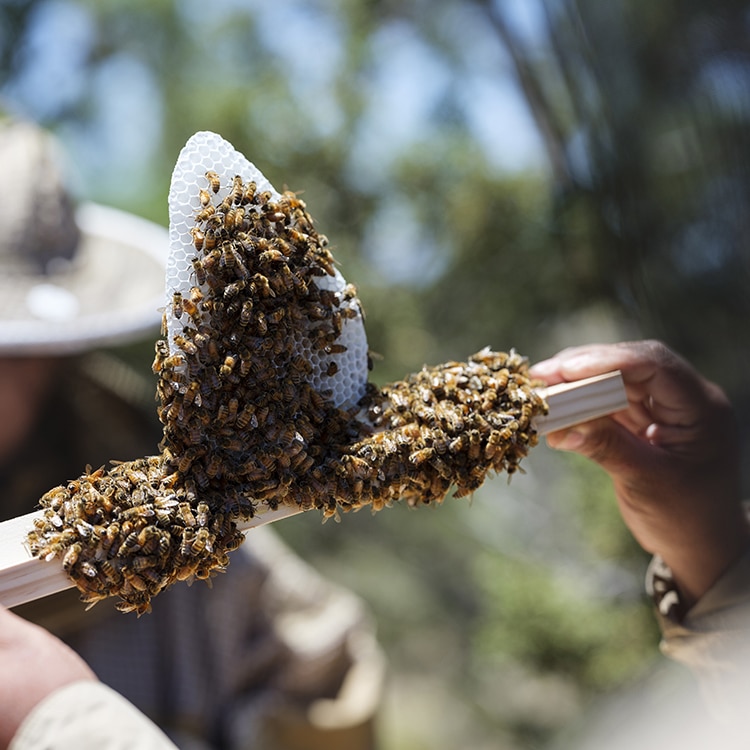 There's a swarm of honey bees on the IAIA Campus, and they're working to bring goodness to the students, staff, and faculty.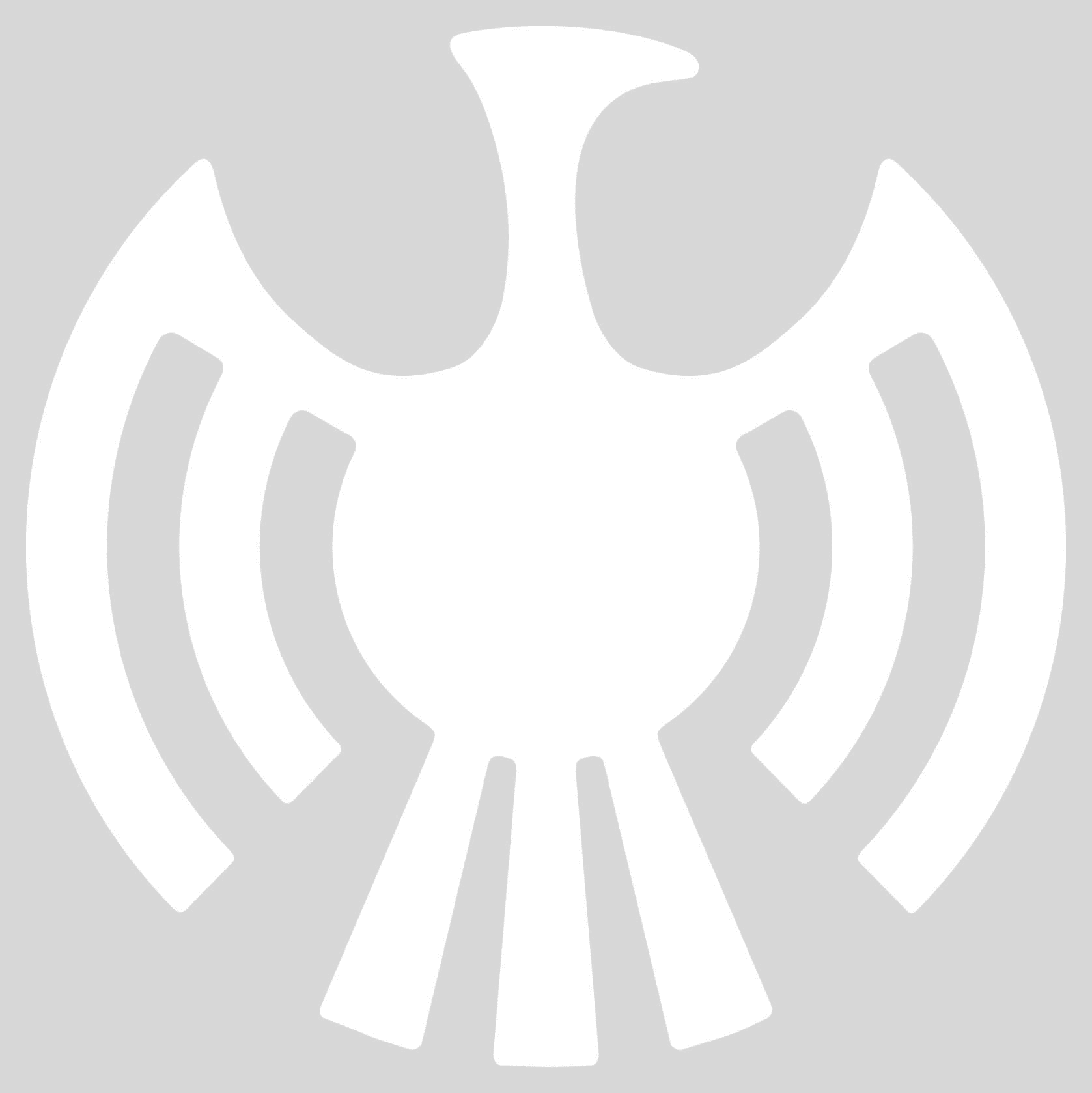 Laurie Logan Brayshaw
Director
Sponsored Programs
Title IX Coordinator
P (505) 424-2305
E llogan@iaia.edu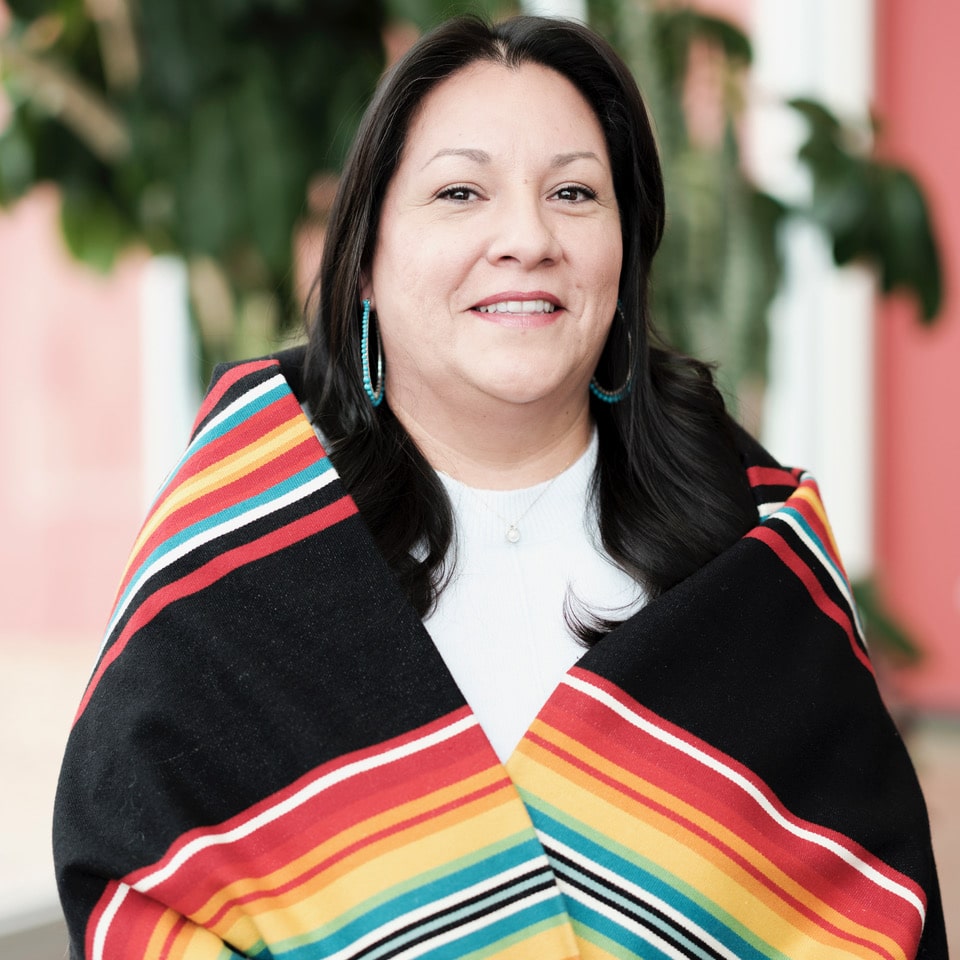 Teresa Quintana
(Kiowa)
Program Associate
Land-Grant
P (505) 424-5767
E teresa.quintana@iaia.edu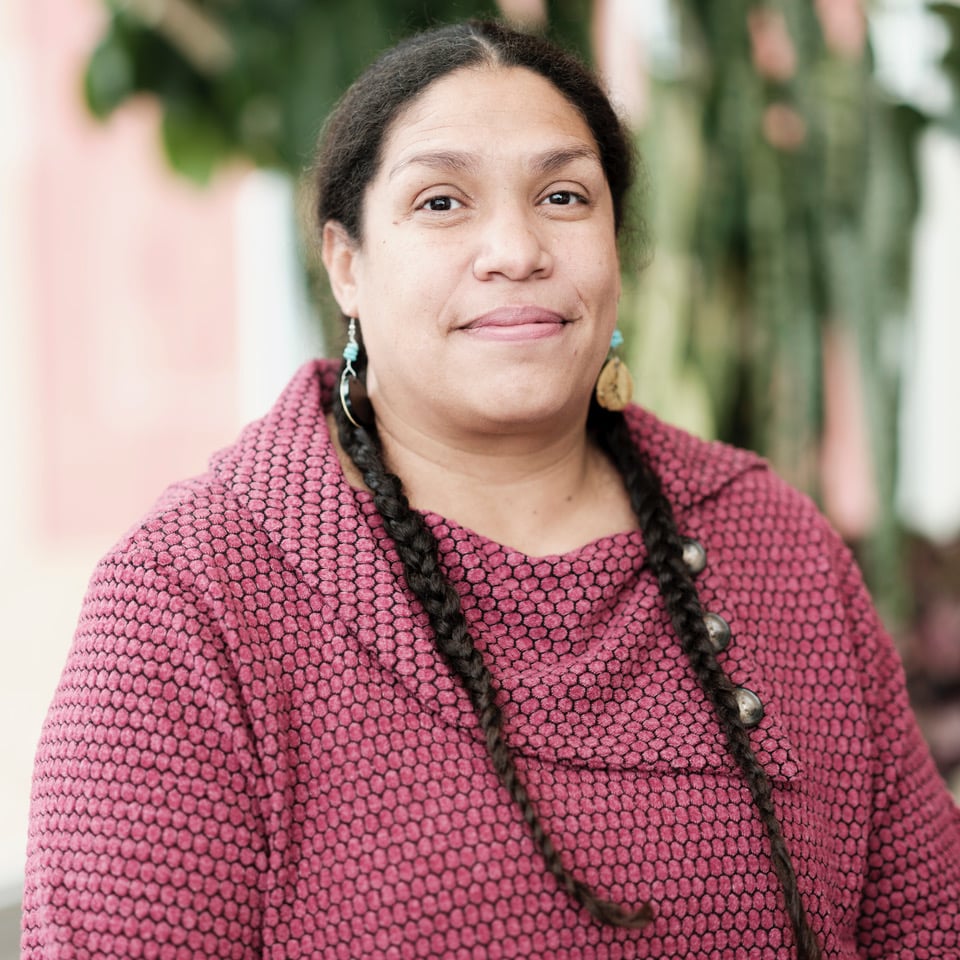 Melanie Kirby
(Tortugas Pueblo and Mestiza)
Extension Educator
Land-Grant
P (505) 428-5950
E melanie.kirby@iaia.edu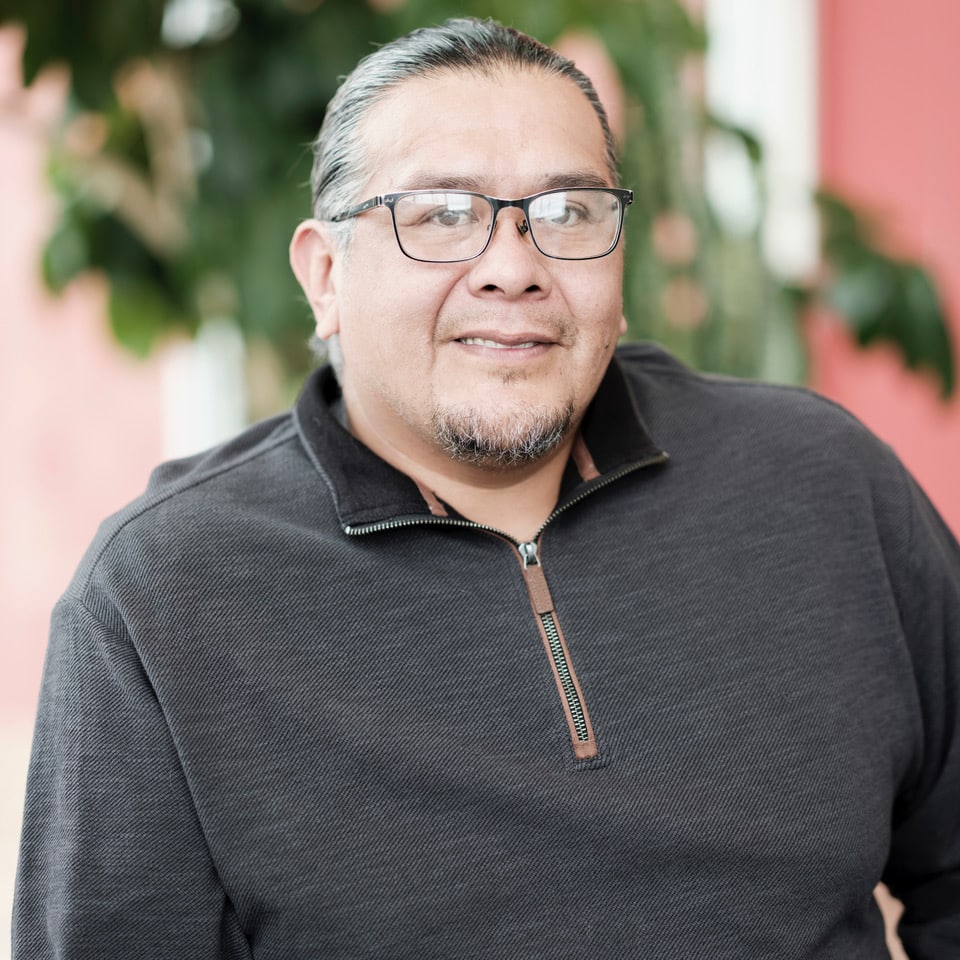 Paul B. Quintana II
(Pueblo De Cochiti)
Gardener
Land-Grant
P (505) 424-2332
E paul.quintana@iaia.edu