Promoting Healthy Native Communities
The Land-Grant Programs through the Institute of American Indian Arts (IAIA) is a 1994 land-grant serving institution that received its status upon the establishment of the original 1994 act. The institution provides agricultural educational and technical assistance to New Mexico's 22 Native American communities, IAIA students, staff, and faculty, and the surrounding New Mexico communities through culturally accepted extension education, and research programs. It provides target audiences with access to USDA and non-USDA opportunities and resources. Audiences will be able to gain the skills and knowledge to successfully achieve their academic goals agricultural endeavors, ensure food security through sustainable practices, and enhance their health and wellness to be contributing and thriving members of their communities.
Introduction to Land-Grant Colleges and Universities
Land-grant colleges and universities are designated by Congress as having a relationship with the Federal government through the U.S. Department of Agriculture (USDA), and with a mandate to provide practical education in the agricultural and mechanical arts (and has since expanded to associated disciplines).
Congress first bestowed the status to one educational institution per state under the initial land-grant legislation, the First Morrill Act of 1862. These first authorized land-grant institutions are collectively known as "1862 land-grant institutions" such as New Mexico State University located in Las Cruces, New Mexico. The ideals of the first Act were to provide practical education is provided to those who did not otherwise have access to higher education. After the Civil War, the Second Morrill Act of 1890 was passed that required land-grant institutions to accept individuals of all races and colors; primarily this act created a second set of land-grant institutions that would serve their African-American populations. Another set of institutions in the U.S. territories and the District of Columbia were awarded "1862 Insular land-grant institutions" status.
The American Indian Higher Education Consortium (AIHEC), and tribal colleges and universities (TCUs) worked hard gain land-grant status under the Equity in Educational Land-Grant Status Act of 1994. Since then 34 TCUs have received land-grant status and are collective known as the "1994 land-grant institutions," or "1994s" which are to provide access to federal funding through USDA in five program areas:
Endowment funds were established in 1996 where 1994s would receive interest accrued annually.
Equity grants were established in 1996 to support instructional activities.
Extension grants were established in 1997 to support community outreach.
Institutional Capacity-build grants were established to support facilities construction; and
Research grants were established in 2000 to support research projects.
Land-grant institutions generally focus in three areas of service: teaching, extension and research. These three emphasis areas stem from land-grant legislation and funding from the Hatch Act of 1887 (research funding) and the Smith-Lever Act or 1914 (extension funding).
Land-grant institutions play an important role based off of founding principles to provide access to higher education, promote practical education, and incorporate the federal government's role in higher education.
The IAIA Land-Grant program has served Native communities since 1994. Services and programs have included the three focus areas of teaching, extension, and research to serve the needs of tribal communities and their members.
IAIA Land-Grant Priorities
Strengthen IAIA Land-Grant Programs Operations to effectively provide extension and outreach services to meet the agricultural needs of New Mexico's tribal communities
Strengthen Crop Production Programs and Services
Strengthen Youth Programing
Develop Small Agricultural Business Programs
Develop Health and Wellness Programs
Land-Grant Journal
Land-Grant Journal that includes entries from the IAIA Gardener.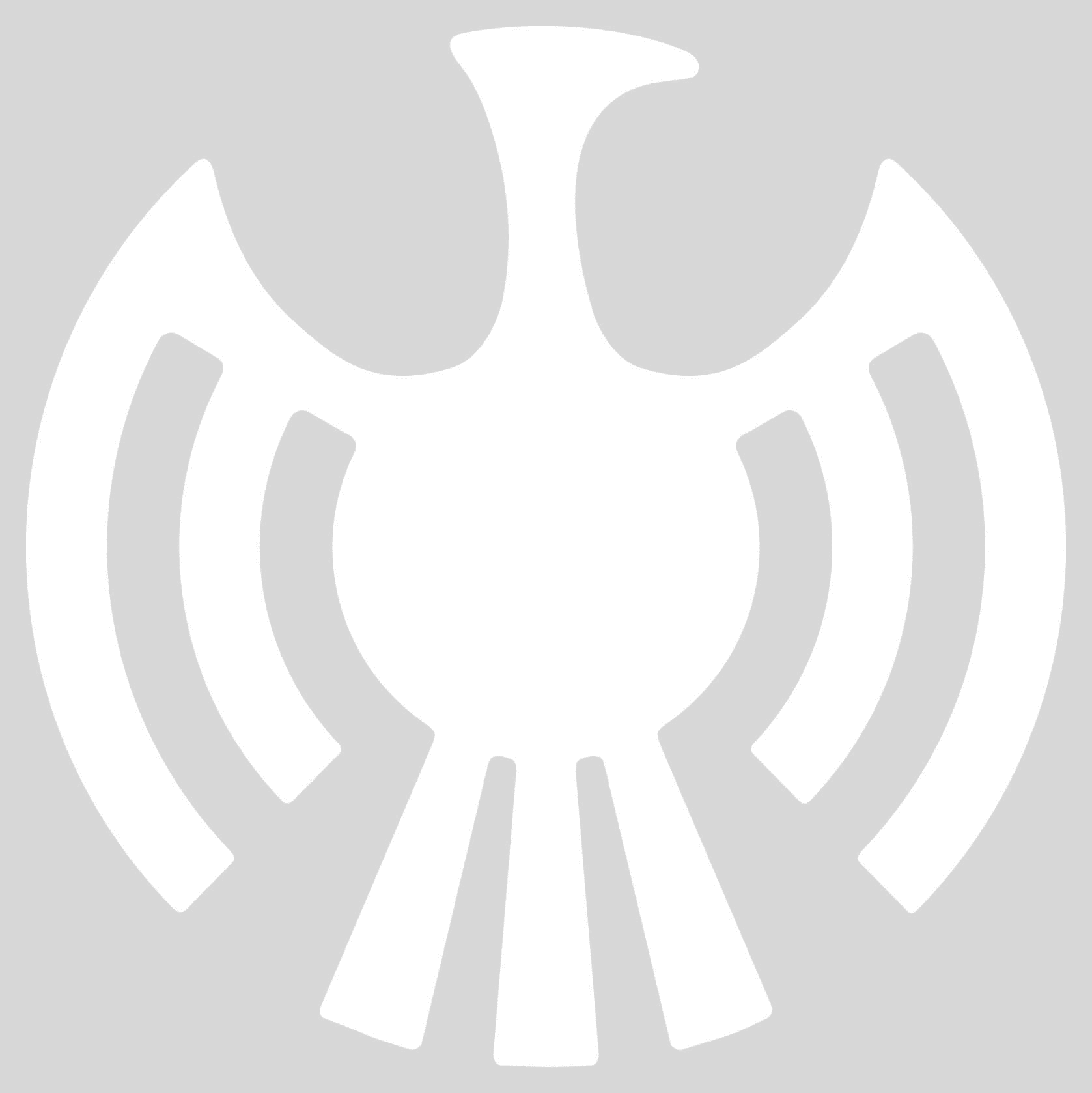 Charlene Carr
(Pueblo of Laguna)
Director
Land-Grant
P (505) 428-5950
E ccarr@iaia.edu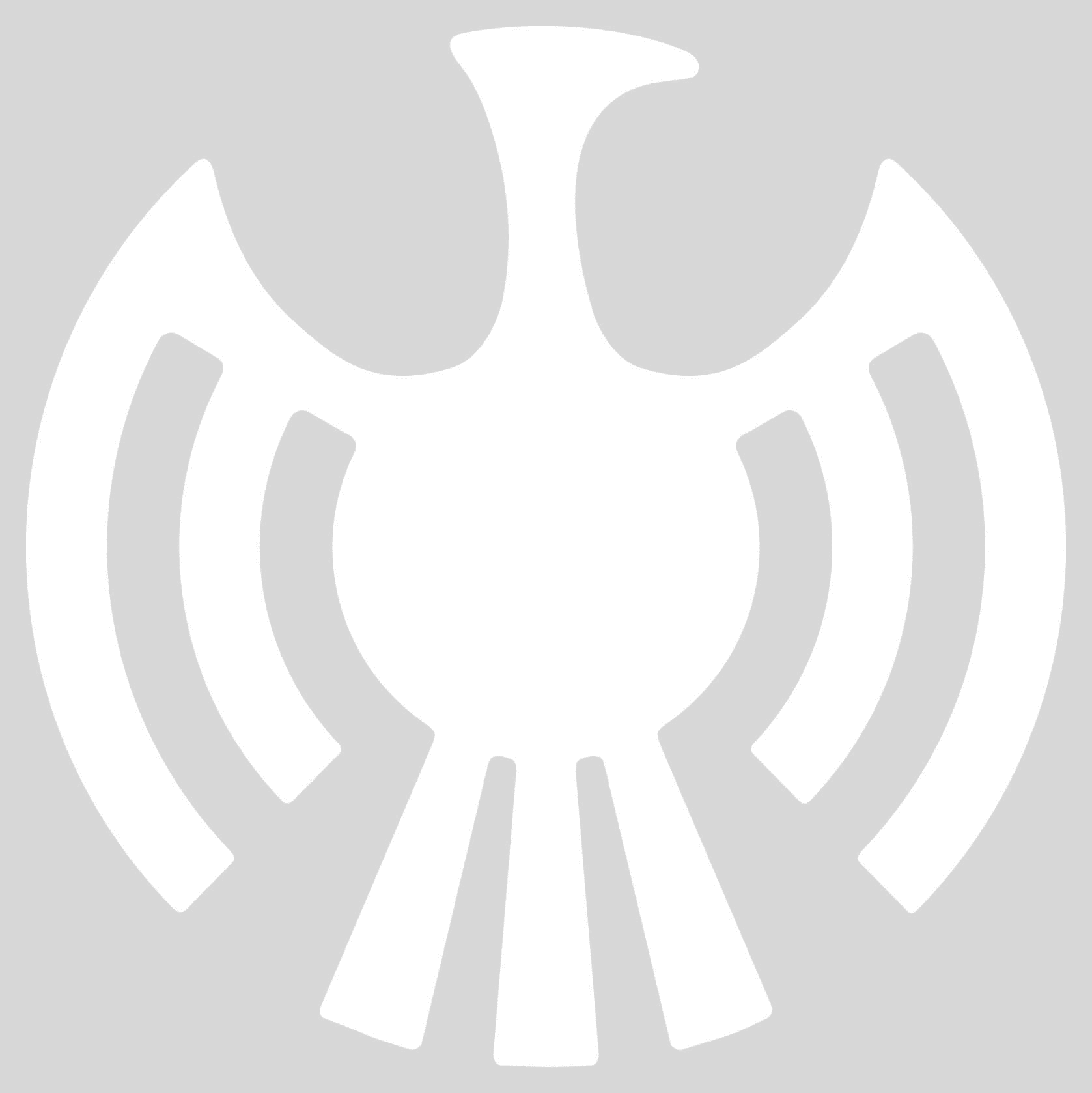 Stephanie Martinez
(Ohkay Owingeh)
Office Coordinator
Land-Grant
P (505) 424-2387
E stephanie.martinez@iaia.edu