Promoting Healthy Native Communities
The Institute of American Indian Arts (IAIA) is designated as a 1994 Land-Grant institution that provides agriculture education to New Mexico's 22 Native American communities, the surrounding New Mexico communities, and IAIA students, faculty, and staff, through culturally-accepted outreach education programs. Through IAIA Land-Grant programs, community members will be able to gain the skills and knowledge to successfully achieve their agricultural endeavors, ensure food security through sustainable practices, and enhance their health and wellness—becoming contributing and thriving members of their communities.
IAIA Land-Grant is currently operating two programs, the Junior Master Gardener Program and the Gardens and Greenhouse.
IAIA Junior Master Gardener Program
The IAIA Land-Grant program provides outreach to youth and their parents through the free Junior Master Gardener (JMG) program. The JMG program is for youth from the Santa Fe Public School System and New Mexico's tribal communities (ages 6–17). JMG engages children in innovative "hands-on" group and individual learning experiences that provide a love of gardening, develop an appreciation for the environment, and cultivate the mind all while being sensitive to individual's cultural practices.
Lessons are provided through in-person sessions and online workshops. (Note: In-person sessions will resume in accordance with COVID-19 guidelines and restrictions.)
IAIA Gardens and Greenhouse
The IAIA gardens and greenhouse consist of approximately 2.37 acres of farming space and they grow produce for our café, Bon Appétit. The IAIA garden consists of apple, pear, and peach orchards, a perennial herb garden, raised garden beds, a Turtle Garden with Native plants, a community garden plot for IAIA students and employees, and terraced annual beds featuring several varieties of corn, squash, beans, melons, and chile peppers.
The greenhouse produces micro-greens, lettuce cutting greens, and culinary herbs. Samples of our produce are available during the academic year at the "Tasting Bar" in front of Bon Appétit café.
Contact and Information
If you want to learn more about the IAIA gardens and greenhouse, or if you would like to volunteer, please contact IAIA Land-Grant Gardener Teresa Quintana (Kiowa) at teresa.quintana@iaia.edu for more information.
Land-Grant Journal
Land-Grant Journal that includes entries from the IAIA Land-Grant staff.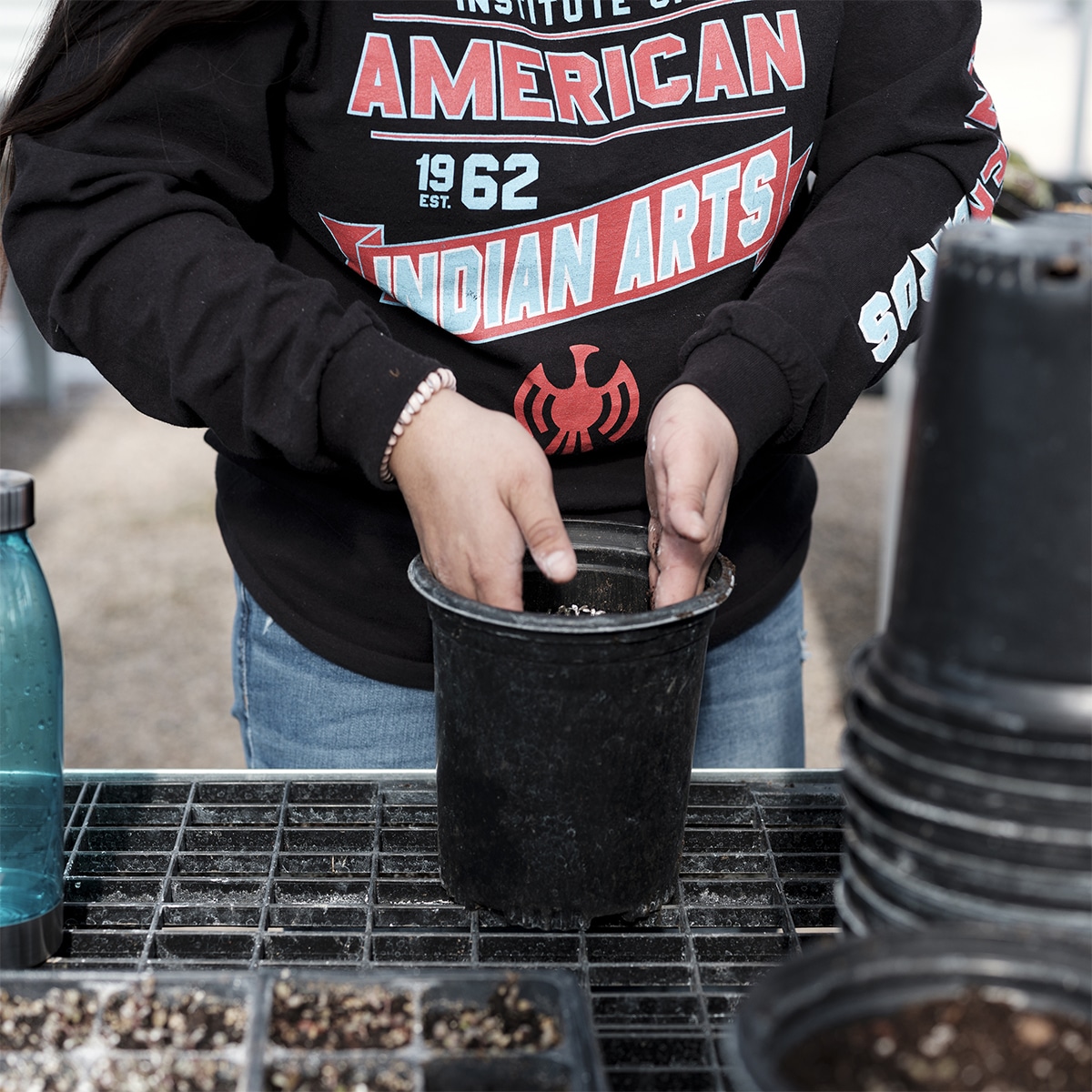 Journal entry about the Junior Master Gardener Program.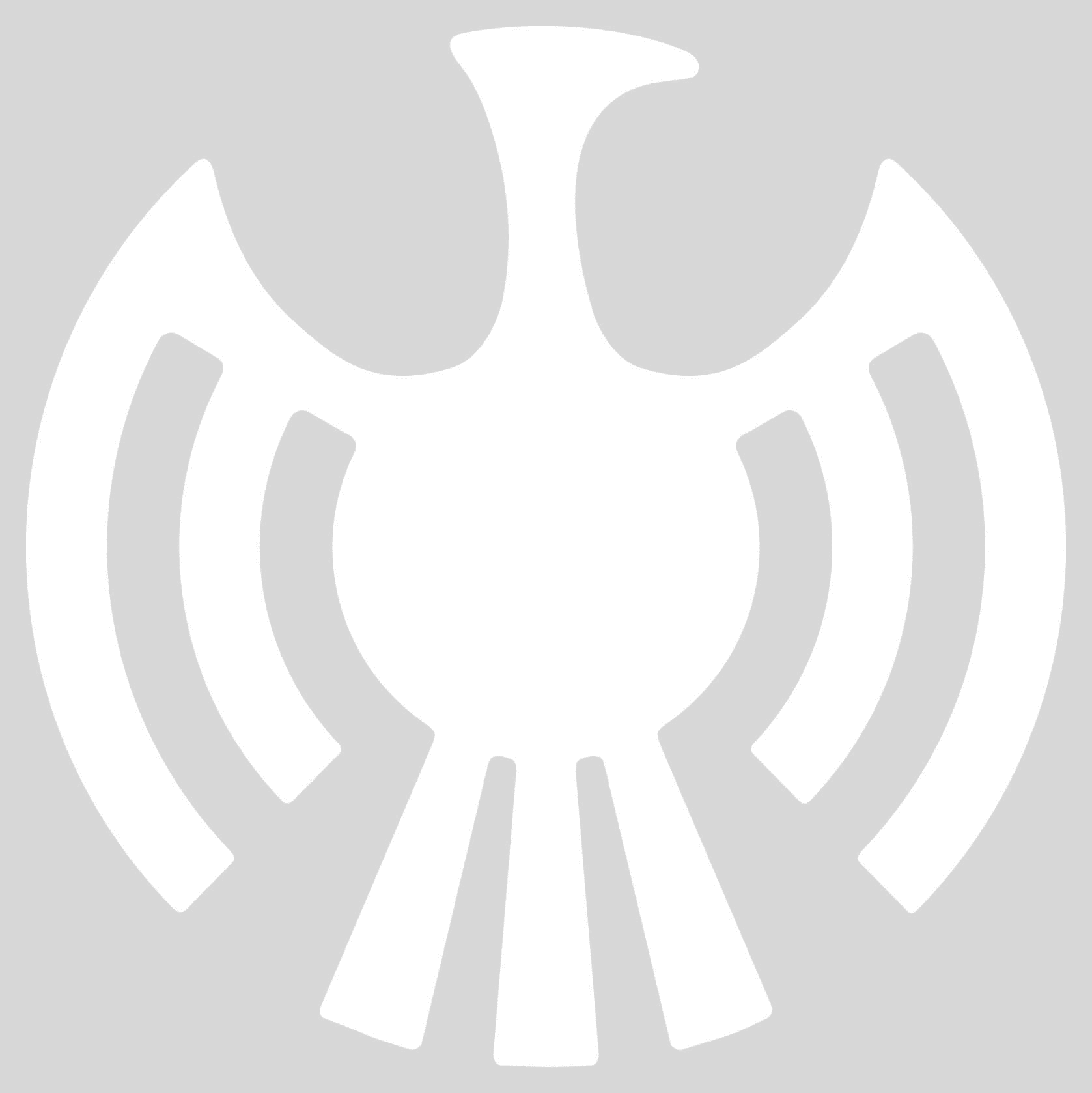 Teresa Quintana
(Kiowa)
Program Associate
Land-Grant
P (505) 424-5767
E teresa.quintana@iaia.edu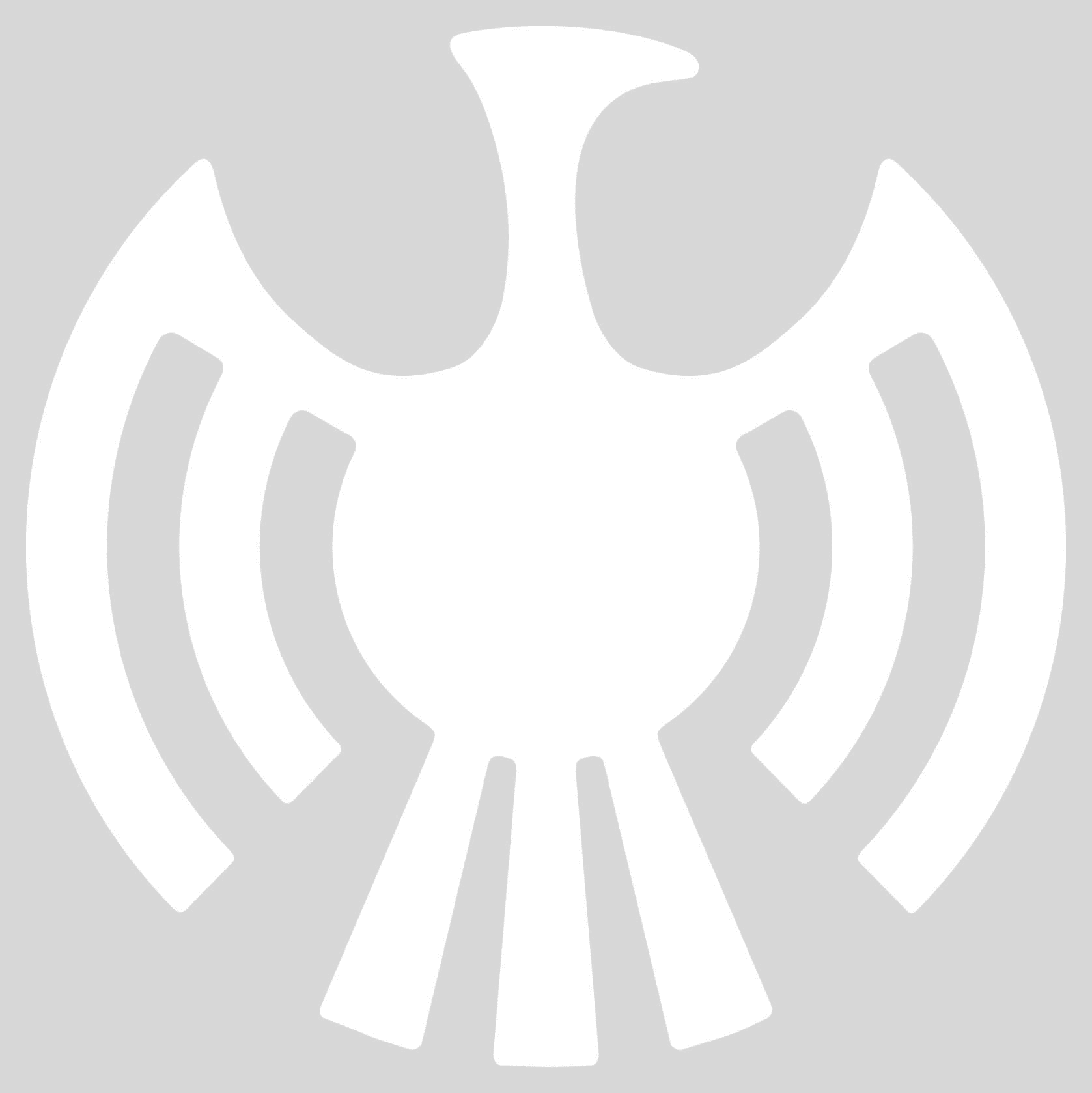 Melanie Kirby
(Tigua/Apache)
Extension Educator
Land-Grant
P TBA
E TBA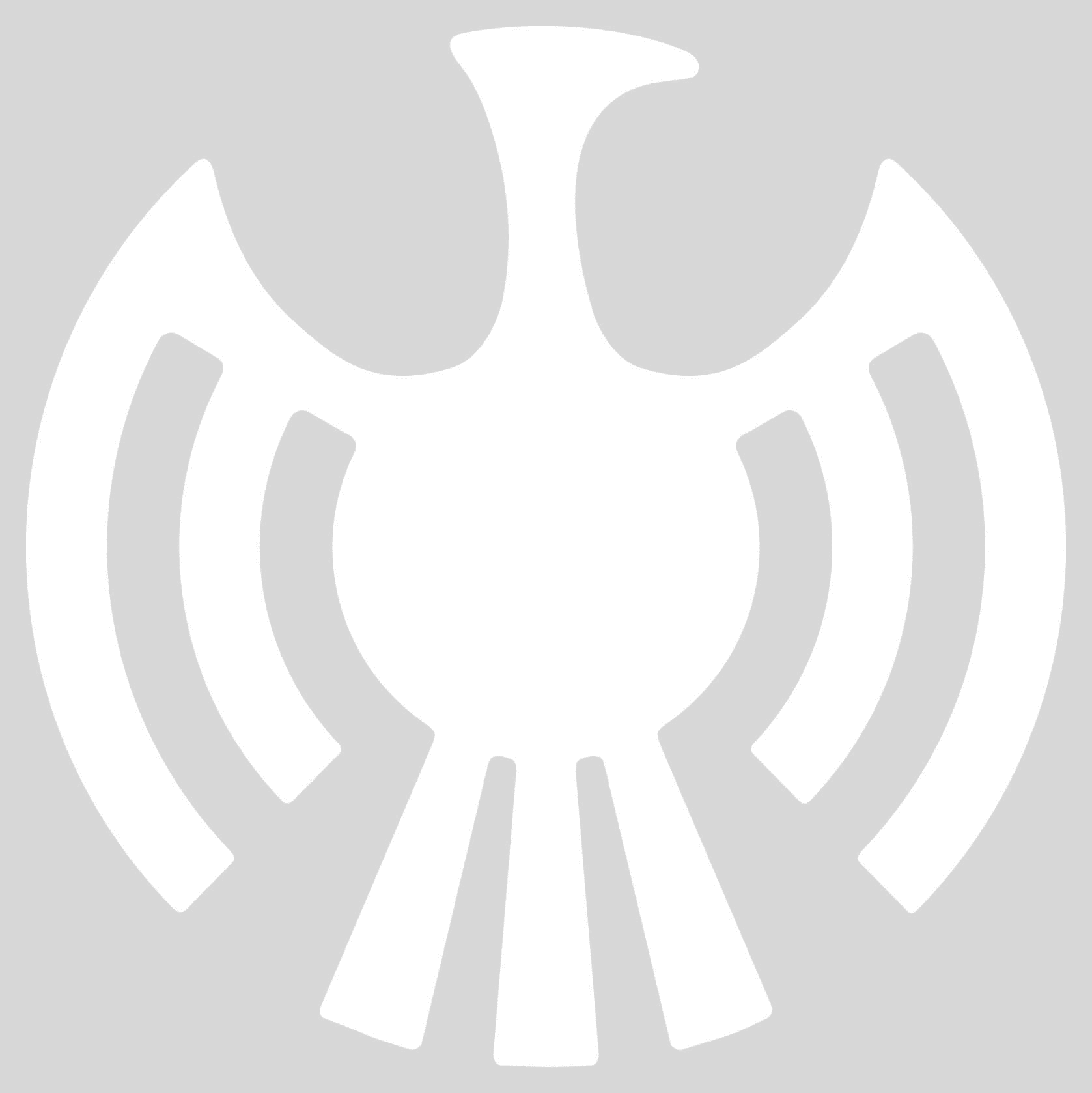 Laurie Logan Brayshaw
Director
Sponsored Programs
Title IX Coordinator
P (505) 424-2305
E llogan@iaia.edu