IAIA Scholarly Fellowships provide support for scholars working on projects about contemporary Native American art that would benefit from research in the IAIA Archives and the IAIA Museum of Contemporary Arts (MoCNA) Collections, both housed on the IAIA Campus. The three-month fellowships provide an opportunity for interaction between outside scholars and IAIA students, faculty, staff, and the public.
Laura Marshall Clark
October–December, 2019
Laura Marshall Clark (Creek) is an enrolled citizen of the Muscogee Nation and scholar, published author, editor, independent curator and Native business owner. She currently manages all aspects of Visual Voices: Contemporary Chickasaw Art touring exhibition, now exhibiting at IAIA Museum of Contemporary Arts (MoCNA). Clark earned her BA in political science at East Central University (ECU) in Ada, OK, and a MA in Native American Studies with a focus in Indigenous arts and media from the University of Oklahoma (OU) in Norman.
Clark was reared among artists of the Five Civilized Tribes in Muskogee, OK, the art influences of Bacone College and an early education in painting, creative writing and other arts disciplines. After years in the corporate arena, Clark re-entered the world of Native American arts and culture, "coming full circle," as she describes it, at the Chickasaw Nation Division of Arts and Humanities in Ada, OK, as manager of humanities and literary arts and instructor in the Chickasaw Arts Academy. Today, her scholarly research and writing align with projects of her management consulting company, WildHorse Consulting, LLC, serving Native American fine arts, education, tribal initiatives and businesses.
Laura Marshall Clark's research project, titled Morphologies: IAIA and the Art of Native Oklahoma, will examine the influence between IAIA and Oklahoma artists; and how they have been intertwined with one another from the start. The Research Fellowship will run from October through December 2019.  During her residency at IAIA, she will participate in public presentations and classroom lectures, and will contribute materials from her research to the IAIA Archives.
Scholarly Fellowship Happenings
List of Events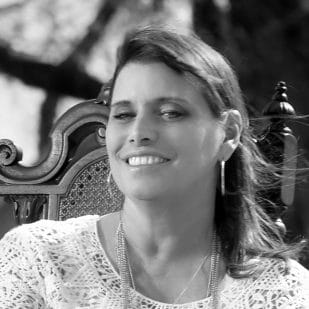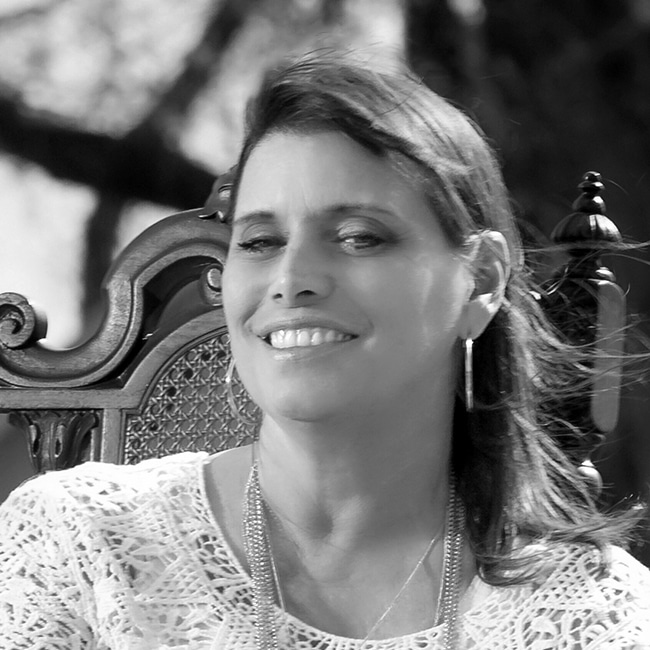 Please join IAIA's Scholarly Fellow Laura Marshall Clark on Monday, December 2 for a public presentation based on her research during her fellowship at IAIA.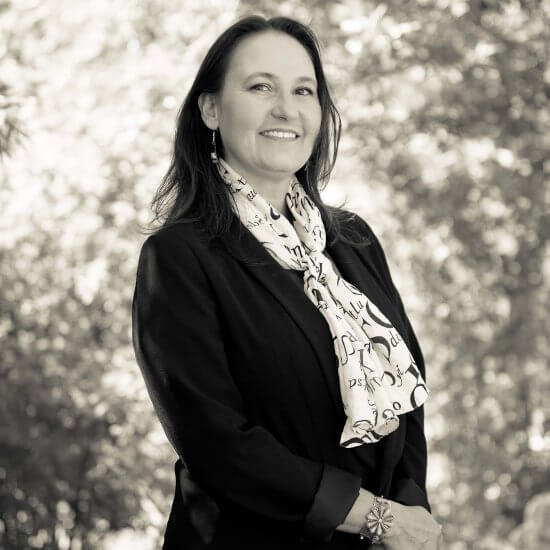 Lara Evans
(Cherokee)
Interim Director
Research Center
P (505) 424-2389
E levans@iaia.edu
Biography
Lara M. Evans is an artist, scholar, curator, and an enrolled member of the Cherokee Nation. She earned her PhD in art history at the University of New Mexico in 2005, specialization within Native American art history is contemporary art. Dr. Evans joined the Museum Studies department at IAIA in 2012 after eight years as faculty at The Evergreen State College in Olympia, Washington. Since 2015, Dr. Evans has also been Program Director for the IAIA Artist-in-Residence Program (A-i-R), which brings 12-14 Native American artists to campus for month-long residency sessions each year. Dr. Evans' curatorial projects at the IAIA Museum of Contemporary Native Art have included Now is the Time: Investigating Native Histories and Visions of the Future (2017) and War Department: Selections from MoCNA's Permanent Collection (2015–2016).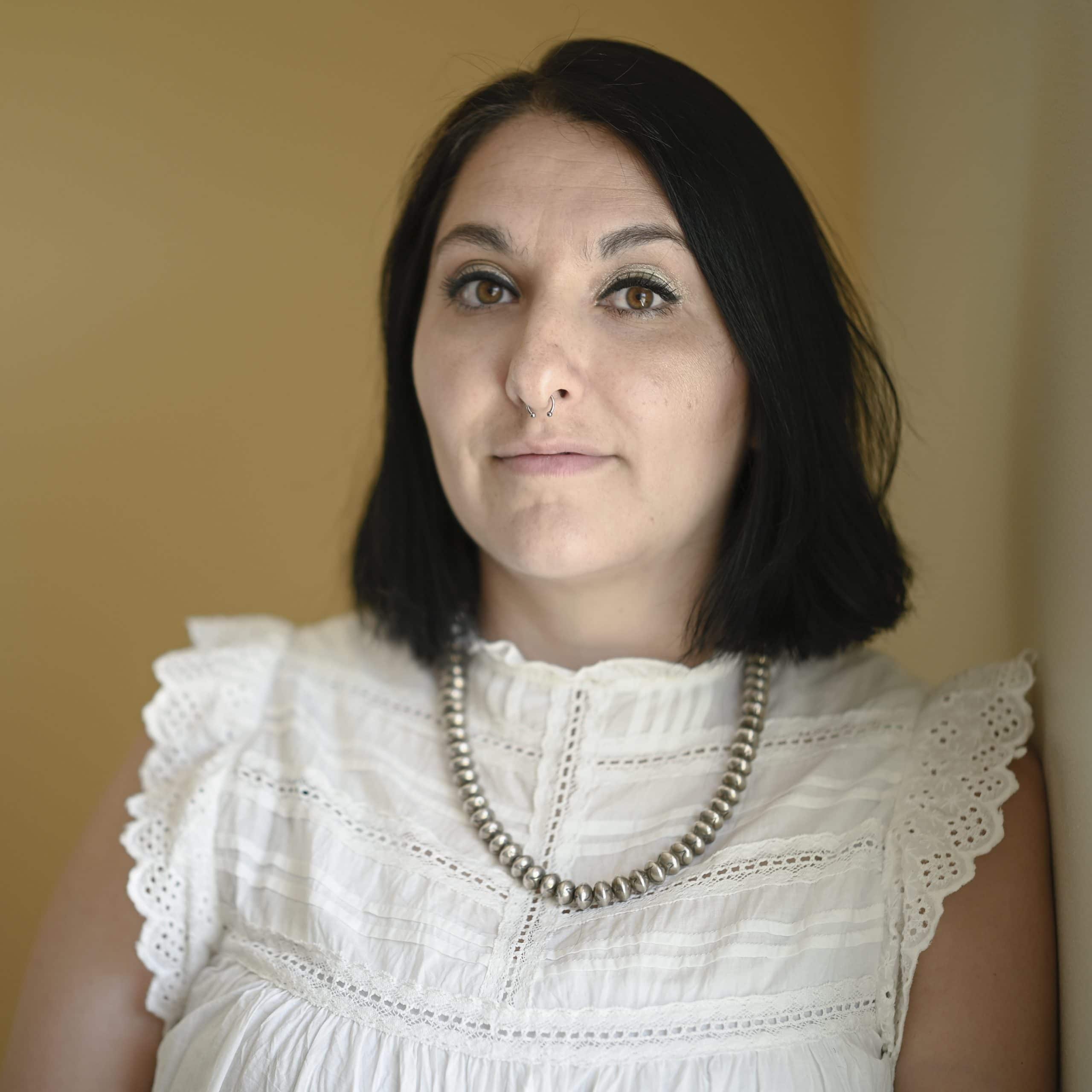 Angelica Gallegos
Administrative Assistant
Artist-in-Residence Program
P (505) 424-5713
E agallegos@iaia.edu
About IAIA
The Institute of American Indian Arts (IAIA) is the only four-year degree fine arts institution in the nation devoted to contemporary Native American and Alaska Native arts.
Offering undergraduate degrees in Studio Arts, Cinematic Arts and Technology, Creative Writing, Museum Studies and Indigenous Liberal Studies, and graduate degrees in Creative Writing, IAIA has graduated more than 3,800 students, and welcomes students from the 567 federally-recognized tribes and non-Native Americans looking to obtain a world-class arts education. In any given year, as many as 112 tribes are represented on campus, with about 20 percent of its student body non-Native American, adding to the vibrant cultural mix of IAIA's diverse and welcoming students, faculty and staff.