IAIA Scholarly Fellowships provide support for scholars working on projects about contemporary Native American art that would benefit from research in the IAIA Archives and the IAIA Museum of Contemporary Arts (MoCNA) Collections, both housed on the IAIA Campus. The three-month fellowships provide an opportunity for interaction between outside scholars and IAIA students, faculty, staff, and the public.
Kendra Greendeer
October 1–December 31, 2021
Kendra Greendeer (Ho-Chunk), a member of the Ho-Chunk Nation and descendant of the Red Cliff and Fond du Lac Bands of Lake Superior Ojibwe, is a PhD candidate in Art History with a focus on contemporary Native women artists, the transformation of spaces, and decolonial museum practices. Her recent curatorial and academic work encompasses Native American arts and history of the United States. Most recently Greendeer has curated and been the conservator for objects exhibited in Ho-Chunk Objects displayed in the permanent installation Mrs. M's Cabinet at the Milwaukee Art Museum and in the co-curated exhibition Intersections: Indigenous Textiles of the Americas at the Ruth Davis Gallery on the University of Wisconsin–Madison campus. She is currently the Collections Manager for Little Eagle Arts Foundation in Wisconsin Dells, Wisconsin. She earned her BFA in Museum Studies from the Institute of American Indian Arts (IAIA) in Santa Fe, New Mexico, and her MA in Art and Museum Studies from Georgetown University in Washington, DC.
Melissa Melero-Moose
September 1–November 30, 2020
Melissa Melero-Moose is a mixed media visual artist, mother, and a Northern Paiute enrolled with the Fallon Paiute-Shoshone Tribe. Melero-Moose holds a Bachelor of Fine Art from the Institute of American Indian Arts, Santa Fe, NM and a Bachelor of Science from Portland State University, Oregon. She exhibits her art regionally and nationally and has won numerous awards and acknowledgement for her work from the Nevada Arts Council, SWAIA Indian Market, and artist fellowships from the Nevada Museum of Art, School for Advanced Research, the Southwest Association of Indian Arts and the Wheelwright Museum in Santa Fe, NM.
Melero-Moose currently lives in Hungry Valley, Nevada working as a professional artist, contributing writer for First American Art Magazine and founder and curator for the art collective the Great Basin Native Artists (GBNA). Her works are a part of the permanent collections of the Autry Museum in Los Angeles, CA, the IAIA Museum of Contemporary Native Arts in Santa Fe, NM, the Nevada State Museum in Carson City, NV, the School for Advanced Research in Santa Fe, NM and the Lilley Museum at the University of Nevada, Reno. As the 2019–2020 Peter S. Poole Research Fellow at the Nevada Museum of Art, Reno, NV, she compiled and created the first ever archive for Indigenous artists in the Great Basin and California to be housed at the Nevada Museum of Art, Center for Art + Environment Archive Collections.
Laura Marshall Clark
October–December, 2019
Laura Marshall Clark (Creek) is an enrolled citizen of the Muscogee Nation and scholar, published author, editor, independent curator and Native business owner. She currently manages all aspects of Visual Voices: Contemporary Chickasaw Art touring exhibition, now exhibiting at IAIA Museum of Contemporary Arts (MoCNA). Clark earned her BA in political science at East Central University (ECU) in Ada, OK, and a MA in Native American Studies with a focus in Indigenous arts and media from the University of Oklahoma (OU) in Norman.
Clark was reared among artists of the Five Civilized Tribes in Muskogee, OK, the art influences of Bacone College and an early education in painting, creative writing and other arts disciplines. After years in the corporate arena, Clark re-entered the world of Native American arts and culture, "coming full circle," as she describes it, at the Chickasaw Nation Division of Arts and Humanities in Ada, OK, as manager of humanities and literary arts and instructor in the Chickasaw Arts Academy. Today, her scholarly research and writing align with projects of her management consulting company, WildHorse Consulting, LLC, serving Native American fine arts, education, tribal initiatives and businesses.
Laura Marshall Clark's research project, titled Morphologies: IAIA and the Art of Native Oklahoma, will examine the influence between IAIA and Oklahoma artists; and how they have been intertwined with one another from the start. The Research Fellowship will run from October through December 2019.  During her residency at IAIA, she will participate in public presentations and classroom lectures, and will contribute materials from her research to the IAIA Archives.
Scholarly Fellowship Happenings
List of Events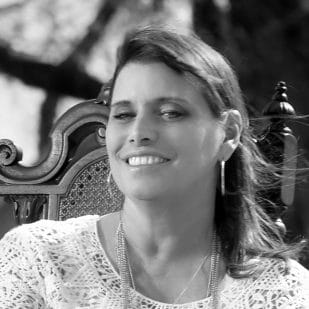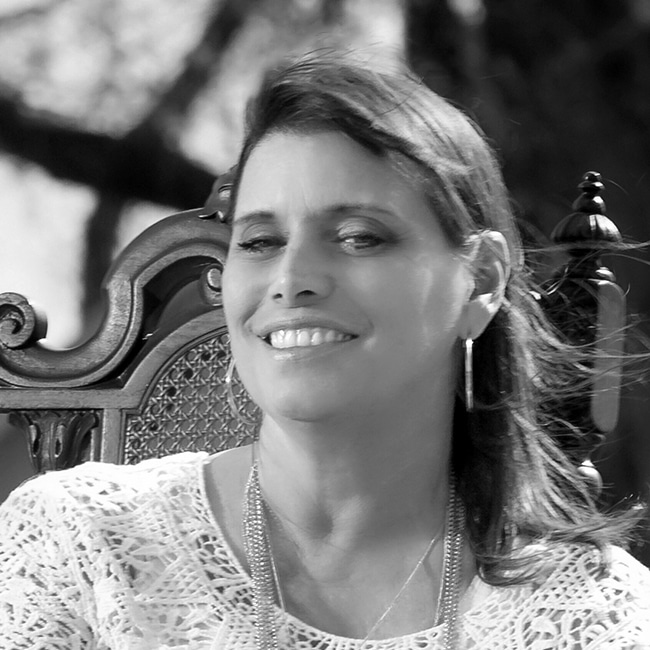 Please join IAIA's Scholarly Fellow Laura Marshall Clark on Monday, December 2 for a public presentation based on her research during her fellowship at IAIA.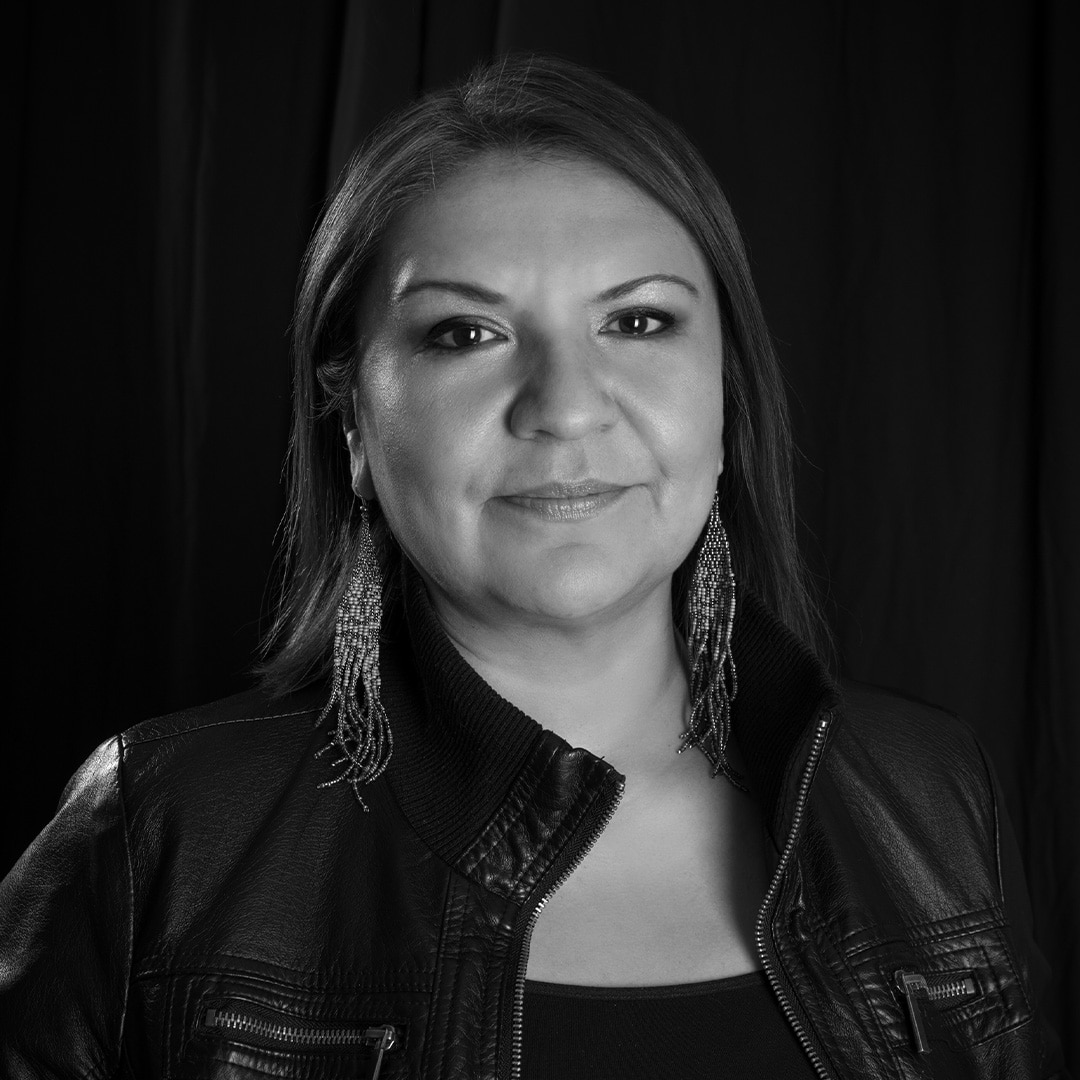 Daina Warren
(Montana Akamihk Cree Nation)
Program Manager
IAIA Research Center for Contemporary Native Arts
P (505) 424-2369
E daina.warren@iaia.edu