Upcoming Happenings
List of Events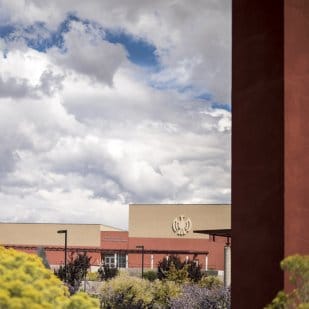 We invite you to attend this virtual session to prepare for the Fall 2021 Semester.
Past Happenings
List of Events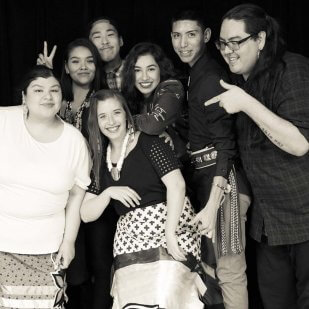 IAIA Students, Staff, and Faculty—Please join us for a special recognition reception to celebrate our students' success! The IAIA Café will be open from 5–6 pm before the event, light refreshments will be served at the reception, and after the event, an all IAIA Community dance will be hosted by Student Life in the Performing Arts and Fitness Center Gym.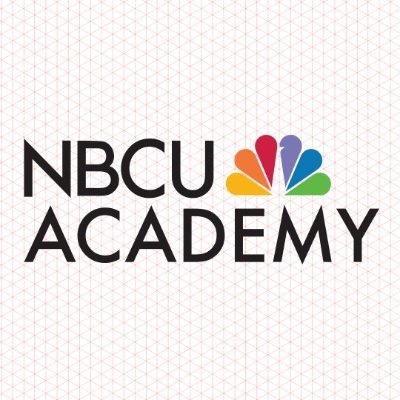 IAIA has been selected by NBC Universal News Group to be a part of the initial cohort of institutions to participate in the launch of NBCU Academy.
read more