Upcoming Happenings
List of Events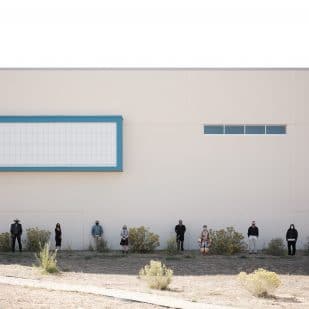 Virtual Reservation, the IAIA 2020 Fall Senior Graduating Exhibition is available virtually.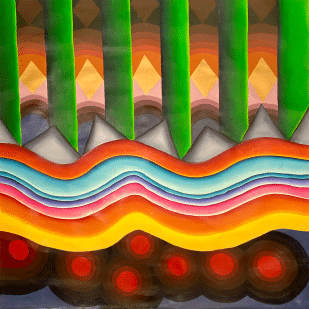 Discussion with artist Linda Lomahaftewa (Hopi/Choctaw) and Curator Dr. Lara M. Evans (Cherokee).
Past Happenings
List of Events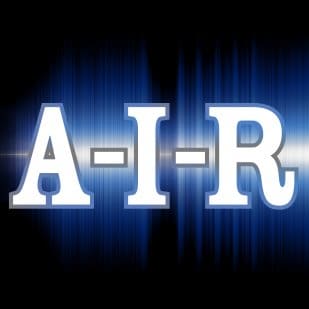 Tune into KSFR 101.1 FM to hear current IAIA Artist-in-Residence (A-i-R) artist Alfred Young Man (Chippewa-Cree) and A-i-R Director Lara Evans (Cherokee) in a conversation with IAIA Director of Marketing and Communications Eric Davis on "Through Our Eyes."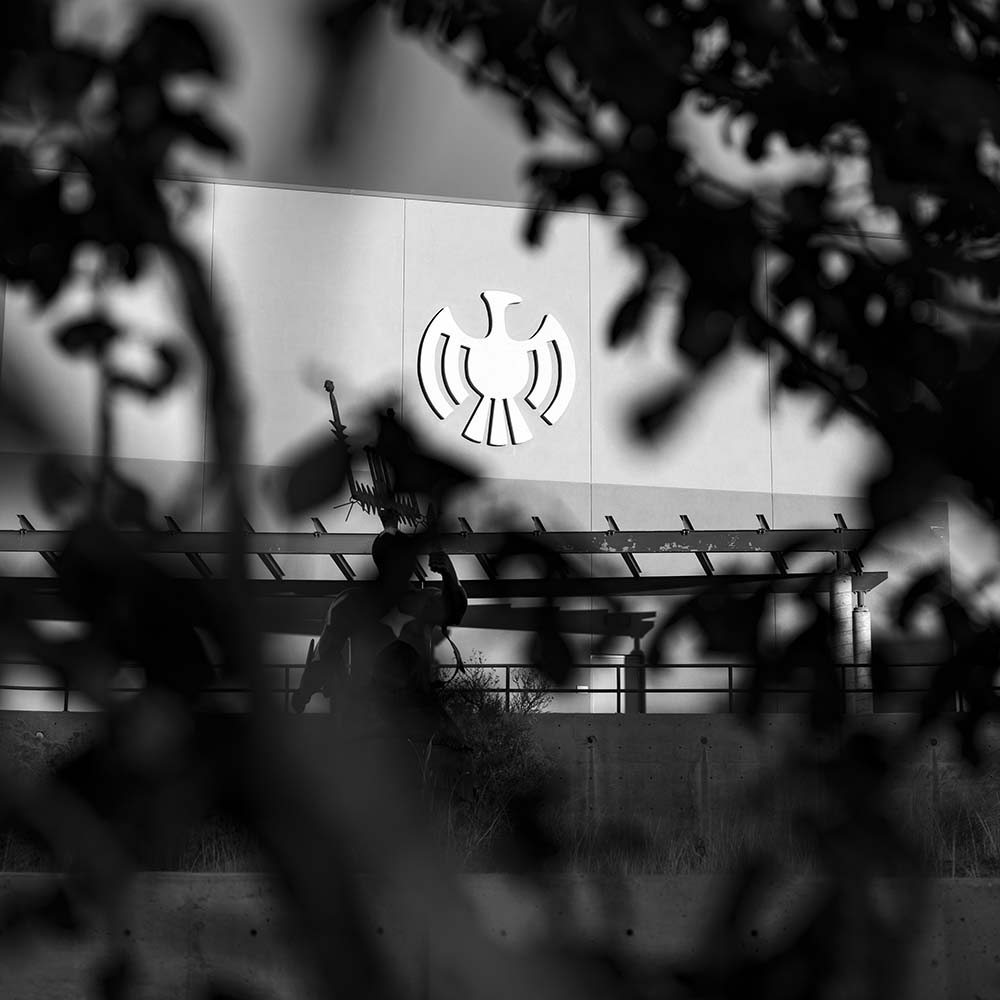 IAIA's Spring Semester 2021 Reopening Plan is based on the latest medical and scientific guidance from the Center for Disease Control and Prevention (CDC) and the New Mexico Department of Health.
read more