Happenings
The landing page for happenings at IAIA. Delve deeper to explore news and events.
Happenings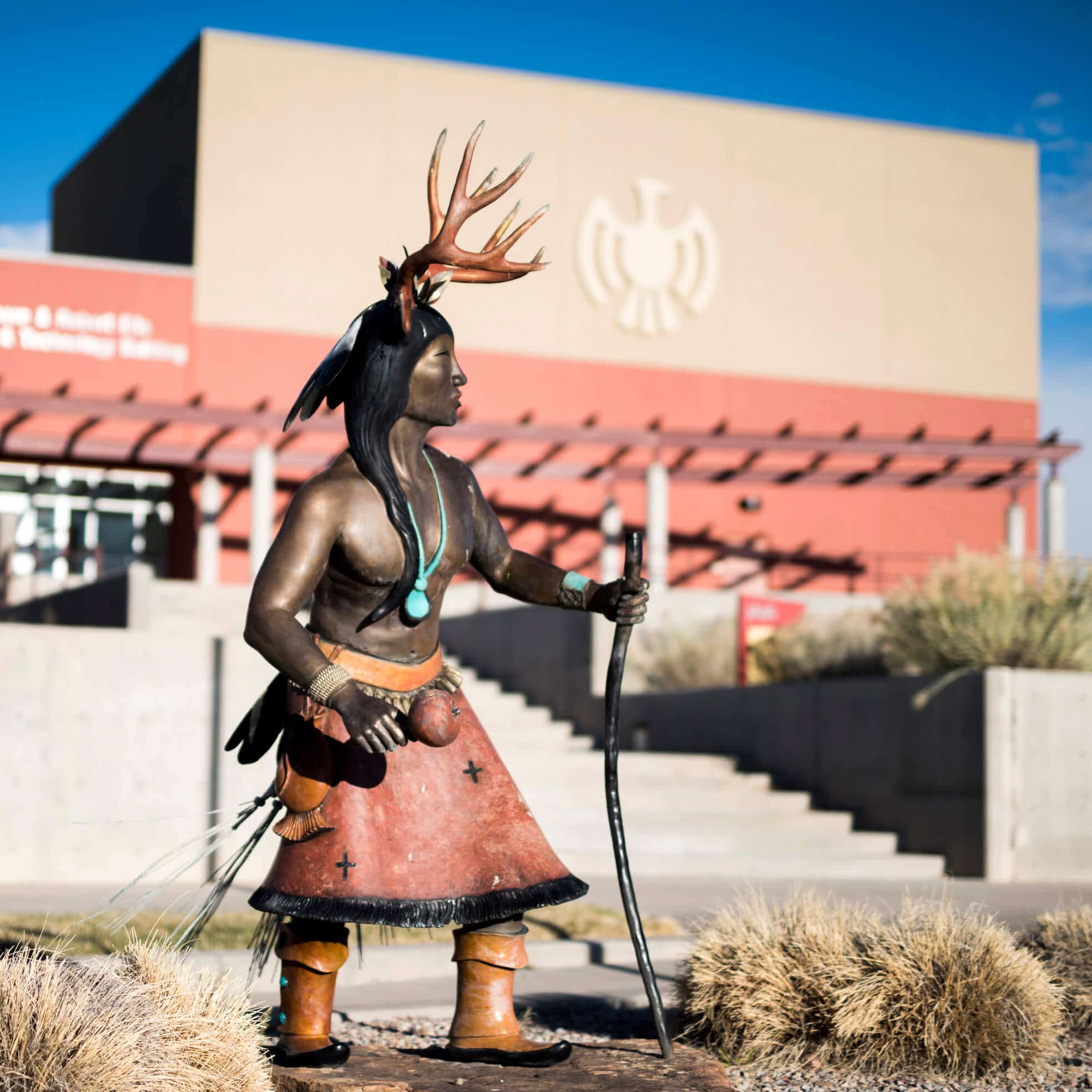 Please join us to welcome IAIA Artist-in-Residence (A-i-R) artists John Hagen and Craig Dan Goseyun. Dinner will be served in the Academic Building on Monday, February 27 from 5:00–5:45 pm, followed by tours of the artists's studios in the Photography Studio and the Allan Houser Sculpture and Foundry Building. Free and open to the public—dinner served. John Hagen John Hagen John Hagen (Aleut/Inupiaq) is a landscape photographer who lives in Haines, AK. His inspiration is people…
Past Happenings
Past Happenings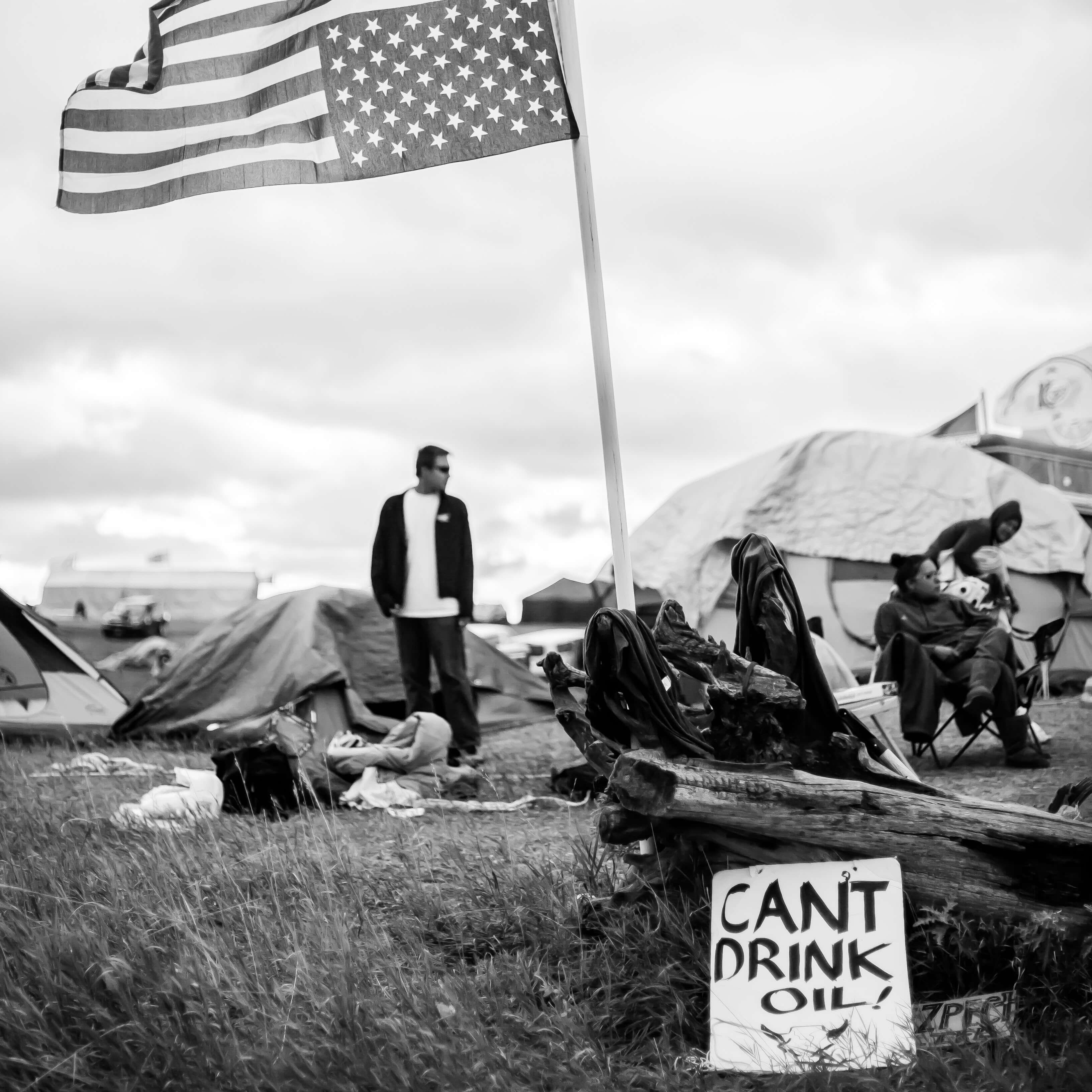 To help support the Standing Rock Community, Institute of American Indian Arts (IAIA) Students will host an event to raise funds for the Sacred Stone School at Standing Rock Sioux Tribe, on Sunday, October 16, 2016, from 2–4:00 pm, in the Library and Technology Center (LTC) on the IAIA campus. IAIA Associated Student Government President Chad Browneagle (Shoshone/Spokane) at Sacred Stone Camp, photograph by IAIA Student Jaida Grey Eagle (Oglala Lakota) Organized by IAIA Low Residency…
Recent News
Dear IAIA Faculty and Staff, We need you. Will you help support our students and strengthen our campus community by being a mentor? If so, please sign up by February 3, 2017. The focus of the Four Directions Project Increase positive and diverse...
read more