Upcoming Happenings
List of Events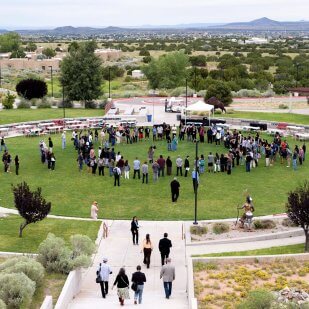 IAIA Academic Calendars are updated on a regular basis. See the following files for up-to-date information and about past, current, and upcoming happenings.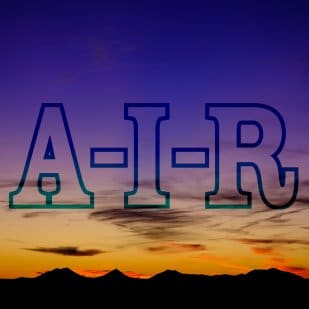 Join IAIA Artist-in-Residence (A-i-R) artists Robert "Spooner" Marcus (Ohkay Owingeh), Luanne Redeye (Seneca), Catherine "Maggie" Thompson (Fond du Lac Ojibwe), Bobby Wilson (Sisseton-Wahpeton Dakota), and Lillian Pitt (Wasco/Warm Springs/Yakama) for open studios.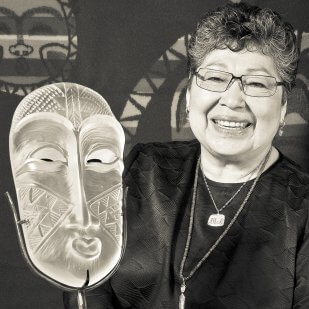 Bring your lunch and join IAIA Artist-in-Residence (A-i-R) artist Lillian Pitt (Warm Springs Wasco/Yakama) as she discusses her art practice. Pitt is known internationally for her masks of clay, bronze, and cast glass, along with her sculpture, jewelry, and prints—which honor her ancestors from the Columbia River Gorge.
Past Happenings
List of Events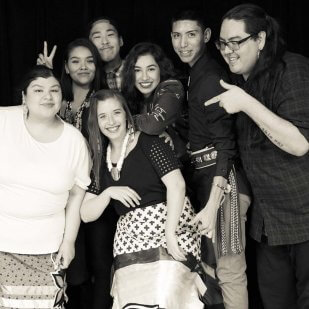 IAIA Students, Staff, and Faculty—Please join us for a special recognition reception to celebrate our students' success! The IAIA Café will be open from 5–6 pm before the event, light refreshments will be served at the reception, and after the event, an all IAIA Community dance will be hosted by Student Life in the Performing Arts and Fitness Center Gym.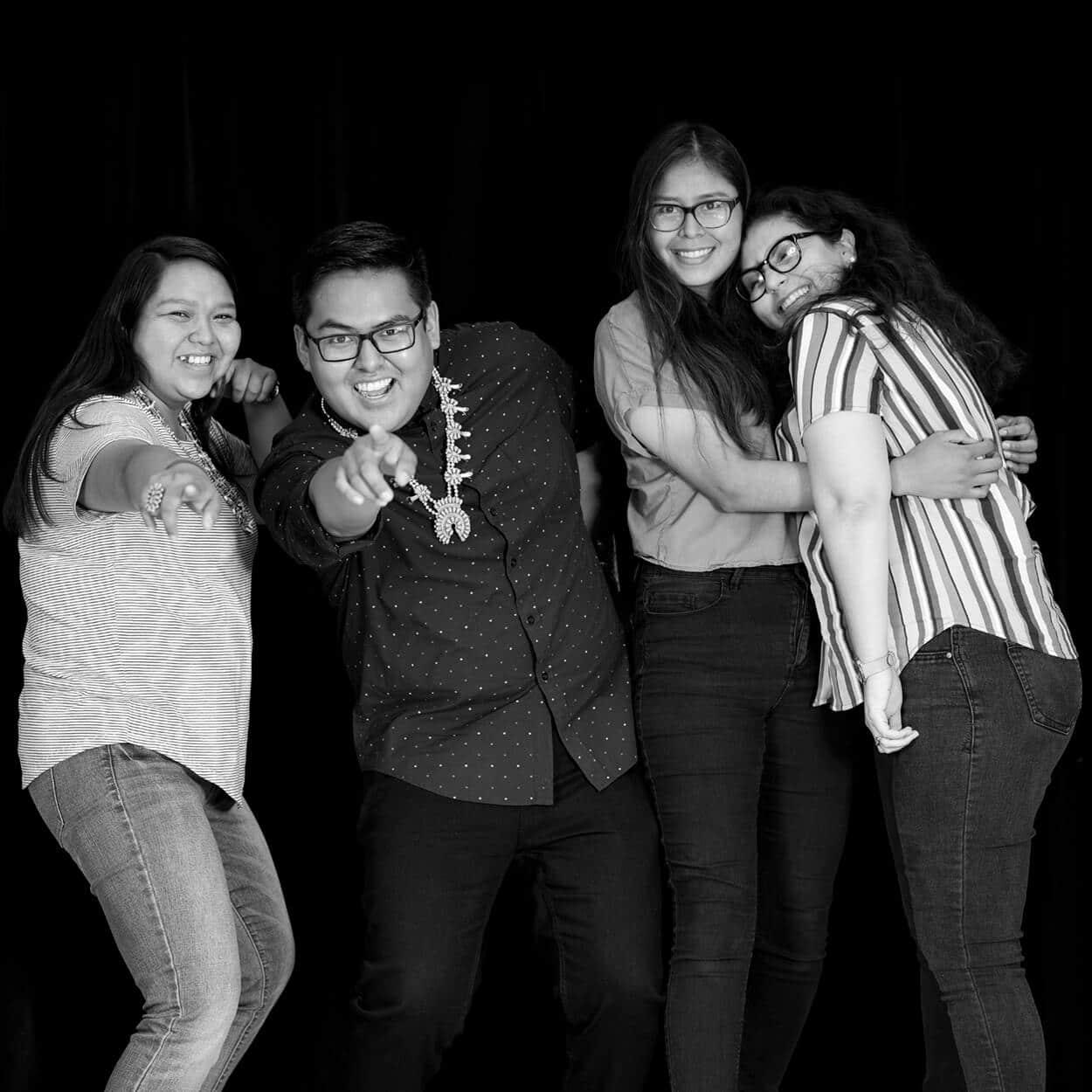 Scholarship recipients, President's List students, Dean's List students, family, donors, fellow students, staff, and faculty attended a reception catered by Bon Appétit to recognize 307 scholarship recipients, 38 President's List students, 116 Dean's List students—503 scholarship awards totaling $529,841.
read more