Here you will find IAIA public happenings. For IAIA Community happenings like student club events, ASG meetings, community-only workshops, and other campus happenings, visit the IAIA Community Calendar.
Upcoming Happenings
List of Events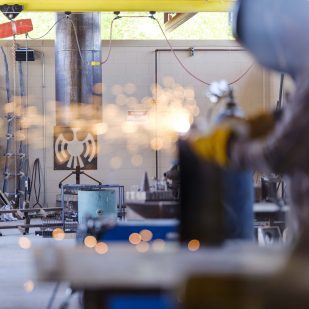 SFCC's Open House is from 10 am to 2 pm, and IAIA's is from 1 pm to 5 pm.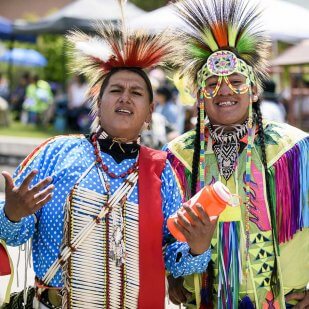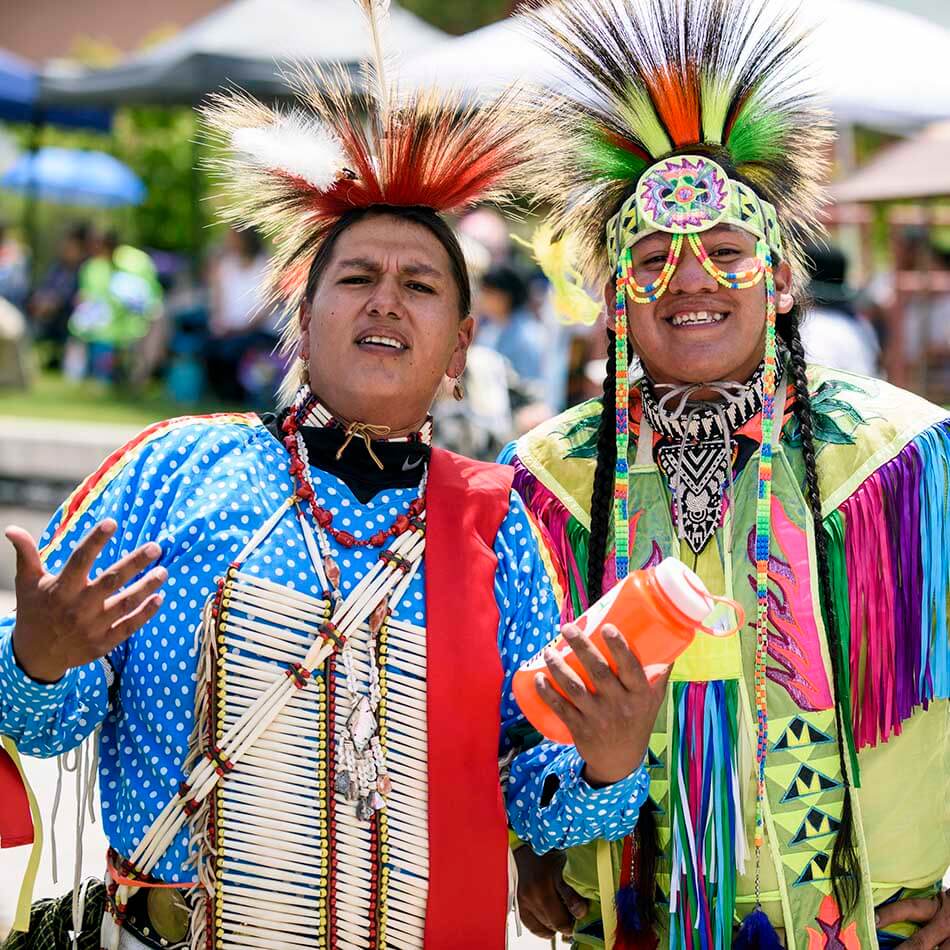 Save the date for the 2023 IAIA Fall Powwow on Saturday, October 7, 2023, from 11 am–5 pm (MDT).
Past Happenings
List of Events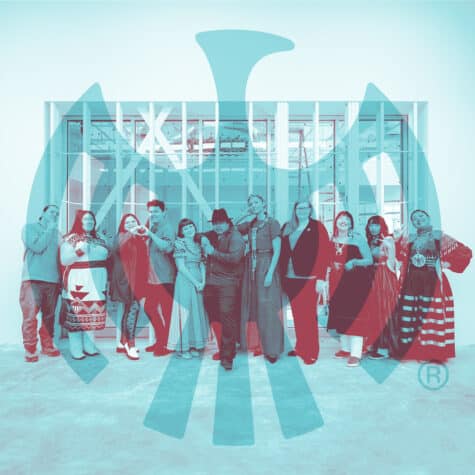 Join us Thursday, April 13, 6–8 pm, at the opening reception for the 2023 Spring IAIA Graduating Senior Exhibition, Memoria: Art as Record, an exhibition at the Balzer Contemporary Edge Gallery representing the culminating achievements of the Spring 2023 graduating BFA in Studio Arts and BFA in Museum Studies students.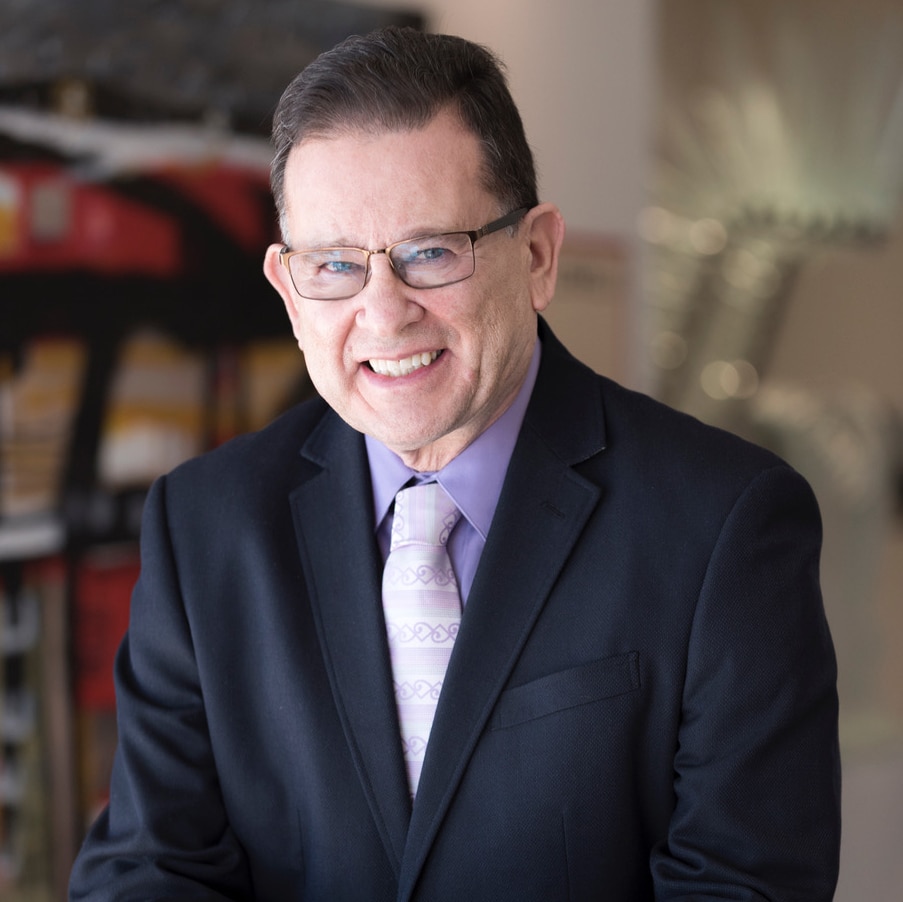 I am pleased to share that IAIA will again partner with Santa Fe Community College (SFCC) to hold joint Open House events on September 21, from 10 am–2 pm at SFCC, and 1–5 pm at IAIA.
read more