Upcoming Happenings
List of Events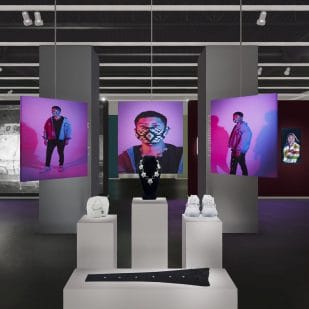 A Retrospective of Change, the IAIA 2021 Spring Senior Graduating Exhibition, is available to view virtually.
Past Happenings
List of Events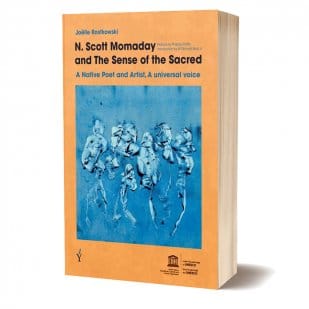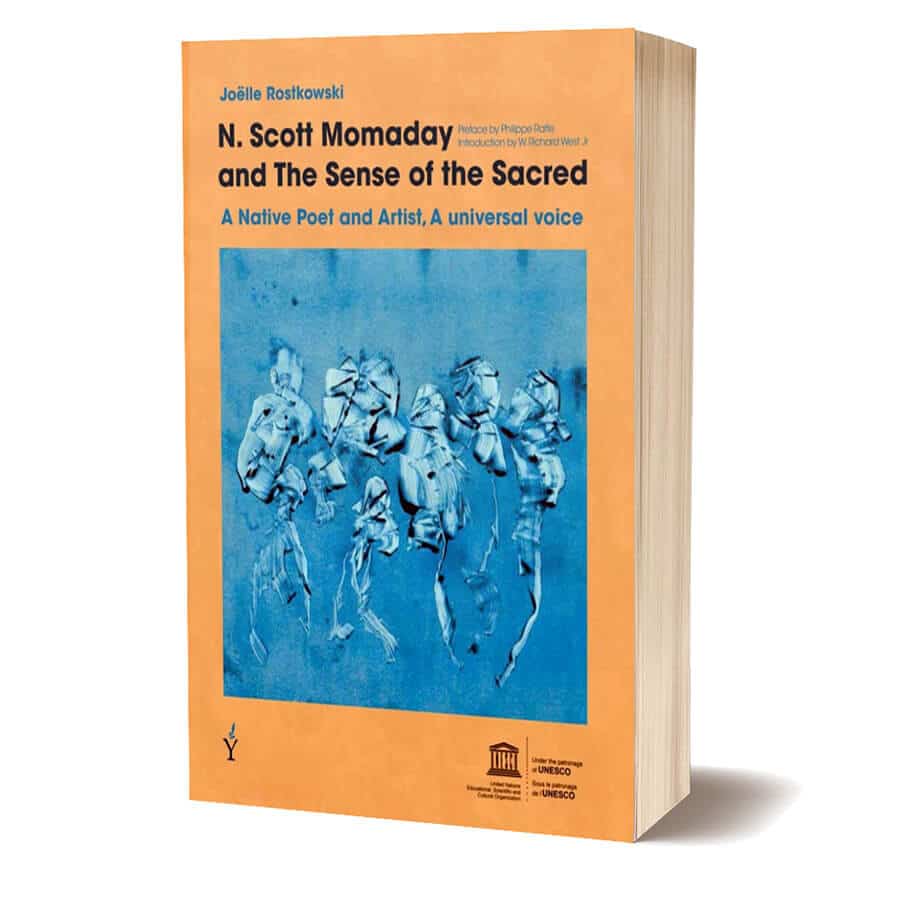 Located in the Allan Houser Art Park. Please join author N. Scott Momaday (Kiowa) and W. Richard West (Cheyenne and Arapaho Tribes of Oklahoma), President and CEO, Autry Museum of the American West, Dr. Joëlle Rostkowski, and Jill Momaday (Kiowa) in a dynamic discussion about N. Scott Momaday and the Sense of the Sacred-A Native Poet and Artist, a Universal Voice written by Dr. Joëlle Rostkowski.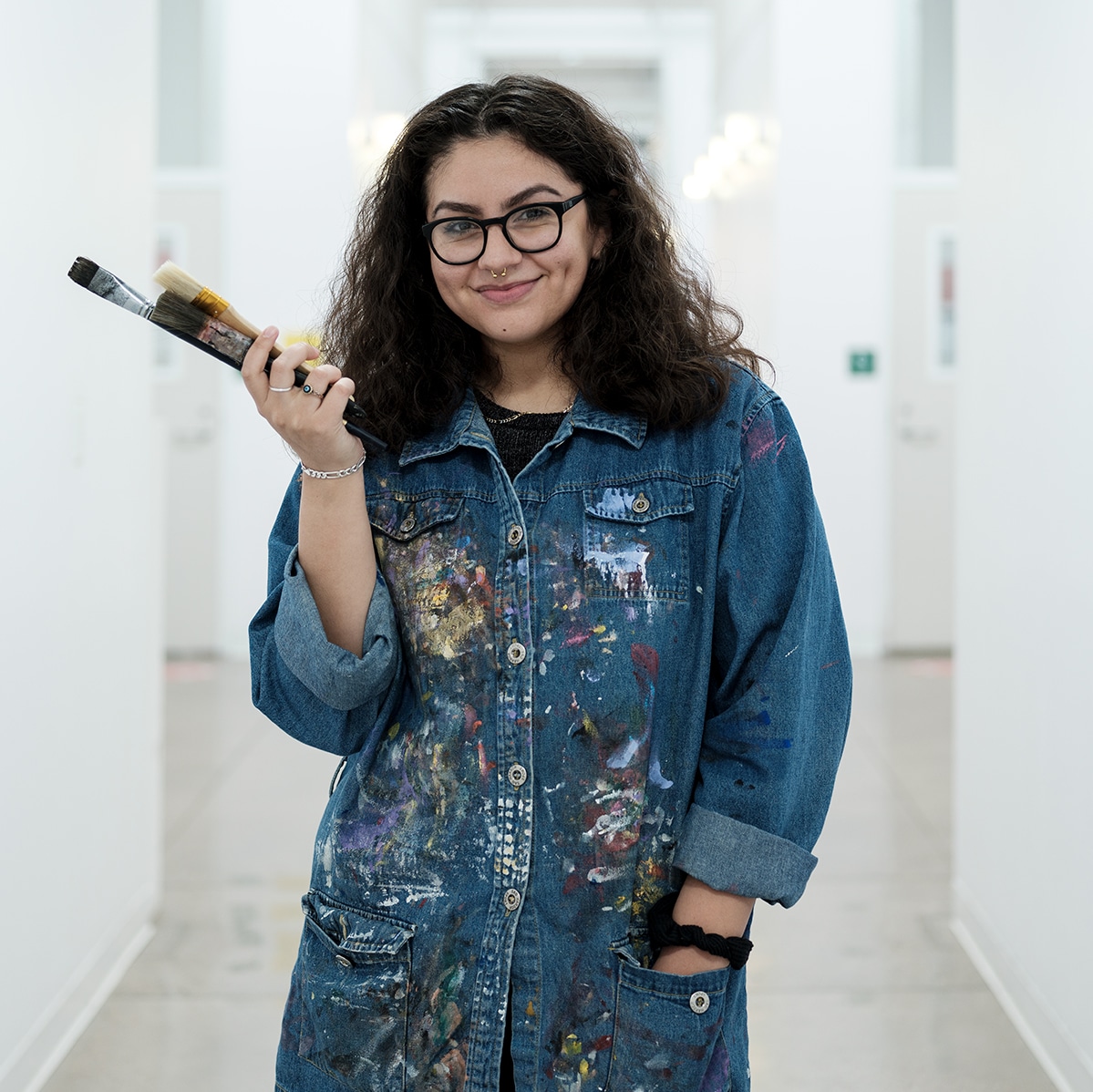 If you're a student who has taken time away from IAIA or you know one who has, now is a great time to re-enroll. IAIA students are part of a unique Indigenous legacy formed by resilience and unity, and together they are Many Nations, One Family.

read more