Upcoming Happenings
List of Events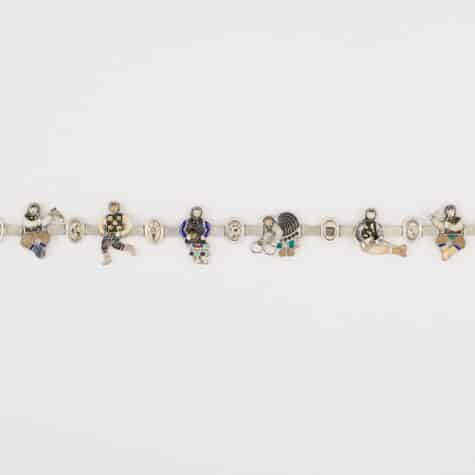 Join the IAIA Museum of Contemporary Native Arts (MoCNA) for the opening reception of The Stories We Carry and an anniversary cake-cutting ceremony.
Past Happenings
List of Events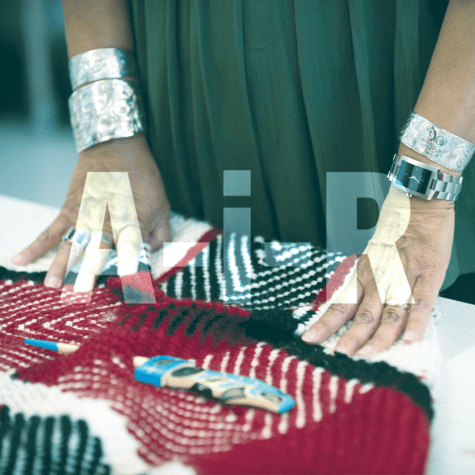 Join IAIA A-i-R artists Margaret Jacobs (Akwesasne Mohawk), Tanni' (Tyra Shackleford, Chickasaw), Skye Tafoya (Eastern Band Cherokee and Santa Clara Pueblo), and Holly Wilson (Delaware Nation and Cherokee Nation) for free dinner and studio tour.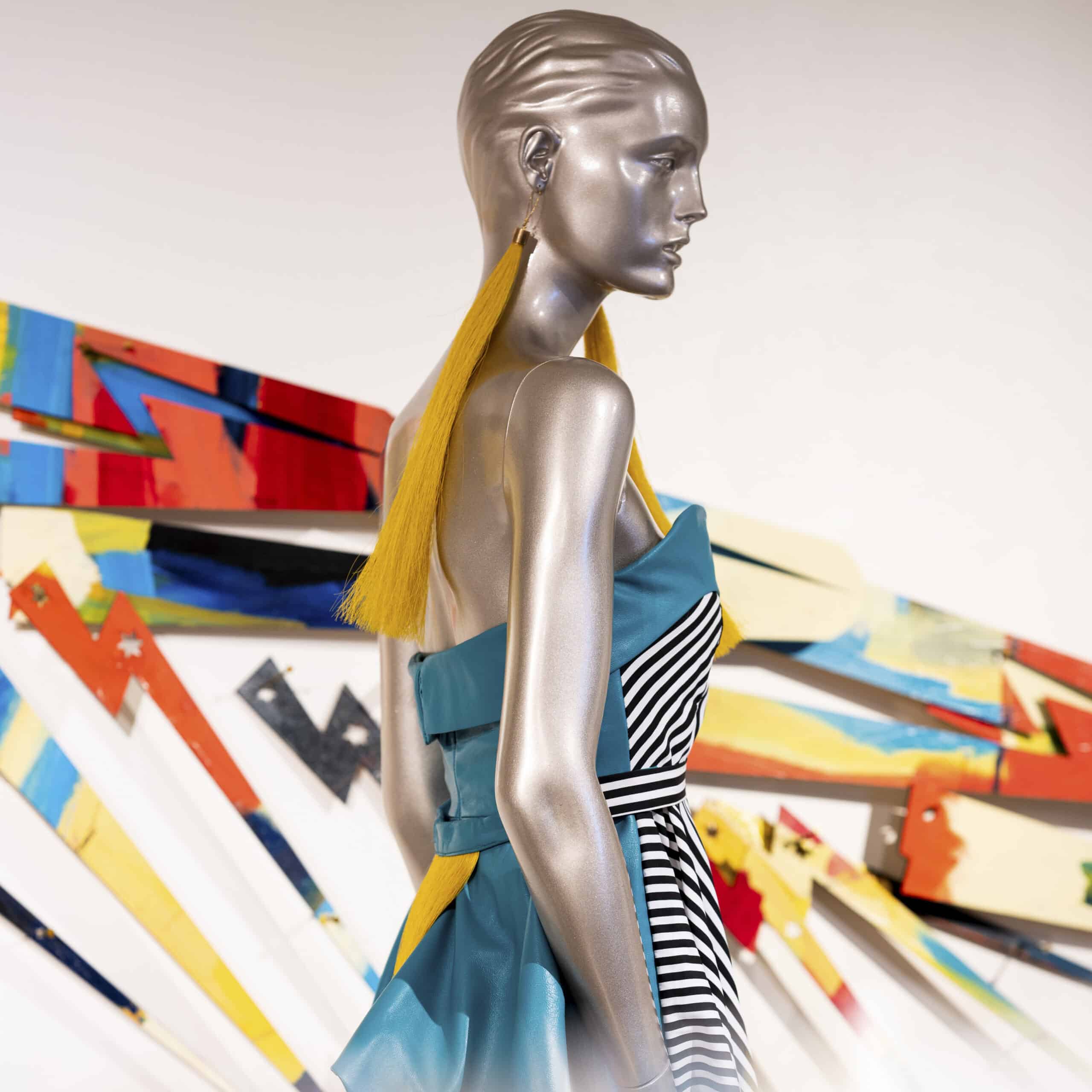 Over the third weekend in August, thousands of Indigenous art and culture appreciators flocked to New Mexico to celebrate the SWAIA Centennial Santa Fe Indian Market, the world's largest and most prestigious market of Native American art.
read more