Upcoming Happenings
List of Events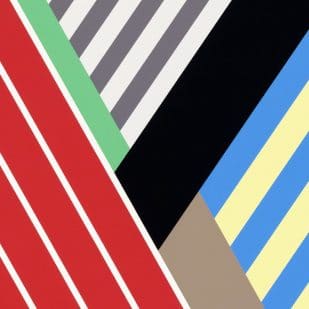 This exhibition honors the art of esteemed IAIA Alumnus and Associate Professor Lyndon Jeffery Kahmakoatayo "Jeff Kahm" (Plains Cree, 1968–2021).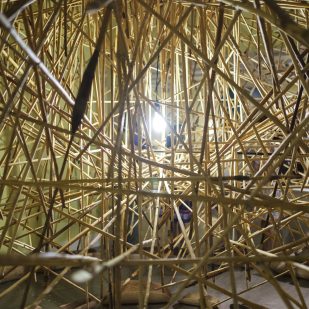 Please join us for an online discussion with the co-curator of MoCNA's current exhibition, Exposure: Native Art and Political Ecology, Erin Vink (Ngiyampaa).
Past Happenings
List of Events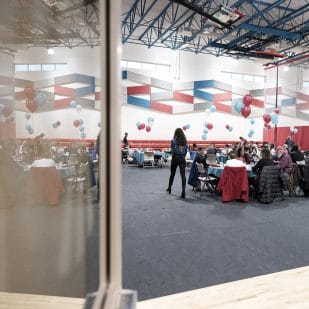 IAIA is hosting its Fall 2021 Scholarship Awards Luncheon on Wednesday, September 15, 2021, at Noon in the Performing Arts and Fitness Center Gym. This event is by invitation only.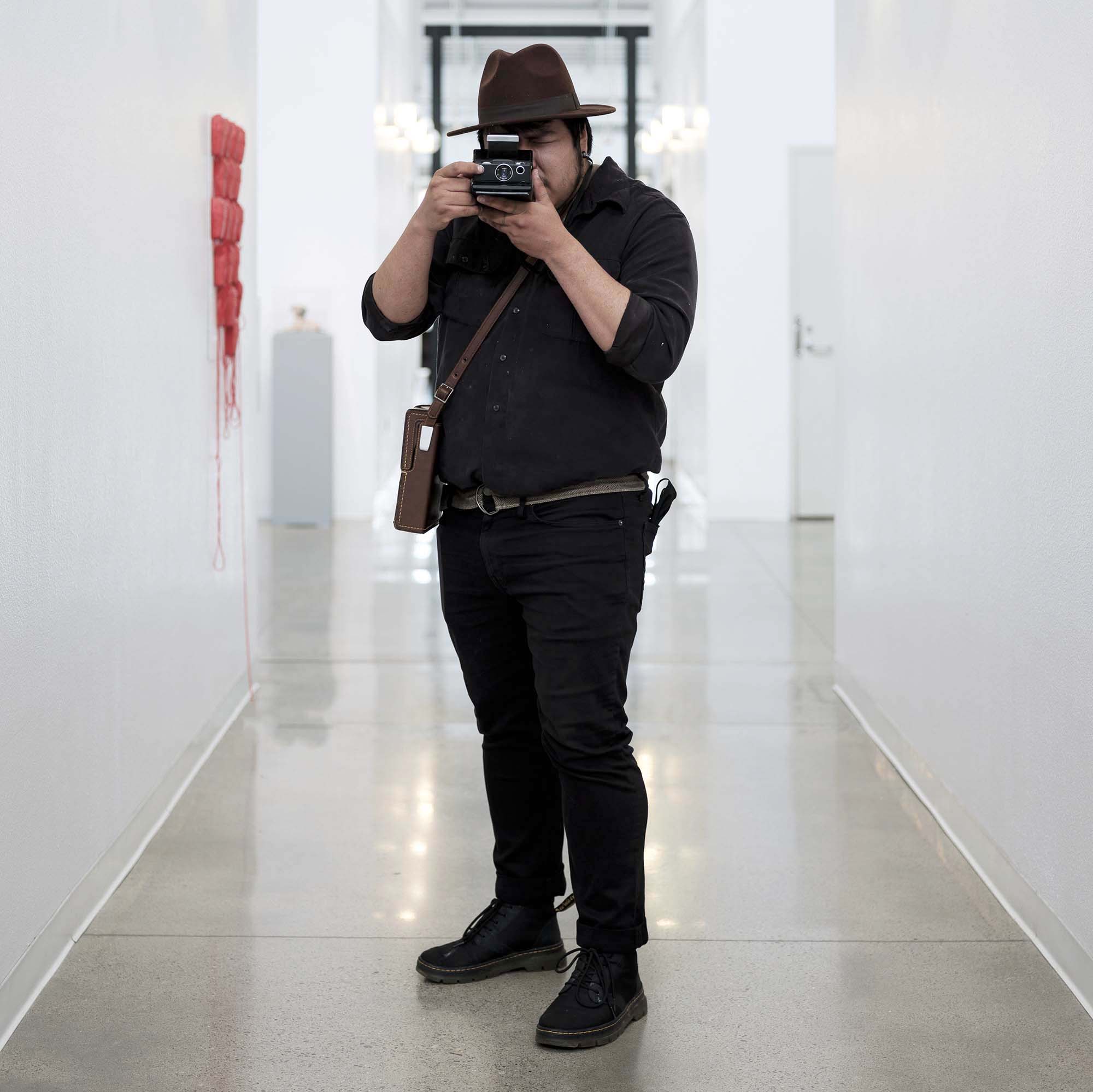 If you're a student who has taken time away from IAIA or you know one who has, now is a great time to re-enroll. IAIA students are part of a unique Indigenous legacy formed by resilience and unity, and together they are Many Nations, One Family.

read more