Upcoming Happenings
List of Events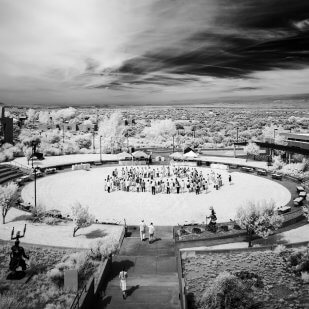 IAIA Academic Calendars are updated on a regular basis. See the following files for up-to-date information and about past, current, and upcoming happenings.
Past Happenings
List of Events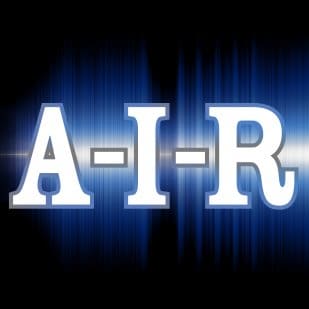 Tune into KSFR 101.1 FM to hear current IAIA Artist-in-Residence (A-i-R) artists Darren Vigil Gray, Brent Michael Davids, and Monique Sonoquie in a conversation with IAIA Director of Marketing and Communications Eric Davis on "Through Our Eyes."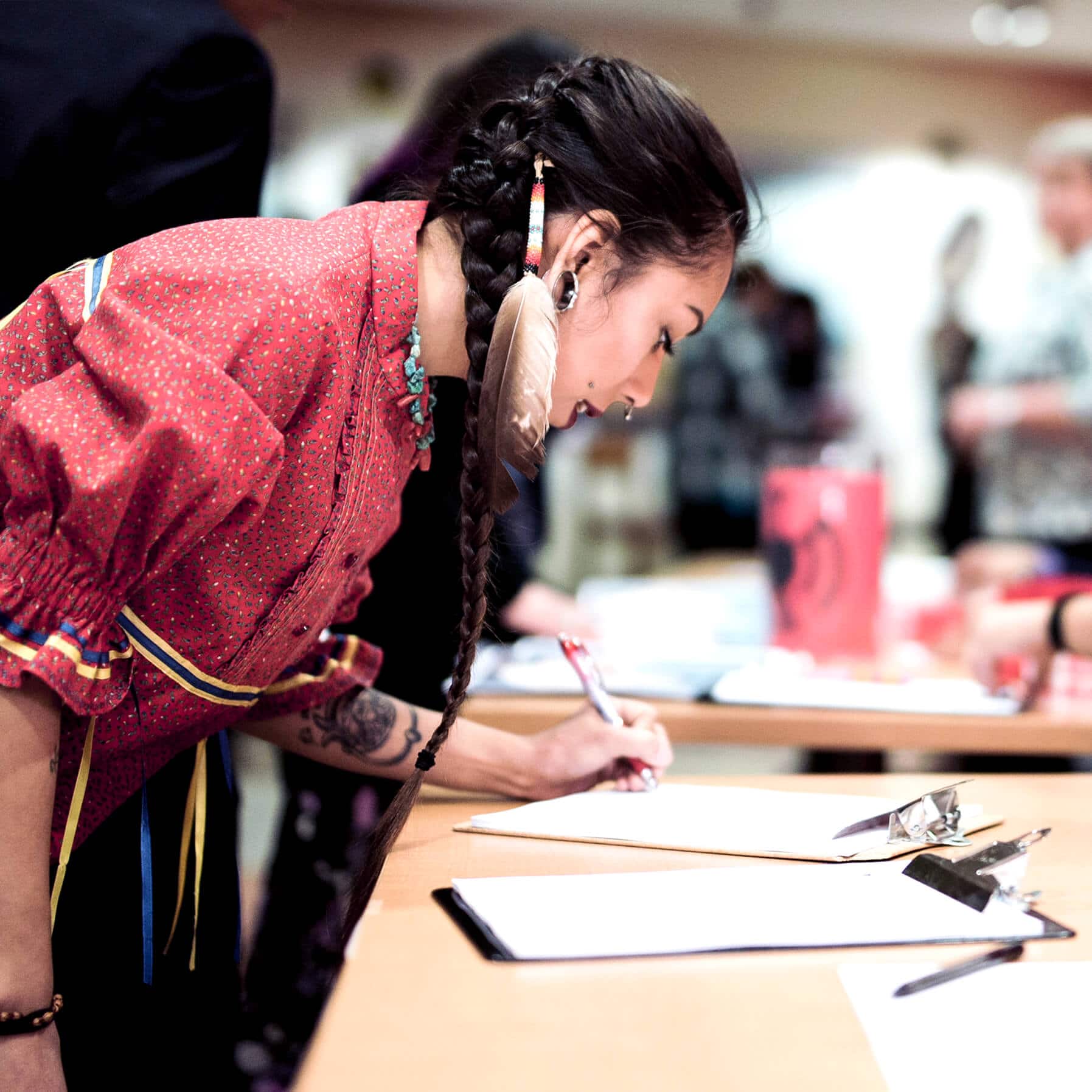 IAIA was established in 1962 as a high school with an innovated approach to arts education. In 1984, IAIA gained accreditation by the Higher Learning Commission (HLC) and North Central Association of College of Art and Design (NASAD) to offer college degrees. IAIA currently serves over 629 students from various national and international communities.
read more