Balzer Contemporary Edge Gallery
The Balzer Contemporary Edge Gallery, formerly the Primitive Edge Gallery, is a beautiful gallery on the IAIA campus, which grew from humble beginnings. In January 2004 the Library and Technology Center (LTC) opened on the IAIA campus and the library moved from its original site to its permanent location. After the move, the space lay, for the most part, dormant. At times, various classrooms would utilize the space for critiques but it was space that had no permanent purpose.
By August 2004 exhibitions were beginning to formulate. The first exhibition was constructed by a group of Maori exchange students and faculty, in collaboration with IAIA Museums Studies Faculty. By December 2004 the space was solidified as the campus gallery. Pedestals were donated by the IAIA Museum and by August of 2005 track lighting had been installed and a false wall installed to create space for gallery storage. At the same time, a call went out to students to develop a name the student gallery. IAIA Alumnus Cory Garcia was the winning candidate. The Primitive Edge Gallery was named—and thrived despite being small in square footage.
In 2014, a generous donation was made by JoAnn and Bob Balzer to renovate the existing gallery space. During the summer of 2014 renovations included 600 sq. ft. of additional gallery space, a larger exhibit preparation lab, new gallery floor, and additional track lighting. Due to the Balzer's generosity, the gallery was renamed in their honor.
In staying true to its original mission, the gallery doubles as a teaching space for IAIA students to learn all things related to exhibition practice and a space to showcase the artistic nature of the IAIA community.
The Balzer Contemporary Edge Gallery is located at the North end of the Academic Building on the beautiful IAIA Campus. Free parking is available for the gallery. During exhibitions the gallery is open Monday through Friday from 10:00 am–4:00 pm or by appointment.
Download and view the IAIA Campus Map for directions to the The Balzer Contemporary Edge Gallery.
Past Happenings
List of Events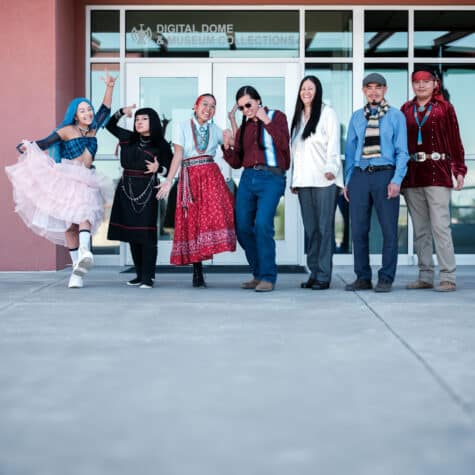 Join us for the 2023 Fall IAIA Graduating Senior Exhibition, Liminal Reflections, an exhibition representing the culminating achievements of the Fall graduating BFA in Studio Arts and BFA in Museum Studies students.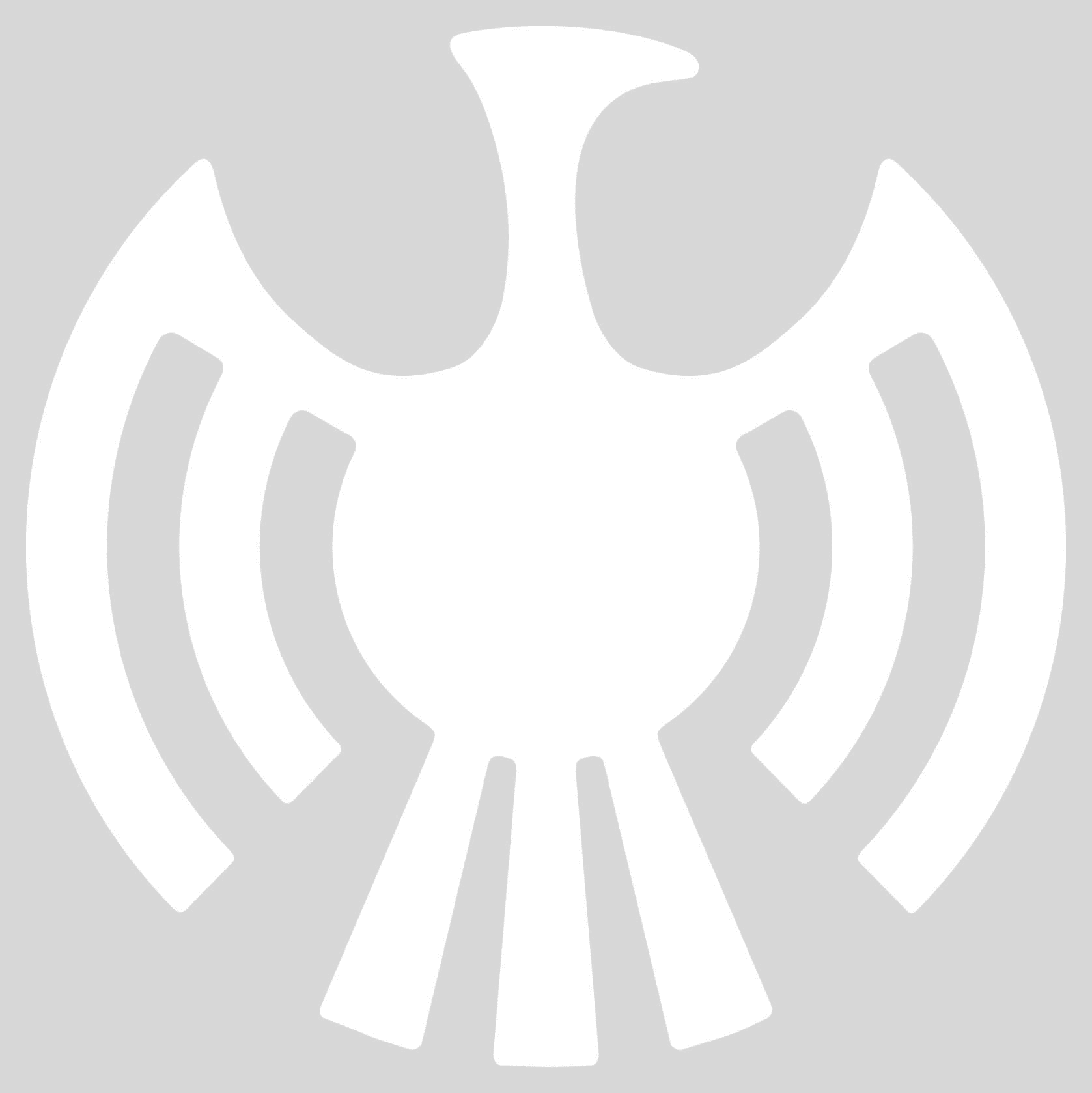 Mary V. Bordeaux, MFA
(Sicangu Oglala Lakota)
Director
Balzer Contemporary Edge Gallery
P (505) 428-5813
E mary.bordeaux@iaia.edu