The IAIA Foundation, a 501(c)(3) nonprofit organization, was founded in 2010 to expand IAIA's capacity to raise critically needed funds to help empower our students to succeed. But we can't do this without your assistance. Your support helps us provide our students with the resources they need. Your tax deductible donations make it possible for us to continue offering students the finest academic experience possible.
Won't you please consider a gift today? Here's how your donation can make a difference:
Scholarships are needed by more than 80% of our students to help them pursue their studies here at IAIA.
The Student Emergency Fund provides crucial assistance when a sudden emergency can threaten a student's ability to continue his or her education.
Academic programs need support for visiting artists, new equipment, student internships, and other innovations to keep IAIA at the forefront of educational offerings.
IAIA's Museum of Contemporary Native Arts presents cutting-edge exhibitions and educational programs focused on the latest Indigenous art and trends.
General operating support helps the IAIA President and Board of Trustees address the school's highest priorities and take advantage of sudden opportunities to enhance the student experience.
Most of all, your donation will help our students succeed! To donate right now by credit card, Give Now or mail your check payable to IAIA Foundation, 83 Avan Nu Po Road, Santa Fe 87508-1300. Or you may contact IAIA Institutional Advancement Director Suzette A. Sherman at (505) 424-2309 or at suzette.sherman@iaia.edu.
The Institute of American Indian Arts Foundation is a tax-exempt 501(c)(3) organization, EIN #32-0377684. Download and view the IAIA Foundation FY2022 990.
IAIA Foundation Board of Directors
The members of the IAIA Foundation Board of Directors represent a broad array of skills and talents, including artists, educators, business people, executives, and philanthropists.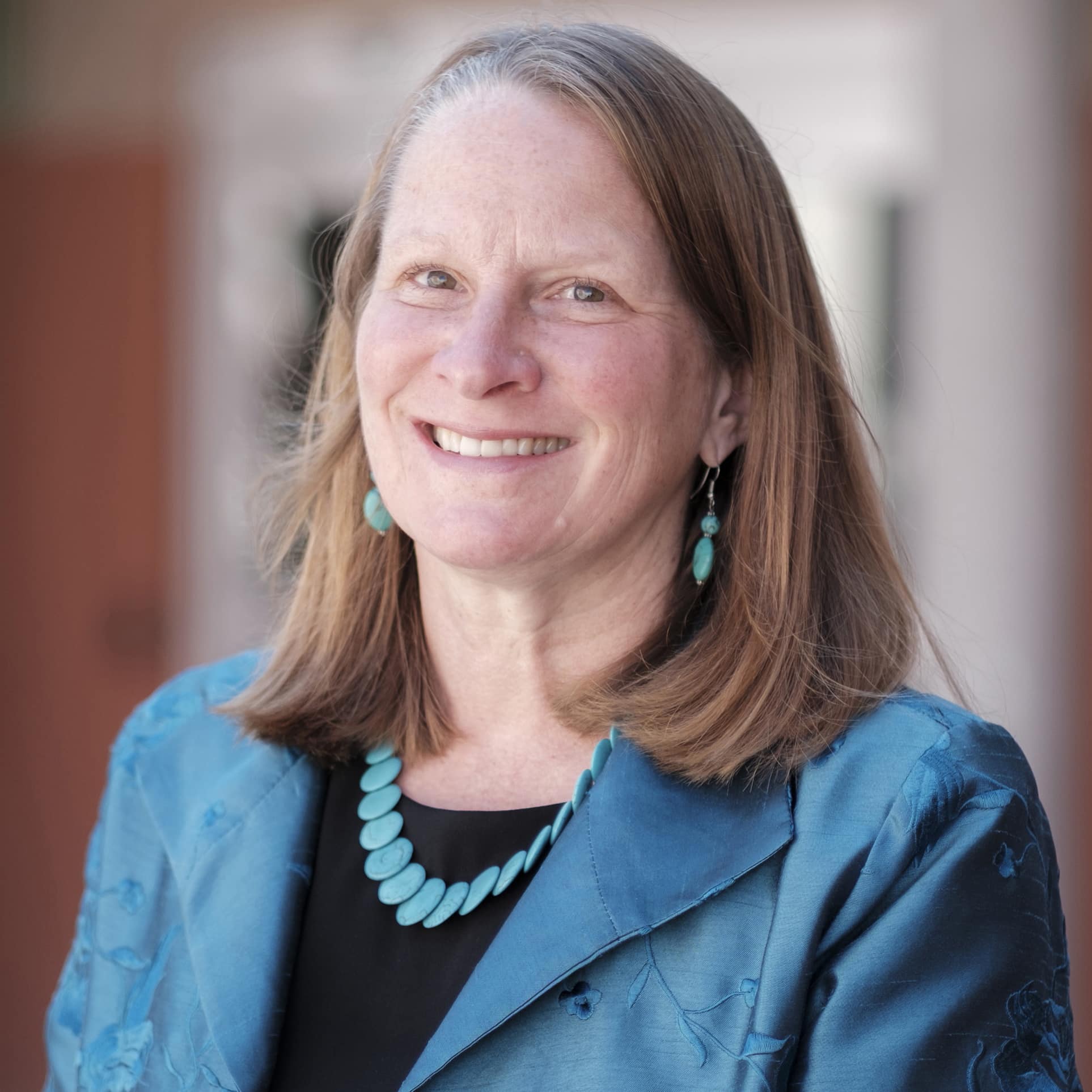 Suzette Sherman
IAIA Foundation Executive Director
Institutional Advancement Director
P (505) 424-2309
E suzette.sherman@iaia.edu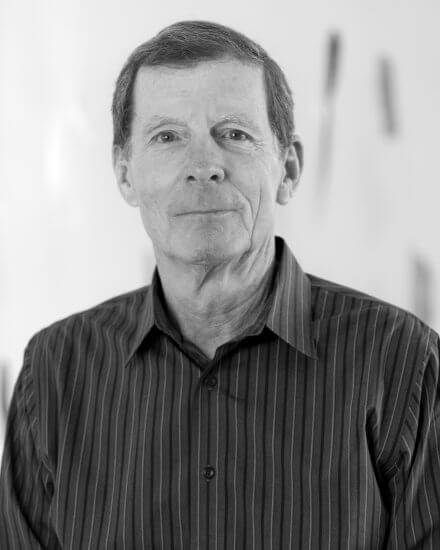 Stockton Colt
Chair
IAIA Foundation
P (505) 424-5730
Biography
Stockton Colt is a philanthropist who currently serves as Chairman of the IAIA Foundation Board, holds a position on the Museum of New Mexico Foundation, and is involved with the Cancer Foundation of New Mexico, as well as other local charities. He also served the New Mexico Search and Rescue community of volunteers by leading an oversight board that develops the state's policies for Search and Rescue activity. For several years, Colt served as Board President of Southwestern Association for Indian Arts (SWAIA), the producer of Santa Fe Indian Market. Prior to his charity work, Colt worked for over two decades as a partner with a large international consulting firm, leading its global consulting practice in sales force effectiveness. He holds an MBA in International Business from the University of California, Los Angeles (UCLA), and an undergraduate degree from Auburn University.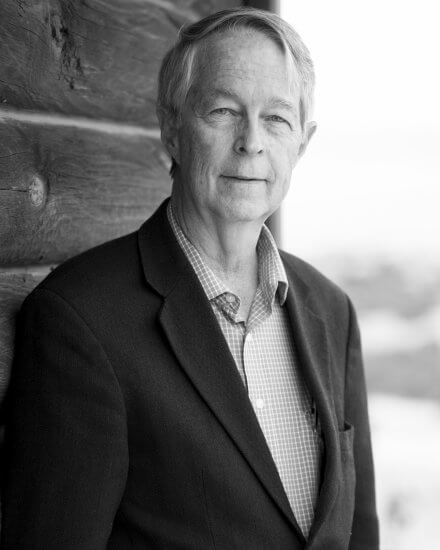 Mark Bahti
Member
IAIA Foundation
P (505) 424-5730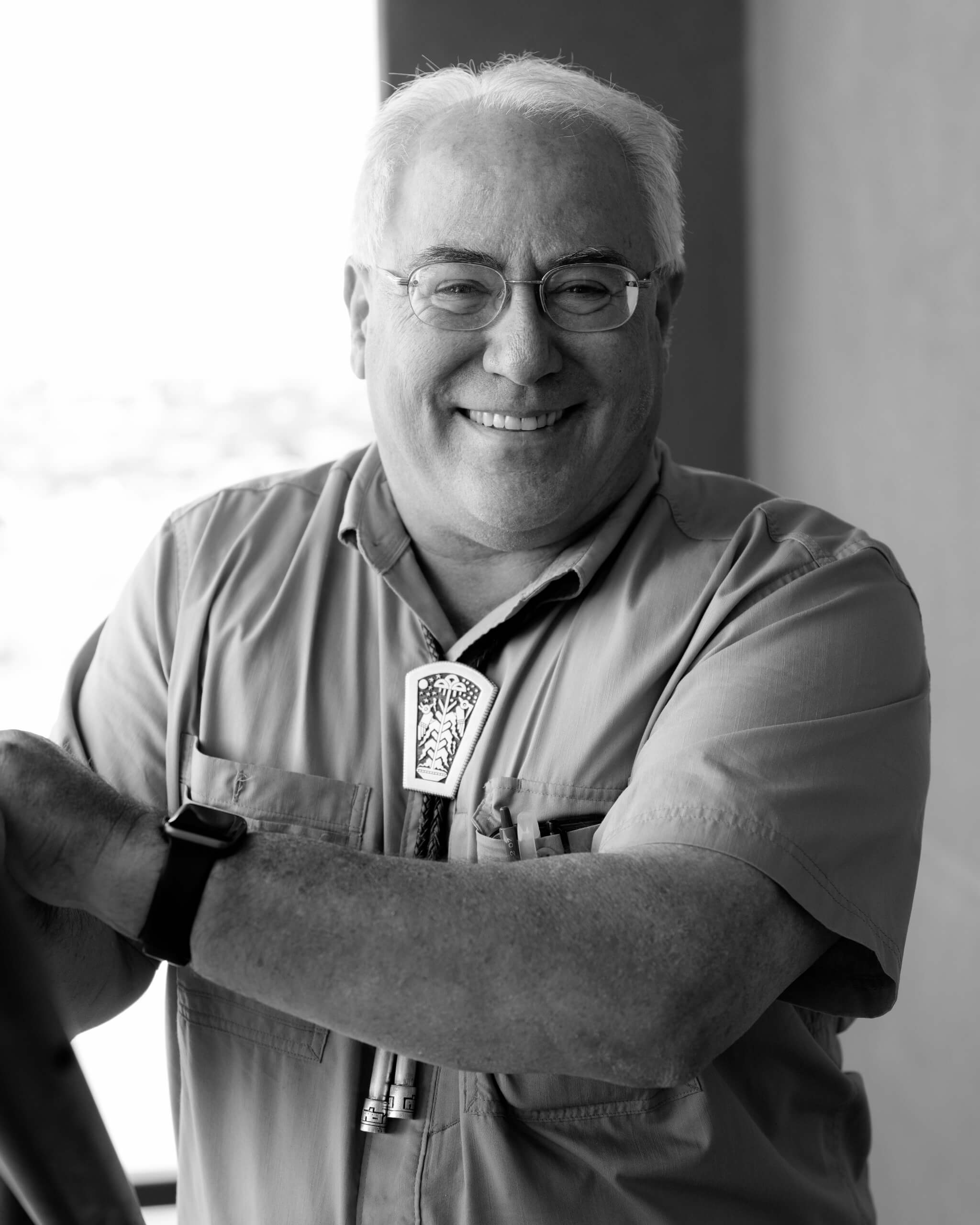 Peter Ives
Member
IAIA Foundation
P (505) 424-5730
Biography
Peter Ives currently serves as the General Counsel for the New Mexico Department of Cultural Affairs where he directs the General Counsel's Office, handling legal matters for the department and its many divisions, including the state museums, historic sites, library, Historic Preservation Office, and New Mexico Arts. He has also served as a Councilor for District 2 of the City of Santa Fe for eight years and has worked for 22 years for The Trust for Public Land. Other volunteer involvement includes serving on the Rules Committee of the Navajo Nation Bar Association and on the First Judicial District Bar Association, as a cantor at the Cathedral Basilica of St. Francis of Assisi, and as a member of Santa Fe Rotary. Peter earned an AB from Harvard University and a JD from Georgetown University.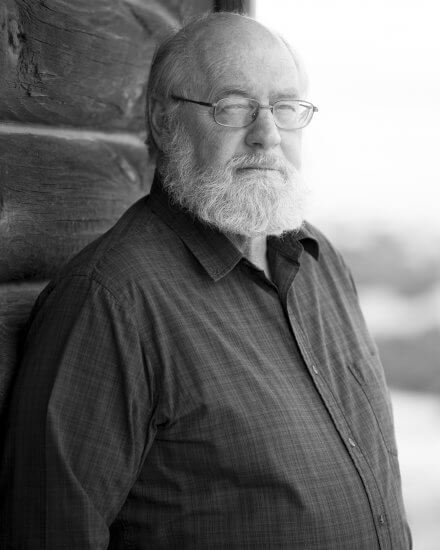 David Rettig
Member
IAIA Foundation
P (505) 424-5730
Biography
David Rettig is an artist and curator from rural western Colorado. He graduated from Dartmouth College in 1976 where he majored in Studio Arts and took courses in the newly created Native American Studies Program. In 1976 he moved to Santa Fe where he set up his own artist's studio and shortly thereafter began working in contemporary art galleries. He was a partner in his own gallery from 1984–1994, presenting internationally recognized artists from the United States and Mexico. In 1995 he began working for the estate of Allan Houser and has served since that time as Curator of Collections. For 26 years he has worked in that capacity and has coordinated exhibitions at museums and other institutions throughout the United States, including the 2004 Smithsonian NMAI inaugural retrospective of Allan Houser's work. He oversees all sales of artworks and the operation of their galleries and Sculpture Gardens in Santa Fe.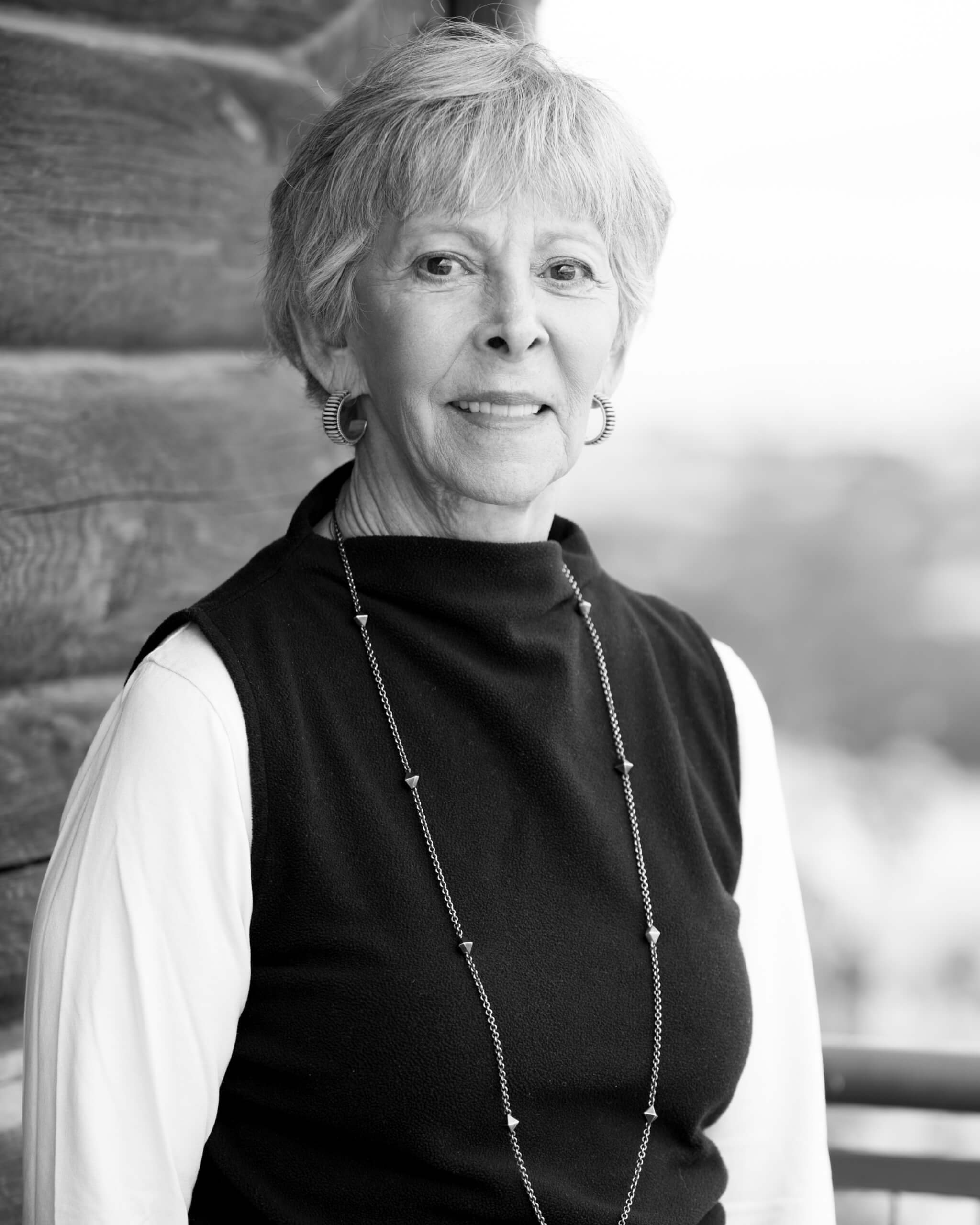 Gail Shawe Bernstein
Vice Chair
IAIA Foundation
P (505) 424-5730
Biography
Gail Shawe Bernstein is from Baltimore, MD, where she served as Chairman of the Board of the USS Constellation, Executive Director of the sailing ship Pride of Baltimore, and President of the Shawe Family Partnership. Since moving to New Mexico in 2003, Bernstein has been working with her husband on their ranches in Hidalgo County, southern Arizona, and northern New Mexico.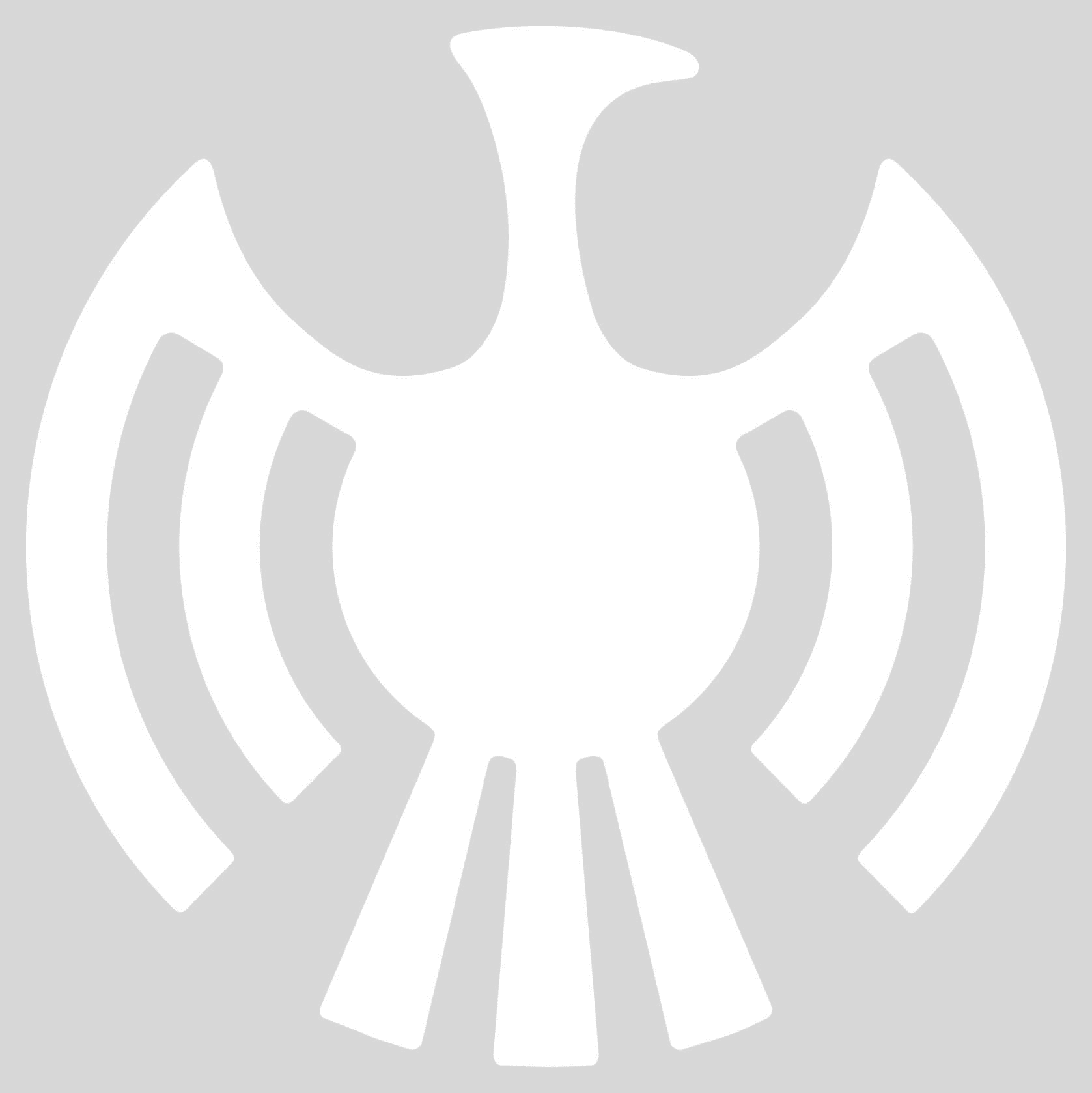 Cheryl Demmert Fairbanks
Member
IAIA Foundation
P (505) 424-5730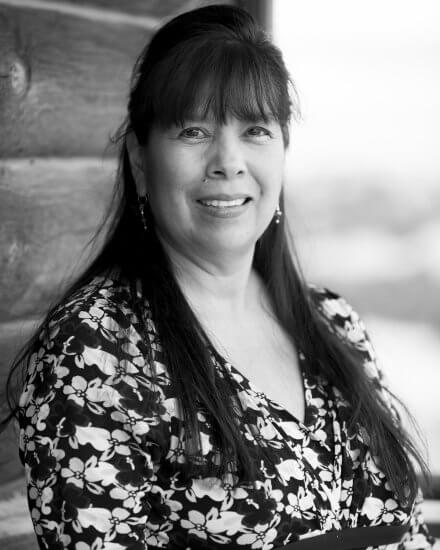 Lorraine Gala Lewis
(Laguna Pueblo/Taos/Hopi)
Member
IAIA Foundation
P (505) 424-5730
Biography
Lorraine Gala Lewis (Laguna/Taos/Hopi) began her art career at IAIA and the College of Santa Fe. An award-winning artist, she was mentored by notable pueblo clay artists in traditional and contemporary clay and is inspired by ancestral Pueblo pottery. Lorraine's professional experience includes a lengthy career with the U.S. Small Business Administration in economic development. She also worked for the Santa Fe Indian School, where she came to appreciate the value and impact that a strong educational foundation can provide for the future of young native students. She enjoys working with non-profit organizations and is currently with the American Indian Alaska Native Tourism Association. She appreciates working and volunteering for local organizations such as IAIA. "Giving back to our communities is very important and incredibly rewarding."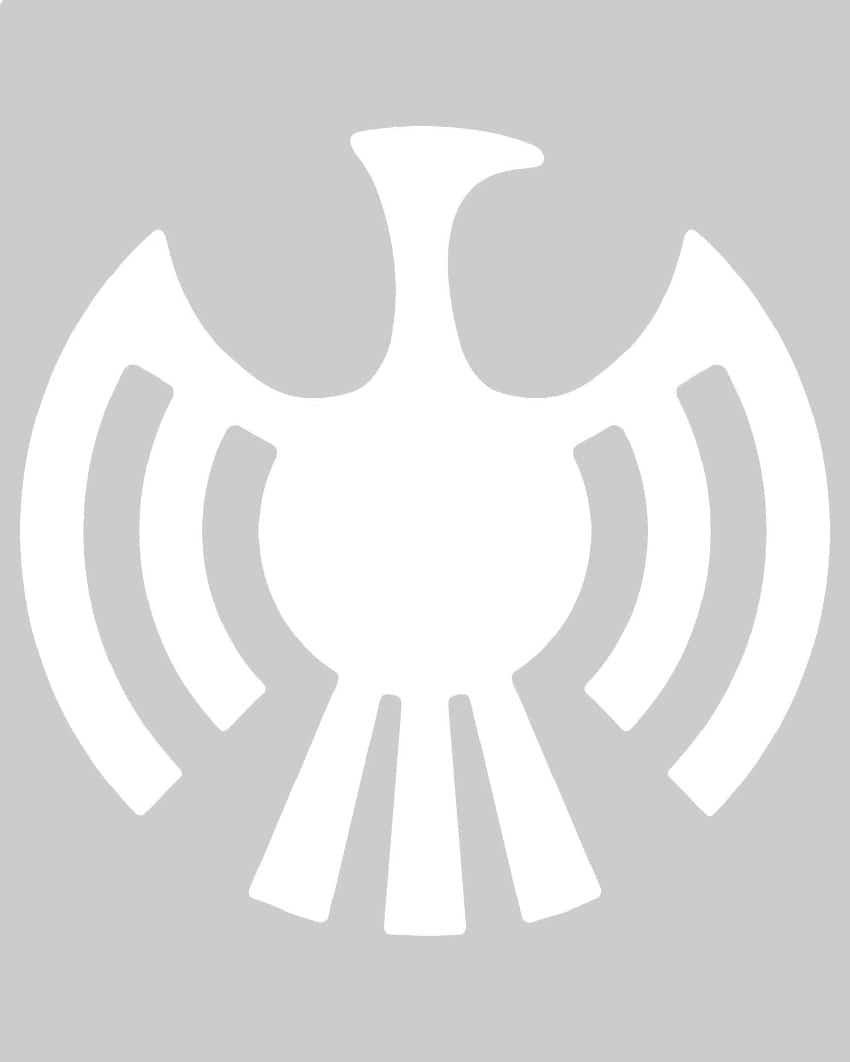 Connie Tsosie Gaussoin
(Picuris Pueblo/Navajo)
Member
IAIA Foundation
P (505) 424-5730
Biography
Connie Gaussoin (Picuris Pueblo/Diné) is a nationally celebrated jeweler/artist who has won a multitude of awards for her work, which is in the collections of major museums. She comes from a long line of silversmiths, painters, weavers, sculptors, singers, and other artists. Gaussoin's traditional and contemporary jewelry reflects her Navajo heritage, Pueblo traditions, and the development of new inspirations. She expanded her self-taught artistic abilities through specialized classes at IAIA and the Pueblo V Institute. She has paid it forward by teaching both adults and children at various programs, including classes at the Eight Northern Indian Pueblos Council, POEH Arts, and others. Many of her students have become accomplished artists, including her four children, Col. Jerry E. Gaussoin, David Gaussoin, Wayne Nez Gaussoin, and Tazbah Gaussoin. Gaussoin has served on the Board of Southwestern Association for Indian Arts (SWAIA, the producer of Santa Fe Indian Market), as a Regent for the Museums of New Mexico, and on the Boards of the Santa Fe Opera and the New Mexico Film Museum.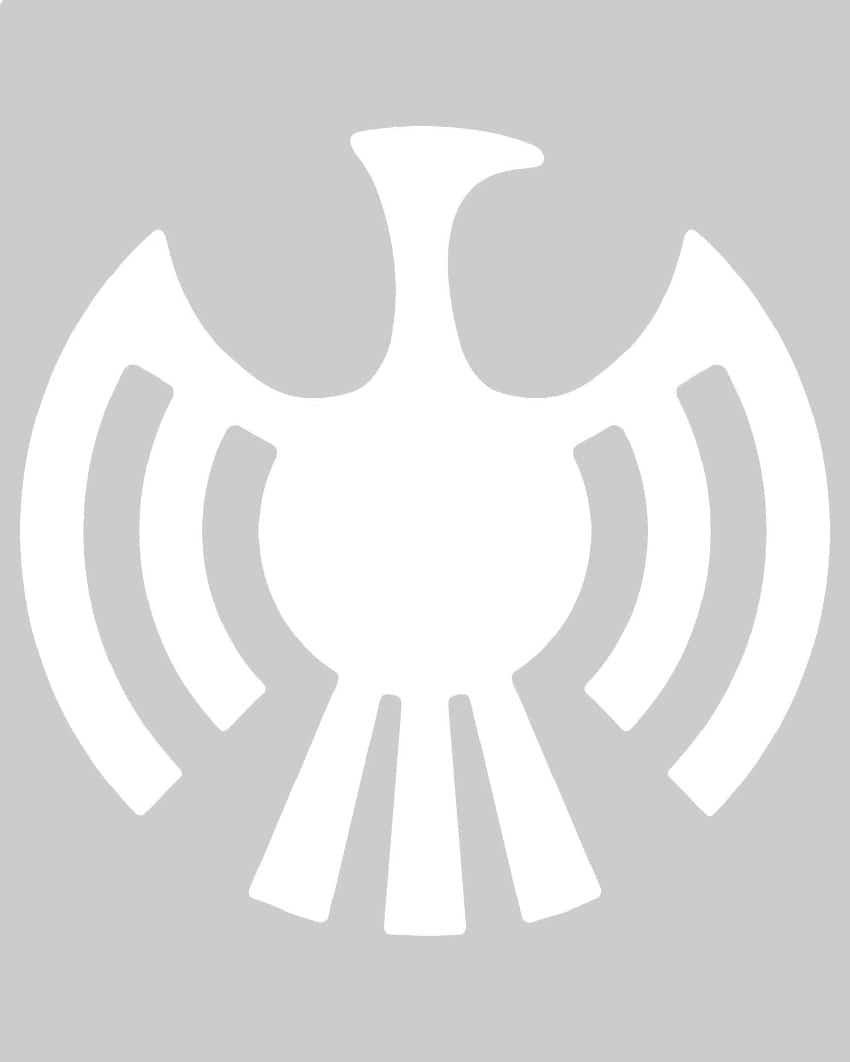 Lea Ann Knight
Treasurer
IAIA Foundation
P (505) 424-5730
Biography
Lea Ann Knight, CPA and CFP®, is a managing partner of Better Money Decisions in Santa Fe. Prior to moving to Santa Fe in 2018, Knight was a principal at North American Management Corporation in Boston and at Garrison/Knight Financial Planning in Bedford, MA. She also worked at Morgan Stanley in New York and Deloitte and Touche, LLP. Knight serves on the Board of Española Humane and is a member of the Education Committee of the National Association of Personal Financial Advisors (NAPFA). Among her educational and professional qualifications, Knight holds a BA in International Relations from Stanford University and an MS in Advanced Financial Planning from Golden Gate University.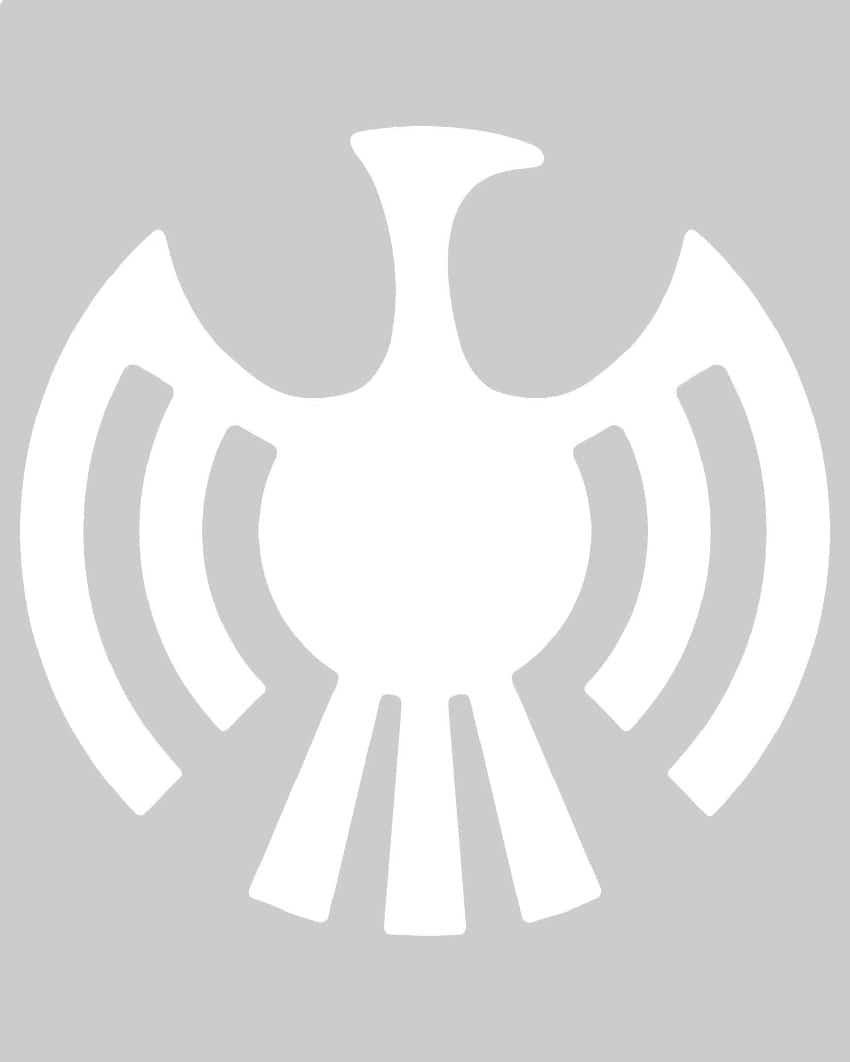 Jane Frank
Member
IAIA Foundation
P (505) 424-5730
Biography
Jane Frank is an author, collector, educator, and private art dealer specializing in science fiction and fantasy. Her gallery Worlds of Wonder (1991–present) represents original paintings used for book covers, magazines, calendars, games, and more. Frank has authored many books, articles, and lectures on genre art and collecting. Prior to moving to Santa Fe, she taught various courses in communications and marketing at American University in Washington, DC, and the Smith School of Business at University of Maryland. Frank holds an MS in Education, an MBA, and a PhD in Sociolinguistics from Georgetown University. Her scholarly research focused on discourse analysis of direct marketing and persuasive business communications.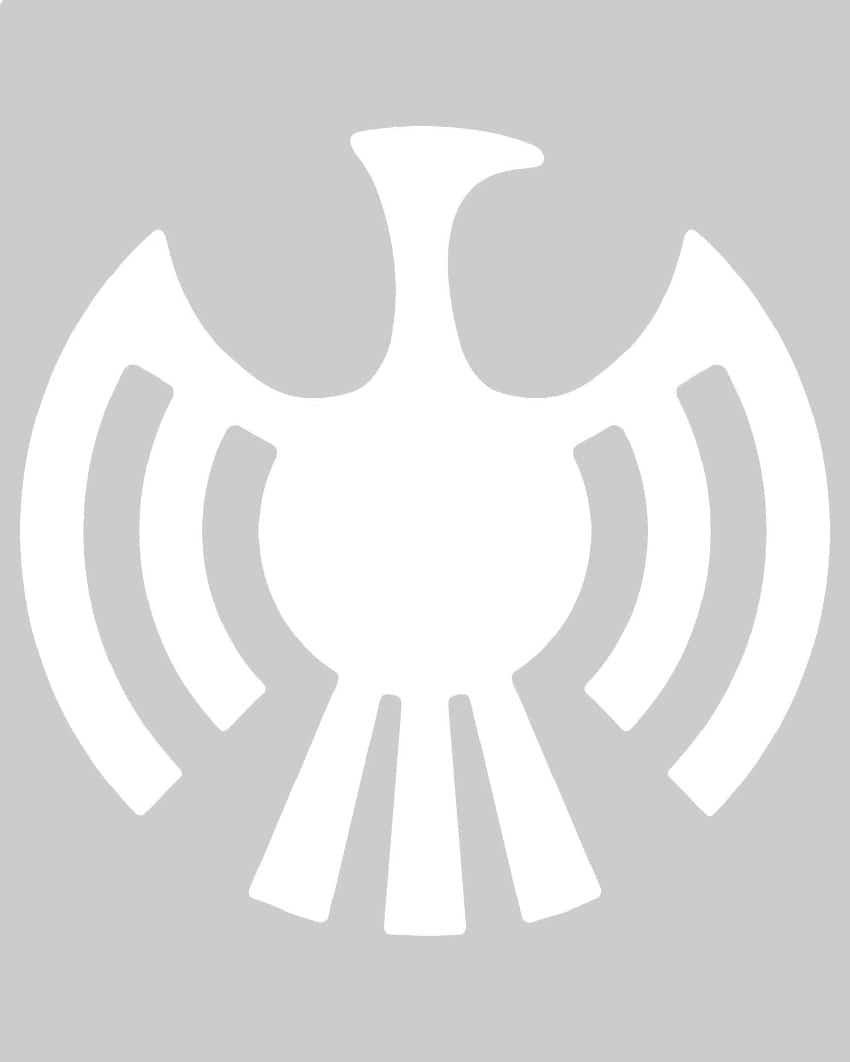 Michael Pettit
Member
IAIA Foundation
P (505) 424-5730
Biography
Michael Pettit is an award-winning writer and a recipient of the National Endowment for the Arts Fellowship. In addition to works published in numerous anthologies, he has written several books, including Cardinal Points, which received the Iowa Poetry Prize, and Riding for the Brand, a nonfiction account of ranching in Texas and New Mexico which won the New Mexico Book Award. His most recent book, Artists of New Mexico Traditions: The National Heritage Fellows, features New Mexico artists who received National Heritage Fellowships for lifetime achievement in folk and traditional art. Its companion documentary, Living Traditions: Folk Art of New Mexico, premiered at the Santa Fe Film Festival. Pettit is a former Board Chair of the Museum of New Mexico Foundation. He has also served on the boards of the Santa Fe Film Festival and the Cancer Foundation for New Mexico. Pettit holds a BA from Princeton University, an MA from Hollins College, and an MFA from the University of Alabama.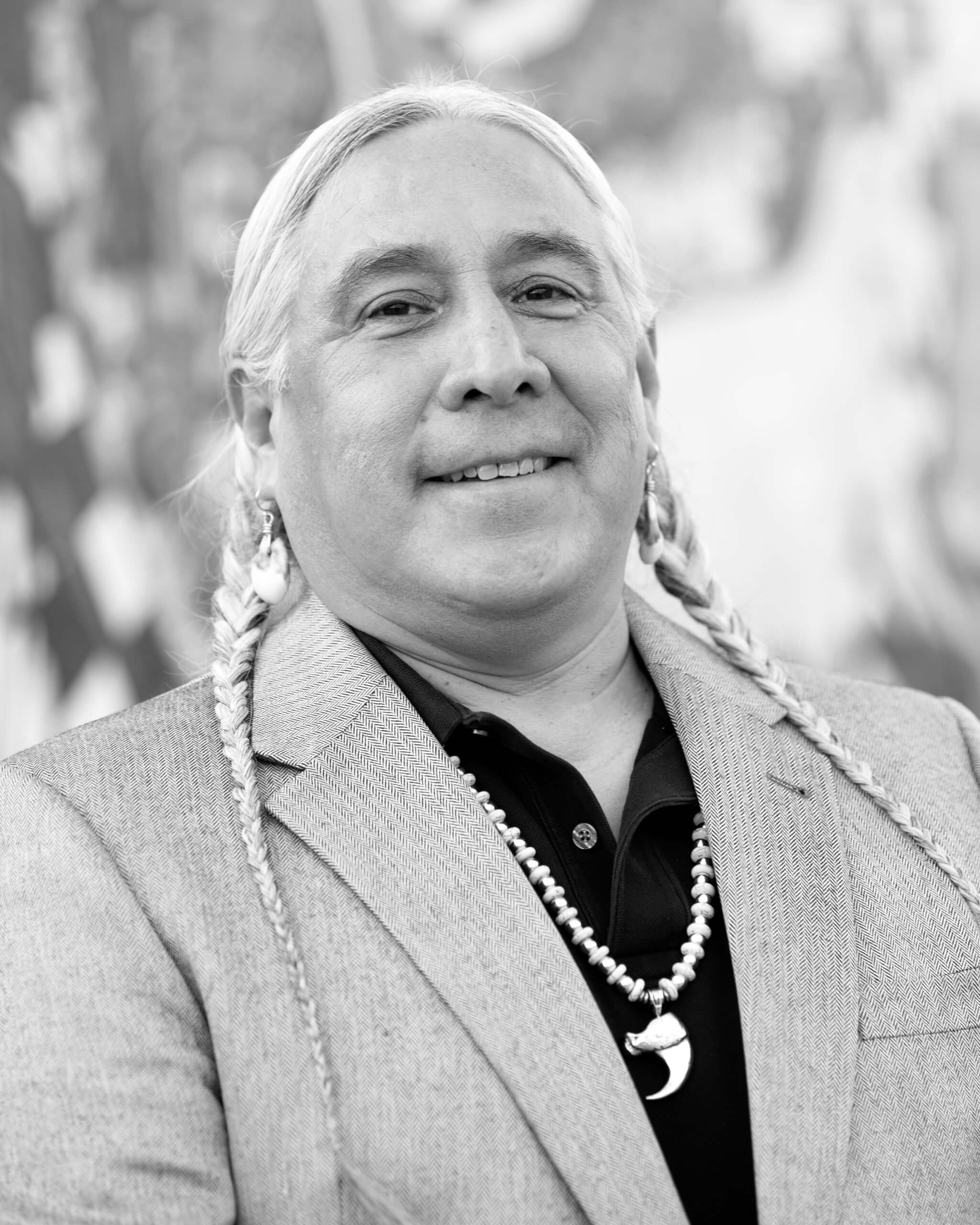 Monte Yellow Bird, Sr.
(Arikara/Hidasta)
Member
IAIA Foundation
P (505) 424-5730
Biography
Monte Yellow Bird, Sr., also known as Black Pinto Horse (Fort Berthold, Arikara/Hidatsa) has held many jobs, including horseman, mechanic, carpenter, national Tae Kwon Do champion, award-winning artist, and educator. He is best known for his impactful ledger art, which is firmly rooted in tradition but also carries messages attuned to the issues of the present day. Of his growing up on the Fort Berthold Indian Reservation in western North Dakota, Monte says, "It was a place rich in heritage but also in deprivations." Early on, Yellow Bird was drawn to art as a refuge and a place of accomplishment and security. The first time he left the reservation was to go to IAIA. He also studied history education with a minor in art at North Dakota State University. Yellow Bird holds a BFA from Minot State University.
IAIA Foundation Honorary Members
Honorary Foundation members are part of a non-voting body.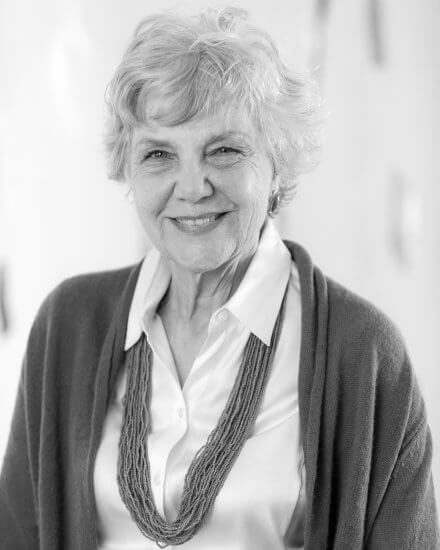 Dorothy Bracey
Honorary Member
IAIA Foundation
P (505) 424-5730
Biography
Biography coming soon.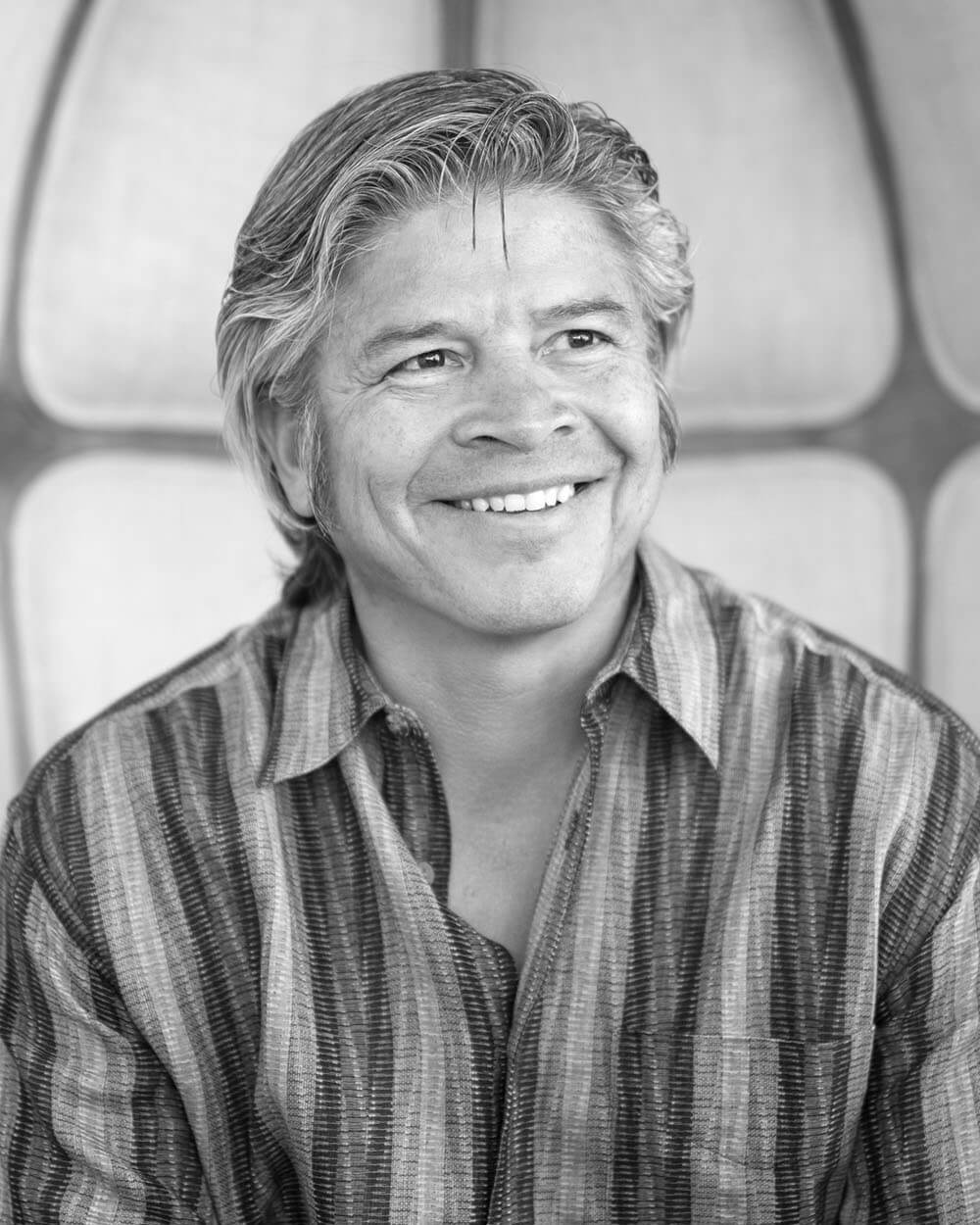 George Rivera
(Pueblo of Pojoaque)
Honorary Member
IAIA Foundation
P (505) 424-5730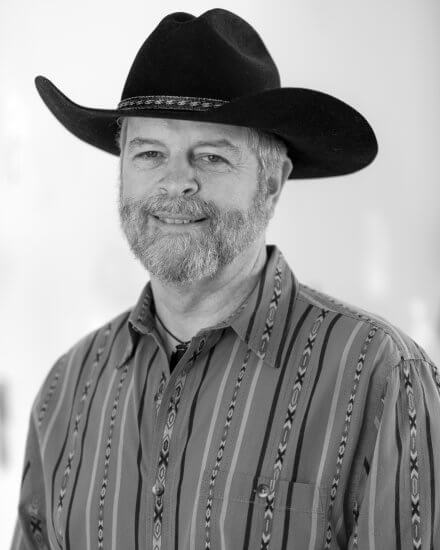 Raven Davis-Mayo
Honorary Member
IAIA Foundation
P (505) 424-5730
Biography
Raven Davis-Mayo has been President of Davis-Mayo Associates, LLC since 1996. Davis-Mayo Associates, LLC is a firm specializing in professional and organizational development and consulting. Most of his clients come from the healthcare, technology, government, and education sectors. Davis-Mayo Associates programs have been delivered live and onsite to 48 states, 18 countries, and 16 tribes. These customized programs focus on professional habits of excellence, manager and leadership best practices, and team effectiveness. Prior to founding Davis-Mayo Associates, his work included counseling hundreds of couples and individuals and teaching at an international school in England with students from 43 countries. After receiving a BA with a triple major in psychology, philosophy, and comparative religion, Davis-Mayo received three post-graduate degrees in similar disciplines.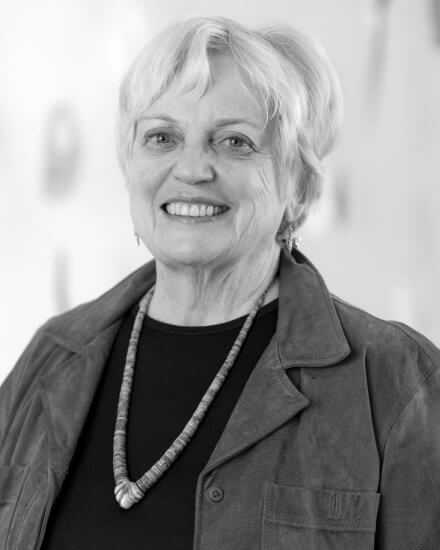 Sheryl Kelsey
Member
IAIA Foundation
P (505) 424-5730
Biography
Dr. Sheryl Kelsey is a biostatistician and epidemiologist who was the first woman to earn a doctorate in statistics from Carnegie Mellon University. She has made significant contributions to the treatment of heart disease by studying the outcomes of coronary angioplasty. Her research interests are in the coordination of multicenter clinical trials and registries, primarily in cardiology, but also in diabetes, women's health, neurology, and ophthalmology. She has served as Principal Investigator for coordinating centers for several National Institutes of Health–sponsored multicenter clinical trials and registries. She has served on over thirty Data and Safety Monitoring Boards for the National Institutes of Health, Veterans Administration, and Industry. She graduated from Mount Holyoke College and earned her PhD from Carnegie Mellon with a dissertation on the air pollution caused by steel mills.