The IAIA Portal lets the IAIA community access applications with a single sign on. IAIA applications include e-mail, Blackboard, Master Calendar, e-Portfolio websites, EMPOWER, tech basics, and the website portal. (See the IAIA Portal Tutorial.)
IAIA and Facilities Applications
The following links are available to the IAIA community and include stand-alone access to Blacboard, Canvas, Digication, Email, EMPOWER, Paychex, as well as Facilities campus and vehicle reservations, and the EMS calendar system. (Please use the IAIA Portal single sign on to access the IAIA applications at any time.)
Weather, Ephemeris, and Fire
Current weather, ephemeris, and fire conditions for the IAIA campus. Hint: Hover over each factoid in the weather widgets for more information.
Upcoming Happenings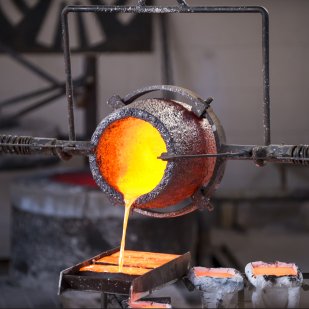 IAIA Academic Calendars are updated on a regular basis. See the following files for up-to-date information and about past, current, and upcoming happenings.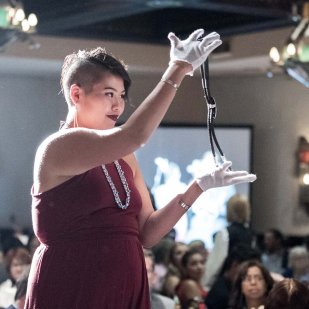 IAIA continues its tradition to celebrate student imagination and achievement in the arts as we look toward hosting our most important fundraiser. Surrounded by superb Native art open to your bidding, you are invited to enjoy the rooftop reception and mingle with IAIA alumni, students, and faculty.