The IAIA Idaptive Portal lets the IAIA community access applications with a single sign on. IAIA applications include email, Canvas, EMPOWER, tech basics, and the website portal. (See the IAIA Portal Tutorial.)
IAIA Portal Links
The following links are available to the IAIA community and include stand-alone access to Canvas, Digication, Email, EMPOWER, Paylocity, as well as Facilities campus and vehicle reservations, and the EMS calendar system.
Upcoming Happenings
List of Events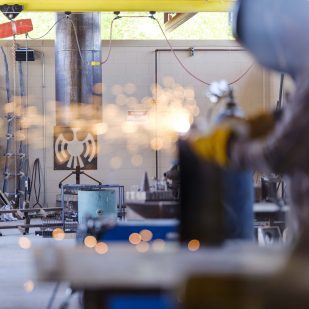 SFCC's Open House is from 10 am to 2 pm, and IAIA's is from 1 pm to 5 pm.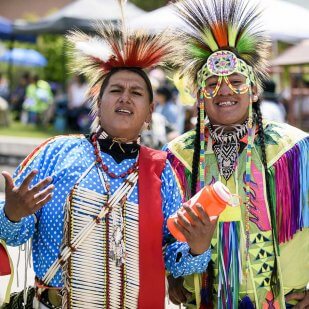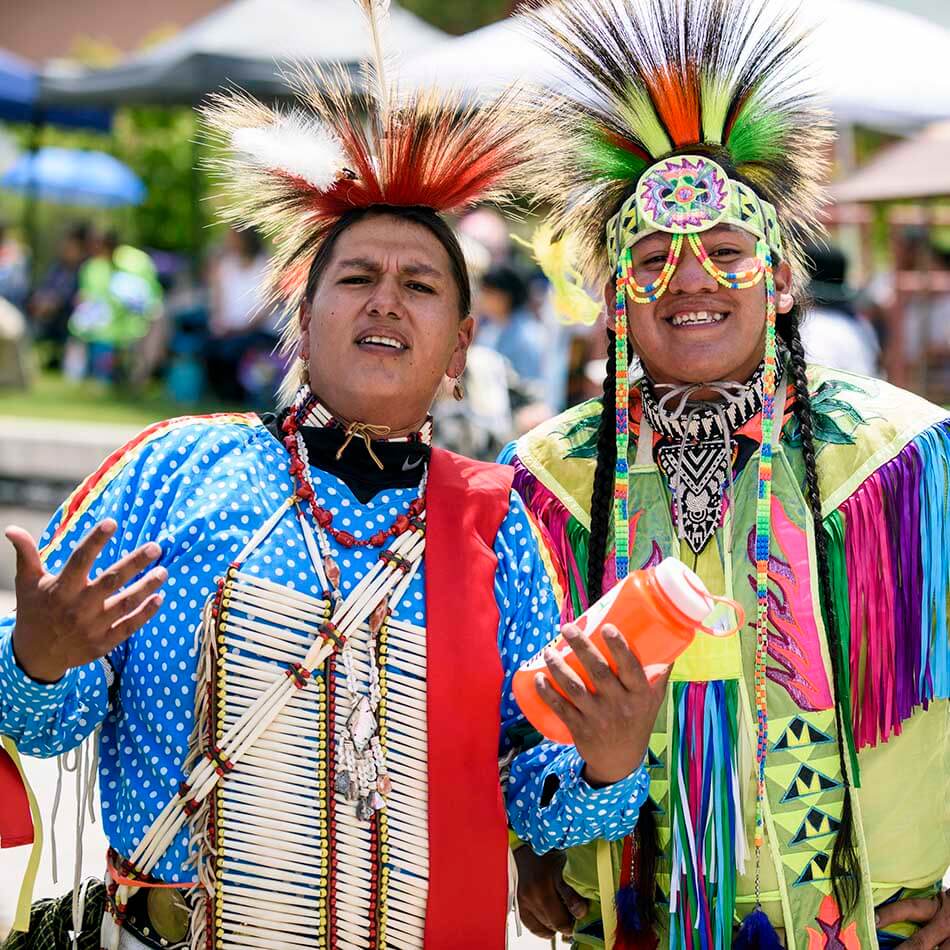 Save the date for the 2023 IAIA Fall Powwow on Saturday, October 7, 2023, from 11 am–5 pm (MDT).